Do you think your dog is a star?
Now you can get your fur baby front and center and help out the Dumb Friends league at the same time.
For the third year, the Dogs of Denver book is in the works with proceeds going to DDFL.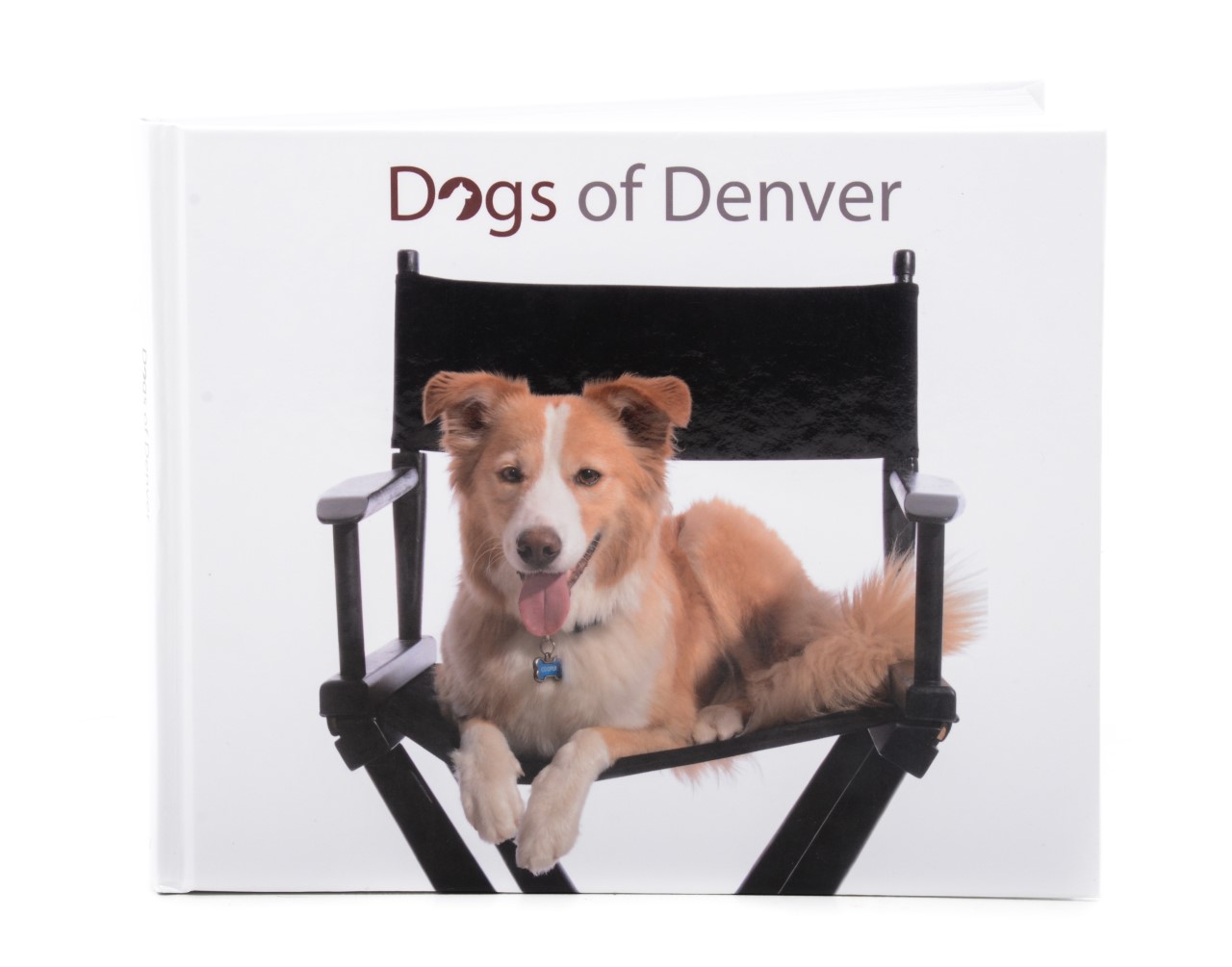 Last year the book raised $64,000.
For $250, you can get your pooch photographed, a page for your dog in the book and a copy of the book when it goes to print this fall.
They're taking appointments now. Go to www.dogsofdenver.org for more info or schedule an appointment.