Its popularity was also its demise.
Jefferson County is shutting down most of the Elk Meadow off leash-dog park on April 4.
The county says the park is overused and no longer safe for dogs and their owners.
Dog owner Joe Kramer is aware popularity is playing a role in shutting down most of the off-leash dog area because Jefferson County Open Space says it's been used and abused.
RELATED: Elk Meadow off-leash dog area needs humans to shape up
RELATED: Dog poop causing ridiculous E. coli levels in Jeffco stream
"She gets to be an animal roaming free with her best friends," Kramer said, who was at the park with his dog Dorothy on Sunday.
Around 200,000 people think like Kramer every year.
Jefferson County held a public meeting about this and is looking for another location to set up an off-leash dog park as they are gearing up to shut down the current one in use in just a few weeks.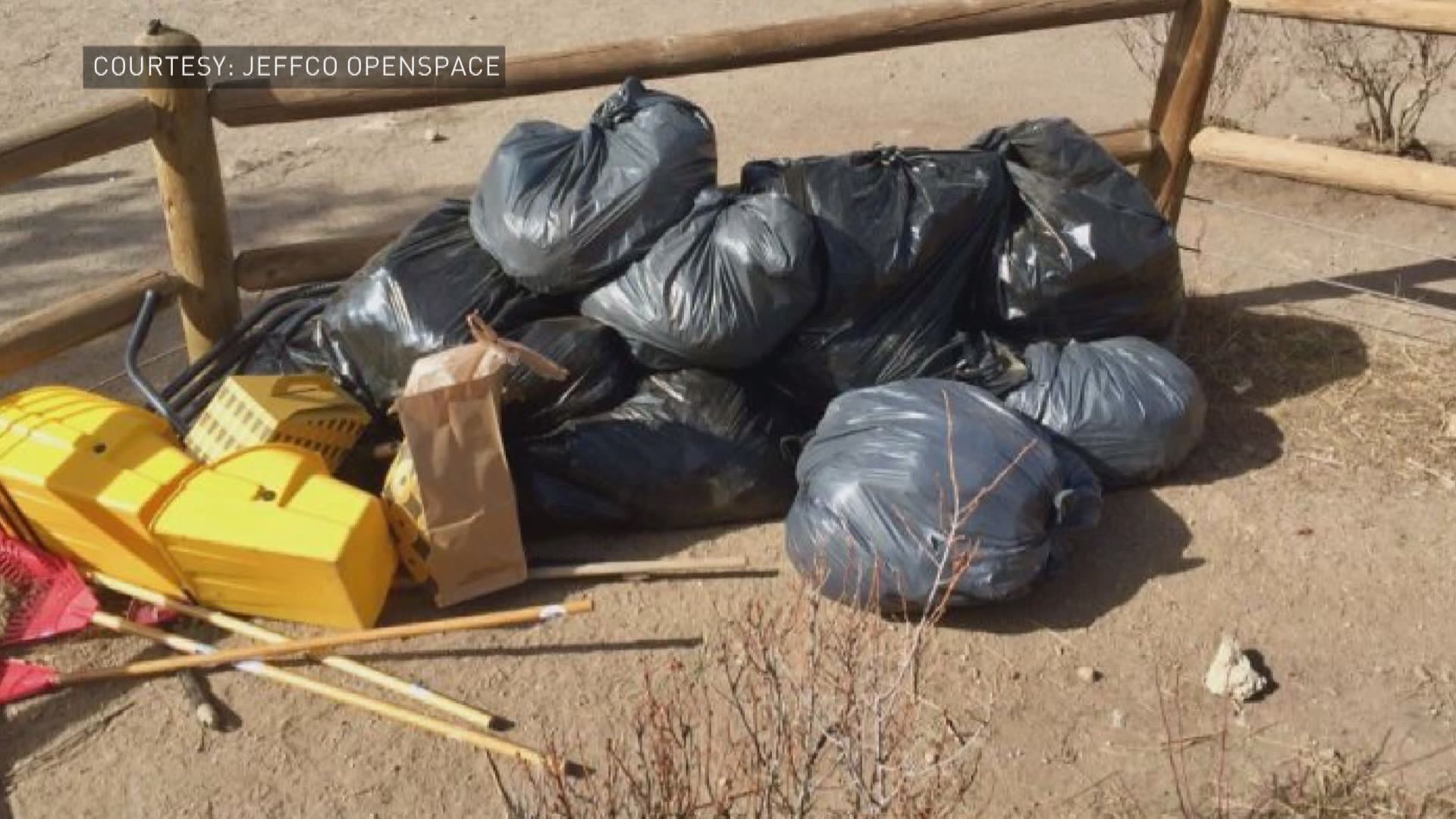 "We ended up picking up five bags of stuff that's not ours," Kramer said.
Part of the problem is so much dog waste was left in the park the county says it contaminated a stream with E. coli and bacteria.
The soil is also eroding and the natural vegetation is trampled.
"It just couldn't handle and stand up to the amount of use that we had," Matt Robbins with Jeffco Open Space said.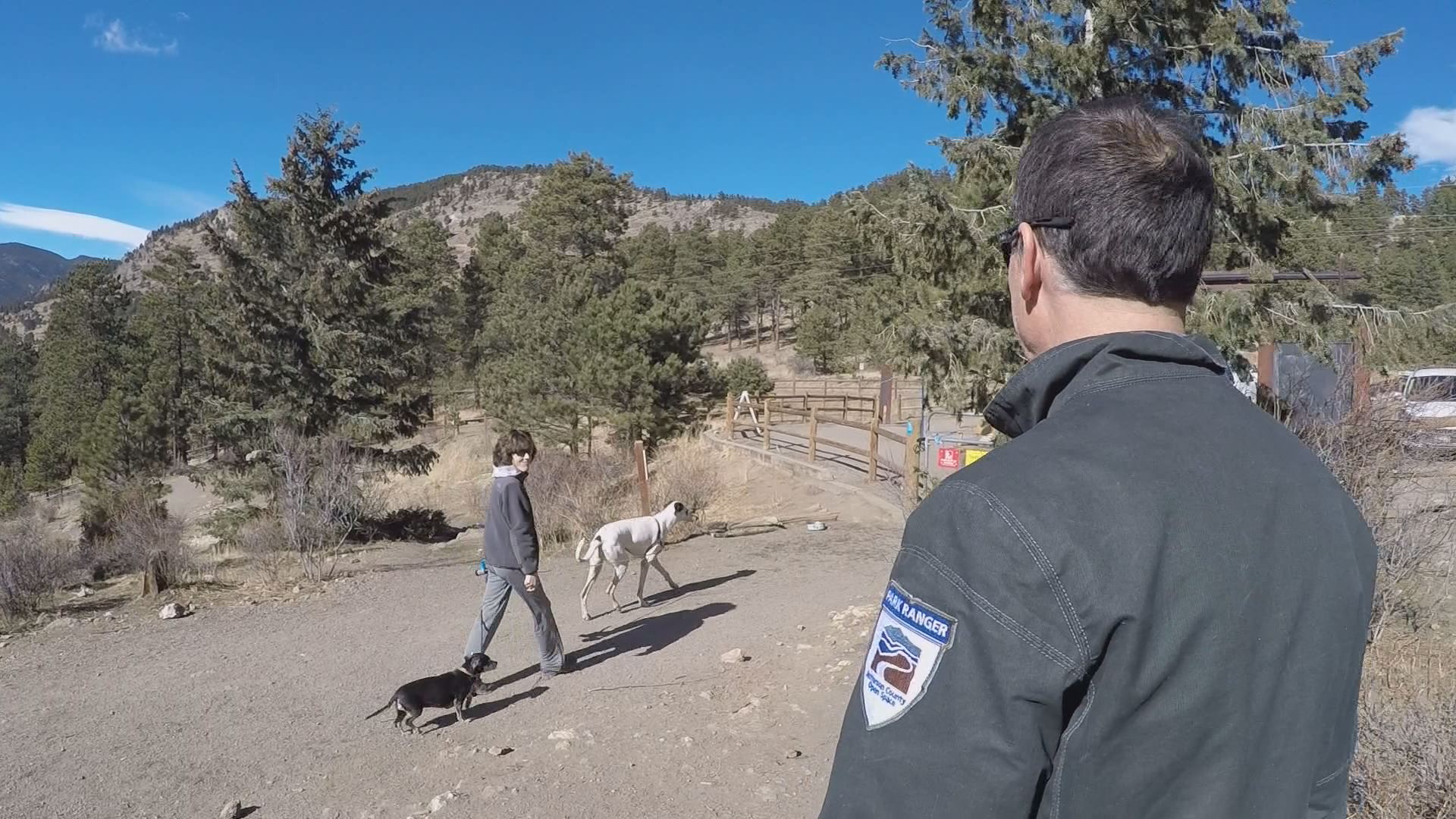 "It seems unnecessary," Aaron Motsenbocker said. "If the stream is being polluted, I understand that, but it doesn't seem unsafe."
But for Melody Brill, she said while her dog loves to be free of a leash that freedom came at a cost.
"For years we cleaned up our dogs feet after we came back," Brill said.
She supports the county's plan to keep a few acres open for off-leash use and look for other park locations.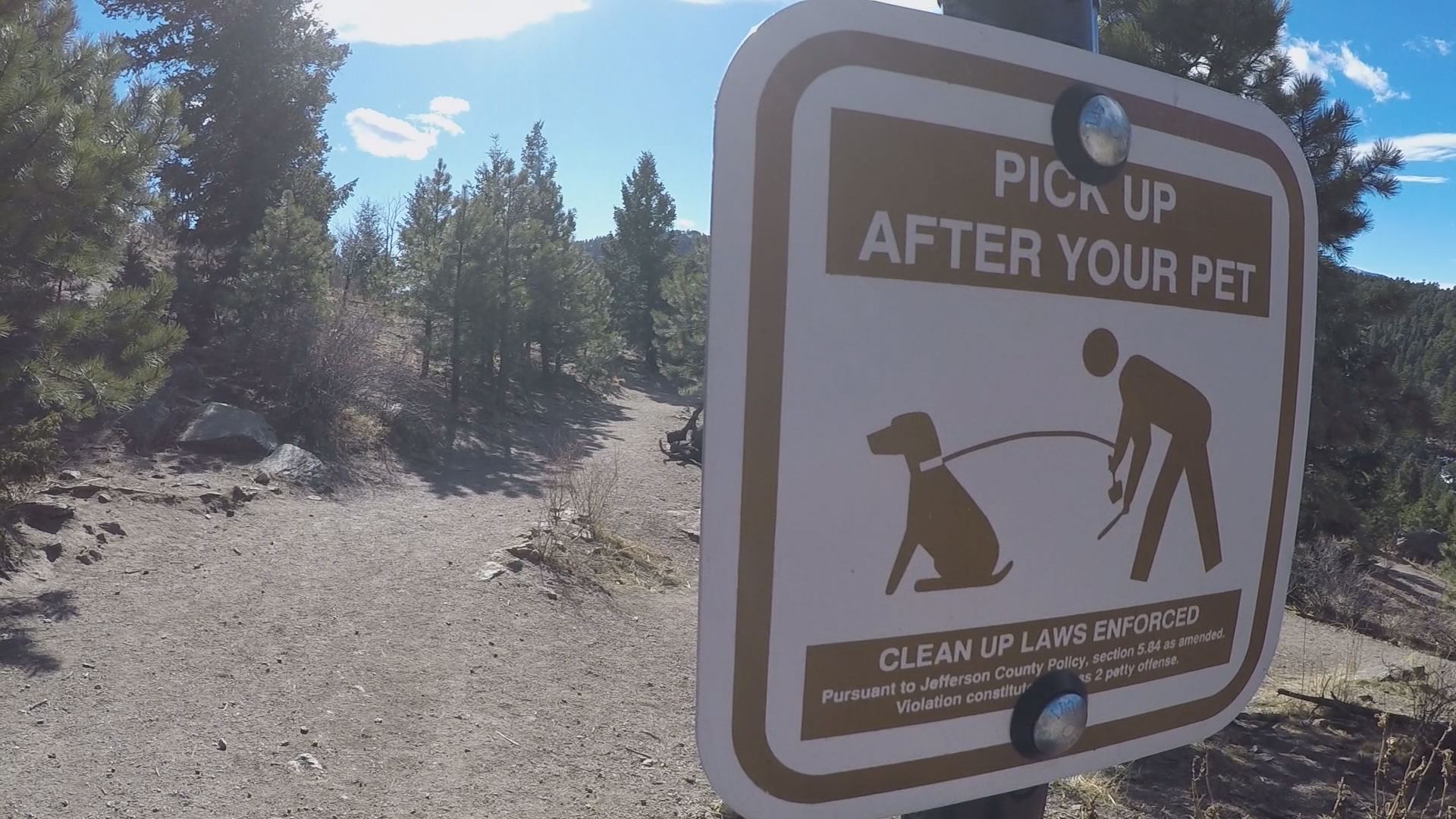 "I hope they're not shutting it down forever. I hope people take this place seriously," Kramer said.
Jefferson County says it could cost as much as $400,000 to restore the trampled vegetation, eroding soil and contaminated water.
Volunteers helped pick up around 1,000 pounds of waste in six months.