KUSA – If you've been considering adopting a dog recently, now might just be the right time.
Nearly 80 adoptable furry friends have arrived at the Dumb Friends League over the past few days.
PHOTOS: Adoptable dogs from Texas
The dogs were transferred from an overburdened shelter in northern Texas with the hope that Coloradans can help give the dogs permanent, loving homes.
"We are fortunate that we have the resources and the space to help pets from outside of our own community when the need arises," Bob Rohde, president and CEO of the Dumb Friends League said.
The dogs range in age from puppies to adults and include different small, medium and large breeds.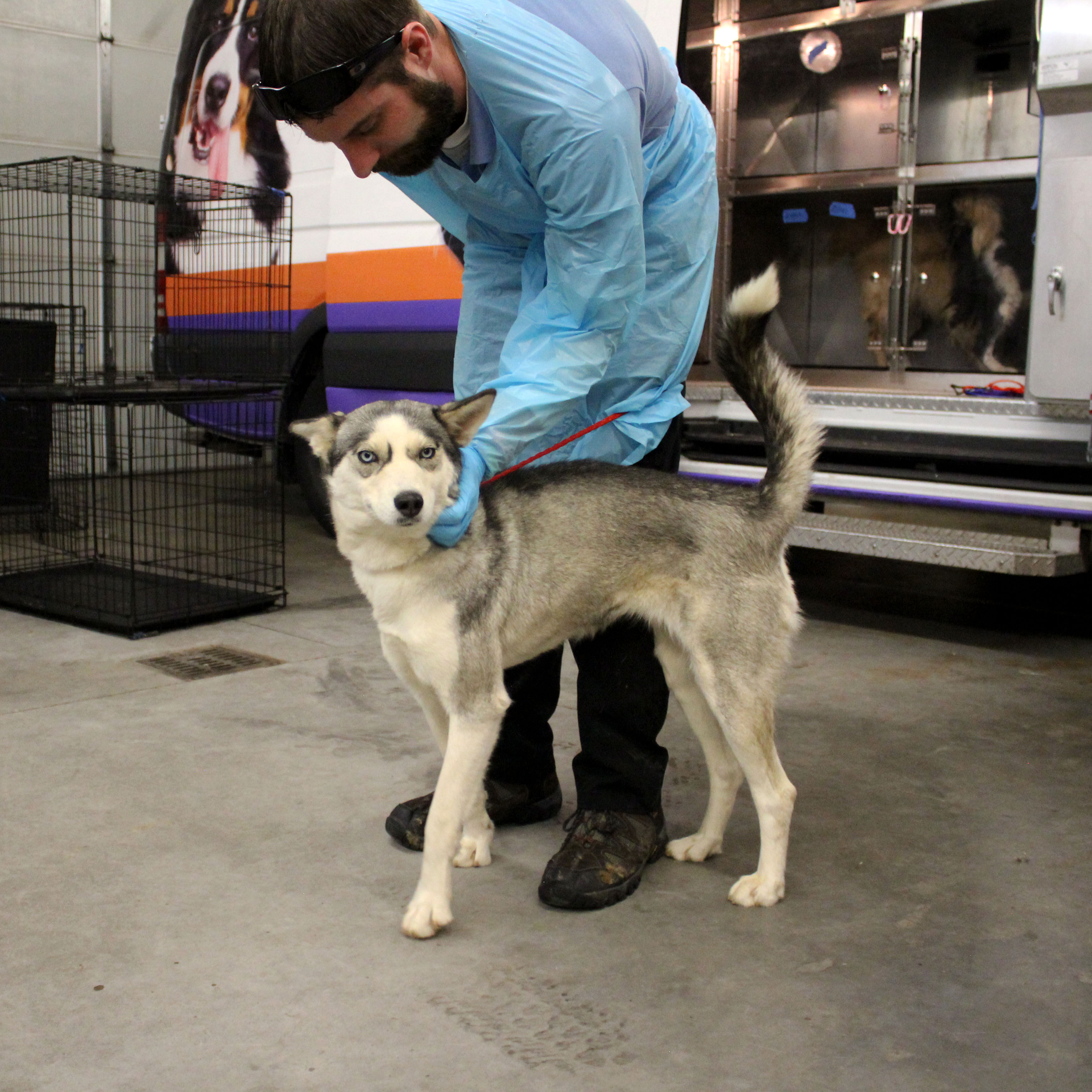 DFL staff will make sure each dog receives the necessary vaccinations, treatments and microchips before making them available for adoption.
If you're interested in adopting a dog, or would like to make a donation to the Dumb Friends League to help care for the dogs, visit ddfl.org or call 303-751-5772.