This handsome pup's name is Auggie and he's hoping you can give him a loving forever home!
Auggie is great with people and most dogs. He likes kids and is indifferent to cats (and squirrels).
He loves long walks on a leash and is very well-mannered. He has excellent indoor behavior and knows how to use a doggy door.
Auggie will need to find a home with a fenced yard he can play in, but won't pass up an opportunity to cuddle inside once he tires himself out.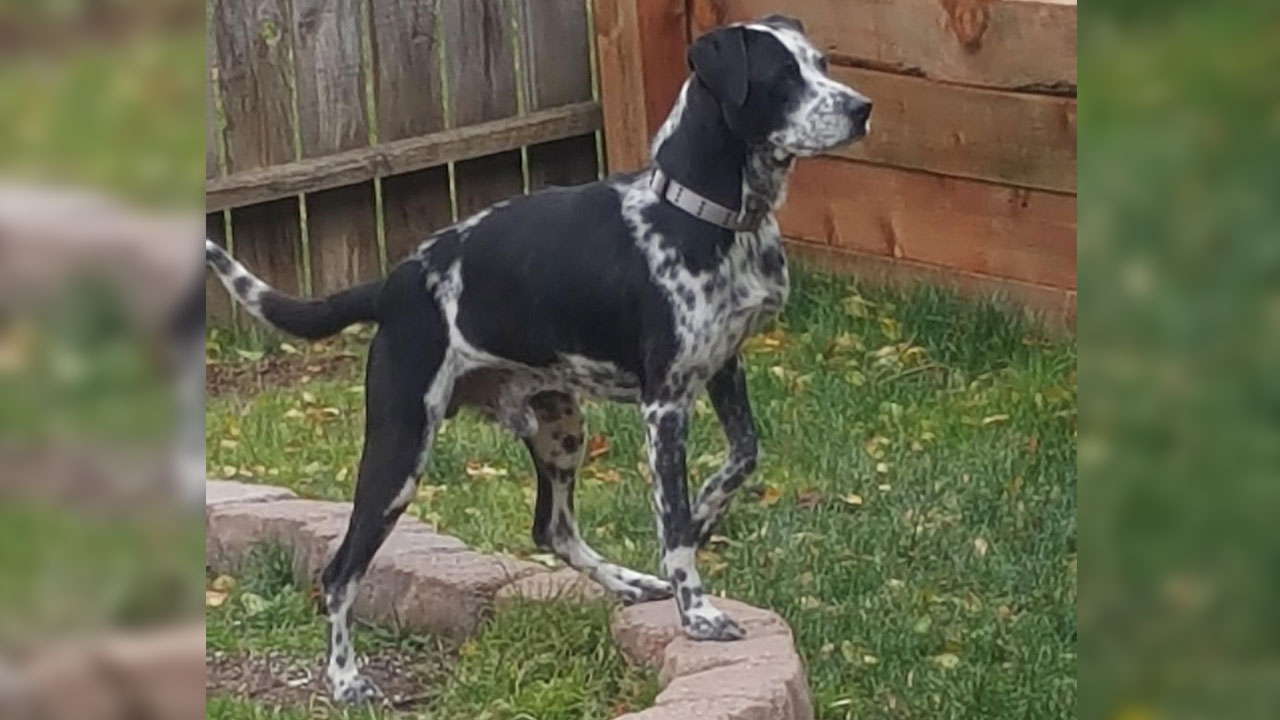 Auggie spent months in a dark shelter in Texas before being rescued and put into boarding and training. He was easy to train and was quick to learn lots of new fun things like agility and basic obedience.
He found a foster home in South Texas, and survived Hurricane Harvey, but he had to move again because his foster's home was destroyed. After a few weeks, he moved to Colorado in hopes of finding a permanent home.
He is in a new foster home now, but he needs his own family.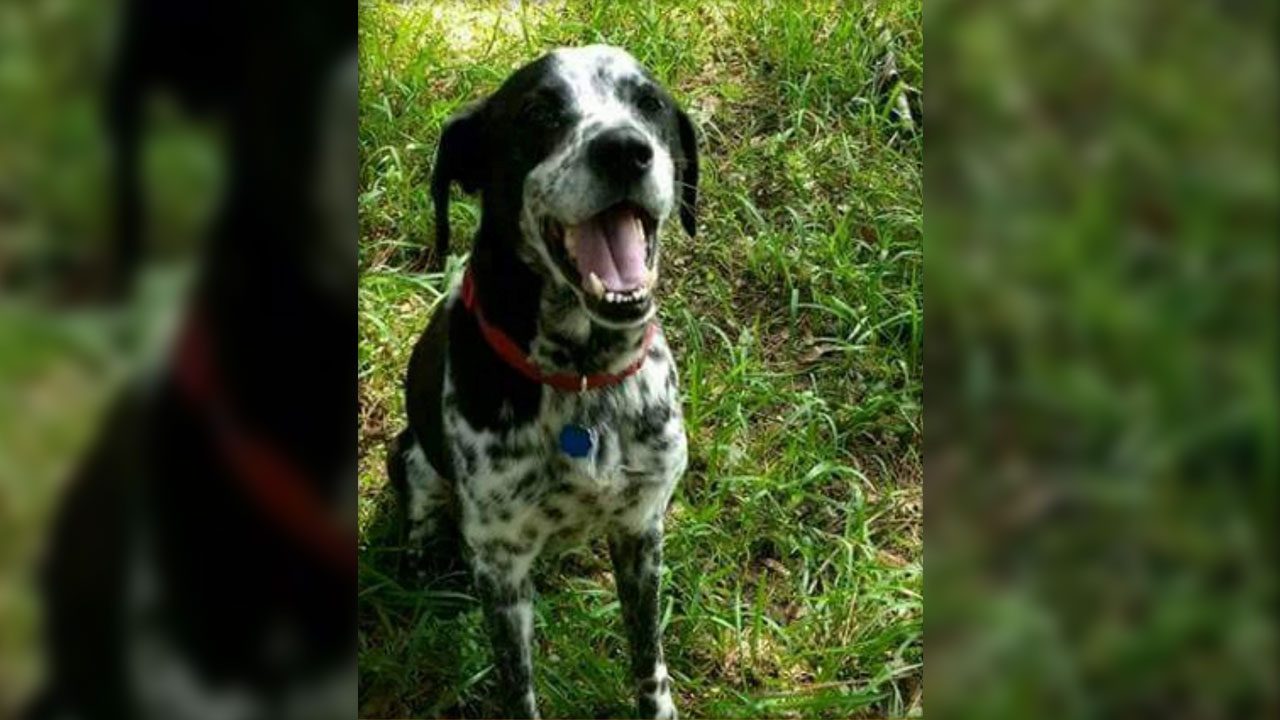 Auggie is being treated for heart worms caught in South Texas but is tolerating the treatment well, and Dalmatian Rescue of Colorado will continue providing meds.
He's up to date on vaccinations, neutered, and microchipped.
For more information on this doggo, contact Jeannine at jholt2775@aol.com or look on the DRC website here.
Let's find Auggie his last home!
If you're interested in providing a foster home, you can find more adoption and foster information here.