Rocky the four-month-old kitten is looking for someone to play with for the rest of his days.
The Quebec Street Shelter in Denver brought us this beautiful, high energy kitten that will do great in a home with plenty of activities for him.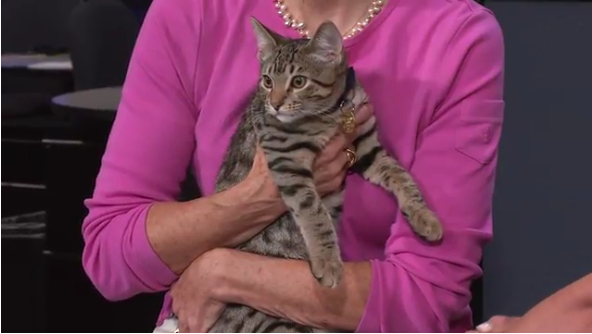 He is very smart, trainable, and sure to be hours of entertainment for his new family.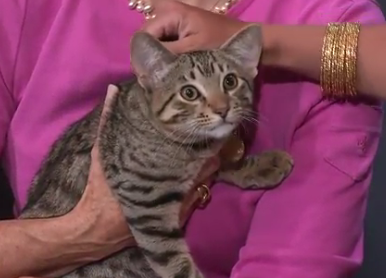 Even though this little baby is a bundle of energy, he is also sweet, gentle, social, friendly and loves to be cuddled.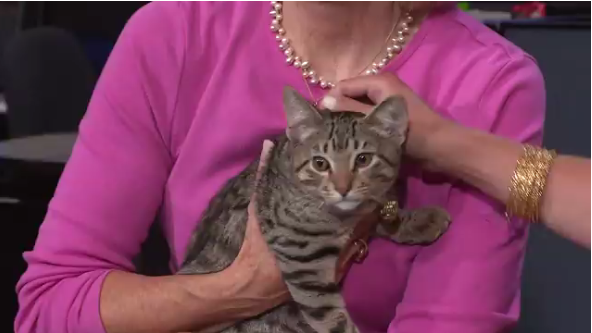 If you think Rocky will make you smile the way he did all of us at the station, you can visit him at Dumb Friends League Quebec Street.
To make an appointment call (303) 751-5772.