Kittens could be coming to your office on Friday. This is not a drill.
The service (privilege, really) will be available between 11 a.m. and 3 p.m. on Friday. Everyone who requests UberKITTENS will be granted 15 minutes with the adoptable friends at their office.
The cost is $30, and Uber will in turn make a donation to the Dumb Friends League.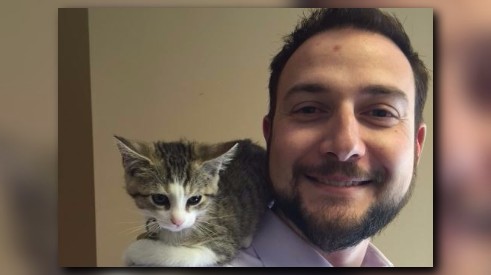 This is the second year the Dumb Friends League has partnered with Uber for kitten deliveries. Last year, all the participating kittens were adopted by the end of the day.
"Participating in events like UberKITTENS allows the Dumb Friends League to reach an audience of potential adopters as well as supporters. It give us the opportunity to raise awareness of the different programs and services at the Dumb Friends League and really advocate for cats, showing what great companions they are," said Bob Rohde, president and CEO of the Dumb Friends League.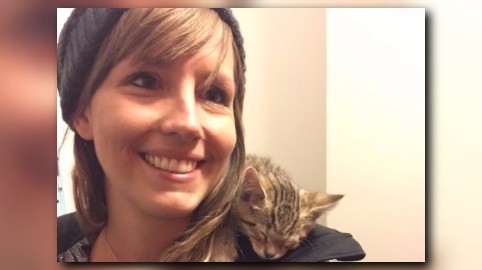 To learn more about the Dumb Friends League and its programs and services for pets and people, click here