Denver Dumb Friends League says there has been a lot of interest in the 46 dogs from Puerto Rico who are currently living at their shelter.
However, anyone who wants one of the pups will have to wait a little bit longer.
One of the dogs started showing "concerning medical symptoms," so as a precaution they've quarantined all the dogs, which means it will be at least a few more days until any of them are ready to be adopted.
RELATED: Dumb Friends League preps 61 animals from Puerto Rico
"We are going to do everything in our power to make sure these animals are healthy and that they're a safe animal being put into the community," Maia Brusseau, a spokeswoman for the Dumb Friends League, said.
Brusseau said there is not an exact timeline of how much longer the dogs will be quarantined because they have to figure exactly what's wrong with the dog showing symptoms.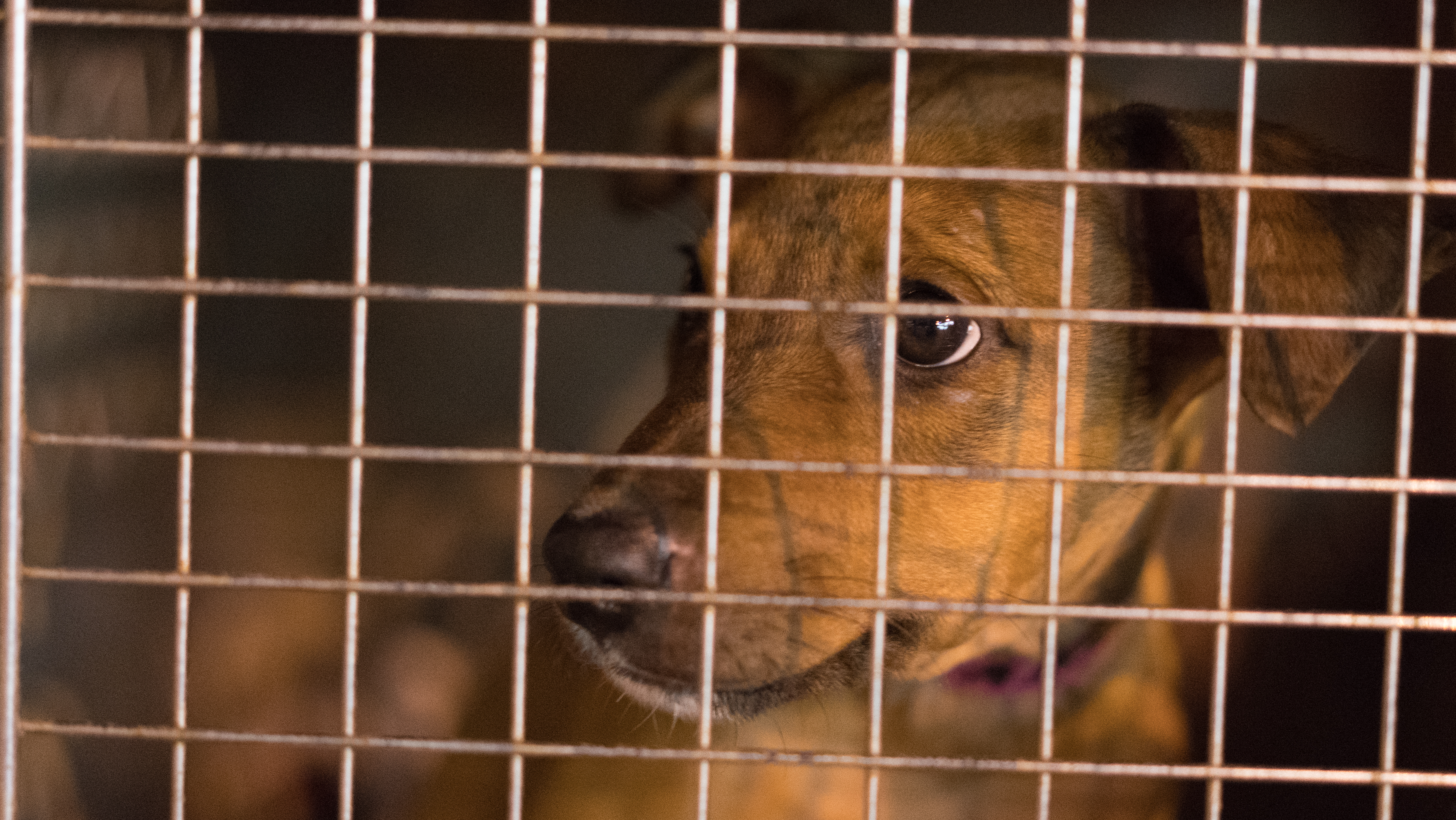 "They could become available later this week," she said. "It may take a little longer just depending on what we find in those test results."
Brusseau said to not let the word "quarantine" fool you into thinking the dogs are just stuck behind bars.
"There's natural light coming in their rooms. There's music playing to keep them calm," she said. "They're back there just kind of chilling out and having a few extra days of R and R before we move forward with anybody getting adopted."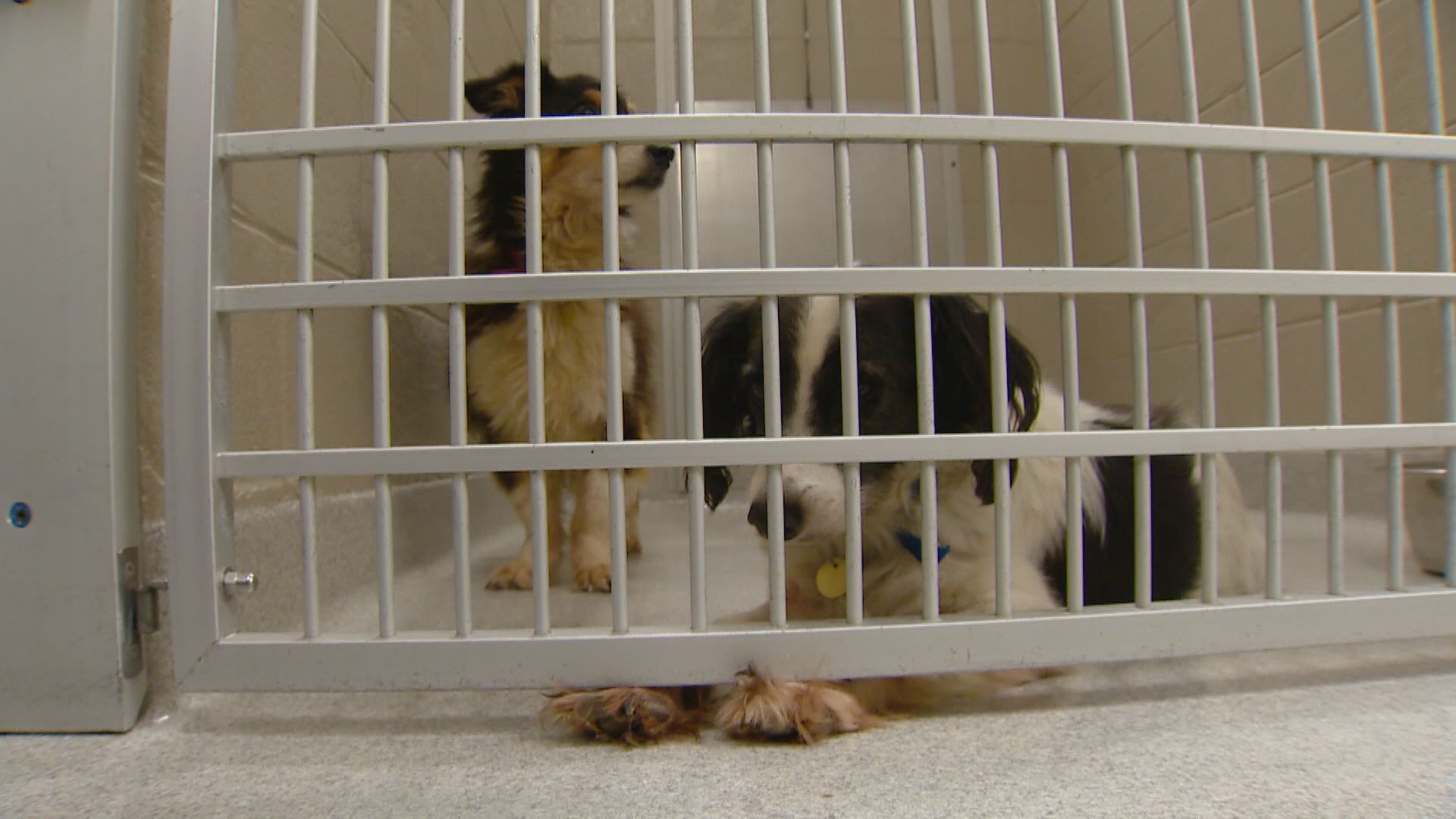 The Dumb Friends League also took in 15 cats from Puerto Rico. None of them were part of this quarantine and few of them are up for adoption.
As the rest become available -- just like with the dogs -- the adoption listings will be posted on the organization's website.