1,500 babies are delivered at Denver's Presbyterian St. Luke's Medical Center each year.
Each is special in its own right, but the hospital saw an extra special birth on Saturday when it delivered quadruplets in the span of 90 seconds.
"It's amazing, wouldn't change one thing about it," said father Dustin Olsen as he sat next to wife Heather.
It's the first set of quadruplets the hospital has delivered since 2009. Dustin and Heather didn't know what they were in store for until an ultrasound during week 8 revealed not one, but four separate embryos, signifying fraternal twins.
"It's just so hard to explain what it feels like because you're just so full of joy and you're so happy," Dustin said.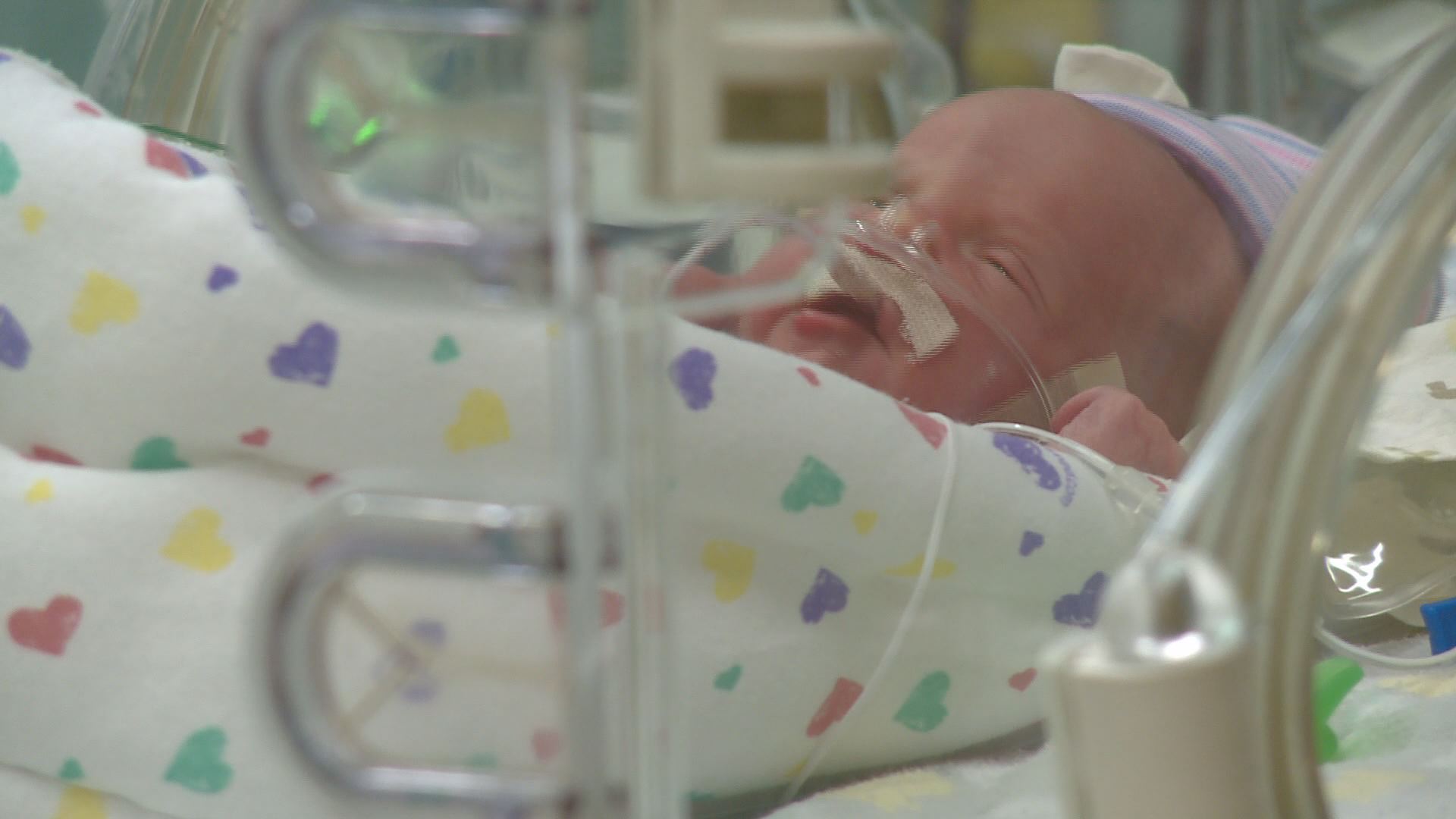 "You know I don't think it every really truly hit me that there were going to be four [until they actually came]," Heather added.
The Olsens live outside of Casper, Wyoming, but once doctors found out four kids were on the way they transferred the couple to PSL for more intensive care.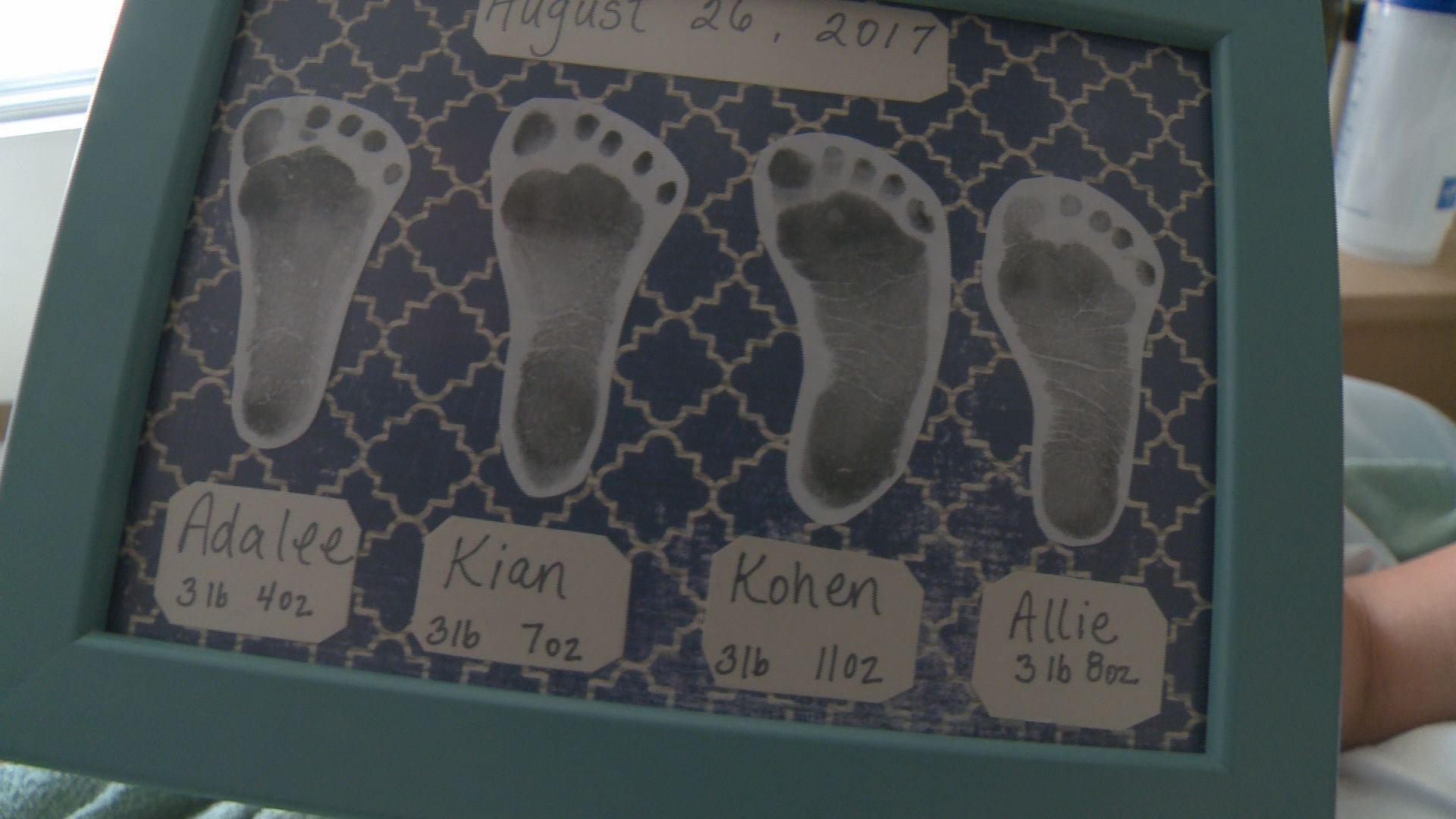 With two kids, both boys aged 3 and 5, the babies meant the Olsens doubled from four to eight people in a matter of 90 seconds.
"I would say this is anything but typical when it comes to quadruplets," said Dr. Shira Fishman who helped the family through the pregnancy. "I think it makes all of us feel really good and really proud to be a part of this team."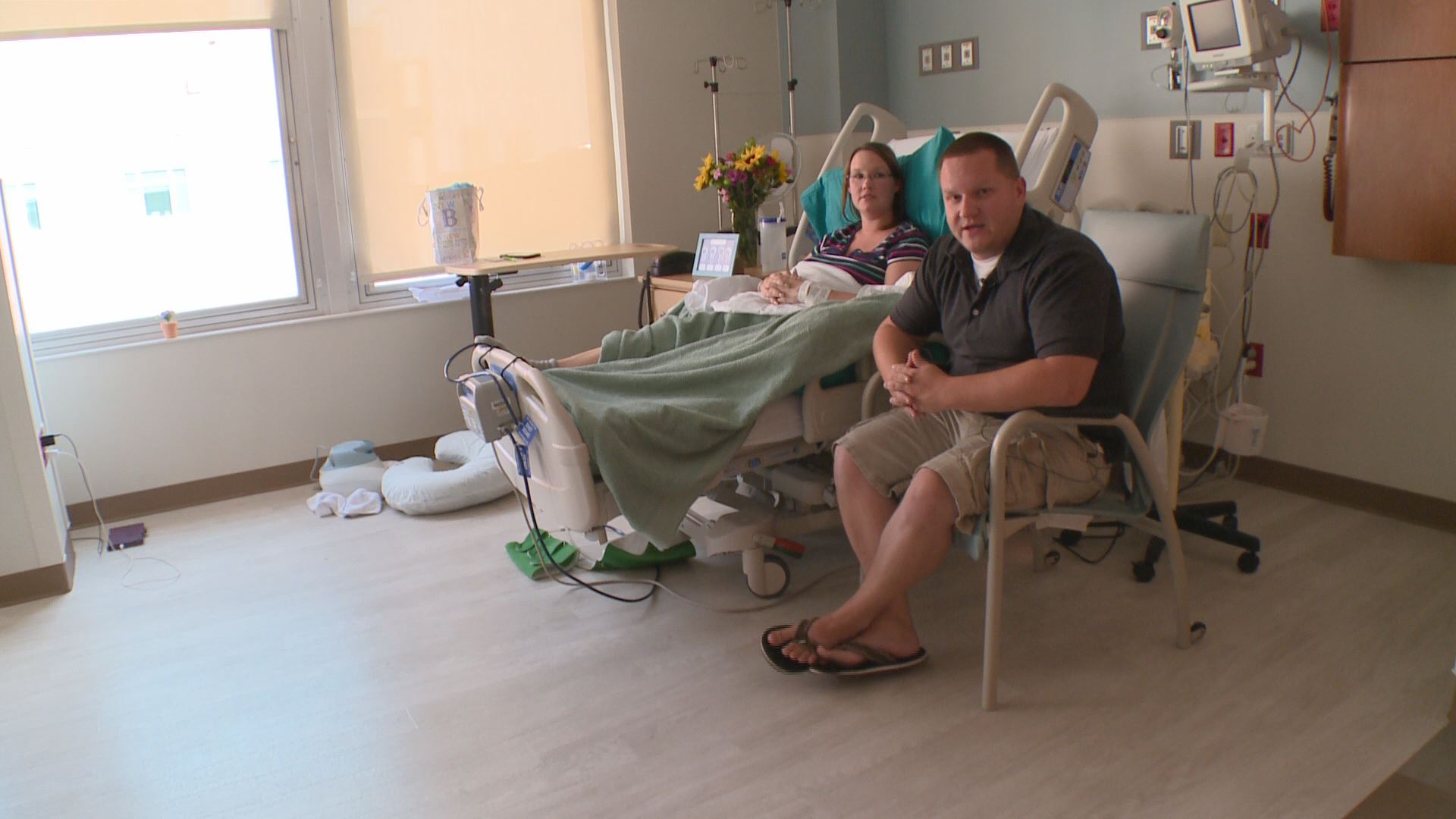 "Watching the babies, watching them be born; that is the best sound in the world and I got to experience it four times so it's probably the most amazing days of my life," Dustin said.
To accommodate the numbers, the family says it traded in its sedan and bought a 15-person van.