Have you noticed the wildlife underpasses and overpasses in Grand County?
Construction crews started putting them into place in April 2015 between Kremmling and Silverthorne.
CDOT says the project, called the Colorado Highway 9 Wildlife Crossing Project, is nearly complete. All that's left are projects like seeding and ditch construction.
There are two wildlife overpasses and five wildlife underpasses where instead of crossing the highway in front of cars, the animals can safely go above or under the highway.
According to Colorado Parks and Wildlife, the project has resulted in a 90 percent reduction in wildlife-vehicle collisions.
An added bonus to the project are some cool pictures of Colorado wildlife using the crossings.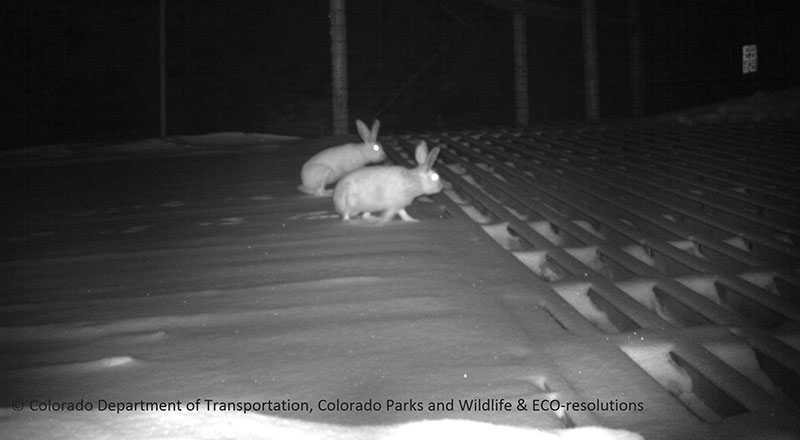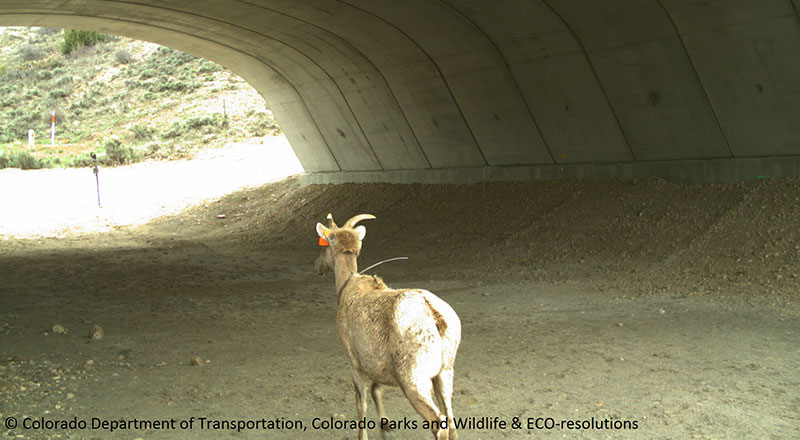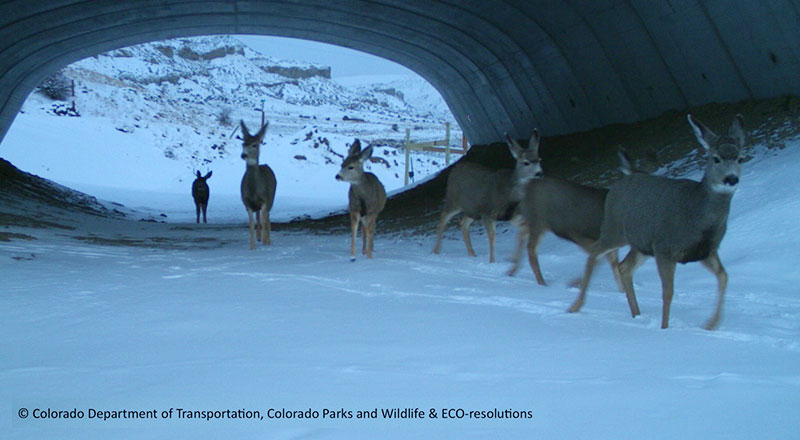 The animals captured on camera were mainly mule deer; 7,000 of the deer used the crossings between December 2015 and March 2016. However, the crossings were also used by antelope, elk, moose, bobcats, coyotes and red foxes. Raccoons, jack rabbits and ground squirrels also used the crossings.Eleven humans were recorded using the crossings -- not including researchers conducting camera checks. Some snowmobilers were also spotted, however, CPW officials think they were likely landowners accessing property. Some cats, dogs and cows were also caught on camera. CPW says the crossings were put in strategic places along the highway ad actually improved the layout of the road. There are plans to create more of these types of crossings. One stretch of road in question could between Meeker and Craig, which is an area frequented by wildlife.
PHOTOS: Wildlife caught on camera at designated crossings
Courtesy: Colorado Parks and Wildlife
Courtesy: Colorado Parks and Wildlife