At the base of Copper Mountain, Jeff Grasser is busy training a few employees on how to run the resort's newest summer attraction.
It's a giant padded metal rectangle called the Woodward Wreck Tangle.
"The spelling is to insight adventure and the opportunity to be challenged," Grasser said.
Copper Mountain Public Relations Manager Taylor Prather says it's a course full of 'American Ninja Warrior' inspired obstacles.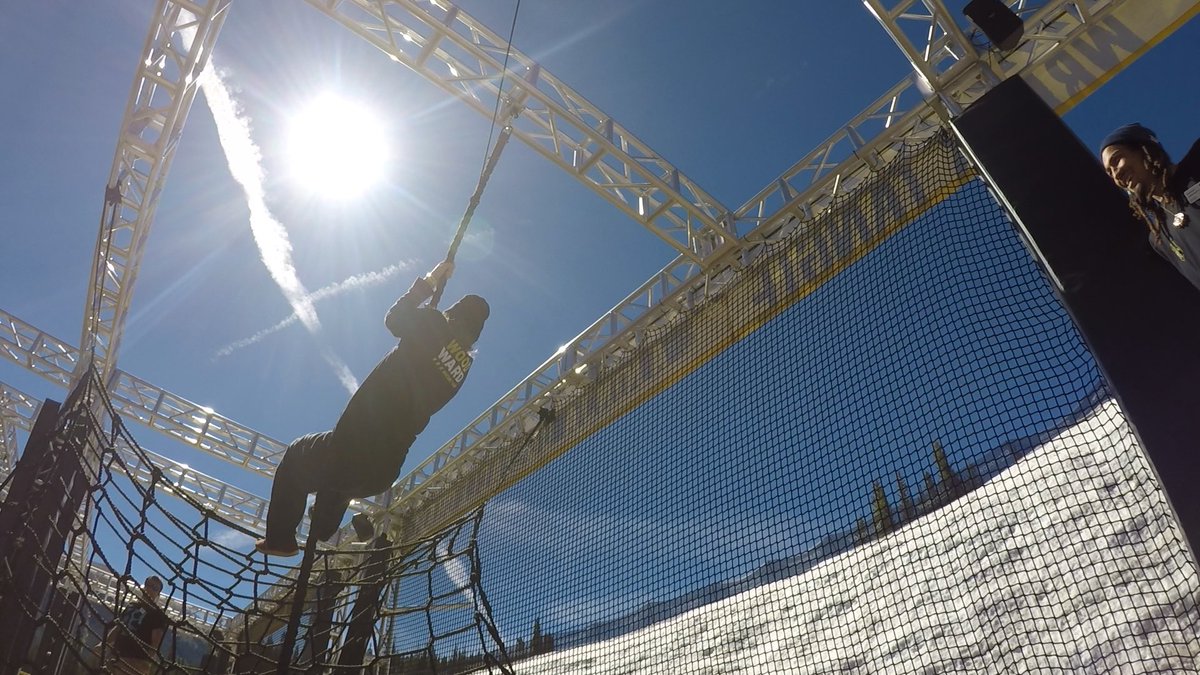 The course is set up to be a challenge for both kids and adults, but you have to be at least 36 inches tall to play.
Inside, there's a ropes course, punching bag obstacles and a zip line.
"Kids as young as five-years-old master it, and we have seen adults as old as 45 maybe take some tumbles," Prather said.
All of it's designed for anyone trying to tap into their inner American Ninja.
"Hone their skill and become ninja warriors," Grasser said.
Glad to be landing back at work today! @9NEWS pic.twitter.com/AXflaAuygI

— Matt Renoux (@MattRenoux) June 20, 2017
Grasser has been through the course several times and is still having trouble with a few sections – which is why he says it's best to try the Wreck Tangle a few times so it doesn't keep wrecking you.
"We encourage people to try it more than once cause the first time is tough," Grasser said.
The cost is $13 for two runs in the Wreck Tangle, or $59 for a full day of as many runs as you can take.