Home to some of the most popular and unique restaurants, coffee shops, antique stores and breweries in the city, Platt Park is one of those neighborhoods you just keep coming back to.
Home to two unique shopping districts and clusters of adorable homes, it's a close-knit community that many want to be a part of.
A photo tour of Platt Park
One of the two shopping districts in Platt Park, South Broadway is known for its antique shops, award-winning restaurants and cozy cafes.
One of the two shopping districts in Platt Park, South Broadway is known for its antique shops, award-winning restaurants and cozy cafes.
Join us every Friday, for our Instagram tours of the featured neighborhood that week!
Neighborhood History
In 1881 a young entrepreneur moved to Colorado and bought 70 acres of land in South Denver with the idea of developing one of the city's first exclusive suburbs. He sold some of the land to the railroad, some to a real estate developer, and used some to construct his mansion. This development would eventually become Platt Park.
The area remained the independent city of South Denver until 1893 when difficulties with drinking water, transportation and financing improvements led residents to vote to annex into the city and county of Denver.
In the same year, the Denver Tramway Company extended its trolley car line. The new track stretched along South Pearl Street from Alameda to Jewell Avenue.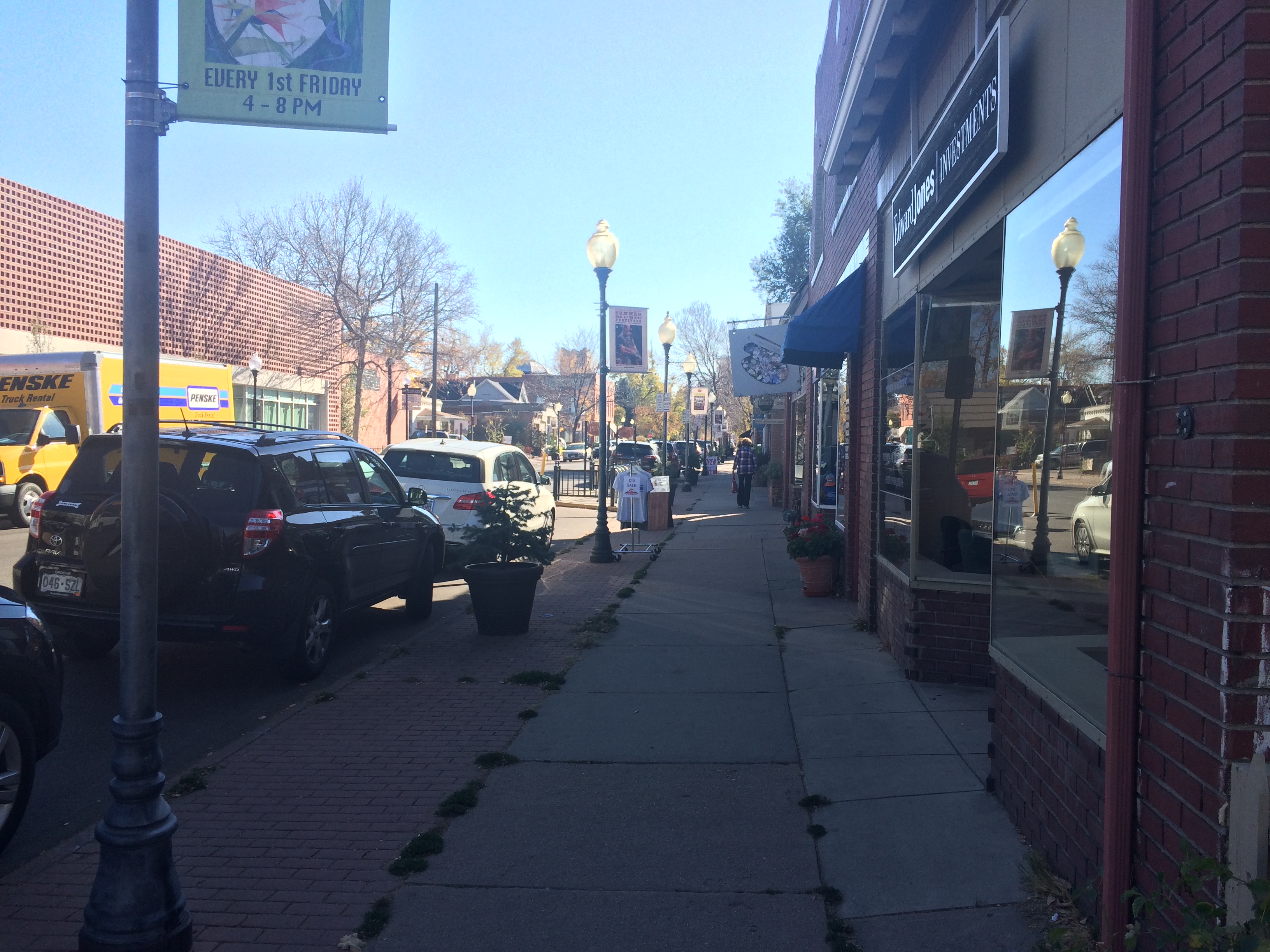 With easier transportation, the neighborhood grew quickly. Shops and restaurants sprang up along the tramway line. The small shopping district was thriving. And it would continue to grow until the 1960s and 1970s.
At that time, shopping malls and department stores began luring customers away from the small shops in Platt Park. But it wouldn't last long. By the 1970s interest in the historic buildings and eccentric shops rebounded and new businesses moved in as old ones began to see a resurgence.
Shopping and dining in Platt Park today
There are two very popular shopping districts within Platt Park, each with its own very unique vibe: South Broadway and Old South Pearl.
South Broadway is most well-known for being home to Antique Row, nearly 100 antique shops in seven blocks. Stretching along South Broadway from Mississippi to Colorado, the district is houses shops like Regal Vintage, Fifty-Two 80s, Antique Exchange, Anderson Butler Rare Books, the El Paso Import Company and more. The Antique Row merchants' association also hosts a variety of yearly events including a block party, holiday open house and Halloween trick-or-treating.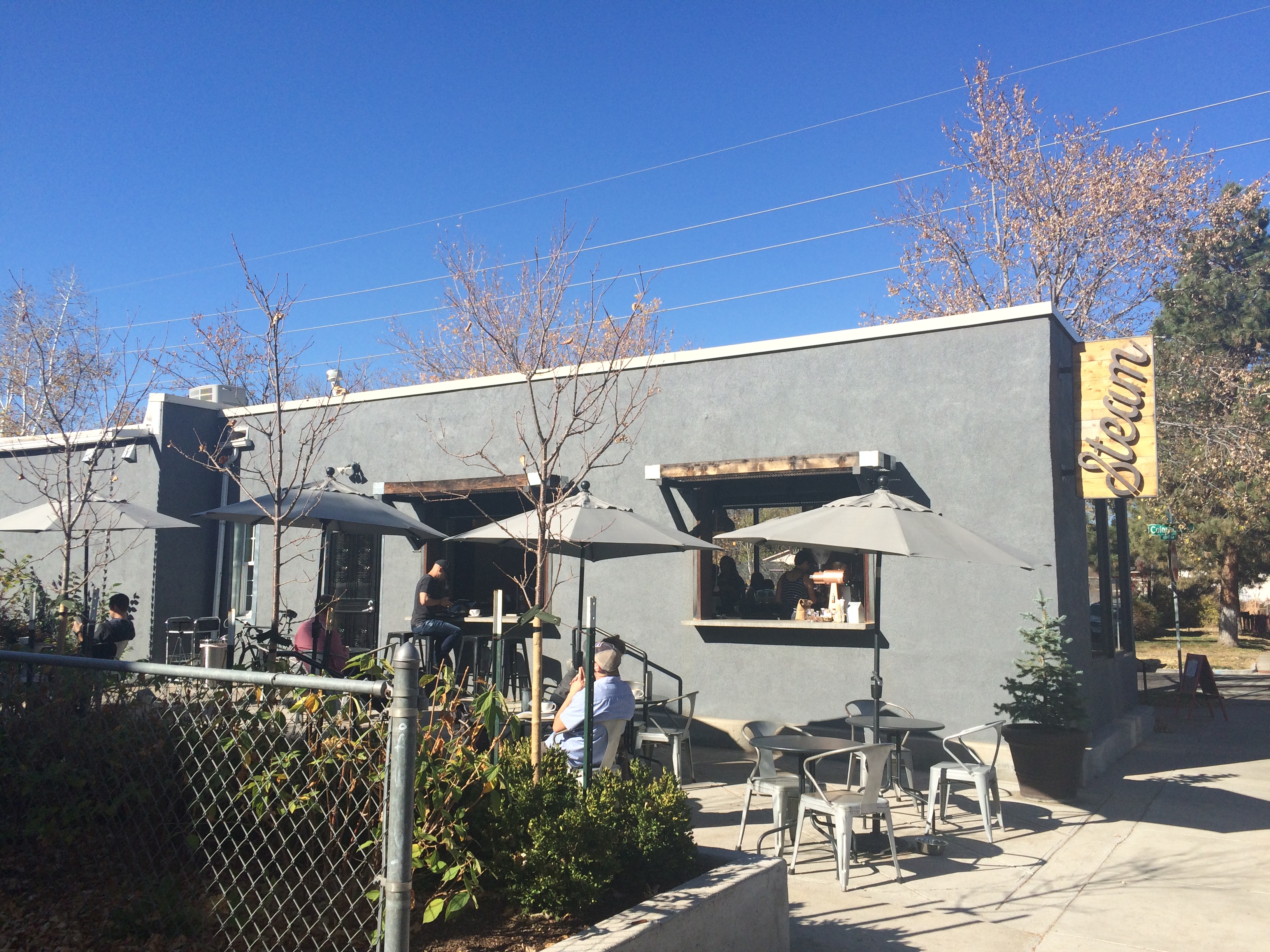 And you won't have to go hungry while you shop. The neighborhood is also home to some pretty unique food and drink spots. Herman's Hideaway for example, is a long-standing club that plays live music, Corvus Coffee Roasters is an artisanal coffee shop and cafe in a "stylish industrial space," Grandma's House, is a (very) unique brewery that includes guest taps, and Pasquini's Pizzeria is a neighborhood Italian restaurant that opened in 1986. A few years back, the pizza joint was even at the epicenter of a deeply bitter family feud. (But it still serves yummy pizza).
Just a few blocks away, Old South Pearl has long been the epicenter of the Platt Park neighborhood. The pedestrian and bike friendly corridor is always busy with locals and visitors streaming into the many eclectic boutiques and renowned restaurants in the area.
Among the many spots to hit up: Steam Espresso Bar, a garage doors-open hangout, Makan Malaysian Café, a modern eatery serving traditional (and tasty) Malaysian curries and street eats, and Platt Park Brewery, which specializes in craft ales and lagers.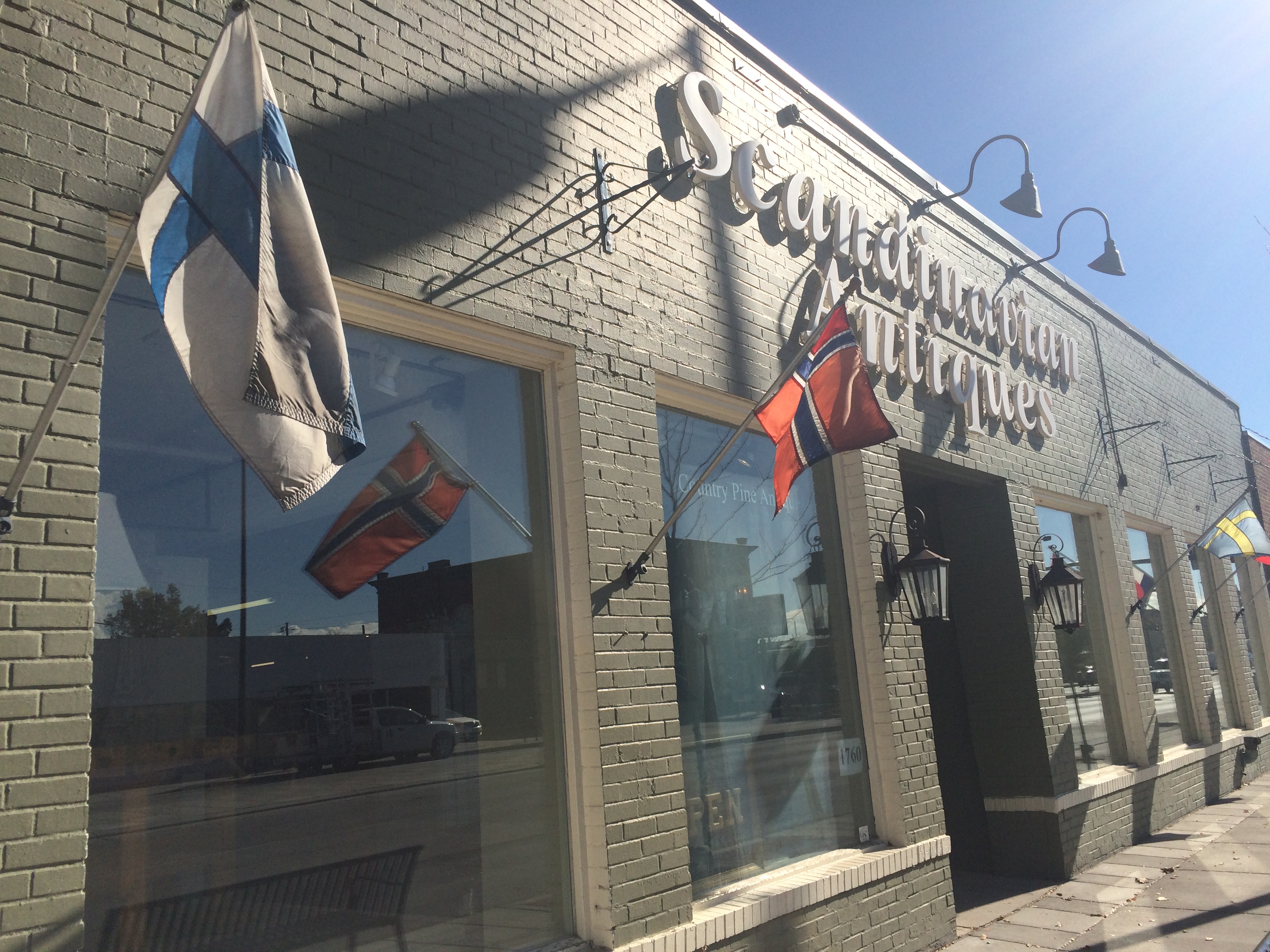 Old South Pearl is also known for its massive Farmer's Market. Since 2001, every Sunday from mid-May until mid-November close to 100 vendors fill the street with food, drinks, crafts and music. Old South Pearl also hosts a First Fridays art walk, two summer music festivals, a sidewalk sale, Oktoberfest, and a WinterFest with wagon rides, a holiday market and live music.
Business and industry
Earlier this year, Redfin called Platt Park one of Denver's neighborhoods that is "affordable" and "near great schools and amenities."
Affordable is obviously a relative term (the average price for homes, for example, is $657,223, according to REColorado). But the neighborhood does have quite a bit to offer.
Platt Park — bordered by South Broadway to the west, I-25 and West Mississippi to the north, South Downing Street to the east and West Evans Avenue to the south — is close enough to Washington Park and ritzy University Hills to be fashionable but far enough away that it doesn't totally break the bank to live there (there are several options in the $350,000-range, for example).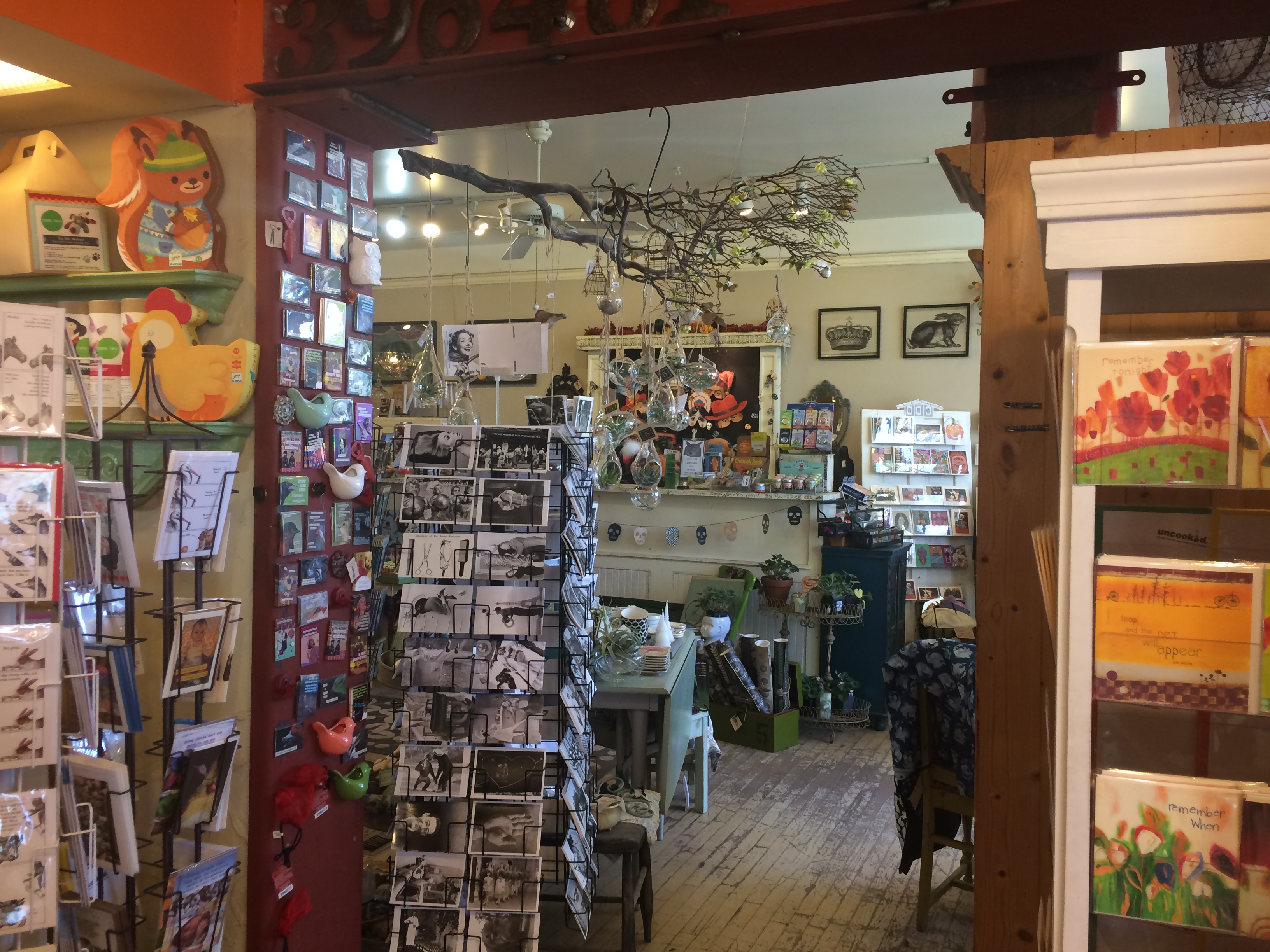 It's a thing that's drawn the eyes of developers, such as the builders of Platt Park North, a $56 million residential project that's had a lot of success finding both renters and buyers.
The development is located across from the old Gates Rubber site, a long-shuttered plant that was bought in September 2014 and is the subject of development plans moving through Denver City Council. Eventually, the plant will be totally demolished to make way for a transit-oriented apartment complex that sits across the street from the Broadway Station, part of the Regional Transportation District's light rail system.