Washington Park is arguably one of Denver's most popular and well-known neighborhoods outside of the city center.
And why shouldn't it be?
The homes there, a comfortable blend of historic and contemporary styles, surround a sprawling, 155-acre park complete with two lakes, flower gardens, picnic areas, playgrounds, tennis/basketball/volleyball courts, horseshoe pits and a 2.6-mile loop for joggers and walkers.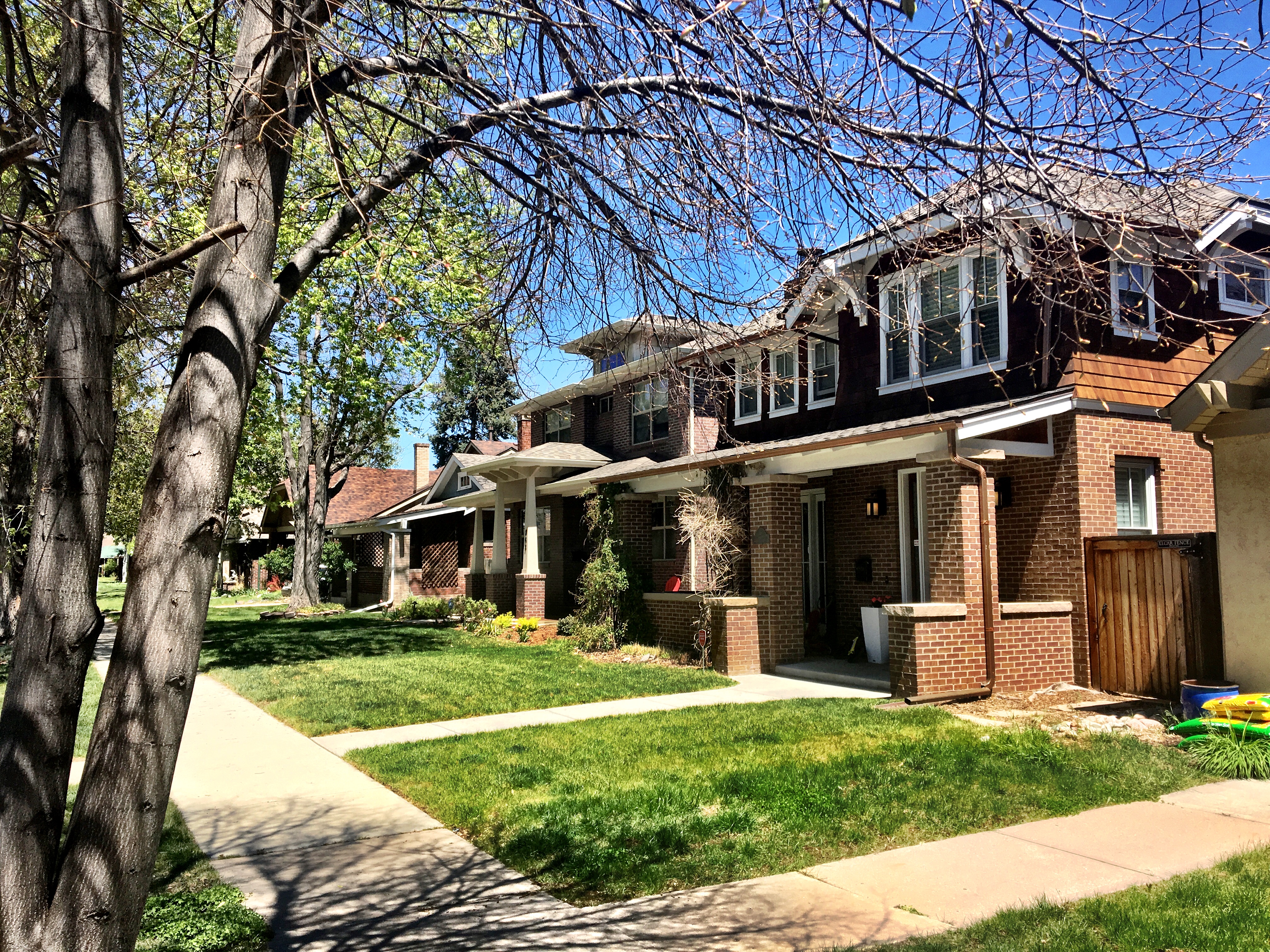 Homes are well loved, adorned with pretty gardens, plants and landscaping. Brick bungalows are common with quaint front porches. Young families walking their dogs are ubiquitous.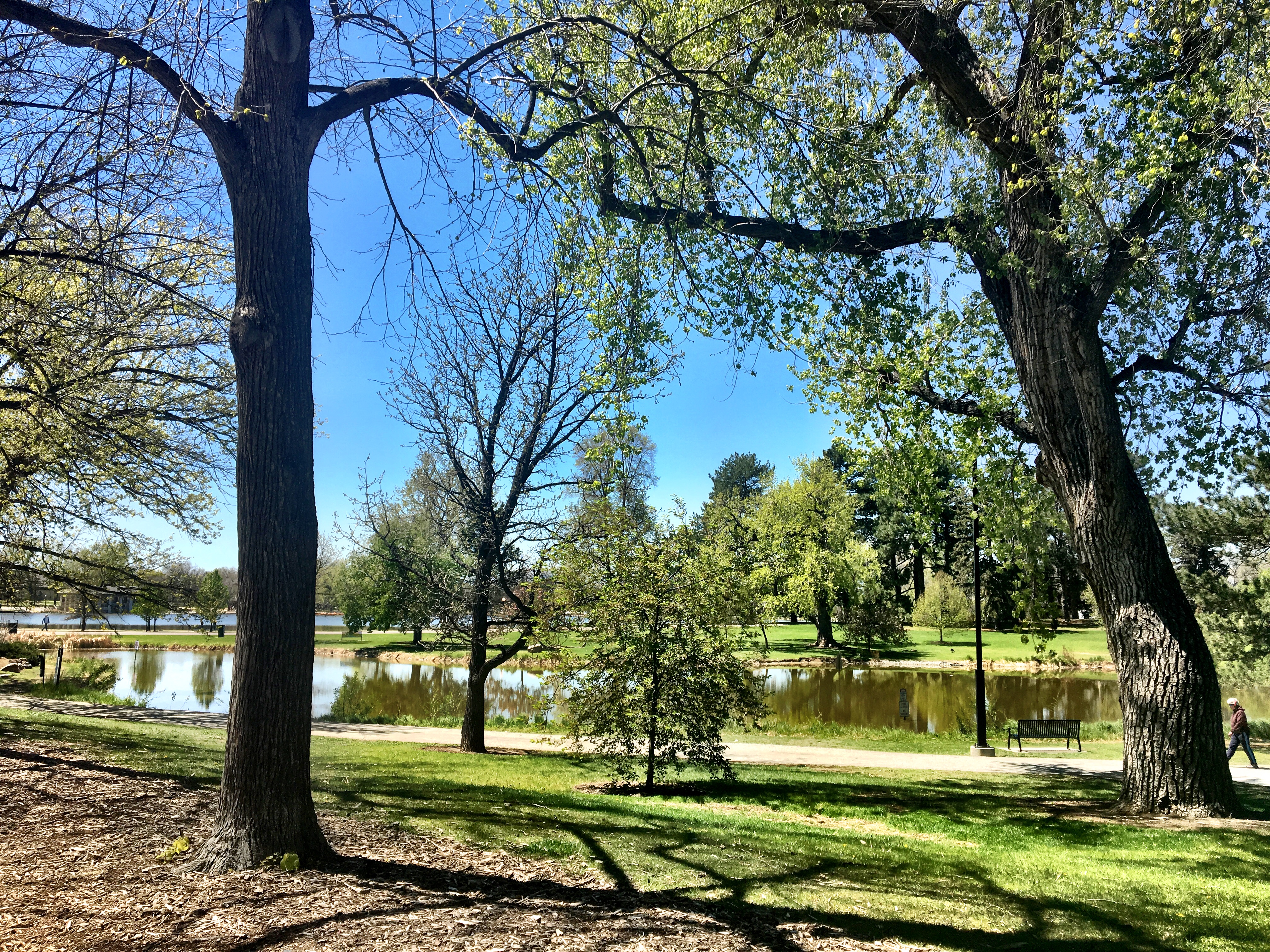 And that's all within walking distance of some great dining options.

The Washington Park neighborhood is bordered by Cherry Creek to the north, South University Boulevard to the east, Interstate 25 to the south and South Downing Street to the west.

A sizable chunk of the western part of neighborhood is taken up by Washington Park itself, as is the southeastern part of the park, which is occupied by Veterans Park.
Join our Friday Instagram tour of the neighborhoods for our weekly #9Neighborhoods series.
Enjoy Wash Park at Saturday's Furry Scurry! Or, get a tour of its most beautiful homes May 13 during the Wash Park Home Tour.
The Park
Washington Park was laid out in grand Victorian manner in 1889 by Reinhard Scheutze.
The park is home to Denver's largest meadow, two beautiful lakes, and the largest formal summer flower beds in Denver's park system.
The Smith Lake Boat House, built in 1913, is as architecturally important as it is beautiful.
It was designed by eccentric architect, Jules J. B. Benedict, known for his Beaux Arts design style.
The boathouse is a uniquely designed two-story structure, with boat storage on the lower level and a main level designed for large group gatherings (you can also rent it for weddings and special events through the city of Denver).
It was restored and renovated in the 1980s.
PHOTOS: Wash Park in vintage pictures
Young women in bathing suits run along the shore of Smith Lake in Washington Park.  
Young women in bathing suits run along the shore of Smith Lake in Washington Park.  
Smith Lake, completed in May 1867, itself is a natural depression that may have once been a buffalo wallow. In the 1890s, it was used for ice production.
The city of Denver annexed the area in 1894, and shortly after, Denver Mayor Thomas McMurray began trying to make the land south of the lake into a park.
By 1904, Washington Park reached its present size through additional land purchases. In 1905, the pump house (the small building with the red tile roof on the south shore) was built to help irrigate the newly planted park.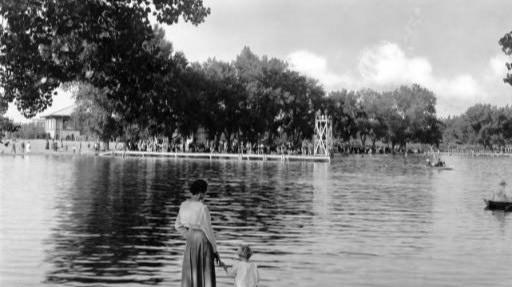 In 1911, the lake became the first bathing beach in Denver (although it was segregated for only white bathers).
According to the Denver Library,
In 1911, Smith Lake's north shore provided Denver with its first bathing beach. On opening day, 200 swimmers appeared. The new bathhouse dispensed swimming suits - knee-length shirts and capped sleeves for women - but only 180 were in stock. Rompers and overalls were deemed proper alternative swimming costumes. Men floated in small boats to mark the swimming boundary on that first day. During the first couple of years, the men's and women's swimming areas were separated by a rope.
In 1932, there was an integration attempt.
Fighting broke out after 150 African Americans attempted to swim in the water.
White swimmers came back with clubs and stones, and a ten-block, half-hour fight broke out.
Crowds gathered to watch.
Police arrested seventeen people: ten African Americans and seven whites who encouraged them to assert their rights to swim. Newspapers blamed the violence on Communist propaganda.
For the next two decades, Smith Lake remained a fixture of Denver life, even hosting South High School swim practices.
The swim beach closed in 1957 due to pollution, polio fears, and the difficulty of chlorinating the lake.
The Eugene Field house, now at 715 South Franklin Street, was built in 1875 and once belonged to journalist and poet, Eugene Field.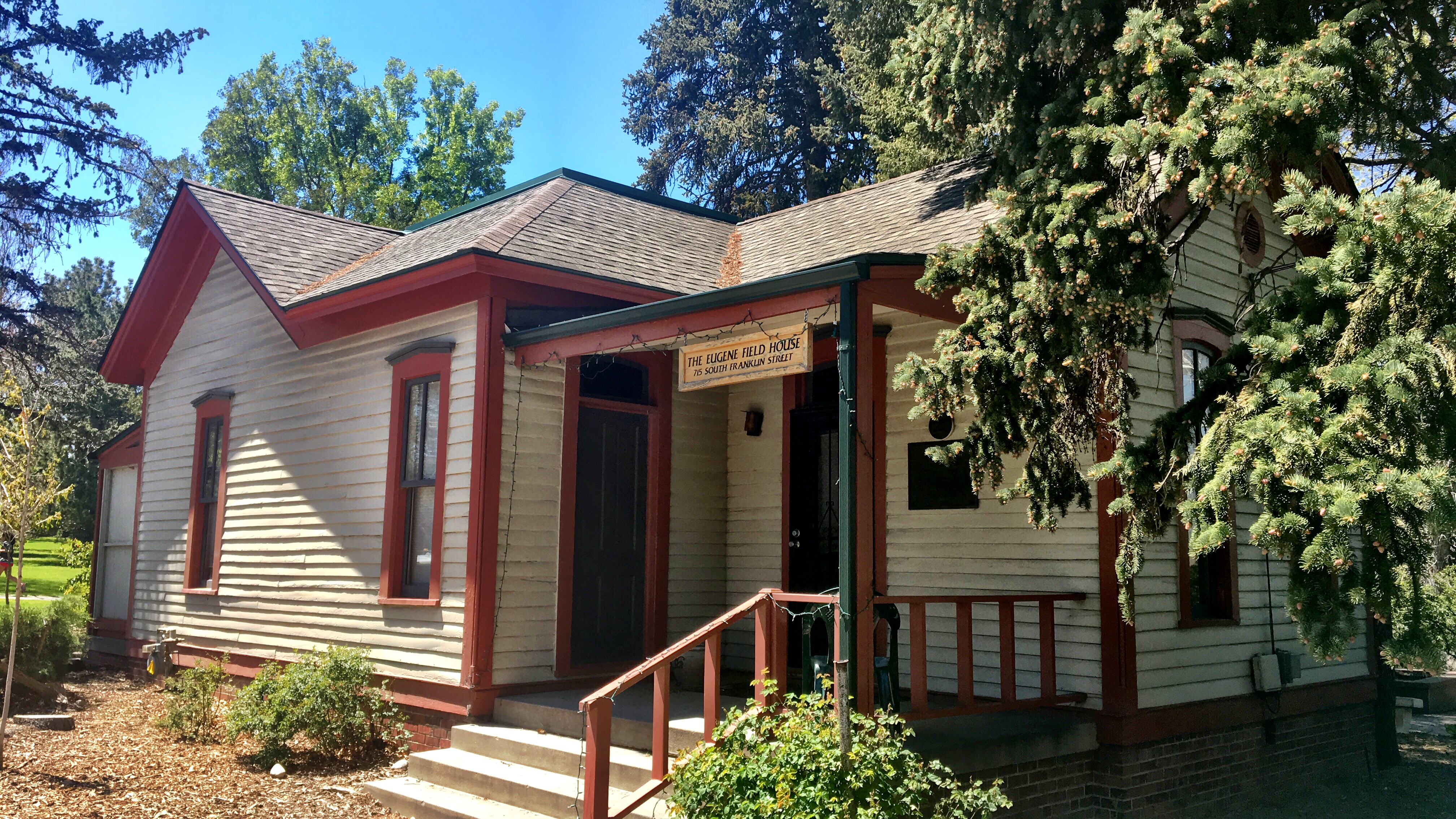 Molly Brown saved the house from falling into disrepair in 1927. She raised funds to buy it and gave it to the city, provided it was moved to the park as a memorial to the beloved "Children's Poet."
For several decades until 1970, the home was Denver Public Library's smallest branch. Today it's the offices of Denver Digs Trees.
Just north of the house is a statue interpretation of Field's best known poem, "Wynken, Blynken and Nod."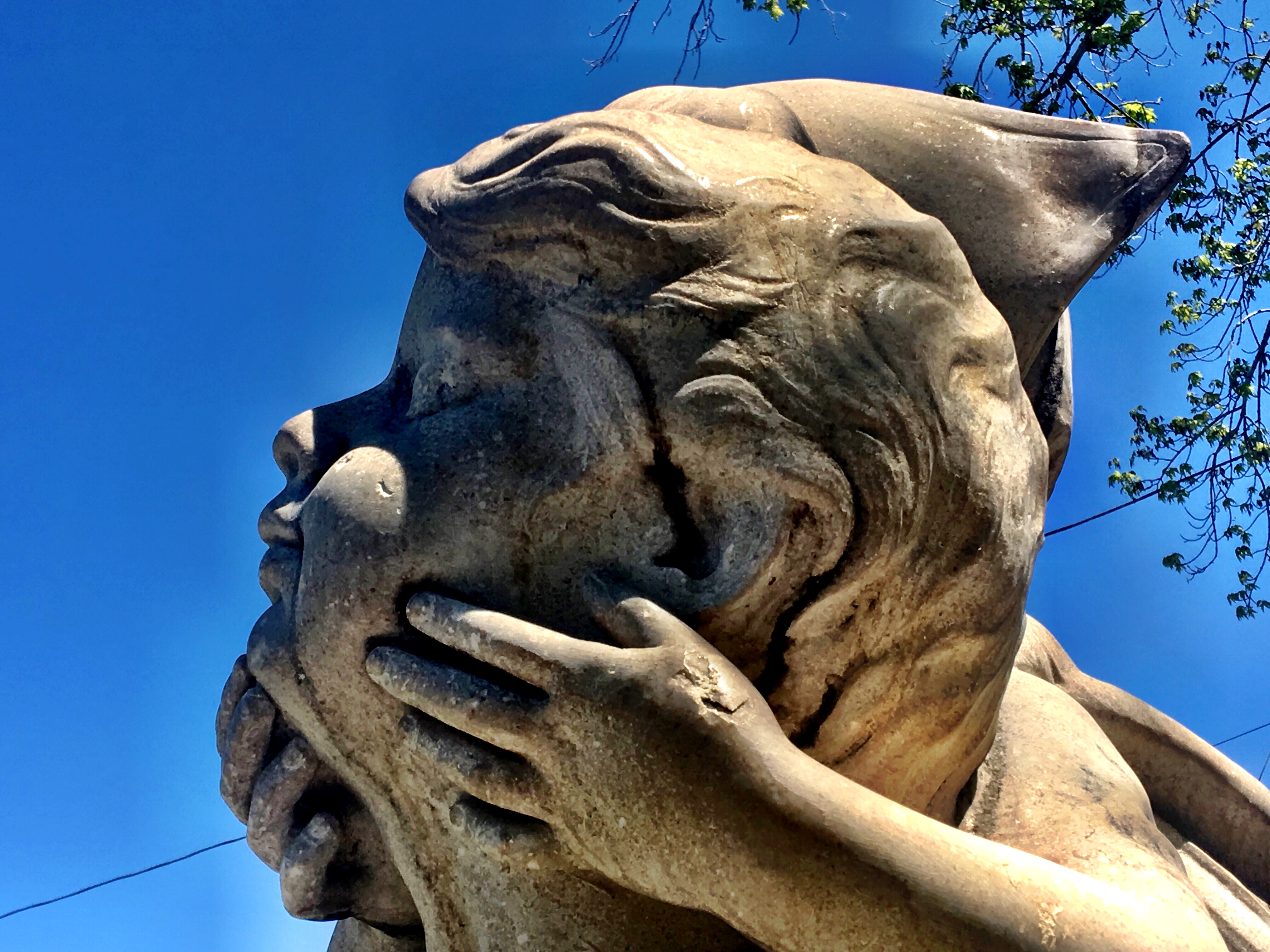 South Lake, also known as Grasmere Lake, attracts a variety of birds. In the 1990s, there were rumors of a crocodile sighting in the lake, but this was never verified. It was drained and refurbished in the late 90s.
South High School
Beginning in 1893 as two rooms inside the old Grant school, South High School today is built on 172 acres that used to belong to Colorado and Southern Railroad.
South High School's cornerstone was laid on October 31, 1923. The first classes were held in January 1926.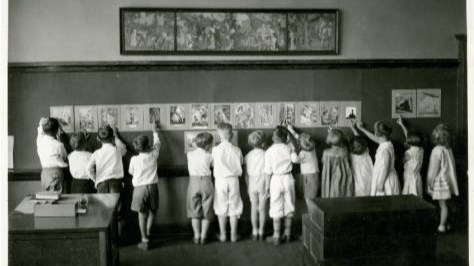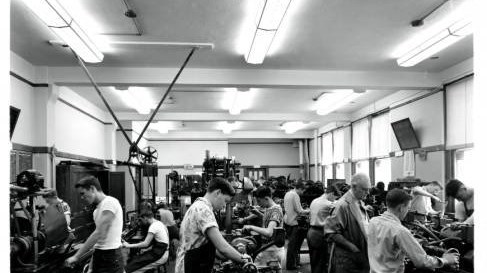 Its architects were inspired by Rome's Santa Maria in Cosmedin Church when designing its iconic clock tower. The southwest wing was built in 1964, and a new gymnasium was built in 1989.
Wash Park living
Most of the rest of the neighborhood is residential — and it's pricey. Median home prices stand at $790,000, up 17 percent since last year,
according to real estate website Trulia.com
. Renting is also expensive relative to the rest of the country, standing at a median rate of $2,725.
Along South Gaylord Street between East Mississippi Avenue and East Tennessee Avenue is a great stretch of dining options.
PHOTOS: Denver's idyllic Wash Park neighborhood
The swim beach in Wash Park closed in 1957 due to pollution, polio fears, and the difficulty of chlorinating the lake.
The swim beach in Wash Park closed in 1957 due to pollution, polio fears, and the difficulty of chlorinating the lake.
Homegrown Tap & Dough, Max Gill & Grill, Tavern Wash Park, Washington Park Grille, Reiver's Bar & Grill and Agave Taco Bar all are housed there.
Fooducopia (1939 E. Kentucky Ave.), a market and café with locally sourced food, is another great option, especially for people looking for healthier foods.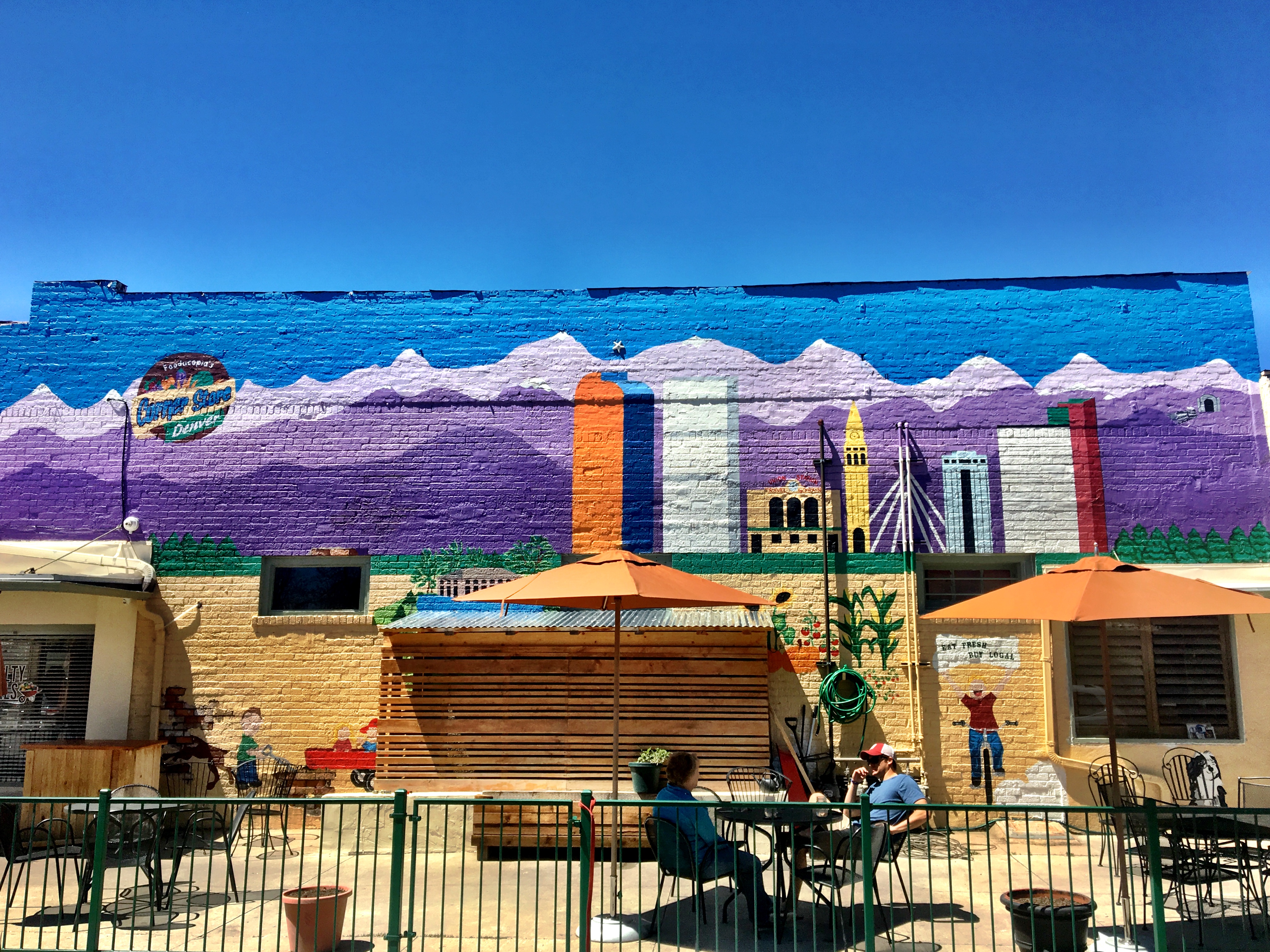 The Washington Park neighborhood has many active churches, to include the "International Church of Cannabis,"
a 113-year-old church on South Logan Street
that opened last month and is dedicated to marijuana enthusiasts.
The neighborhood is also the site of a
controversial, 32-story apartment complex
called Country Club Towers.The complex, which is nearly complete, will contain 558 apartments and nearly 1,000 parking spaces, and neighbors have complained that it's "too big" for the site.
Washington Park last month landed on
Niche's top 25 neighborhoods in Denver
, too.