In Silverthorne, Town Manger Ryan Hyland and the staff at the Lake Dillion Theatre company have been working for years to reach one point.
"We wanted to do something part of a vibrant downtown," Hyland said.
Silverthorne's $9 million dollar Performing Arts Center opened recently. The town put up about 6 million for their project while the community is raising the rest.
"Now communities really do call for arts and culture," Hyland said. "They expect municipalities to bring that, it's an important part of our communities."
Inside there are several performing spaces that can seat hundreds of people and will be used to help bring big shows to the small resort community along with other arts and cultural events.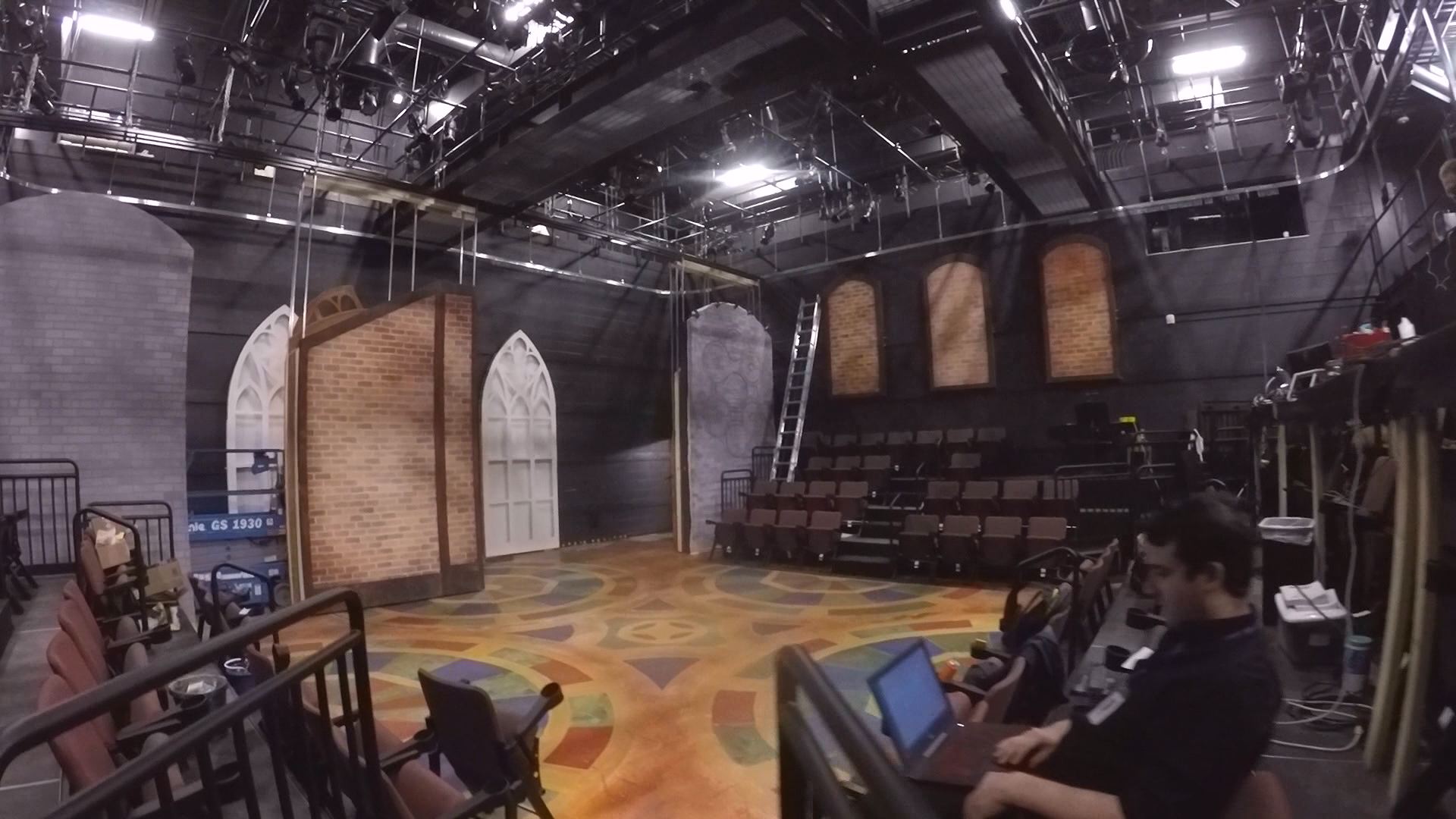 "There will be plenty of other performances and activities that go on in this facility,"' Hyland said.
Just down the road in Grand Lake, Michael Querio with the Rocky Mountain Repertory Theatre says their theatre is celebrating a big milestone,
"It is a milestone, 50 years," Querio said. "Founded here in 1967 preformed in the old Pine Cone Inn."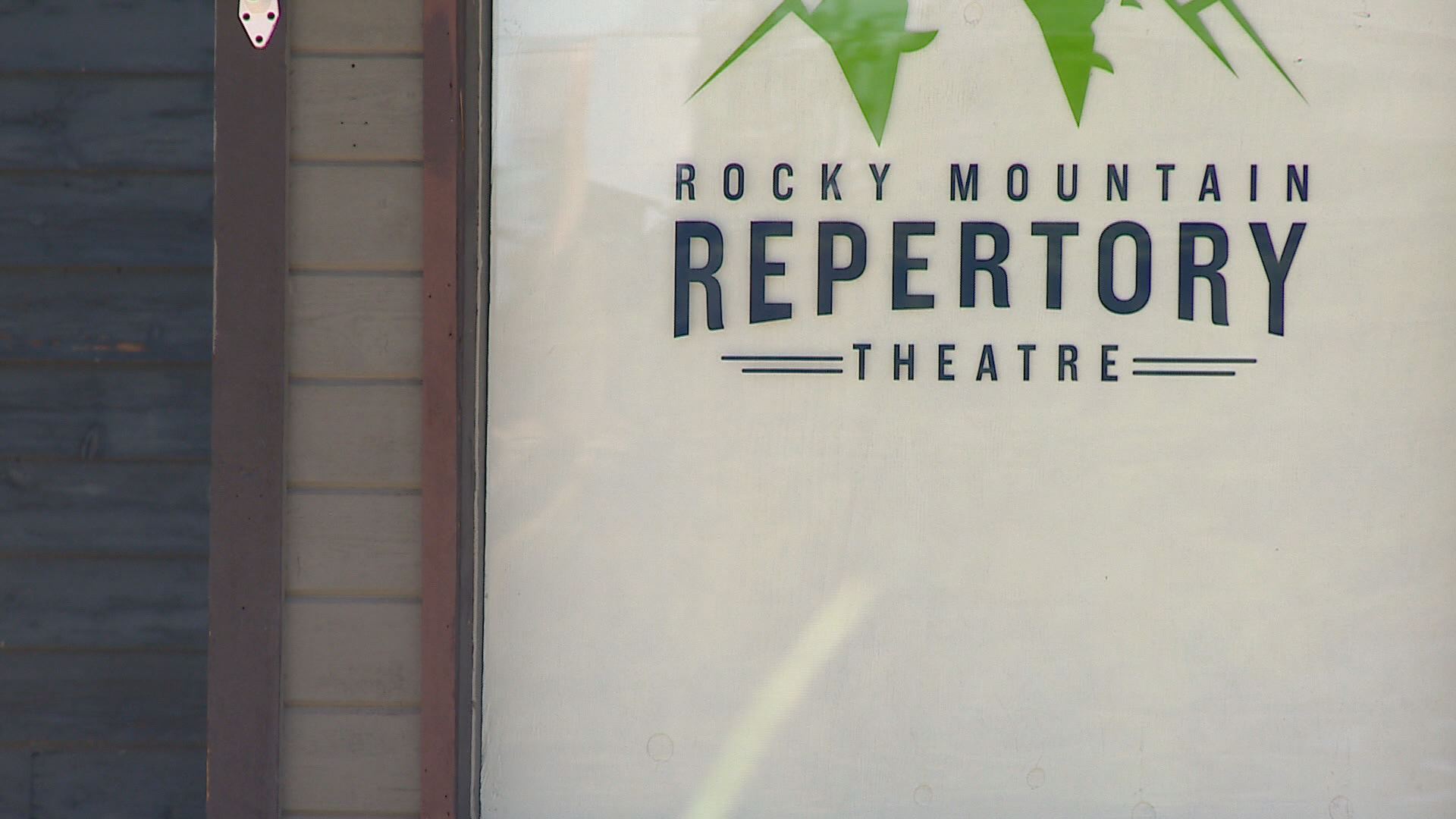 Like Lake Dillon, they also bring in actors from all over the country who are hard at work rehearsing for their season.
Today they have a $5 million dollar facility built in 2011.
"In the depth of the recession we raised $5 million dollars and built the place debt free," Querio said.
It's another example of big art in a small town.
"Last year we did Million Dollar Quartet and they said 'I have seen this show in New York, Chicago and Las Vegas and this is way better,'" Querio said.
While in Silverthorne, Hyland is happy to get the chance to show off the latest small town theatre to flex some big artistic muscles.
"A world class facility, and a great day in Silverthorne for arts and Culture," Hyland said.