Just like vinyl records and Polaroid cameras – film projected on reels may be seeing its own resurgence.
Dozens of theaters nationwide screen a 35mm film the first Sunday of March in support of preservation efforts.
Alamo Drafthouse and Kodak teamed up for what they call Reel Film Day. Alamo Drafthouse and independent theaters nationwide will host a one-time screening of a 35mm film on March 5.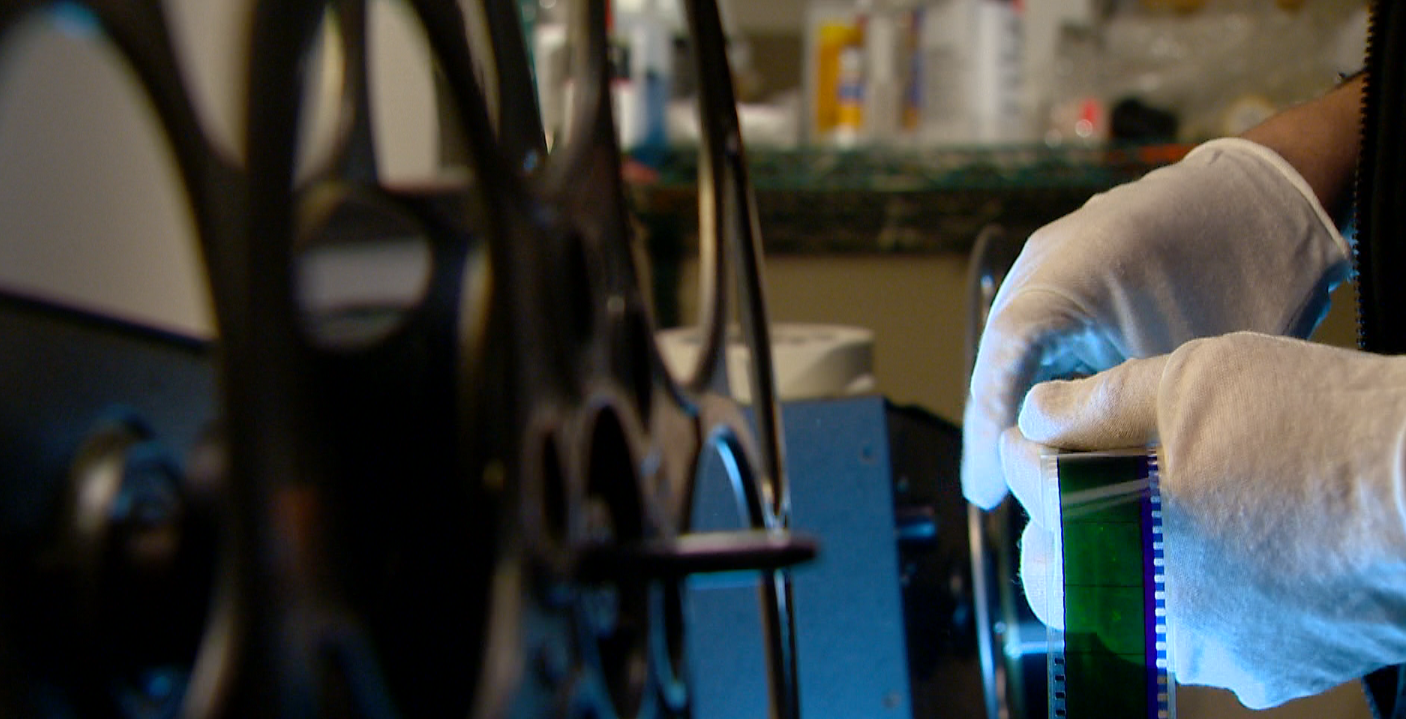 A portion of the proceeds from ticket and merchandise sales will benefit the Film Foundation: a nonprofit founded by director Martin Scorsese dedicated to film preservation. A release from Alamo Drafthouse notes more movie theaters are migrating toward digital projectors.
Alamo Drafthouse in Littleton along with the University of Colorado Boulder will both screen different films for Reel Film Day. Times and details are below:
Alamo Drafthouse Littleton
The Red Shoes (1948)
7 p.m. Sunday, March 5
7301 S. Santa Fe Dr.
UC-Boulder Muenzinger Auditorium
Willy Wonka & the Chocolate Factory (1971)
6 p.m. Sunday, March 5
1905 Colorado Ave.
Admission is only 35 cents!