Halloween is sort of like the Super Bowl for adults who aren't professional athletes.
After all, half of the holiday is taking photos of yourself in unique and creative costumes to show to your friends on Instagram. But, say you haven't come up with anything yet, there's still time.
Halloween isn't until Tuesday, so the 9NEWS.com team decided to come up with some last-minute Colorado-inspired costumes that will be a hit at your Halloween party (that's what we think, anyway …).
SHOW US: Did you actually follow one of our suggestions? Bless your heart. UPLOAD your photos here
Demon Horse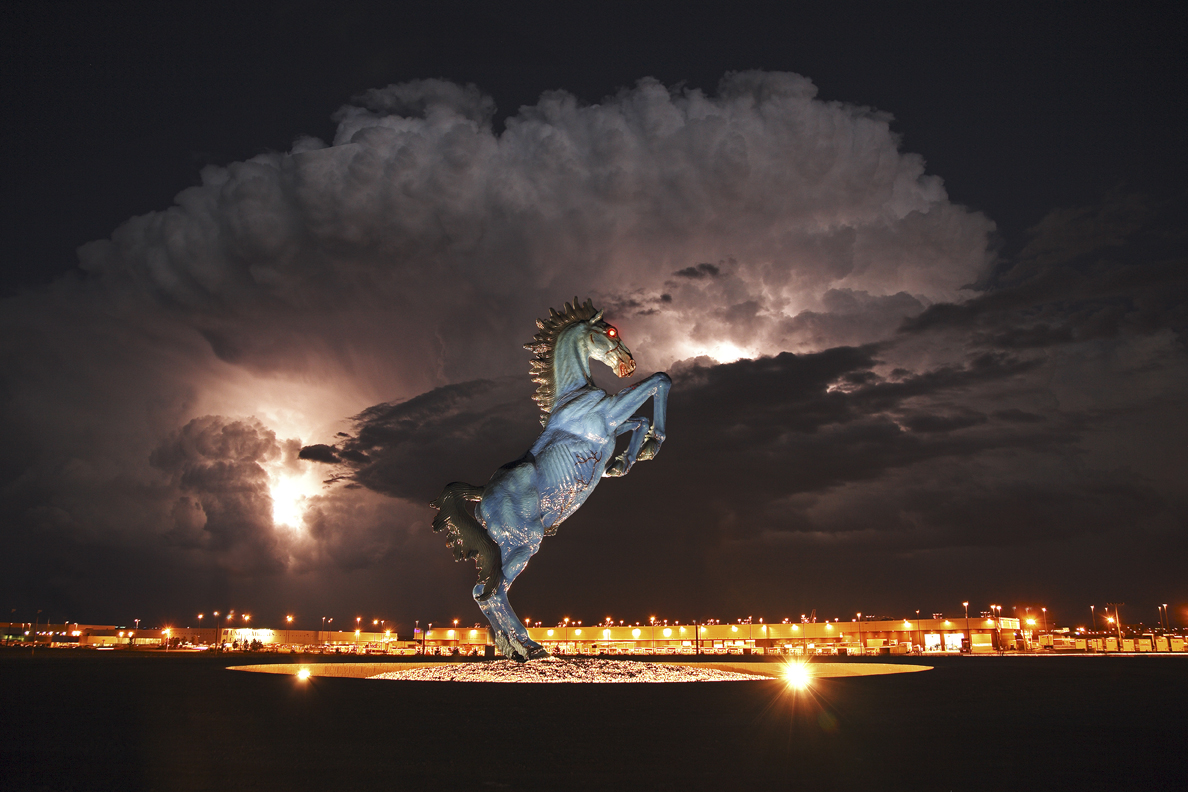 Also known as Blucifer, but with the official name the "Blue Mustang," Demon Horse is synonymous with Denver International Airport … which totally makes sense, because who wouldn't want a sculpture that killed its creator to be associated with one of our region's hubs of transportation and commerce?
To pull off Demon Horse, you'll need to dress as a blue horse with scary red eyes. Part of what sells this is your attitude: it's not called "Demon Horse" and "Blucifer" for nothing!
The Big Blue Bear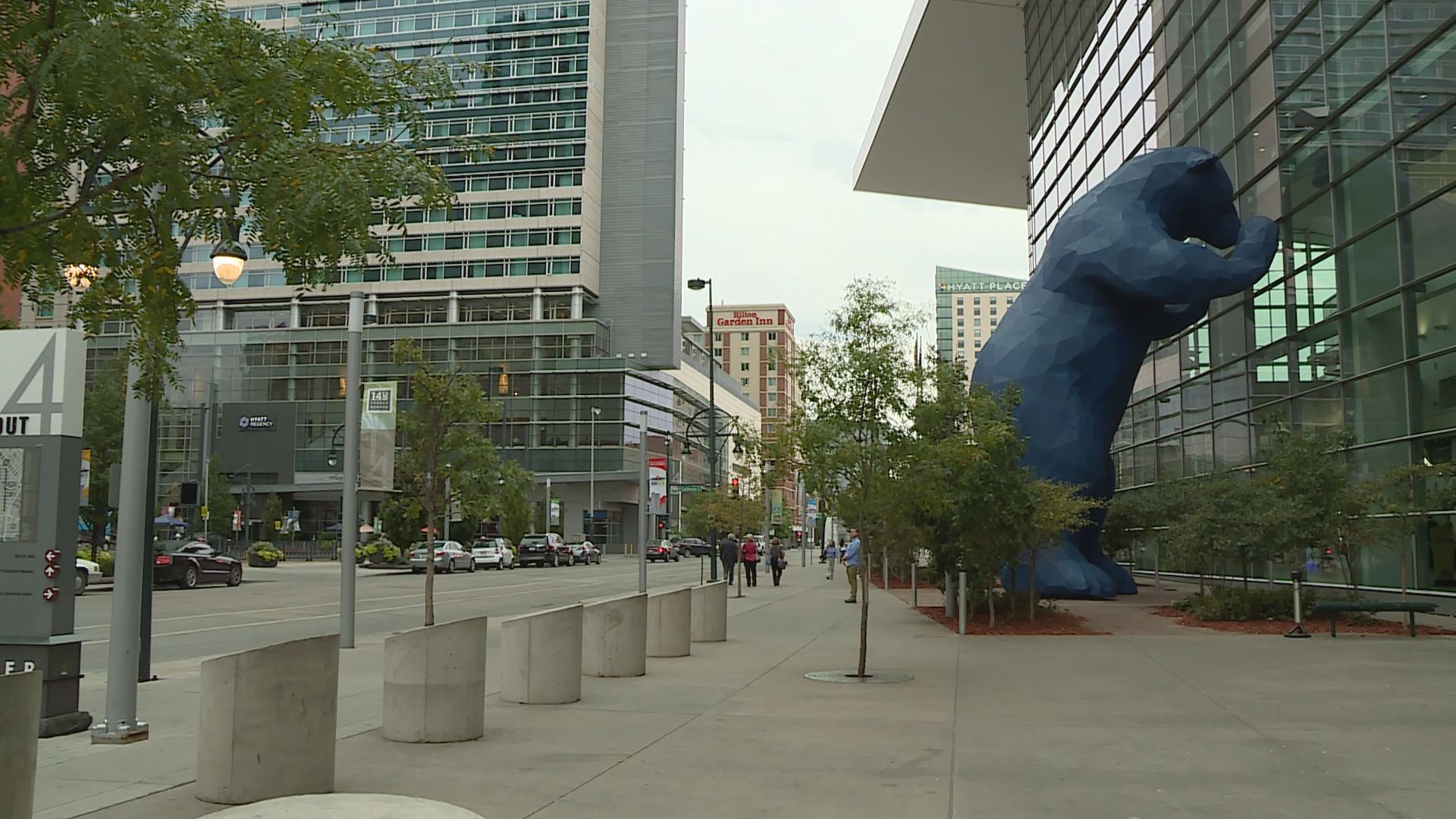 Perhaps you want to be a big blue animal this year, but you're not quite "edgy" enough to be Demon Horse.
This blue animal outside of the Colorado Convention Center is sweet, even though if you think about it, he's also kind of creeping through a window … but in a nice way.
To pull this off, you basically just need to make yourself look like a big blue bear.
The A Line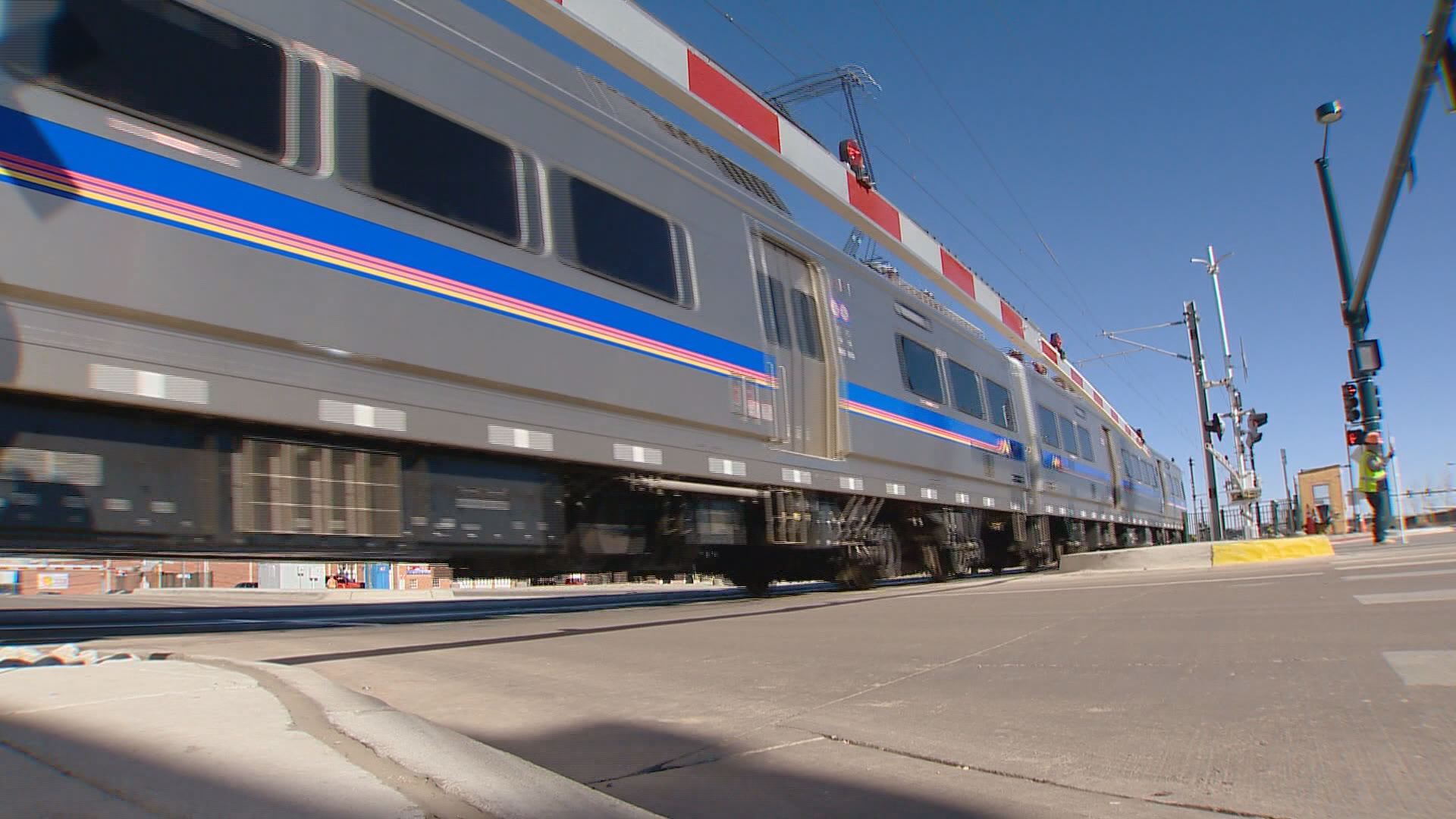 Is the A Line running today? WELL YOU BETTER GO CATCH IT.
Original humor aside, this topical news costume is pretty simple. Dress up like a train, and then show up to whatever Halloween party you're attending 30ish minutes late. Or, if you just need to make an excuse for not attending, say you're the A Line and weren't running that day due to unforeseen circumstances (actually though, this isn't that topical: the A Line's on-time rate recently reached 97 percent!).
Bonus points if you bring friends dressed up like crossing guards.
Von Miller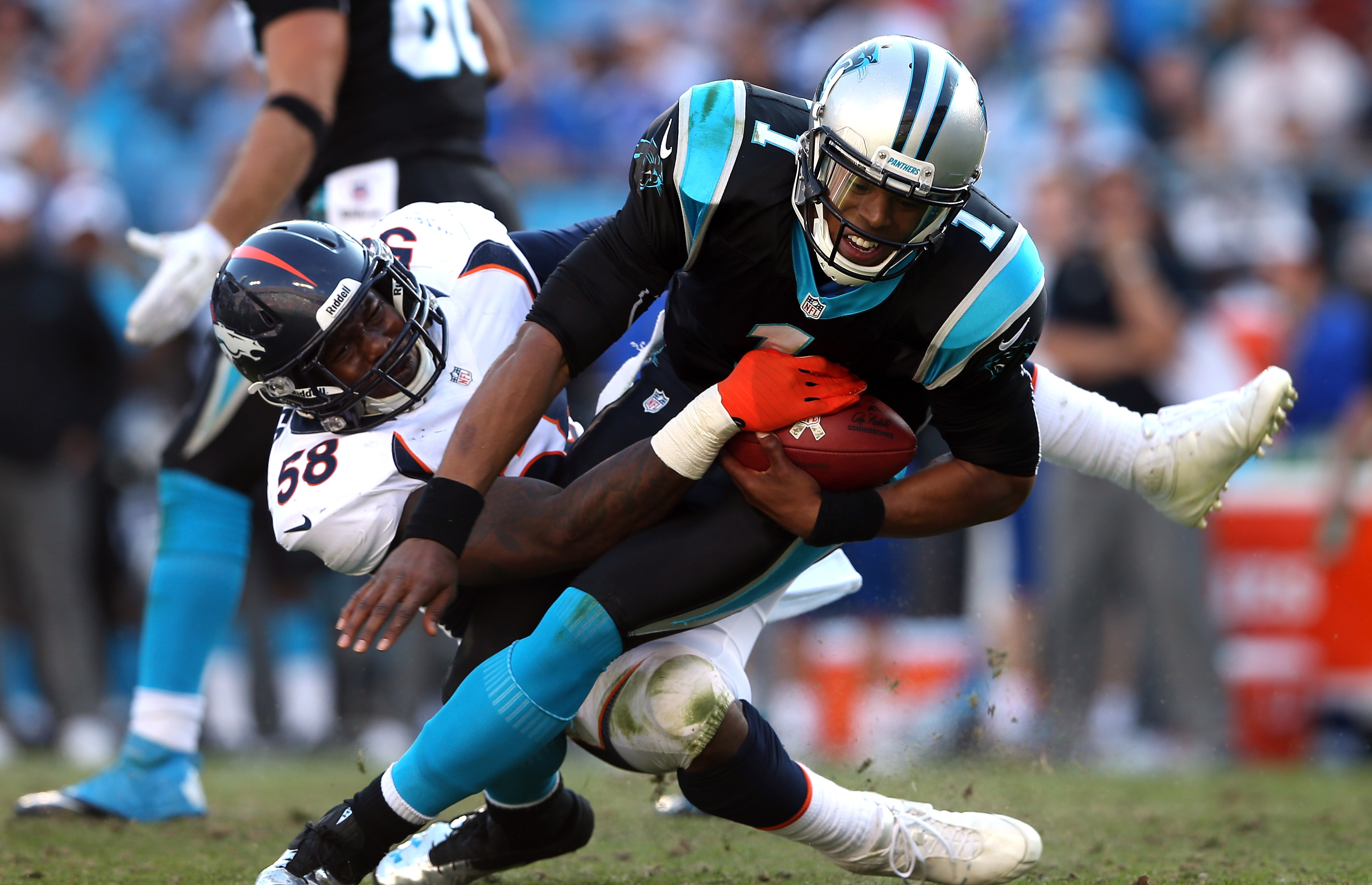 This Denver Broncos linebacker is a legend not just for the fact he almost single-handedly won a Super Bowl, but also because he wears awesome shoes, cool glasses and raises chickens for fun.
Obviously, Brandon Marshall was the true innovator behind the Von Miller costume, but that doesn't mean you can't follow suit.
PREVIOUS VON MILLER HALLOWEEN COVERAGE: Brandon Marshall went as Von Miller for Halloween and it's everything
Do you need Old Spice and a VHS tape? Nah -- a Broncos jersey and baby chicken works just fine too!
A couple's costume idea? Von Miller and Cam Newton. One of you will have a great night. As for the other person? There's always next year.
Craft beer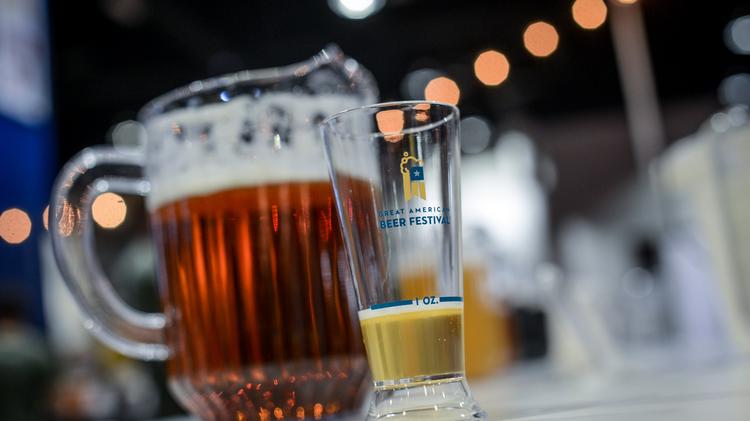 Step 1. Dress up like a beer. Preferably not Budweiser though.
Step 2. Tape a bunch of craft supplies to yourself.
GET IT?! You're craft beer!!!!
Interstate 70 traffic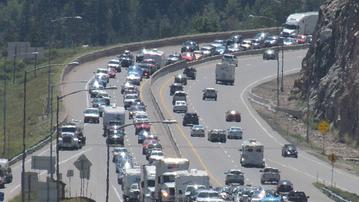 If you don't care about being popular at whichever Halloween party you choose to attend, then this is the costume for you.
For this one, you'll need a group. Dress up as cars, and then make sure that you make it very difficult for anyone to get anywhere. Oh, you want to get to the snack table? NOT IF I-70 TRAFFIC HAS ANYTHING DO WITH IT.
YOU WANT ANOTHER DRINK? You better wade through a bunch of people dressed up as cars.
Bonus points: One person goes as the toll lane and charges people $20 to get through.
Casa Bonita cliff diver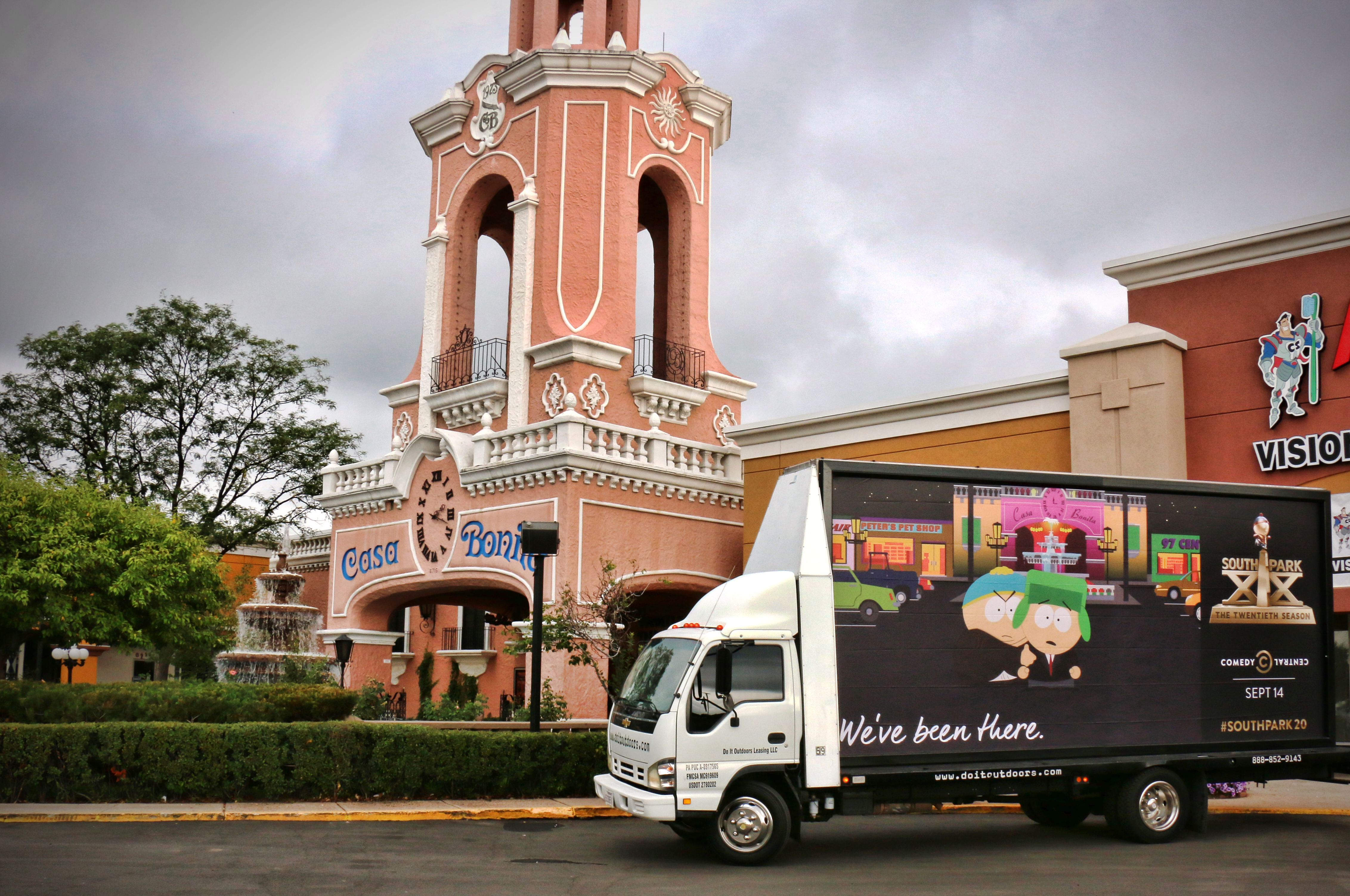 This costume isn't just about what you're wearing -- it's about the attitude. Other than the sheriff or the guy in the monkey suit, you are the star of Casa Bonita.
RELATED: Let's be Clear: Casa Bonita - the food, the lagoon and South Park
For this, you basically need swim trunks and to be carrying around Mexican food. Taco Bell will probably work fine.
Pot tourist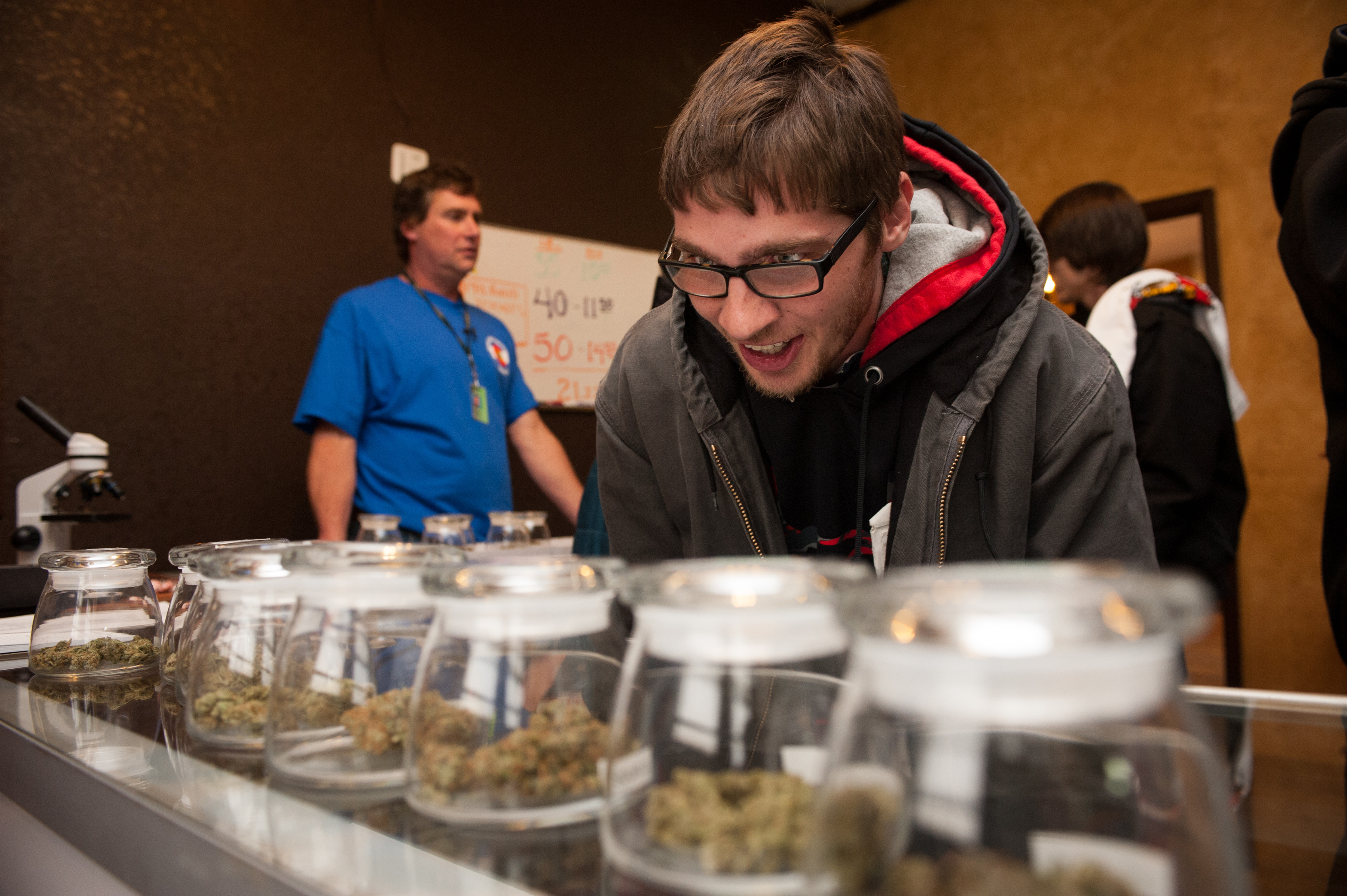 Sure, other states have since legalized recreational marijuana, but when it comes to pot tourism, Colorado is the OG.
To make this work, dress up like a tourist (i.e. fanny pack, sandals with socks) and then put a pot on your head. It's simple yet elegant.
A Colorado transplant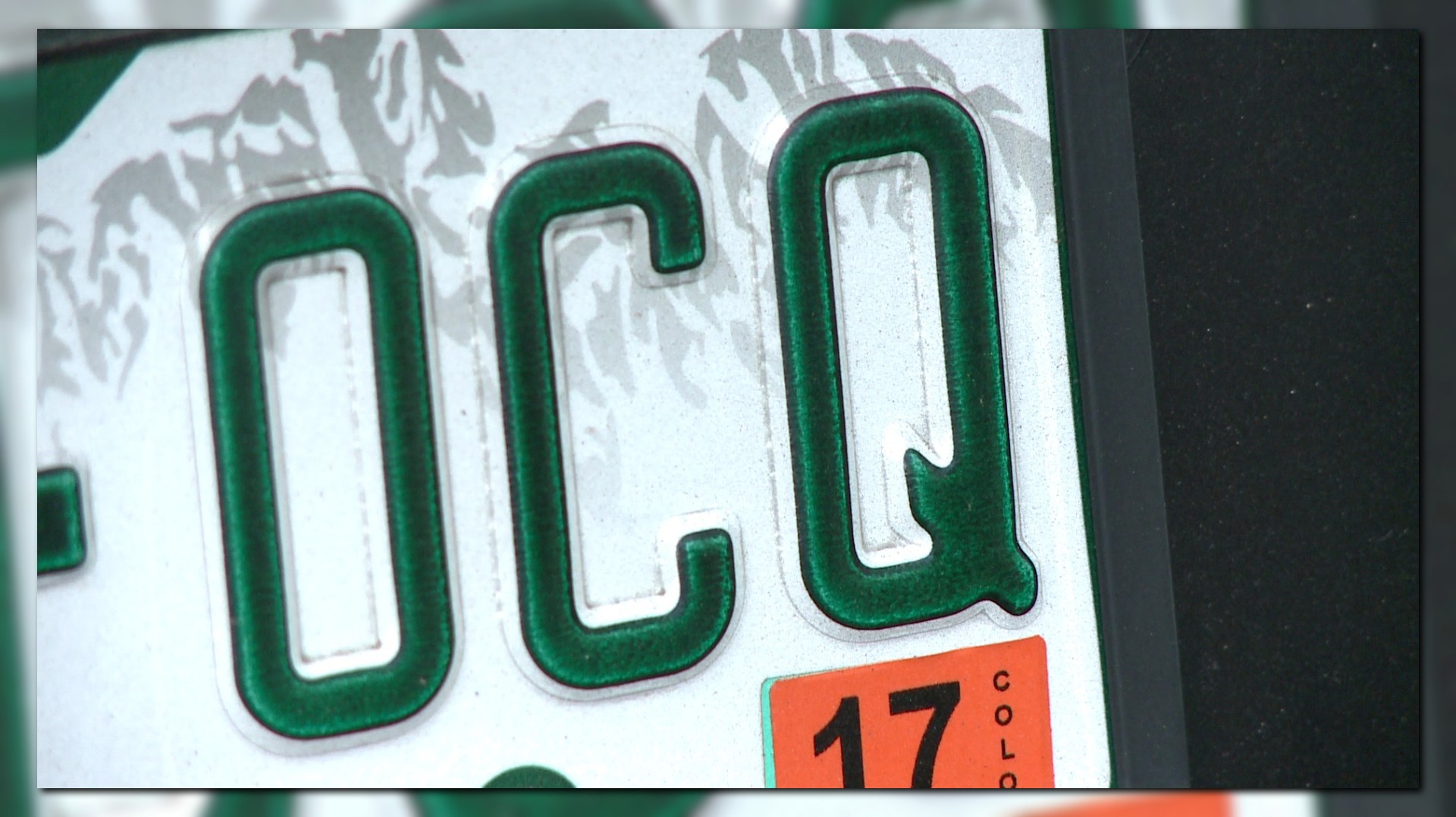 No, we're not going to saying anything mean. Instead, it would be pretty "punny" to dress up like a plant and to make sure you have a Q license plate (or one from California or Texas).
RELATED: What's the deal with all the Qs on Colorado plates?
A Colorado native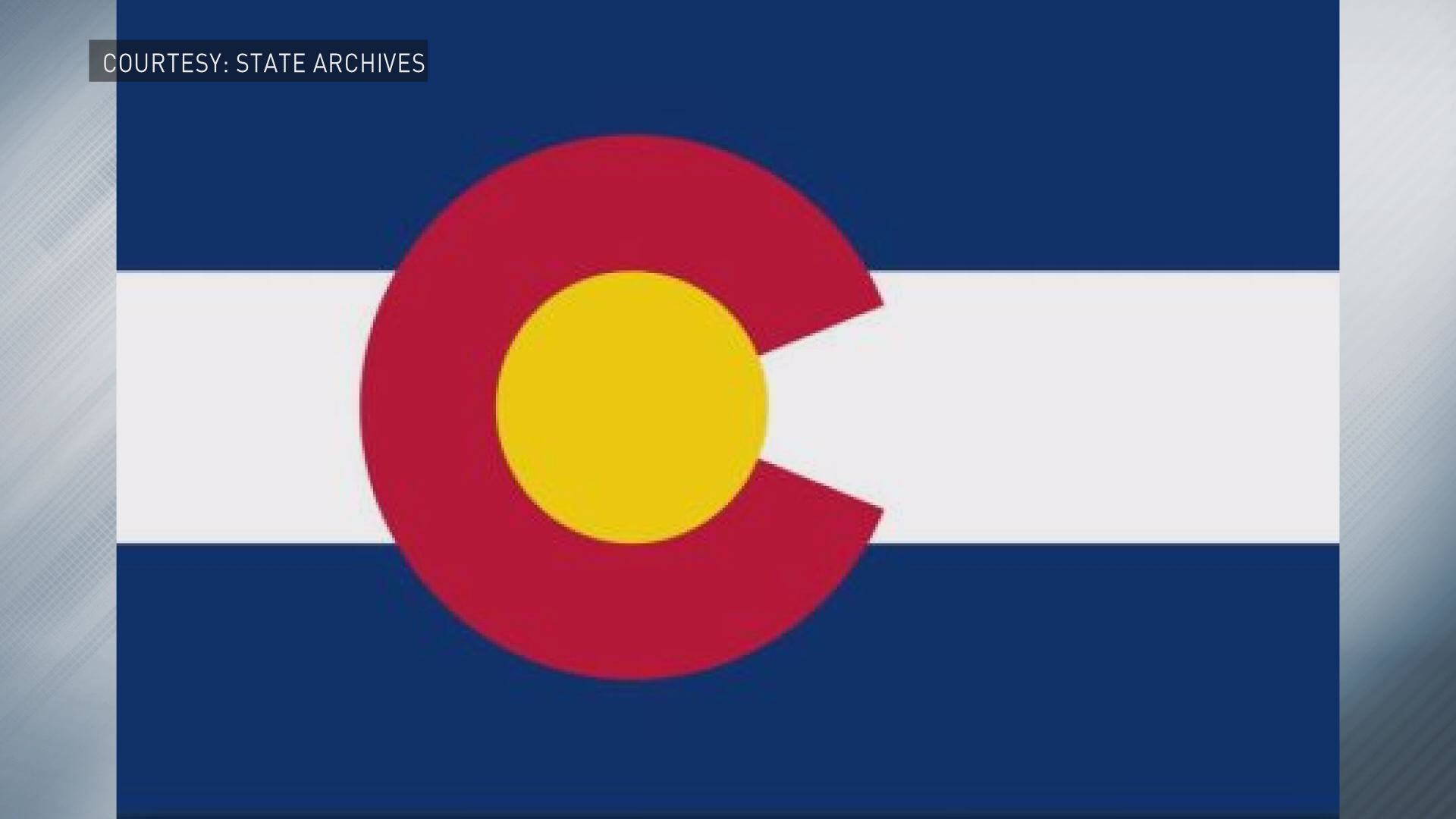 Raid your local REI and make sure to carry a 303 sticker with you. Bonus points if you tell people at closing time "You don't have to go home but you can't stay here."
Jane Mo and Kelly Jensen contributed the creative ideas to this report and should get 99.9 percent of the credit. However, Allison Sylte should get 100 percent of the hate mail. You can reach her at allison.sylte@9news.com.
RELATED: Semisonic - Closing Time