DENVER – Since last year we took viewers to some pretty cool places "Under Colorado", this year we decided to show you people and places high up "Over Colorado."
I was pretty excited about it, until it rekindled by fear of heights … yikes!
In our 9NEWS Special "Over Colorado" at 9:30 p.m. Saturday on Channel 20, Eric Kehe and I will show you places you usually don't get to see.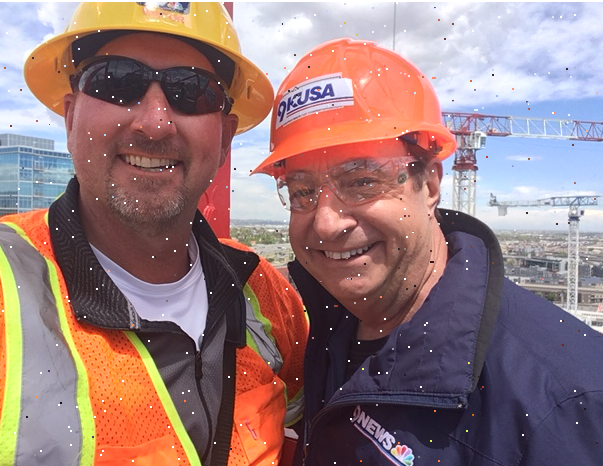 We followed a CU researcher up to 12,000 feet on Niwot Ridge, where once a week she checks CO2 levels in the atmosphere.
The day we went was a balmy 40 degrees.
Sometimes it's 20 below zero with 100 mph winds.
It's a job like no other.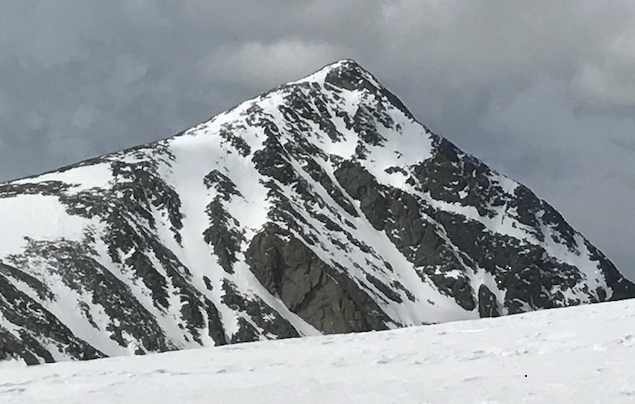 We also will take viewers to a place I didn't even know existed.
Who knew there were two domes on the Colorado State Capitol? There's an outer dome and an inner dome.
We will take you into the space between them, where we found some surprising stuff.
And we'll take you into the highest point in the Capitol -- the Globe.
It's a place I know you have never been!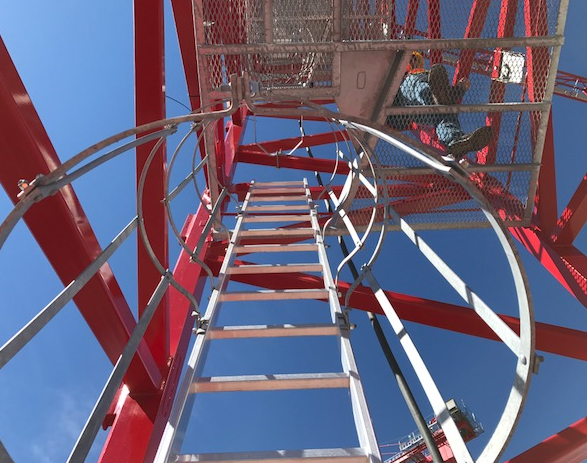 The story that tested my fear of heights the most was up the tower crane -- 30 stories up a ladder.
The cranes are all over metro Denver right now.
Have you ever wondered how those crane operators get up there, what's it's like when bad weather moves in, or what they do for eight to 14 hours a day?
We'll show you.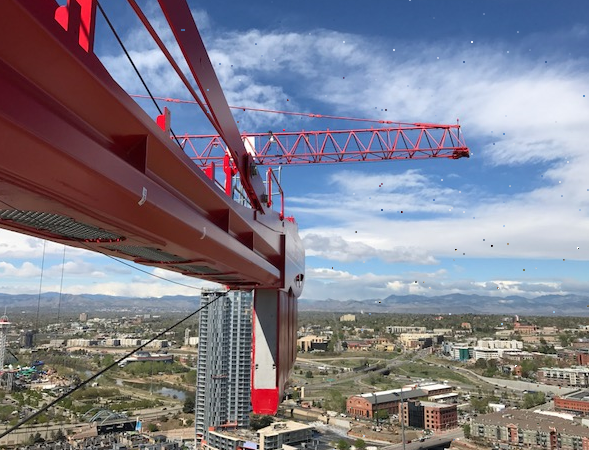 One of the coolest places we visited was the FAA Control Tower at Denver International Airport.
The controllers can see 200 miles on a clear day, but mostly they concentrate on the planes coming and
going.
DIA is the fifth busiest airport in the country, so they are pretty busy.
But not too busy to now and then enjoy some of the best views of any office in the sky.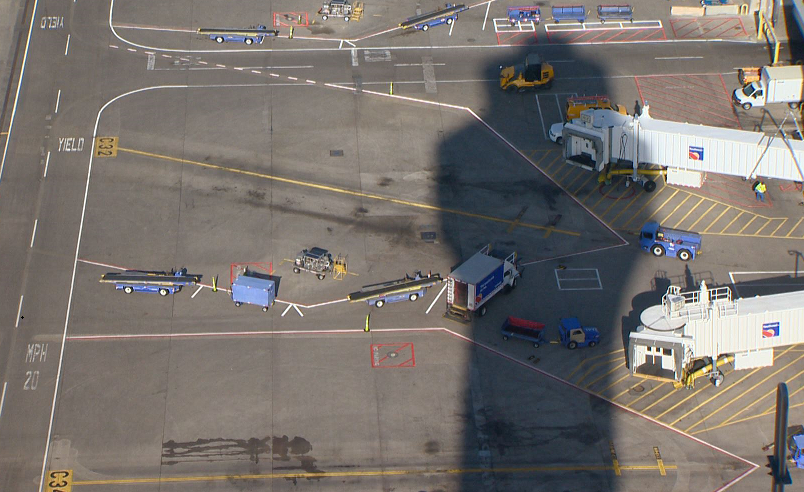 We'll also take you to the only mountainside zoo in the country, the Cheyenne Mountain Zoo in Colorado Springs.
There, you'll meet some very special residents.
The 17 giraffes are kept in an exhibit that is built to people can look them in the eye.
The 16 to 20 foot high gentle giants also have maybe the best view over Colorado!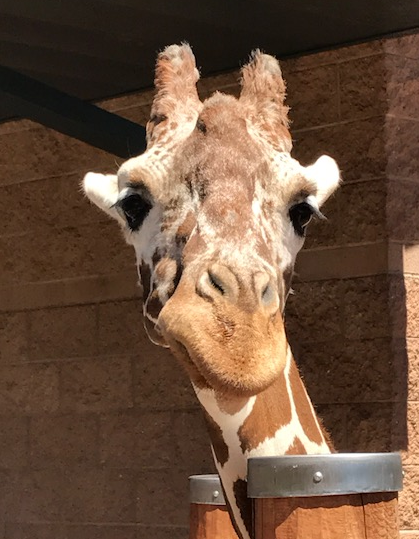 The final stop our tour was the zip line in Castle Rock.
It's way up there, and I was able to not only conquer it, but prove once again I can make a fool of myself on TV very easily!
Hope you enjoy coming with us "Over Colorado."