That amazing 100-year-old cabin that you came across while hiking last weekend? Or the very cool wooden lookout tower you took a million pictures of?
You can be a part of the effort helping to make sure they remain there.
A non-profit in Colorado is helping to lead the way in historic preservation on public lands across the country.
This story is part of 9NEWS' effort to Keep Colorado Colorful. We are taking to heart the issues with trash and waste that is being left in our open spaces, parks and trails and we want to empower you to get involved and to volunteer to make sure our state is pristine for generations to come.
HistoriCorps began in January 2013 as part of Colorado Preservation, Inc.
The founders were working for the Forest Service at the time, but they did not have the capabilities to preserve the buildings and other historic resources on their property internally, so they reached out to Colorado Preservation.
HistoriCorps has since become its own non-profit and grown from completing around 15-17 projects each year to over 30. Today, their volunteers have contributed over 100,000 hours toward historic building rehabilitation in 24 states.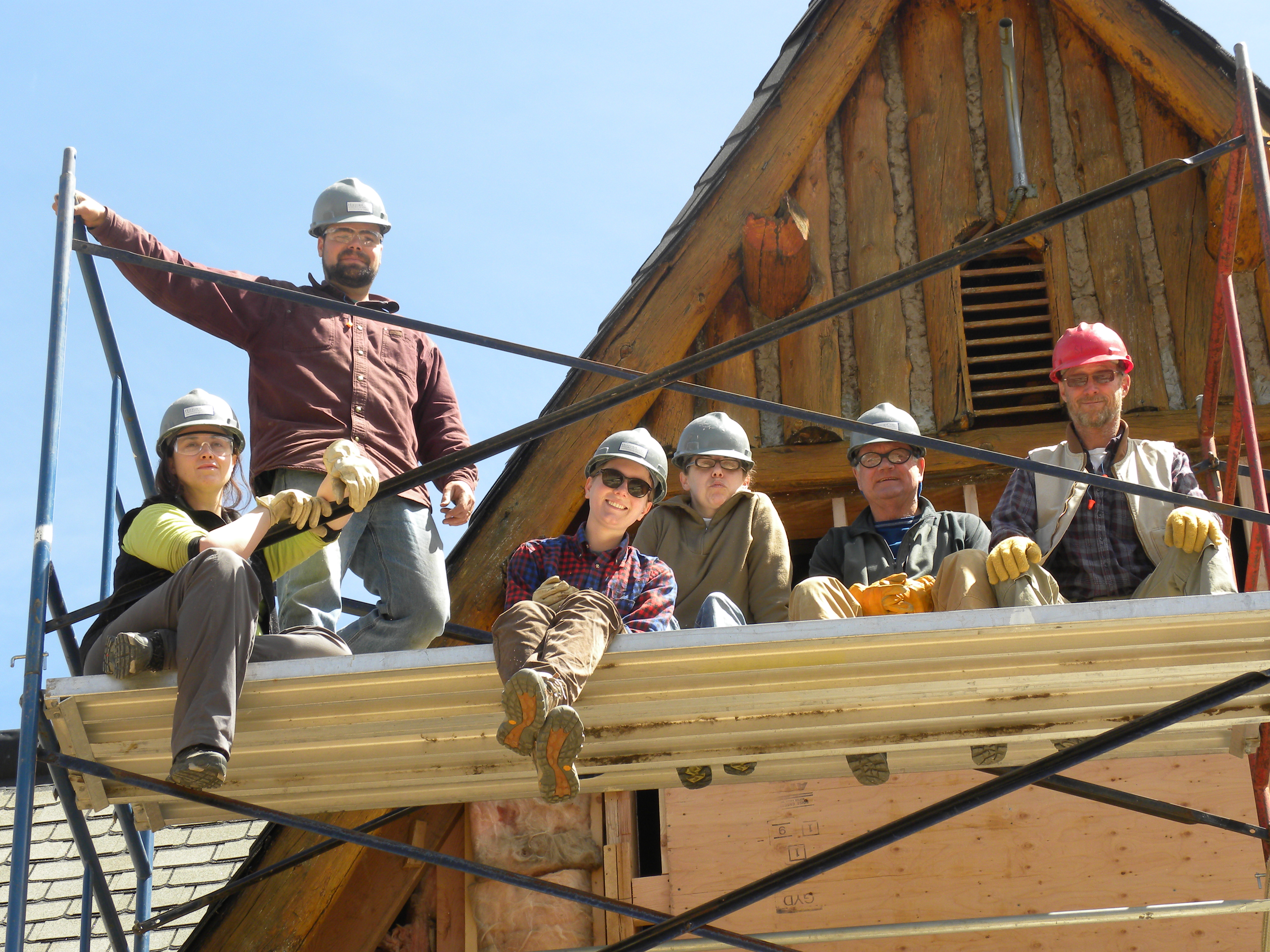 When a park or other public land needs help restoring or maintaining some sort of historic building, they can reach out to the organization. And then HistoriCorps takes it from there.
They do assessments, recommend treatments and costs, put proposals together, work with the appropriate agencies for permitting, do the volunteer recruiting, hire project managers, cook meals, and execute the work.
"I don't believe there's another organization that does what we do, that's outfitted with the same types of equipment… but we literally do everything from soup to nuts. And there's not another organization like us," said HistoriCorps CEO Towny Anderson.
Most of the work they do is related to carpentry and masonry. And it's all completed by volunteers.
"Some of the volunteers have no experience whatsoever, some are retired Union carpenters," said Anderson.
Depending on the project, they may find themselves working on roofing, re-establishing drainage, or working on restoring windows, doors or exterior walls.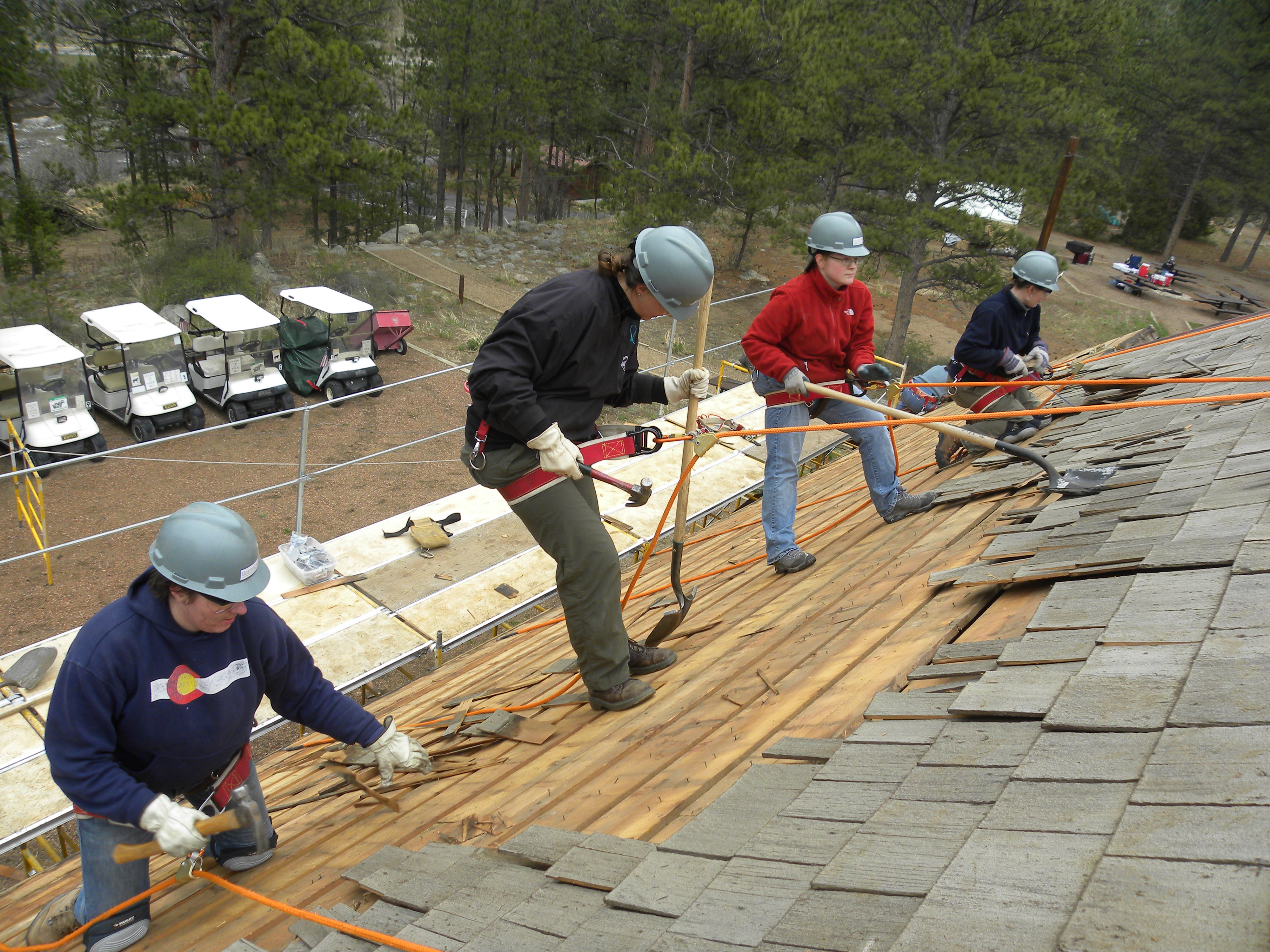 Volunteers are also provided with three meals per day, prepared by their crew leaders.
"We recruit for historic preservationists with a passion for cooking or cooks with a passion for historic preservation," said Anderson.
He emphasized that they want it to be a great experience for their volunteers, and that good food is a reward for their hard work through the day.
And it all in takes place in spectacular settings across the country.
PHOTOS: Volunteering with HistoriCorps
HistoriCorps work at Golconda Mining Complex, Colorado (Photo: HistoriCorps)
HistoriCorps work at Golconda Mining Complex, Colorado (Photo: HistoriCorps)
HistoricCorps has completed projects in Death Valley National Park, on top of Hahns Peak, at the Boettcher Mansion, in Big Bend, on Devil's Head, at Bent's Old Fort, on Blackhall Mountain, on Crescent Moon Ranch and more. You can take a look at this year's project's here: http://bit.ly/2r7UUGK
Anderson said one of the reasons their work in these areas is so important is because often these historic buildings are what define the places. Many of them are available to rent by the forest service and Anderson said the historic ones are always used most.
He explained this is because they are well located and because they "have a sense of presence and sense of place, so it provides a unique experience."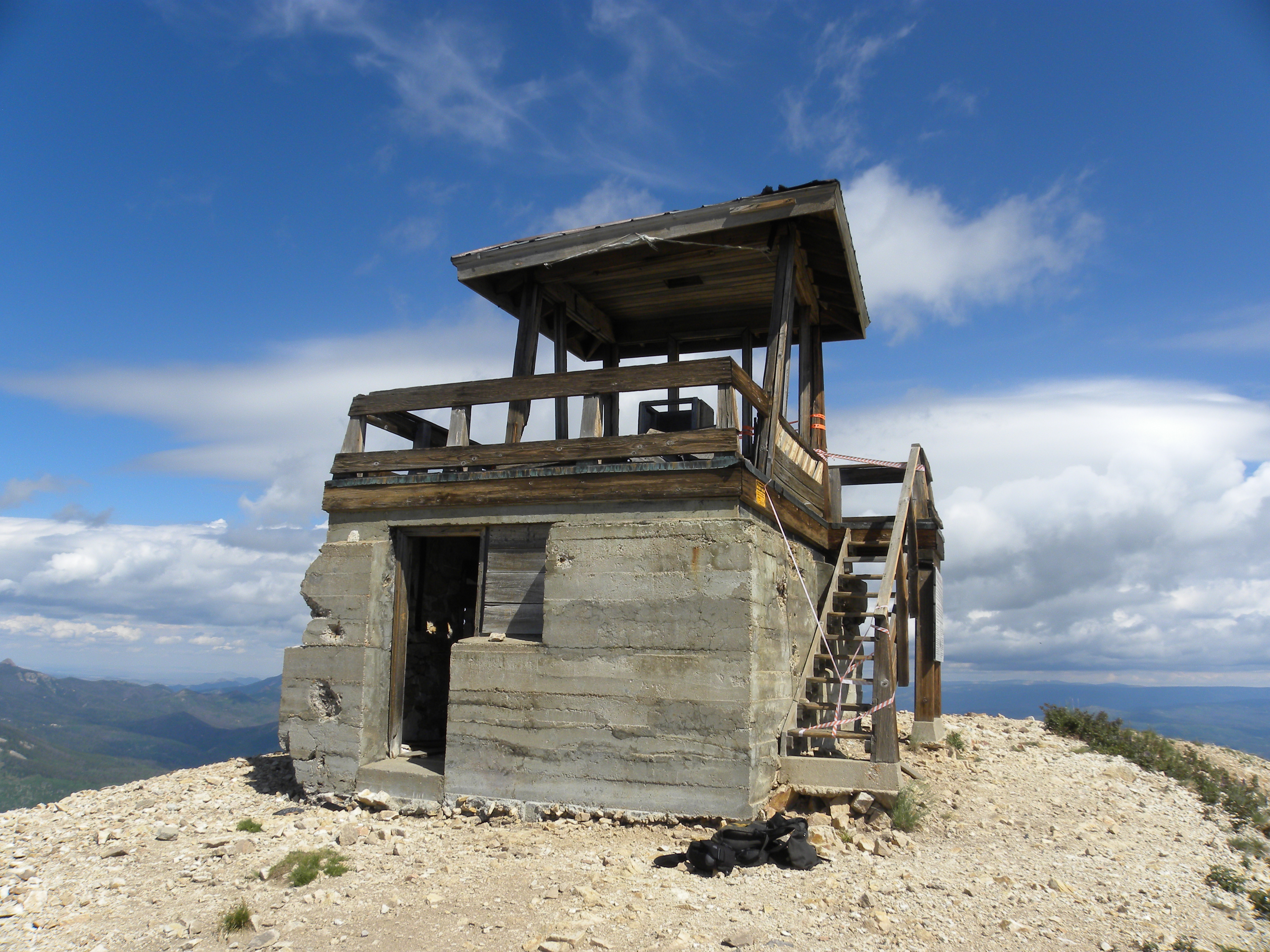 HistoriCorps is currently working on a documentary series called Saving Places to help bring the importance of historic preservation to a national audience. You can learn more about it and donate to the Kickstarter campaign helping to fund the production of the series here: http://kck.st/2rkjHIh.
But even more than the impact they are having on preserving buildings, Anderson says what is important to him is having an impact on volunteers and on future preservationists.
"All the volunteers who work on these projects they'll go home with a different frame of mind. They'll look at their buildings differently. They'll look at a cornace and think, 'oh, I know how to repair that. And we should repair that. We shouldn't just replace it with a 2x6.' So if we've done that, we've made a difference."
You can learn more about HistoriCorps and sign up to volunteer at their website.