Denver Zoo is celebrating their cutest new addition.
A Sarus crane hatched on August 17, marking the first-ever to be born at Denver Zoo.
"We are happy to see the chick growing stronger each day, and the new parents are proving to be naturals," Assistant Curator of Predators Matt Lenyo said in a release.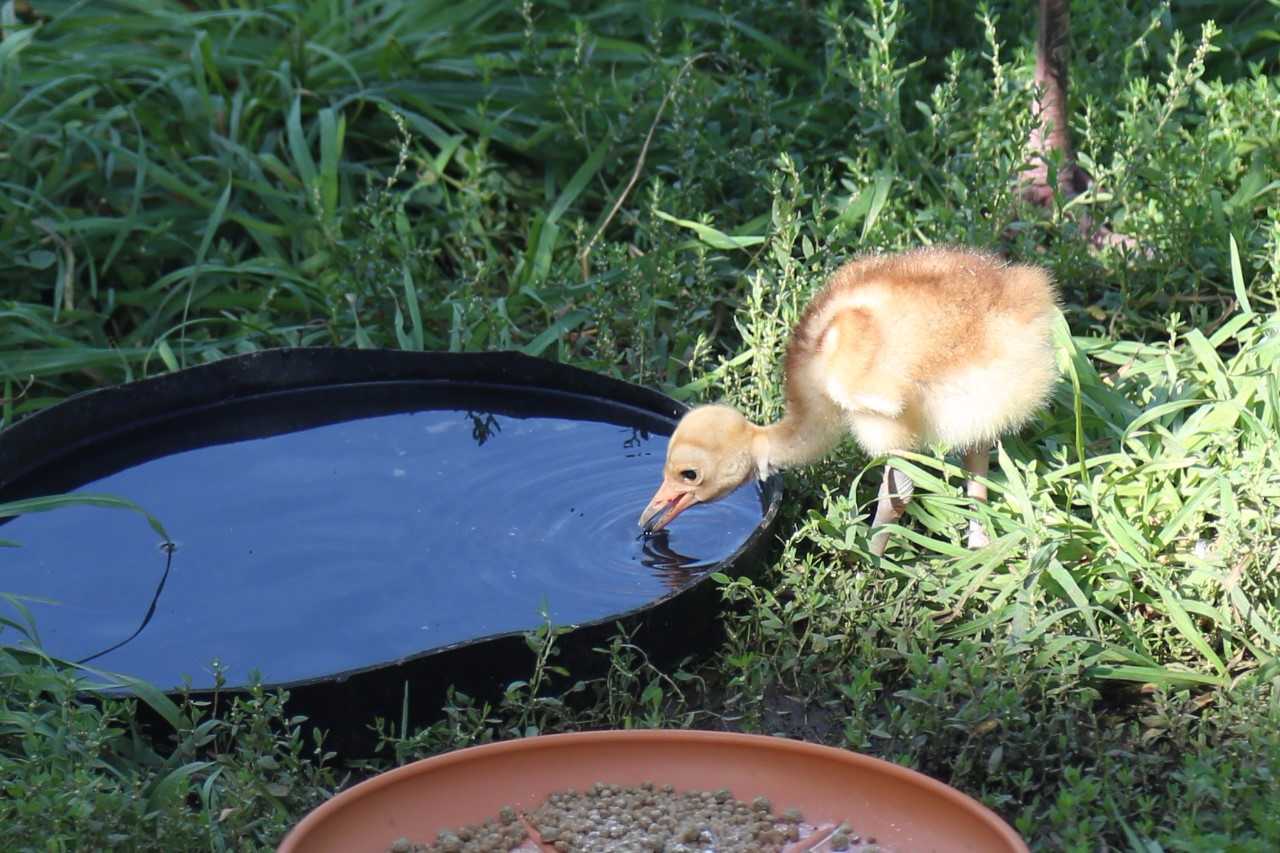 Zookeepers first discovered the egg on July 15, and began checking on it several times a day before moving it to a space for artificial incubation.
During that process, the chick's parents – Violetta and Alfredo – were given a dummy wooden egg to brood in its place.
On August 17, the chick hatched and was returned to its parents. Zoo staff says the chick has become very mobile and can be seen walking around its enclosure.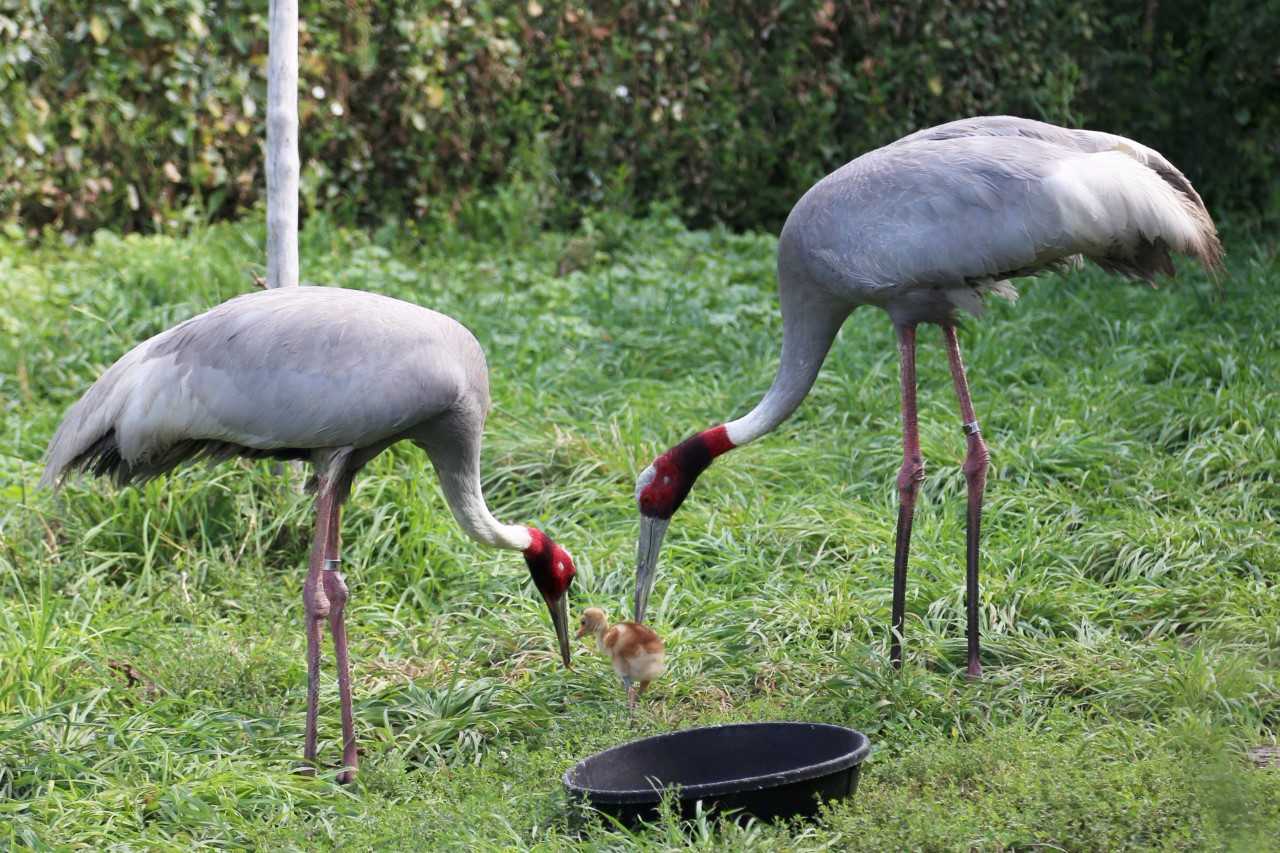 The gender of the chick is still unknown, and zoo officials are still working on a name.
Sarus cranes can grow to nearly 6-feet and are native to Southeast Asia and Australia. They are the tallest of all flying birds.
The newborn chick can be seen hanging out at the Kenneth King Foundation Crane Lagoon at the Zoo's Toyota Elephant Passage.