It's easy to get overwhelmed by the sheer number of outdoor outfitters crammed into the Salt Lake City Convention Center for the Outdoor Retailer show.
There are all the brands you would expect: Marmot, Osprey, Columbia, The North Face, Keen etc.
Then there are the thousands of smaller booths packed with fresh gear and passionate people.
Among the hottest trends at the 2017 show are several themes from big booth to small side table. The most prevalent? Sustainability and the Comforts of Home.
PHOTOS: Trends in outdoor gear, clothing at national trade show
Many of the trends at the Outdoor Retailer show in Salt Lake City surround the outdoor lifestyle as a whole - from the comforts of home to fashion and innovation. The show moves to Denver for 2018.
Many of the trends at the Outdoor Retailer show in Salt Lake City surround the outdoor lifestyle as a whole - from the comforts of home to fashion and innovation. The show moves to Denver for 2018.
Trend #1: Sustainability
Every company seems to be making their products out of something sustainable. In some cases, they're creating shirts, packs and more out of straight up trash (Adidas is launching a line called Parley which uses plastic waste from our oceans to turn into textiles and gear).
Backpack and gear-maker Cotopaxi not only designates a percentage of sales to fight poverty, but have launched a line made from all their unused parts and pieces as well. These brands are far from the only who choose to advocate as well as sell.
The brands here must have all done the same market research and discovered their consumers like feeling good about what they buy. Nearly everything has a sustainable, recyclable or 'green' peg to it.
Those companies like PrAna, which claim to have been doing sustainable before it was hip, are also making that message clear.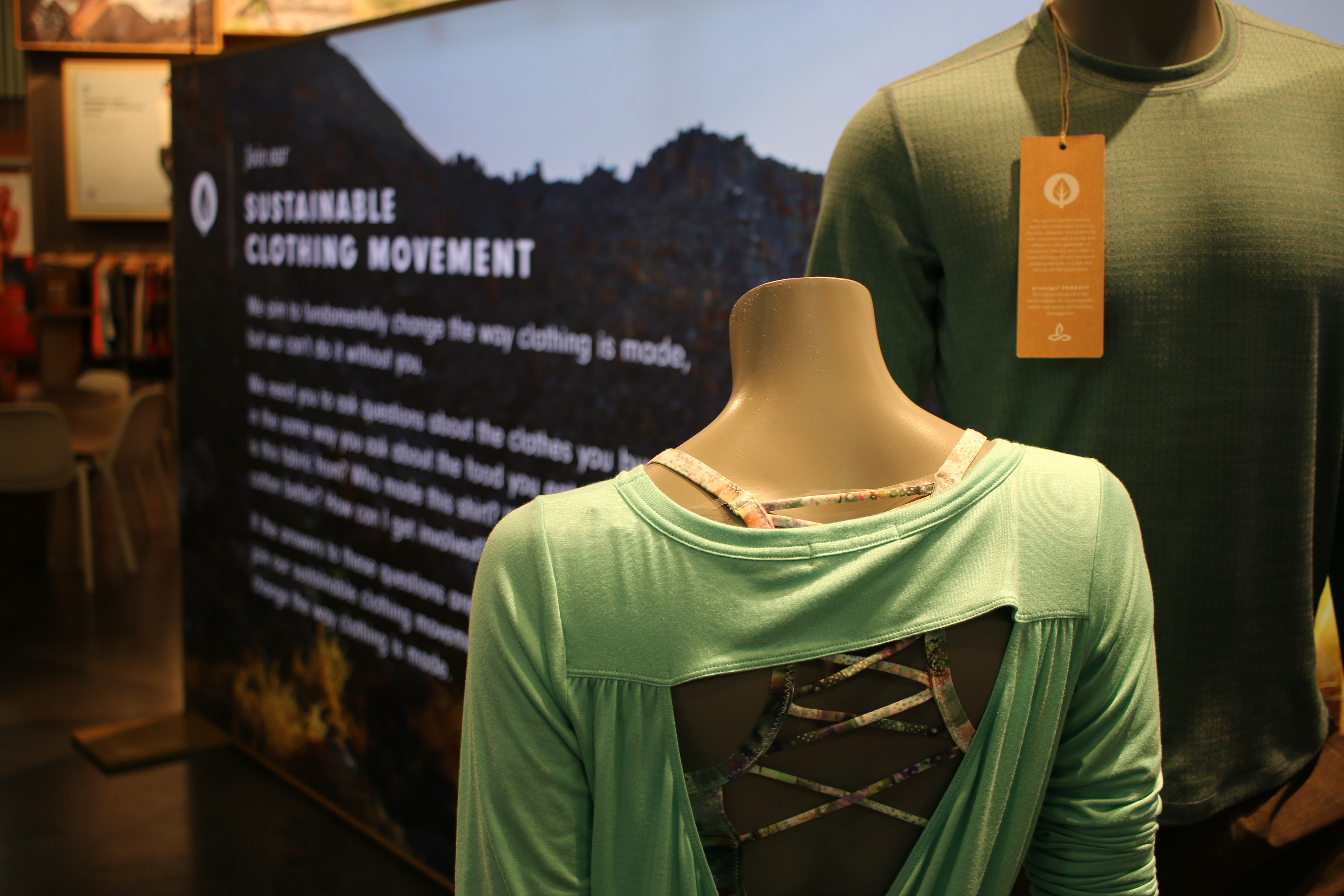 And for the price point of most outdoor gear, the product should last a long, long time. Major companies are backing their backpacks (and just about everything else) with lifetime guarantees and the promise to make sustainable choices in the future so consumers can waste less, too.
This minimalist approach is interesting when viewed at a show that literally puts on display more products than you could shake a stick at.
Trend #2: The Comforts of Home
Backpacking, camping, kayaking, sitting at your kid's soccer game: the outdoors are not only for the diehard mountain climbers anymore.
Nearly every major brand is taking advantage of the booming lifestyle side of the outdoor business. Tents, sleeping bags, clothes and other gear essentials are now bringing the comforts of home to both the casual and hardcore outdoor user.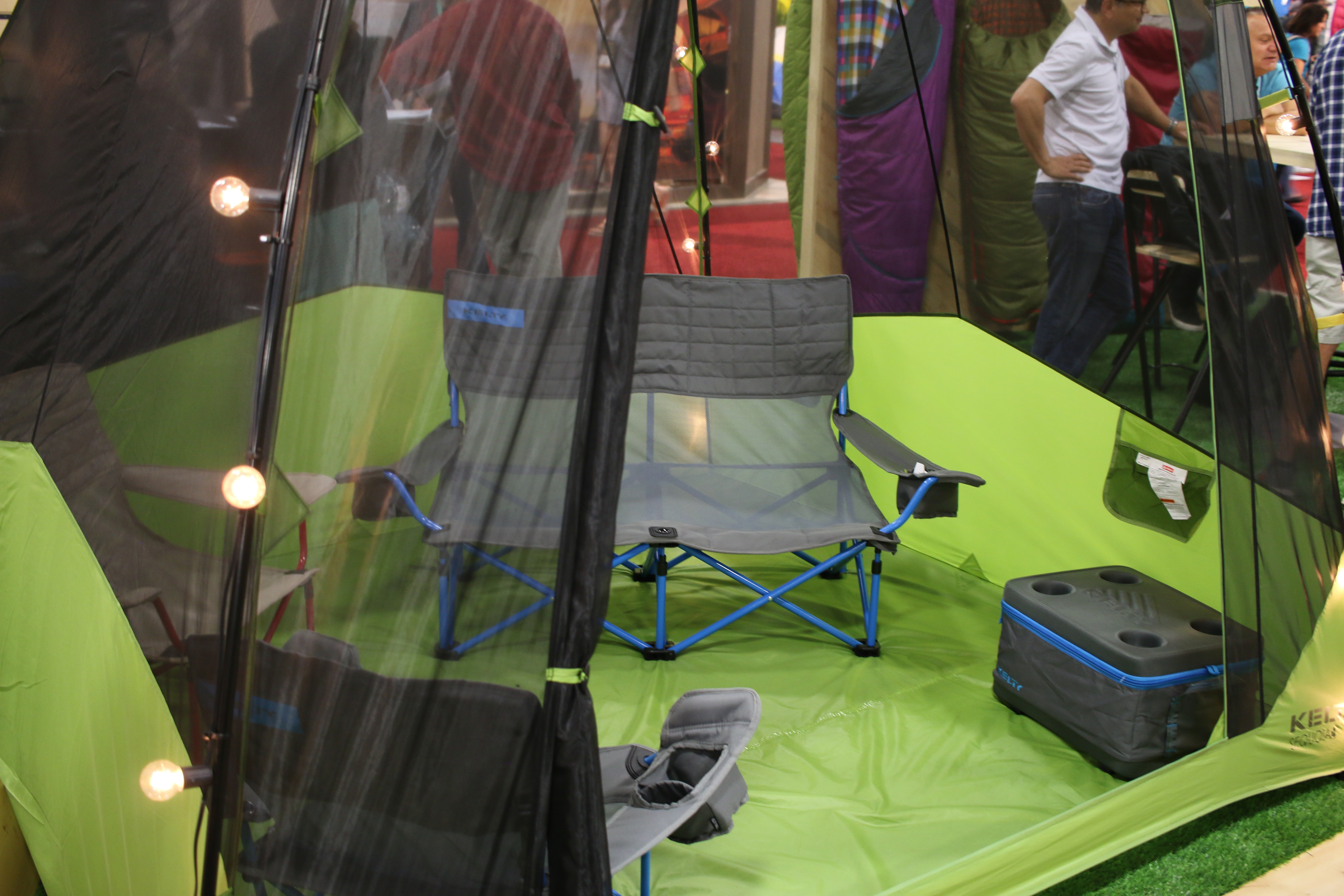 Part of this is possible simply because gear weighs so much less than it used to, so backpackers can take more with them, and car-camping families can pack more in the minivan than ever before.
Enter tents with a six-foot tall clearance, two-person sleeping bags and camping mats, gadgets that boil water in an instant and you've got a traveling kitchen, dining room, living room, bedroom - all the comforts of home are making their way into the outdoor lifestyle.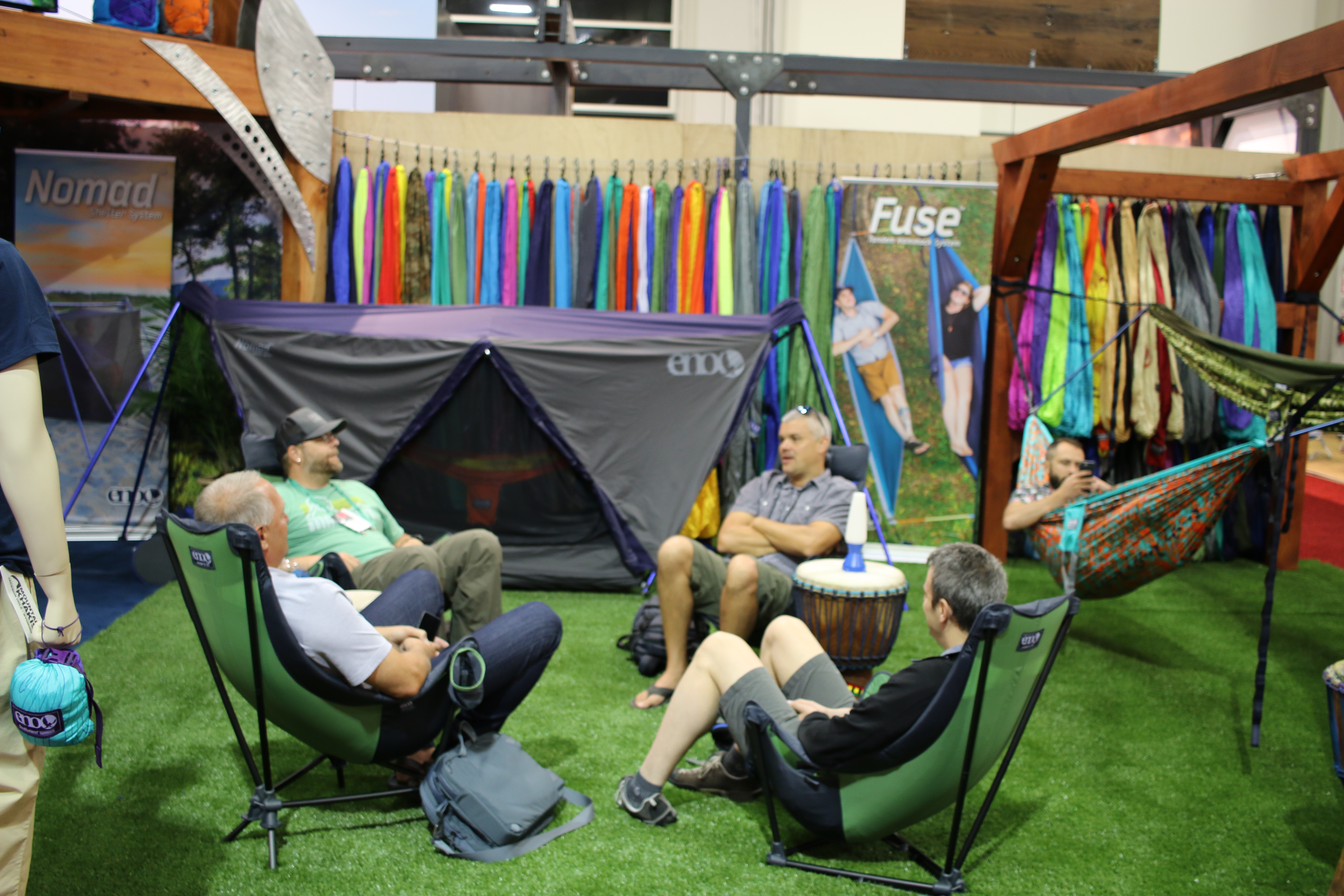 Forget warm beer, cold meals, uncomfortable nights spent lying awake feeling the one rock in your back and dreading everything getting soaked in the morning dew. There is gear now to make the outdoors as comfortable as your living room.
And it goes without saying in all of this: it's got to look good, too.
Trend #3: Apres Adventure and Hipster Functionality
So much of the outdoor retail industry now acknowledges the before and after of the adventure instead of the adventure itself.
That's why Boulder-based Kelty designs much of their new product with the technology and features of high-end backpacking and camping gear - but with the look and feel of something you'd use in every day life. They call it 'built to wander.'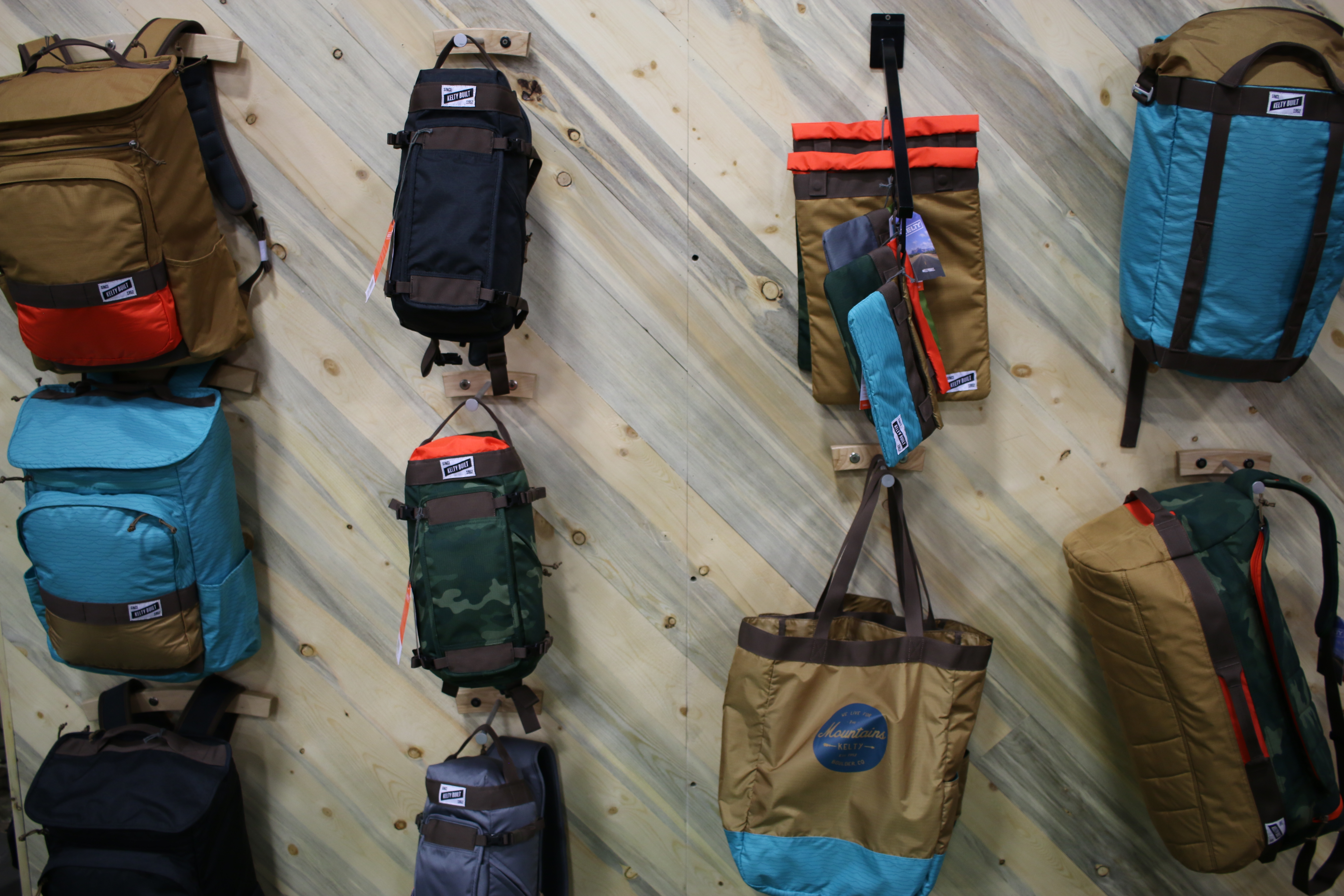 Kelty has focused much of its new gear on the festival-going, outdoor concert-loving millennial, creating a hybrid of lifestyle and urban camping gear. They're far from the only major brand to do this at the OR show, either.
British clothing and rain boot manufacture Joules makes a splash with colorful, patterned rainboots, raincoats, kids footwear and more. Everything is waterproof and perfectly functional, but cute enough to want to show off any day of the week on main street.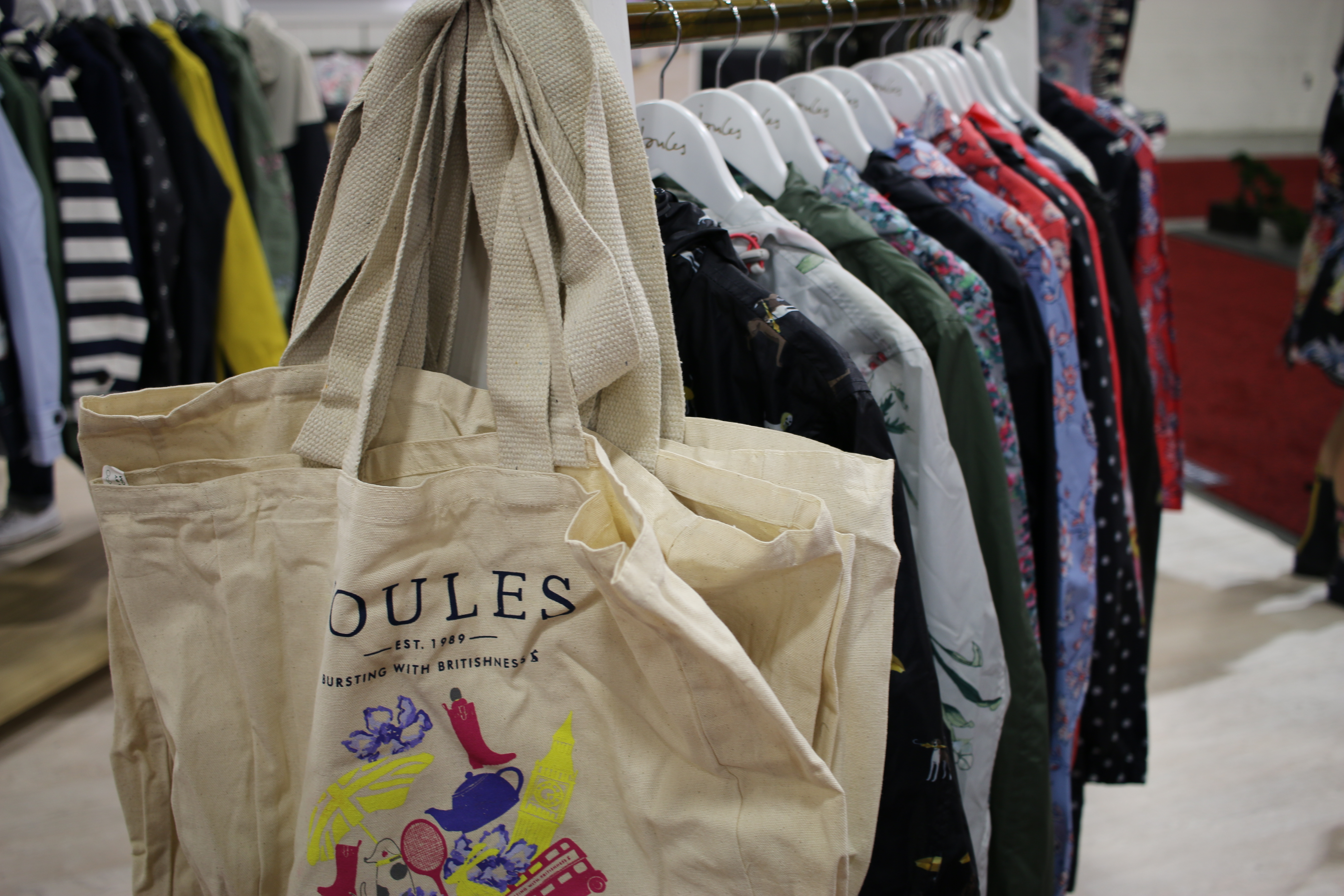 Now with a flagship store in Larimer Square, Mountain Khakis calls itself a "whiskey soaked" brand you'd expect to find everyone wearing at the base of a mountain while drinking malt or microbrewed beer.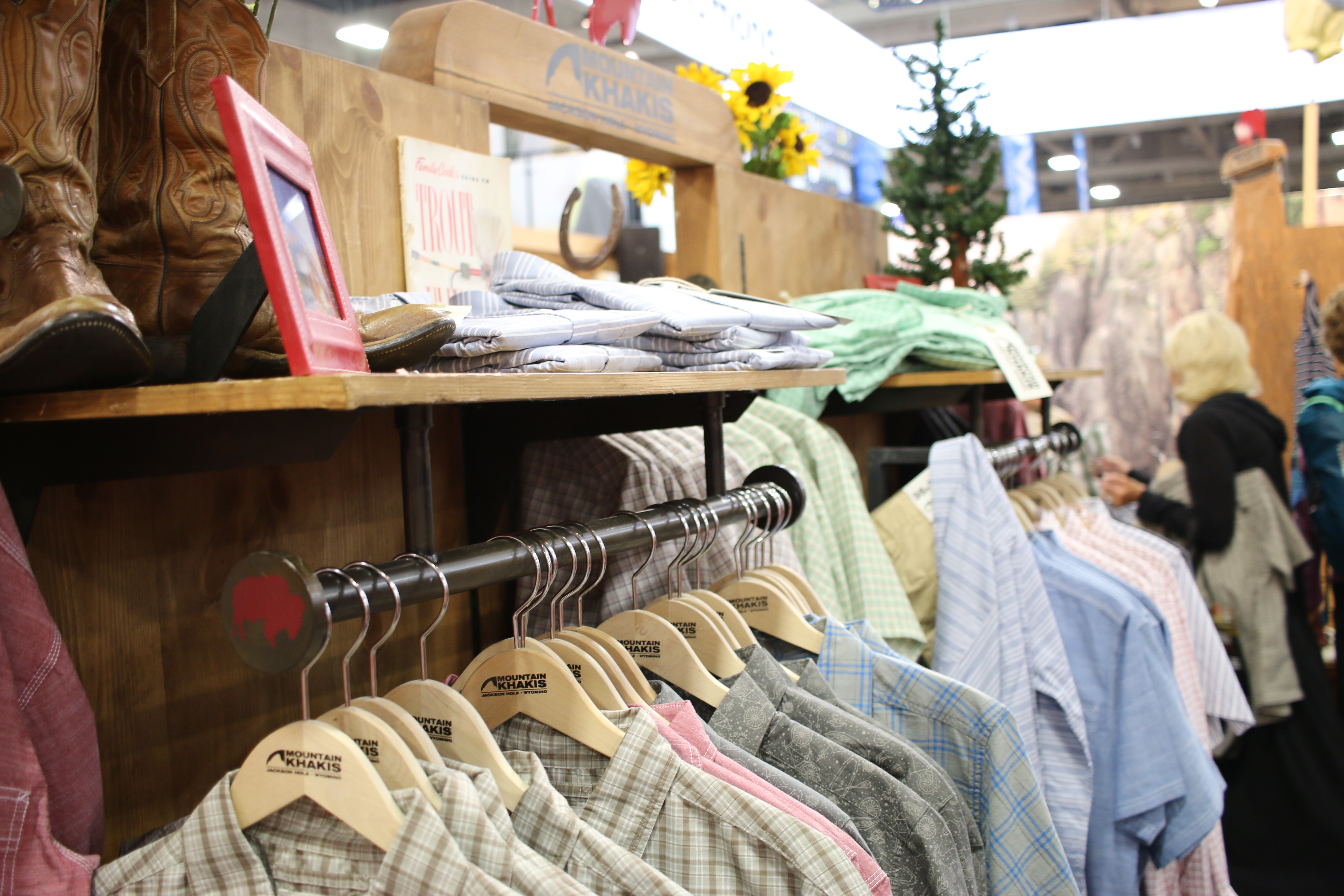 What started with three pairs of pants in 2003 has grown to women's, kids, and more than 160 ruggedly fashionable styles of lifestyle clothing. They're all about designing for what comes after the bike ride or the mountain climb, a huge new market for so many retailers.
Trend #4: Women's Specific Gear (finally!)
At the show this year, chicks rule. Not only is this message a strong part of the marketing from the show, but you can see it reflected in many major brands on the showroom floor. Photos of women climbing mountains and tackling obstacles are a part of nearly every retailer's marketing - including Cortez, Colorado-based backpacking manufacturer Osprey.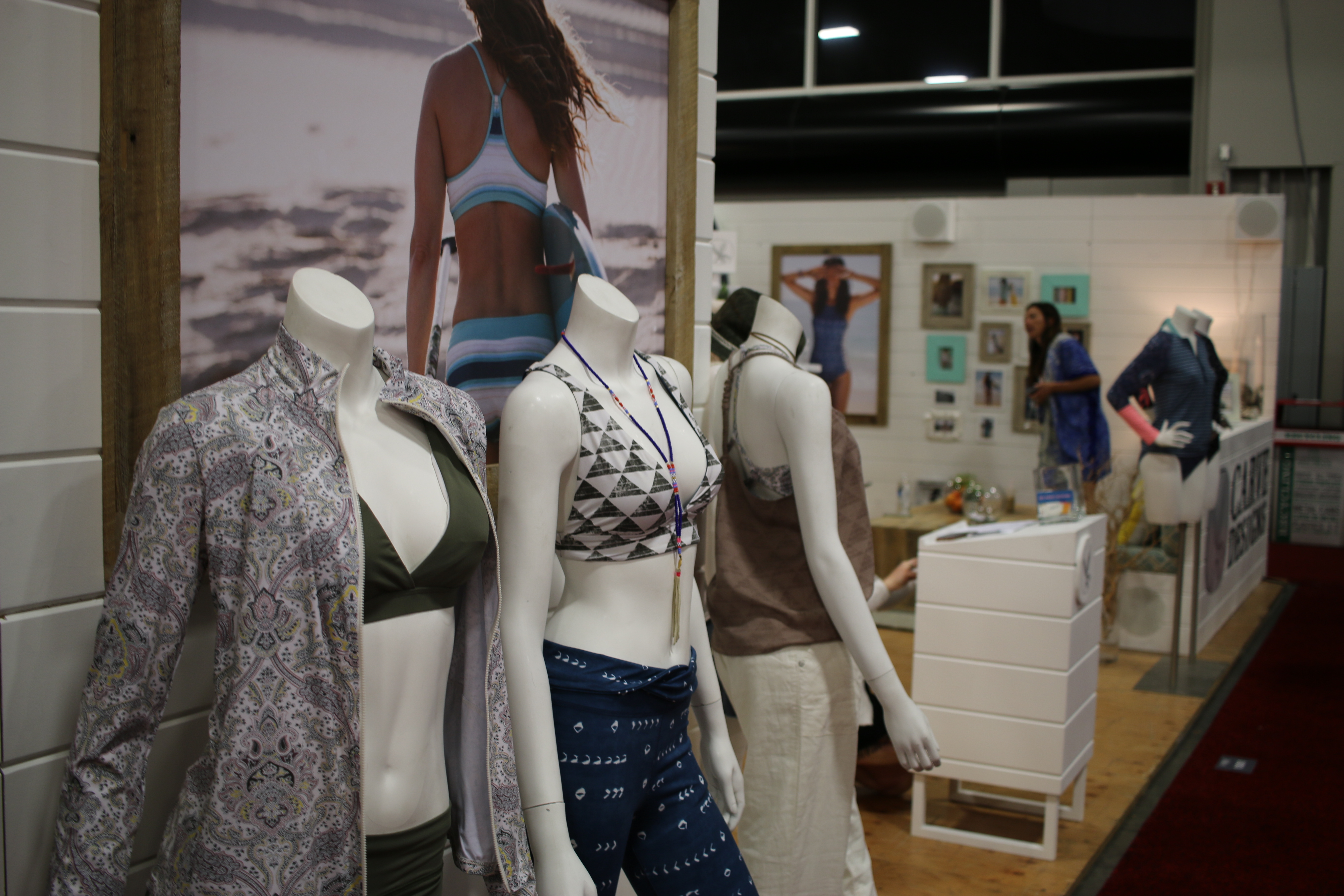 Yes, it's a way to tap into a market of eager shoppers, but it's long overdue. Gear designed not just for women, but by women, is taking over store shelves and making it easier than ever for chicks to get into activities like rock climbing, backpacking and kayaking.
Many of the booths here are designed exclusively for women, looking more like a storefront on the 16th Street Mall than a booth at a trade show.
Women's gear is more fashionable than ever - but more than just fashionable. It's functionally specific to the female body, and transitions easily from adventure to apres, while finally acknowledging the female adventurer.
Trend #5: Color and Pattern
Especially if you live in Colorado, you know that outdoor gear also doubles as 'going out' gear. That's perhaps why many retailers of clothes, backpacks, shoes, even tents and other gear, are ramping up the colors and patterns of their designs.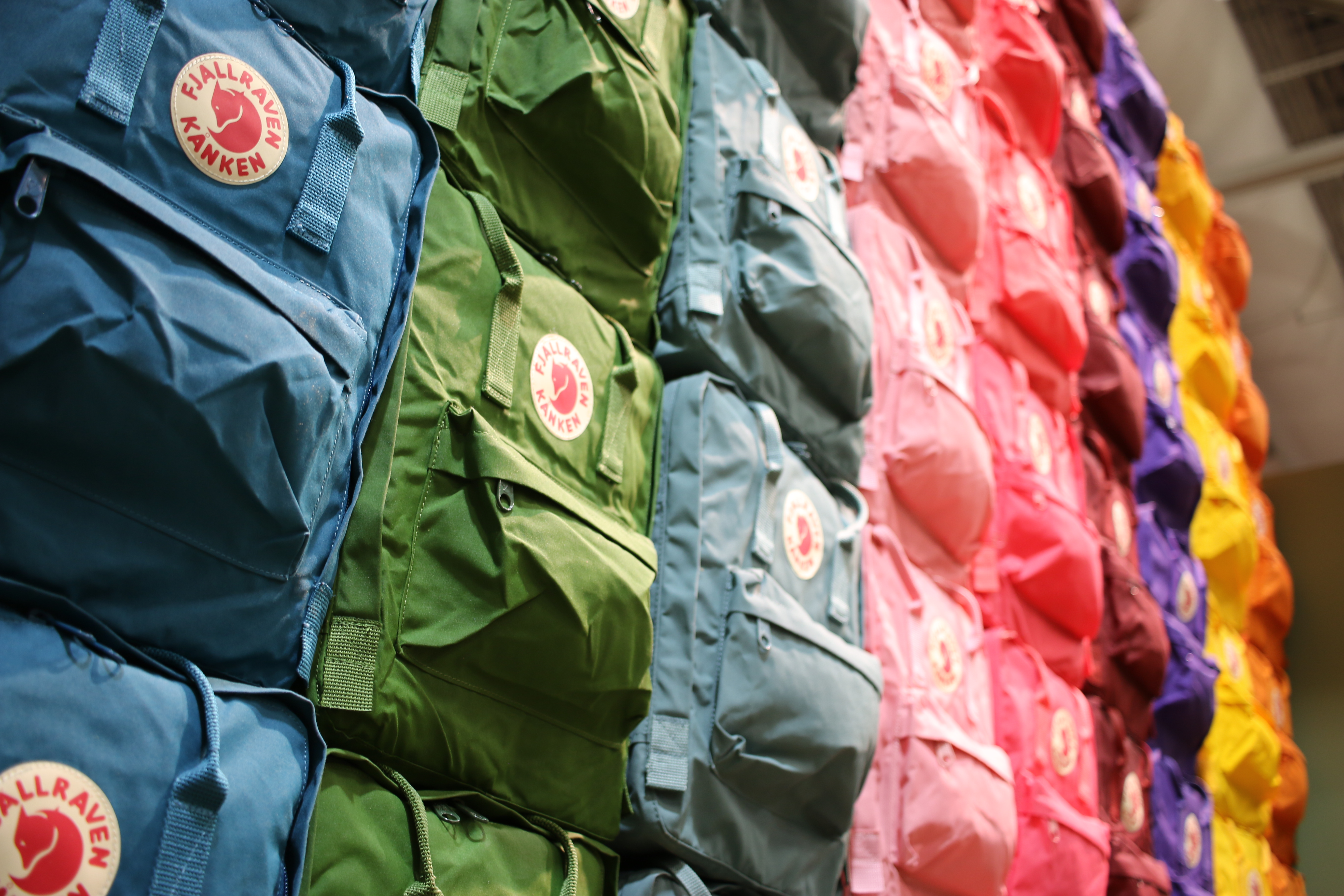 Retailers that used to be technical gear only are now experimenting with more women's and lifestyle gear, and making those items available in colors and patterns that make shopping for gear more fun than ever - and a shopping experience retailers hope will drive more customers into stores, too.
Trend #6: Multifunction and Technology
With so many brands and products on the market, functionality still rules (although it seems fashion is a close second). At OR this year, it's all about multitasking (but doing it well).
Backpacks can also be used as totes, and any tool that does fewer than seven tasks is essentially useless.
The race is on to incorporate the best tech into gear - and not just electronic gadgets - but fabric, zippers, and design, too.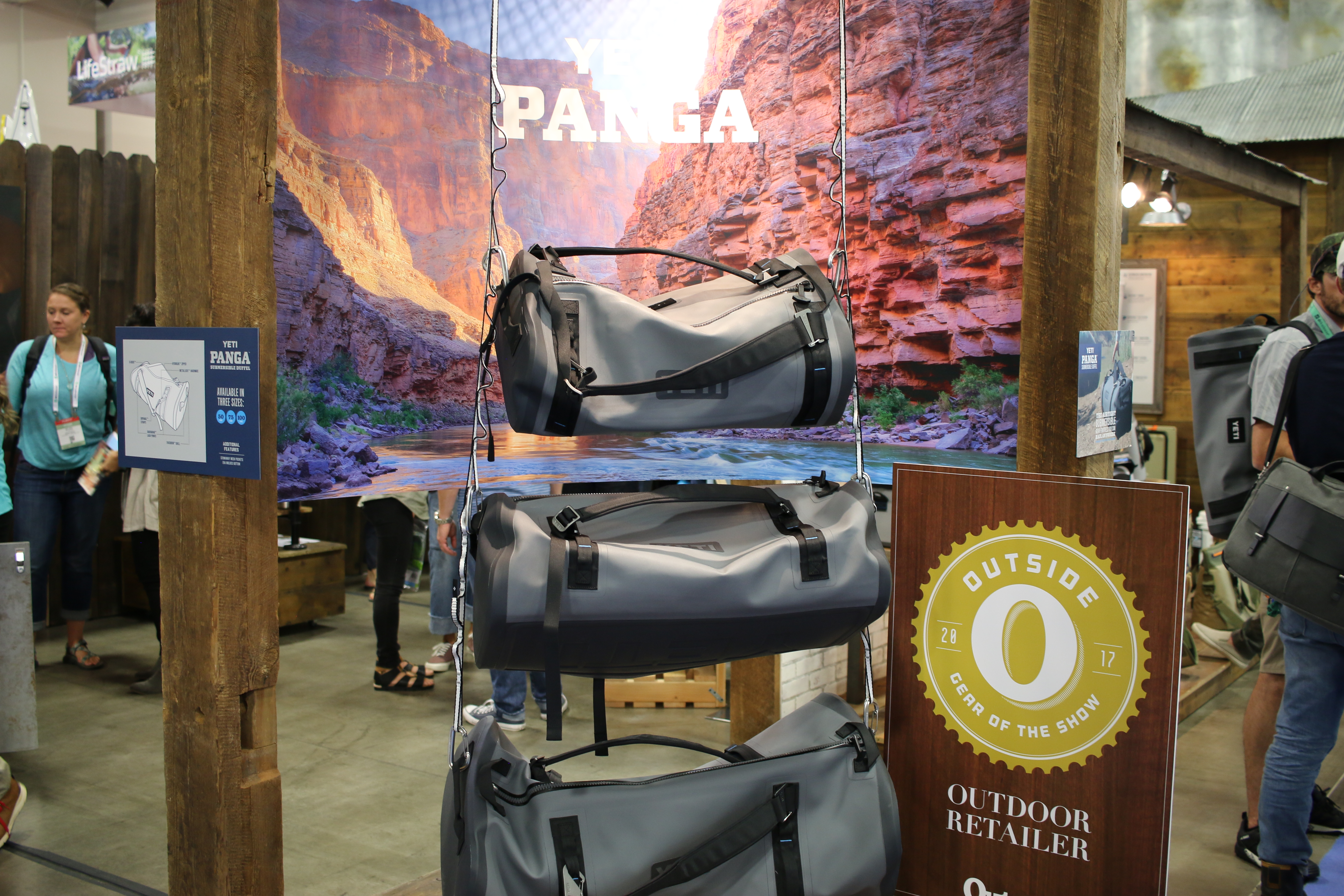 There are plenty of new gadgets at the show you'll see making a splash soon.
There are battery-powered boilers, water-powered lights, submersible duffel bags, watches that are also multitools, coffee pipes and so many more things you never even knew you needed.
Many even got their start as crowdfunded projects!
So many of these trends already seem to have made their way to Colorado, but we can only expect more as the Outdoor Retailer show makes its way to the Mile High for 2018.