The lights are out and the doors are locked at both Denver area locations of Southern Hospitality, a barbecue restaurant backed by well-known names in the music business.
The downtown location at 17th and Market has two signs on the front door from attorneys for the landlord.

One says the restaurant was behind on its lease payments by around $181,000. The other says the restaurant needs to move out by June 23.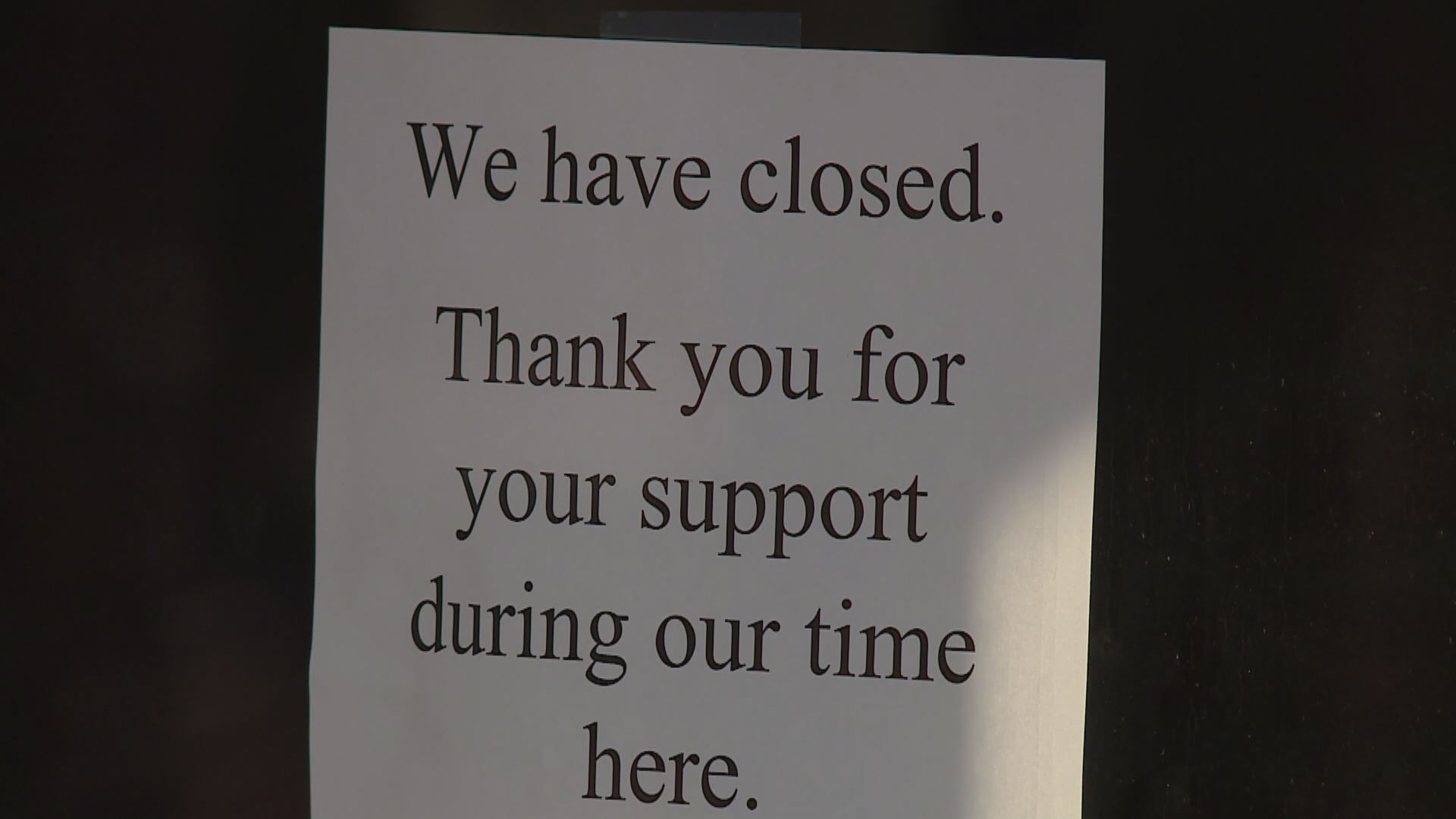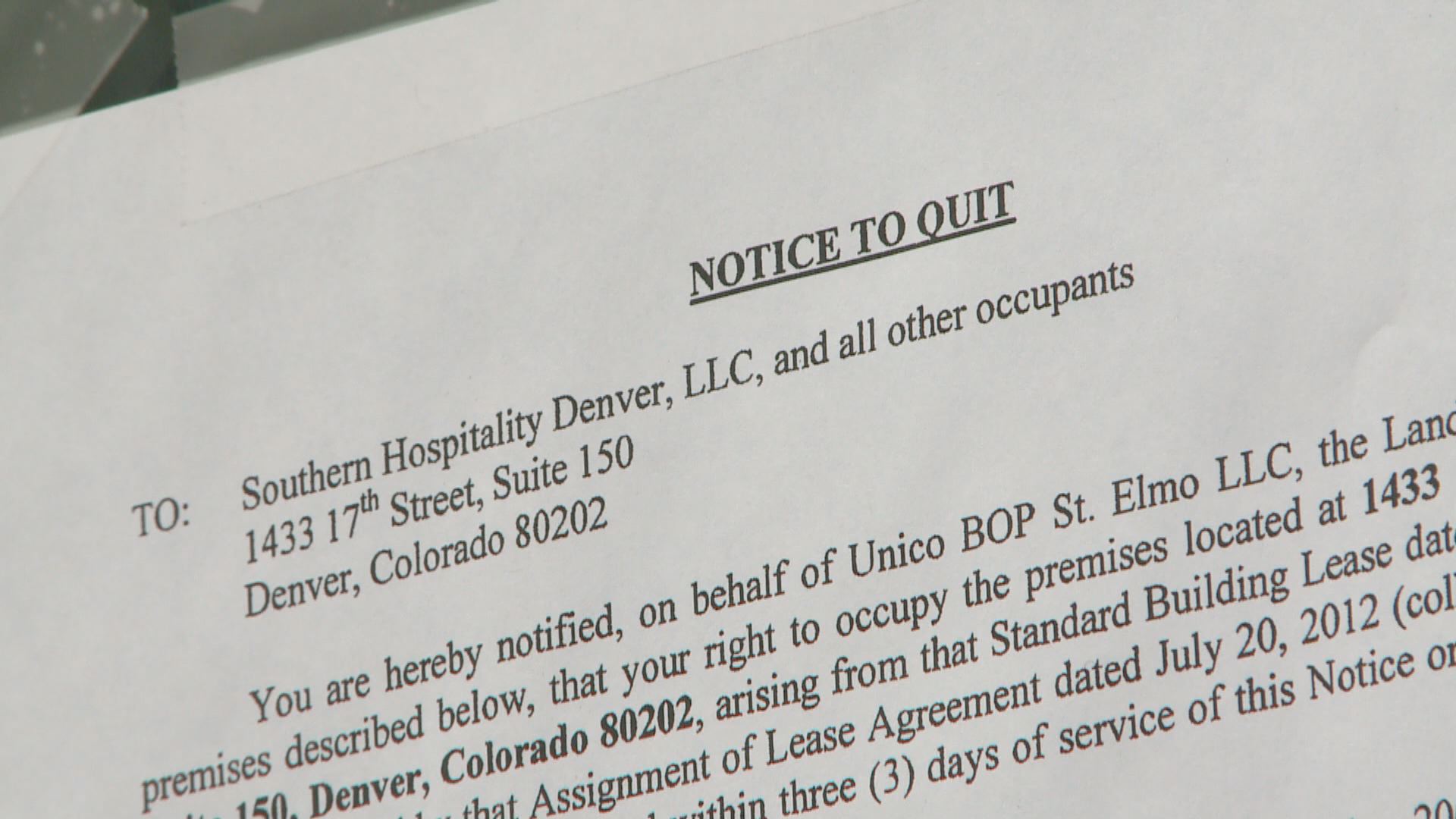 That location near Union Station, along with the one in Lone Tree and Carve BBQ in Glendale, all shuttered this week.Their parent company, Southern Concepts, couldn't be reached after hours on Tuesday.RELATED: Southern Concepts, parent of 3 metro Denver restaurants, shuts downRELATED: Southern Concepts Restaurant Group changes courseSEC filings from last month indicated the company was planning to close its Colorado locations. There's also a lawsuit on behalf of Shamrock Food Company claiming the downtown restaurant owes them around $50,000.Two employees told 9NEWS they weren't given any notice; they worked a normal shift on Sunday then found out on Monday the restaurant was closing.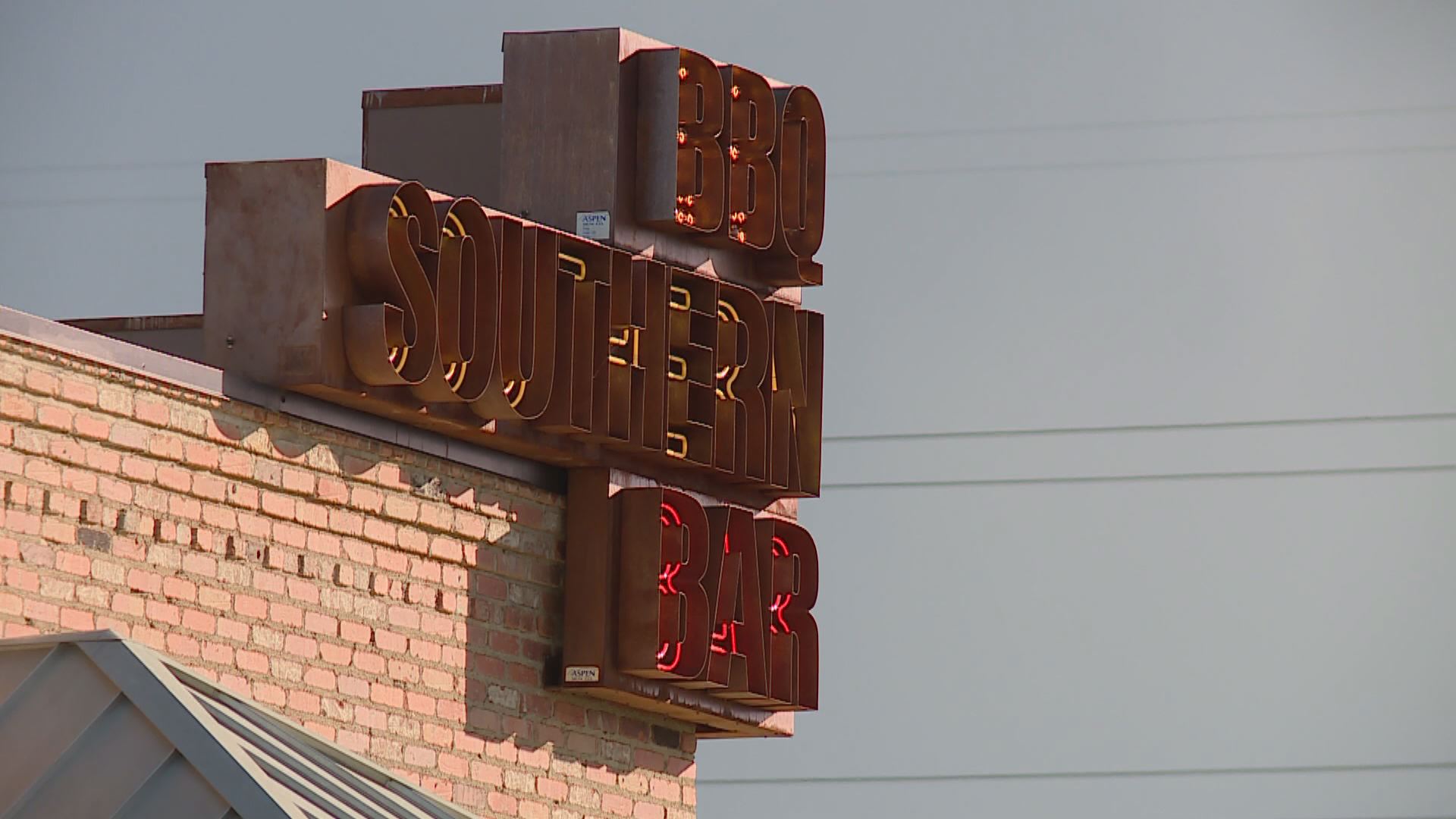 Singer Justin Timberlake co-created the original Southern Hospitality in New York, which is still open.OneRepublic's lead singer Ryan Tedder and his father helped bring it to Colorado in 2012.Just six months ago, the Denver Business Journal reported the CEO of Southern Concepts was discussing expanding the number of restaurants in Colorado.