Whole Foods, the grocery store giant that's already got quite the home in the Denver metro, held a soft opening for a select group on Monday, just two days ahead of its grand opening.
Influencers from around the city milled around the sprawling 50,000-square foot flagship store in LoDo near Union Station, checking out some of the market's Denver-only offerings.
This includes the hotly-anticipated (maybe only by me? I'm not sure) macaroni and cheese bar.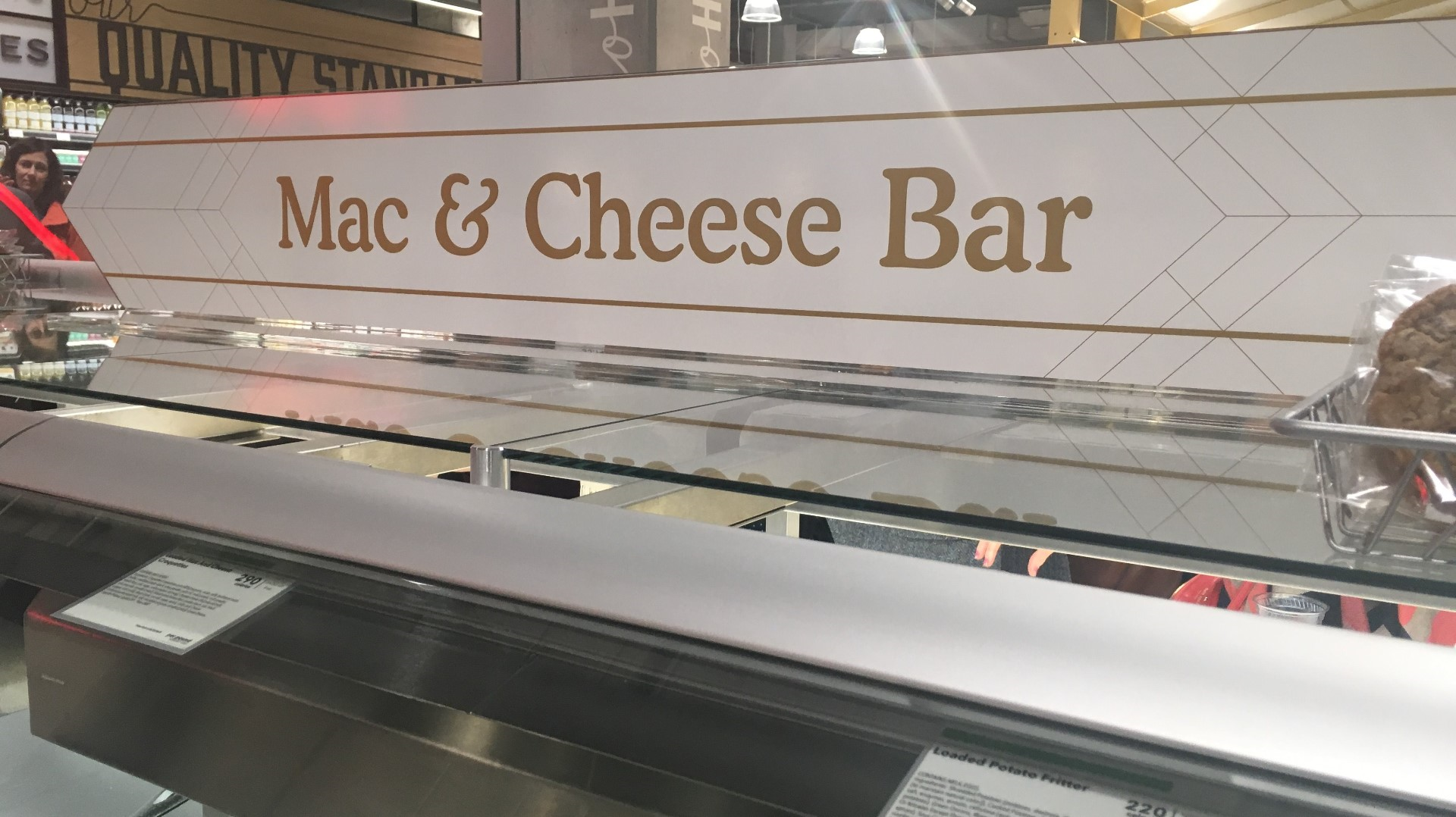 In case you missed the original announcement, Whole Foods said this location would be the first of theirs to feature an 8-foot long (!!) macaroni and cheese bar.
PREVIOUS: First-ever Whole Foods mac and cheese bar to open in Denver next month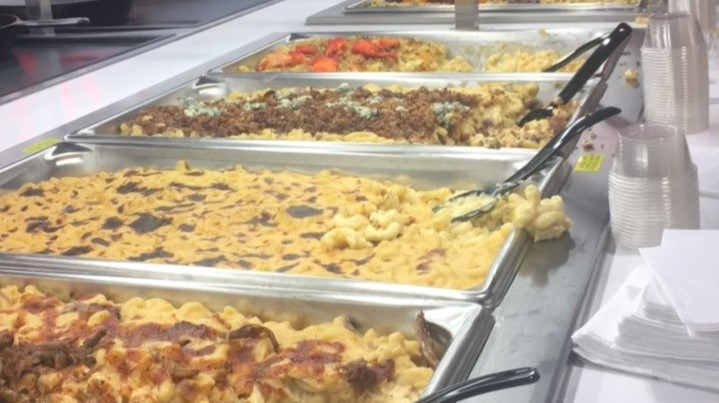 Here are some of the recipes:
Peppered bacon and bleu cheese mac and cheese
Pancetta with roasted tomatoes and fried herbs mac and cheese
Lobster mac and cheese
Roasted cauliflower, tomato and Brussels sprouts mac and cheese
The store emphasized its new lower prices with brightly-colored signs around its aisles.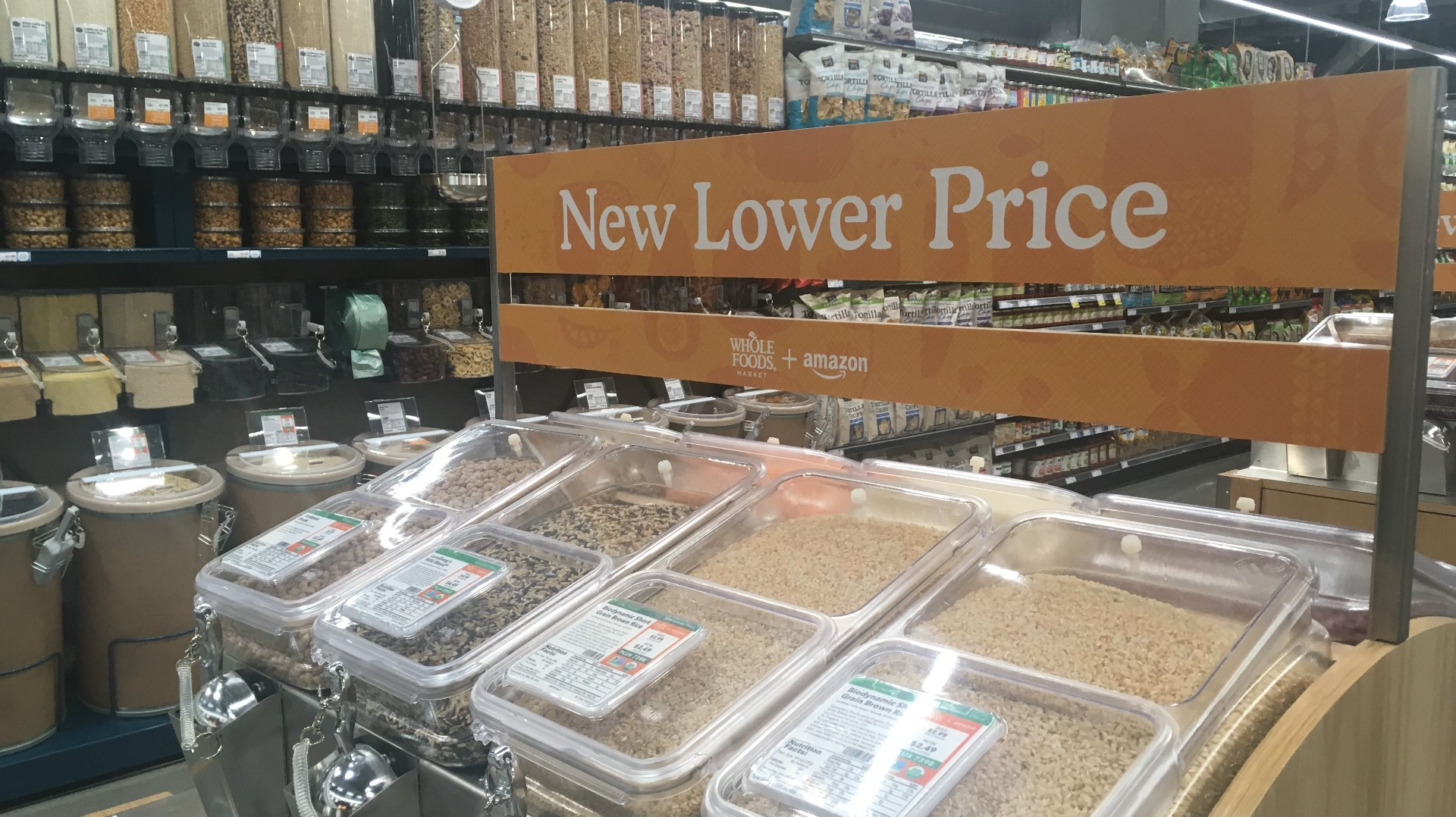 And if you avoid LoDo like the plague for whatever reason, know that the store does have a parking garage that's free for the first two hours.
The store will open at 9 a.m. on Nov. 15 at 1701 Wewatta Street.
The Union Station location will be Whole Foods' first downtown Denver store and the 21st in the state, the chain said. The store will employ 210 team members and bring 135 new jobs to the city.
Editor's note: I personally tried the peppered bacon and bleu cheese mac and cheese and it's phenomenal, people.
PHOTOS: First look at new Union Station Whole Foods