The Hill is Boulder is about to look very different.
In 2018, developers hope to break ground on a 150-room hotel -- a project that would demolish the entire shopping center that's there right now.
The city says that area needs new life, but there's some pushback.
Some businesses, locals and students have publicly opposed the project, but at this point, the project is almost a done deal.
Some businesses will be forced out, while others welcome the opportunity for more consistent visitors.
Nader Wahdan has become a staple on the Hill for students. He has two businesses in this development: Bova's Market and Grill with Bova's frozen custard, and a hookah bar.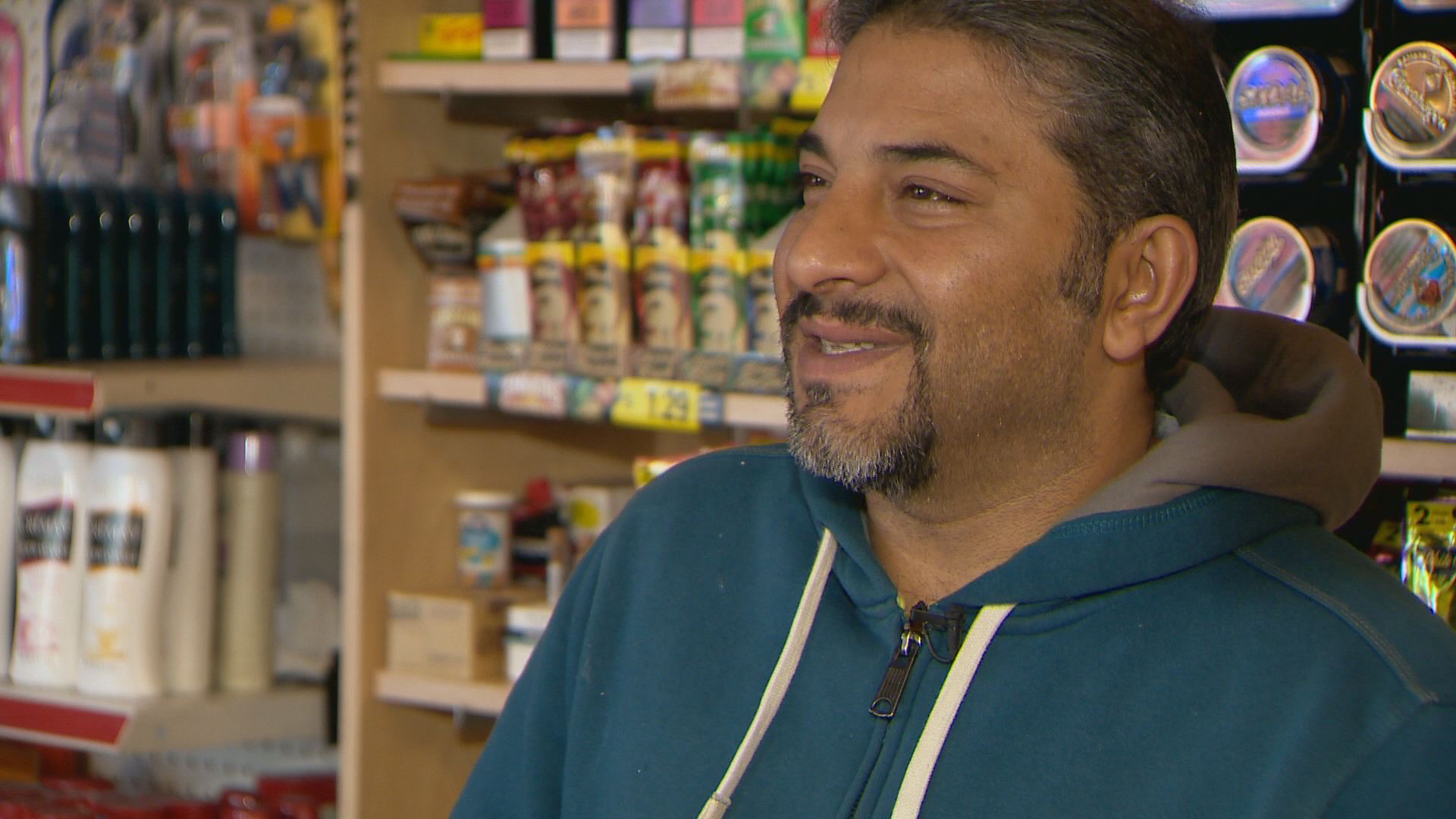 "I've built a very good name for myself and worked so hard to build up this business for them and for them to say, 'hey were gonna build a hotel and go find another location,' and they think it's easy to do, but it's not," Wahdan said.
The plans for a new hotel in this space would leave him no choice but to leave.
"Don't know what I'm going to do," he said. "I'm losing two businesses. My livelihood."
Students and petitioners have been trying to save this complex nestled on Broadway between University Avenue and Pleasant Street, but the city has unanimously approved the area for a new hotel.
Although a handful of plans still need to be finalized, it's a very good chance the shopping center will be gone by 2018.
"The Hill has been in decline for so many years, businesses struggle to stay open, there's tremendous turnover everywhere and if you look around, a lot of the buildings are dilapidated," said Matt Joblon the lead developer on the project. "There is a serious need for a project to re-gentrify, reenergize the area."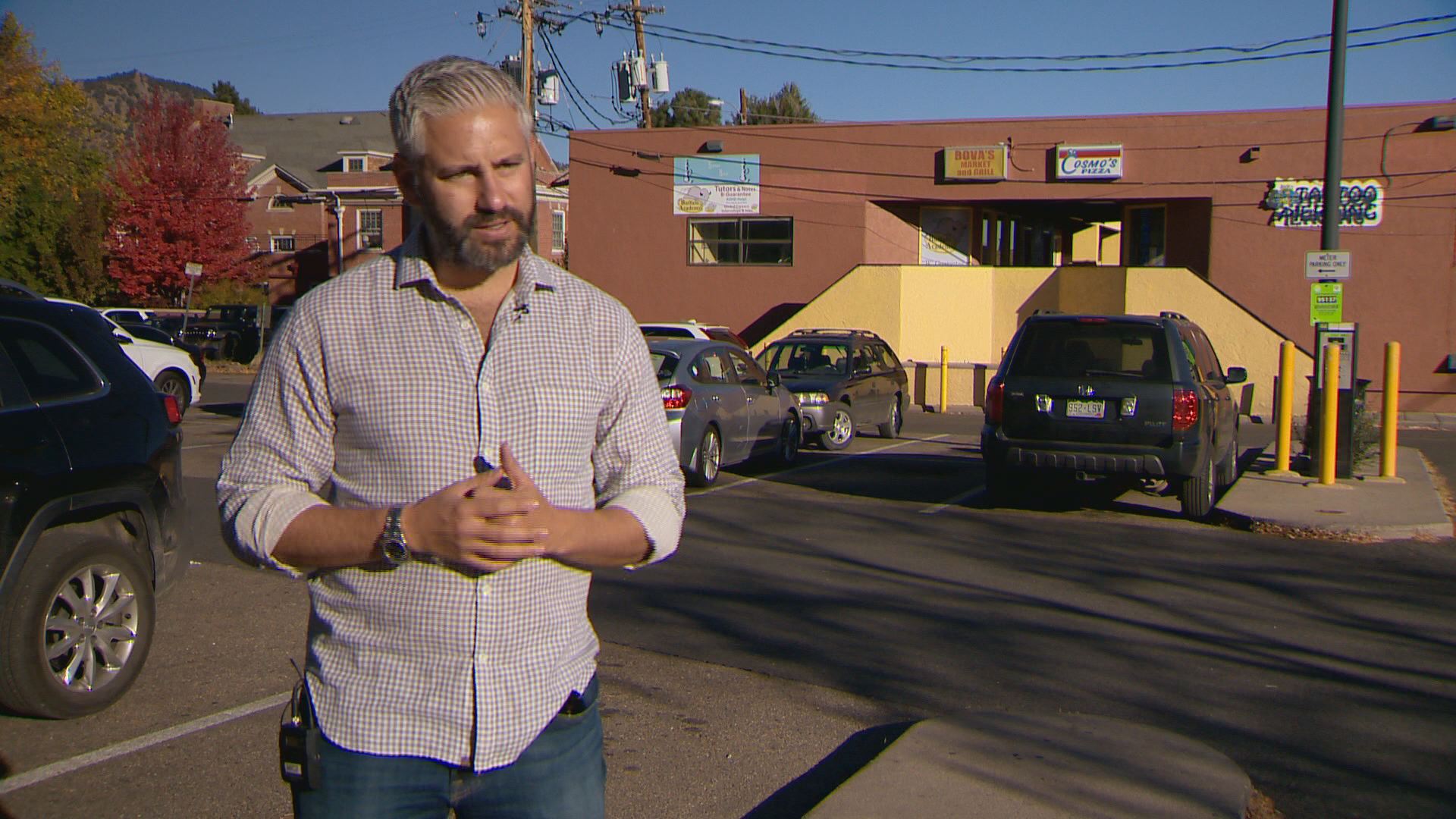 Joblon is with BMC Investments, the investment firm planning the hotel.
He says he wants to lift the community, not disrupt it.
"Our goal moving forward is to meet with all the tenants and help them if they want to stay open," Joblon said.
The new hotel will have 20,000 to 30,000 square feet of retail and dining space.
Joblon says he wants to collaborate with students and neighbors to find the best possible stores to benefit their needs.
But some say the best thing to do is to leave the area alone.
"It's a little run-down, but the people use this, the locals come here all the time," one patron said.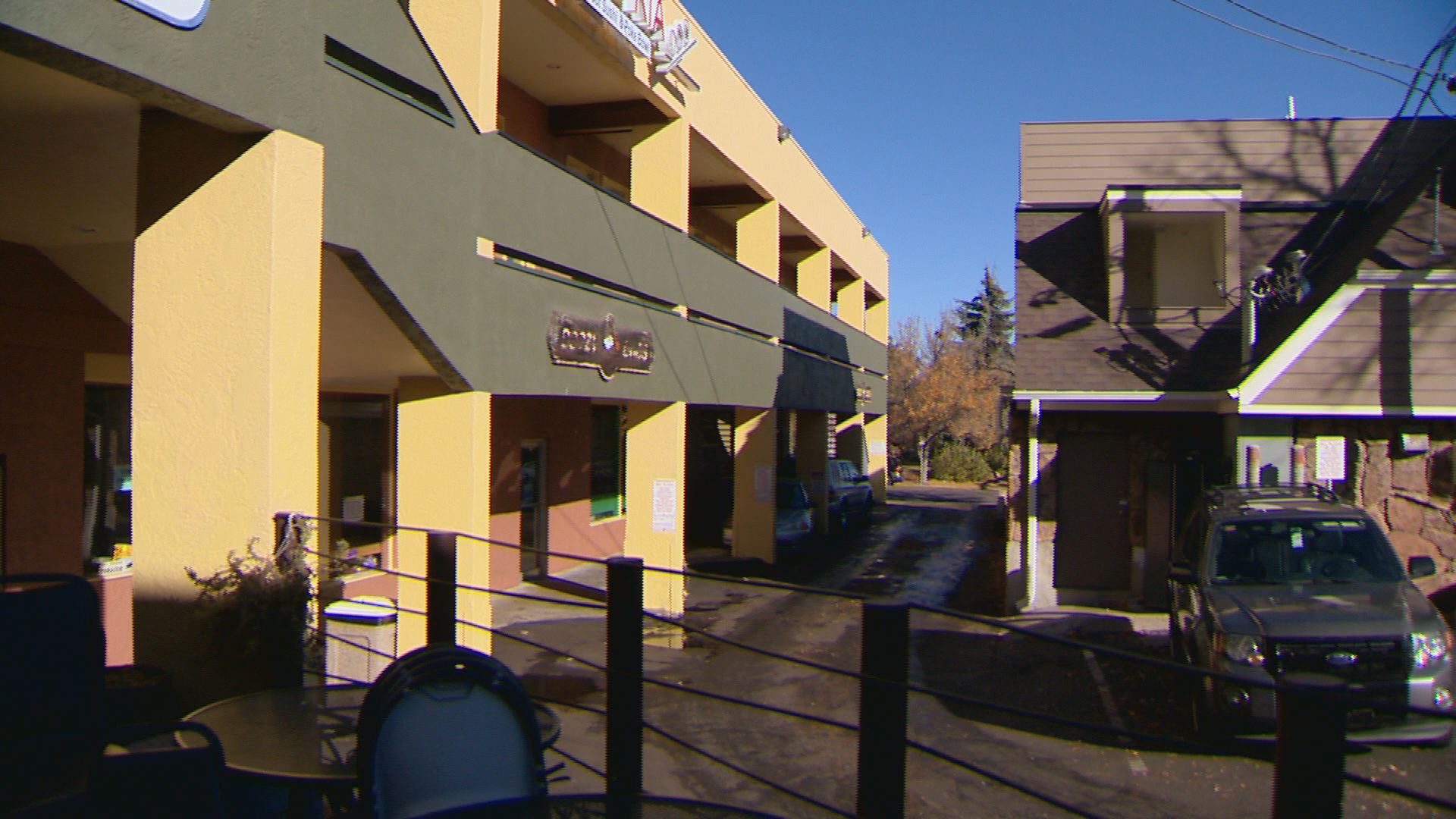 "There's Bova's and Cosmos, so it'll be kinda sad to lose it, but I definitely think there's positives that come from it as well," one student said.
Wahdan is still hoping his store can still be saved, and in the meantime, hopes others will hear his plea.
"Nobody's thinking about us, nobody thinks about the businesses in the plaza that are going to get displaced," he said.
The city says they have given a list of commercial vacancies to the tenants along Broadway to help these businesses relocate in Boulder.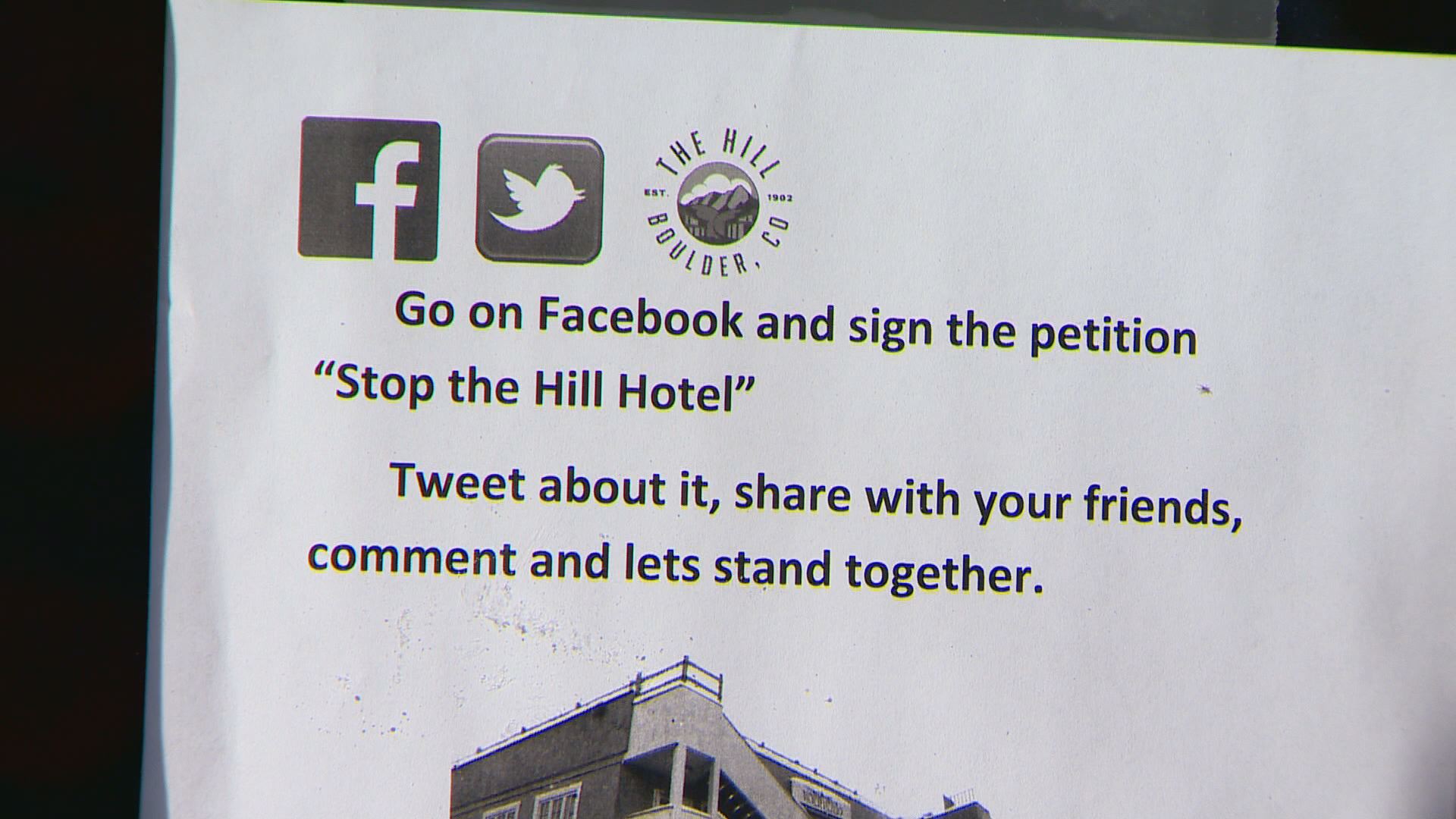 One tenant along Broadway, Bonnie Dahl with The Fitter, shared part of her lease agreement with us.
There is a provision written in the tenant's lease that essentially says the landlord can terminate the lease agreement for sale or development of the property with 120 days notice.
Developers do not plan to break ground until 2018.
The hotel project costs close to $80 million. The city won't help with funding.
They will also be building a parking garage in this area that will cost $20 million. That money comes from the city's general fund, which is primarily funded through sales and property taxes.