More than five months after a hail storm pelted Colorado Mills in Lakewood, effectively shuttering it and most of its stores, the mall released its hours for reopening.
The mall, owned by Simon Property Group, announced in August it aimed to be ready for Black Friday, but little was said between then and now.
In the schedule posted on its website Friday, Colorado Mills said its common areas and entries would be open to the public on Nov. 21 -- three days before Black Friday. The schedule did point out an important caveat -- "Individual tenants will re-open throughout the holiday season and into 2018 on their own schedule."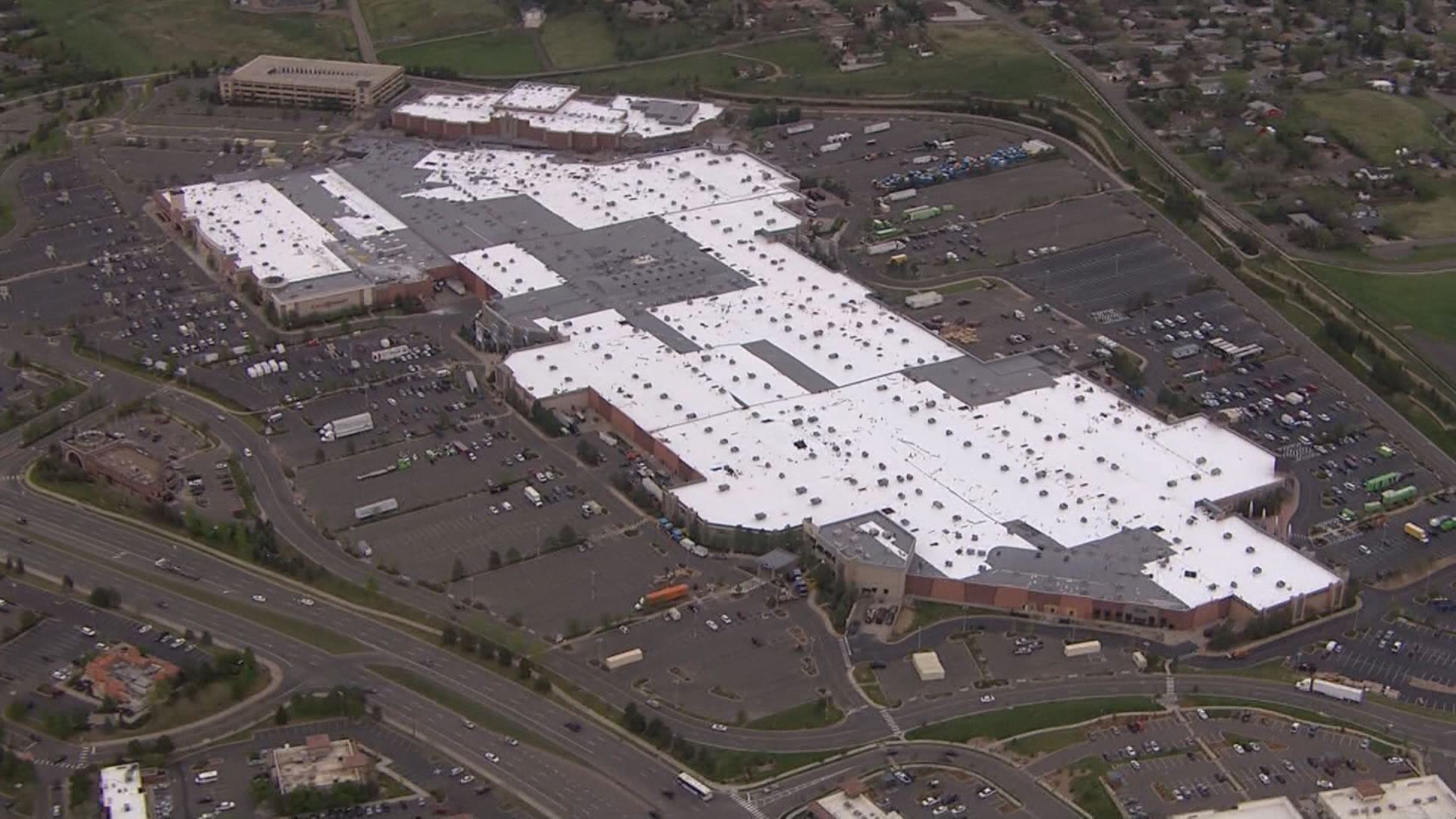 Common areas of the mall will be open most days from 10 a.m. to 9 p.m. with the exception of Thanksgiving (closed) and Black Friday (8 a.m. to 9 p.m.)
Golf ball-sized hail from the May 8 hailstorm - which happened exactly 200 days before Black Friday 2017 - created several openings in the mall's skylights, effectively flooding the mall.
Some stores with exterior entrances like Super Target, JumpStreet and UA Colorado Mills Stadium 16 are already open. Yoga Pod, Dick's Sporting Goods and Yard House are also open for business.
Keep an eye on the Colorado Mills Facebook page for updates on reopening.