Denver water has paid more than $145,000 in damages for the January water main break in the Highlands neighborhood.
The 130-year-old, 24 inch wide main that broke on January 28, sent more than 10 million gallons of water down W. 29th Avenue and Zuni Street.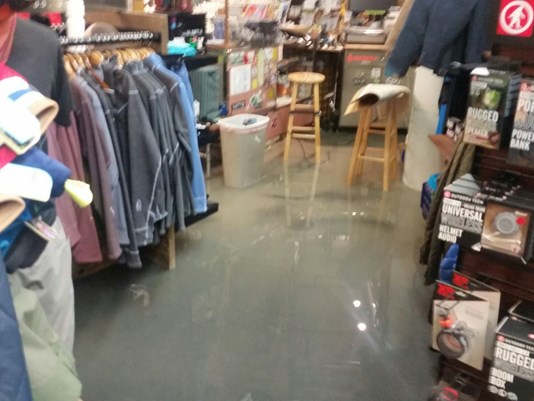 The water quickly rushed over Interstate 25 and into the streets, parking lots, and stores.
It took Denver Water more than six hours to shut off the 30 valves needed to completely stop the flood but clean-up was far from over.
Denver Water's safety team and restoration crews were sent in immediately to help homeowners and businesses affected by the water main break.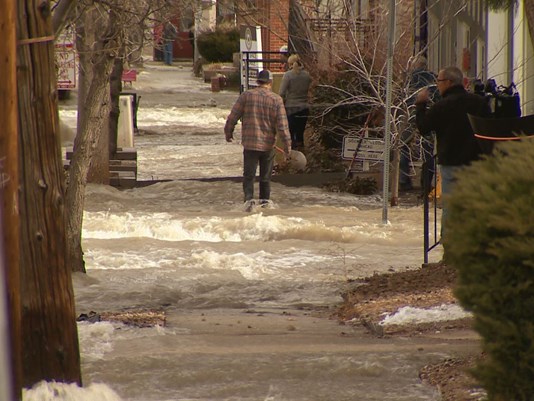 "It's part of a 20-year customer service policy to help people clean up and dry out including restoration services and financial support after a damaging water main break." Doug Sandrock, safety specialist for Denver Water said. "We know it's a helpless feeling when you're watching your personal property fill up with water and there is nothing you can do to stop it."
It's taken more than four months and cost Denver Water more than $145,000 to complete all of the repairs needed on the more than 50 businesses, homes and cars with water damage.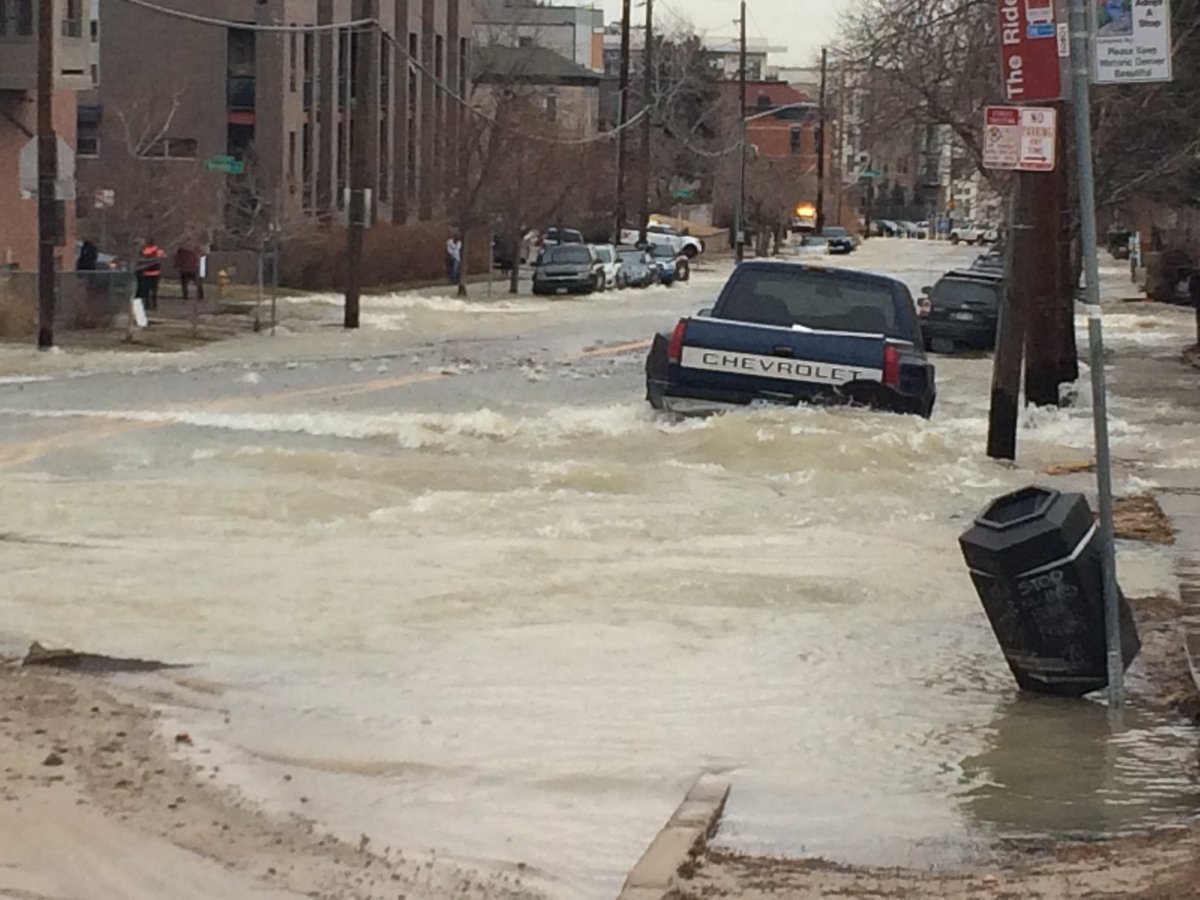 According to the Denver Water website, "the customer care policy allowing customers to file a claim for damages after a break is unique because Colorado law does not hold municipal water suppliers liable for any damages caused from a break like this, unless the utility was negligent in the operation or maintenance of the water system."
John Baker, from Denver Water's safety team, says breaks of this magnitude are not common but if you find yourself in this situation "Know your options, take pictures of your property and possessions, and keep your paperwork organized and handy."