At least two businesses will have to relocate because of Denver's project to widen Federal Boulevard.
The city's plan will widen Federal Boulevard northbound to three lanes between West 5th Avenue and Howard Place as well as add a landscaped median and sidewalks.
The project will cost the city $33.8 million, which includes the money used to help relocate business acquired through eminent domain.
"The city is going to take it whether you like it or not," said Bob Reed, owner of Reed's Art and & Imaging. "Nobody understands eminent domain other than it's legalized theft."
The city will now be acquiring all of Reed's property, including the parking lot out front.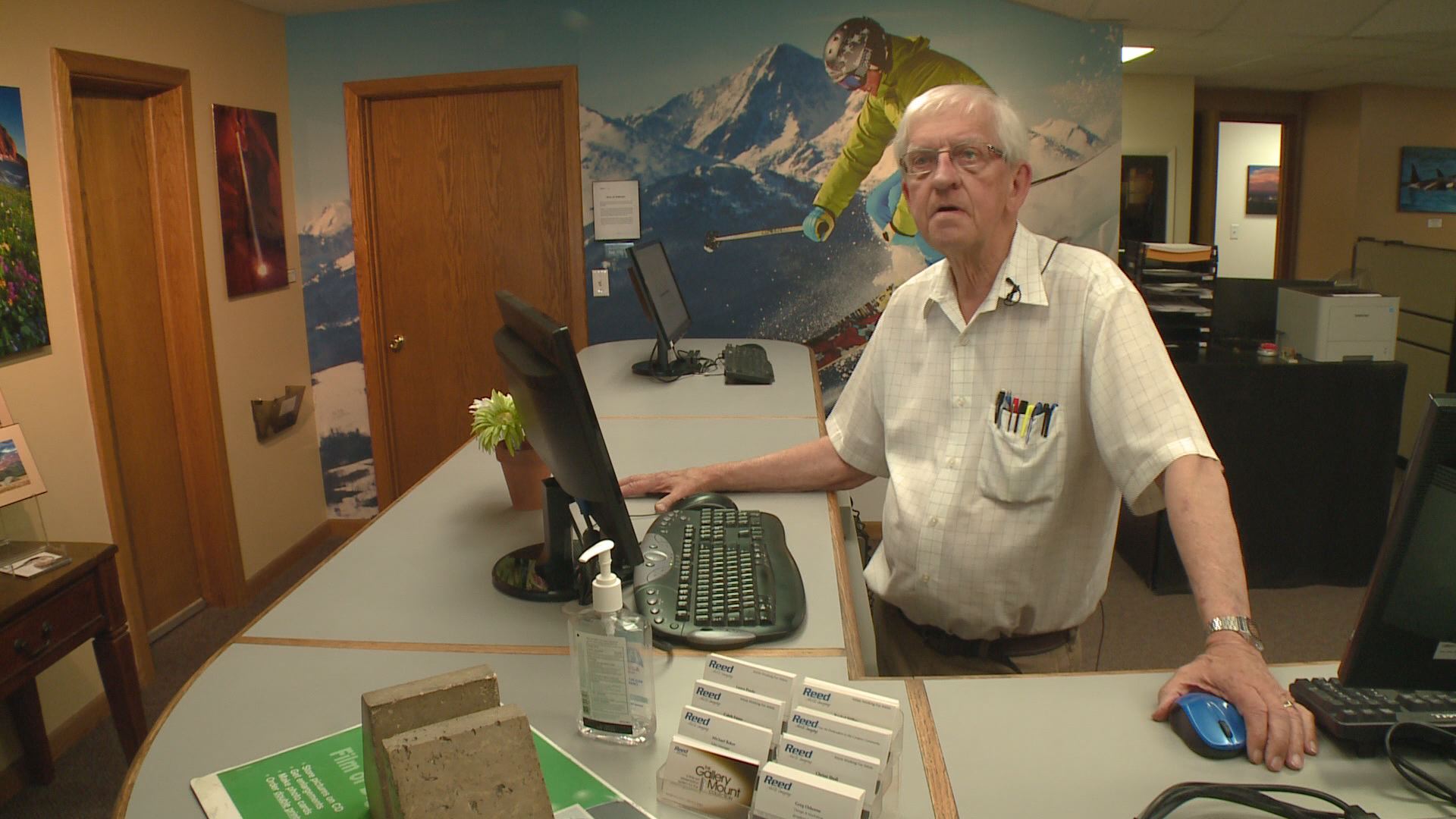 For him, however, that is prime real estate that allows high-end customers to carry their $30,000 print from door to door with little room for error.
The project will force patrons to walk a few minutes down the road, risking damaging the art.
"To us it's a total disaster," he said. "I mean we have to pick up the pieces and move and we'll make the best out of it."
The idea for the project first began in 2009 when residents between 7th Avenue and Holden Place said they wanted more safety. Studies have shown that Federal Boulevard is more prone to accidents than other roads.
"Our goal is to always have the least impact possible," said Nancy Kuhn with Denver Public Works. "The only alternative to not impacting property owners was to not do anything at all and we know the community has told us they want improvements."
Through the 8-year process, the city held 15 public meetings allowing property owners and businesses a chance to speak their minds. In the end, Reed's word didn't hold much weight.
"You know it's now becoming a reality. It's here and we have to deal with it," he said.
Reed estimates his move to his new location on West Colfax will cost $250,000; money that isn't fully covered by Denver's relocation stipend.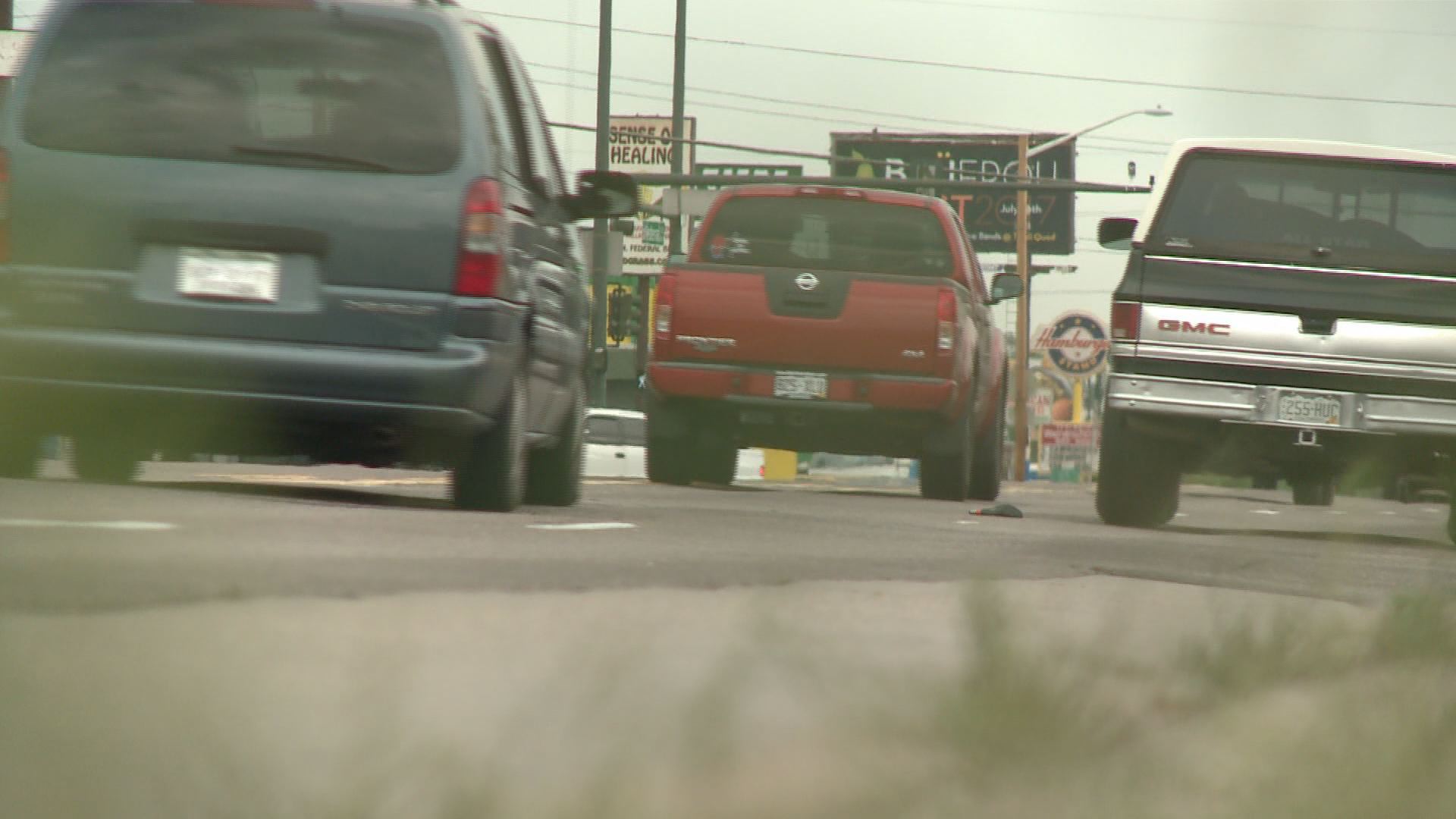 Construction on the project is expected to begin in late fall.