You see it just about everywhere in the Denver metro area -- construction.
Some may find it hard to believe that even though Colorado is one of the fastest growing states, it still has a shortage of construction workers and contractors.
Bryan Cook with the Associated General Contractors of Colorado says a shortage in workers is a problem contractors have been dealing with for years.
"We are at a deficit of about 15,000 construction workers from our peak back in 2007," Cook said.
This is a problem that expands beyond Colorado; the Associated General Contractors of America says 70 percent of construction firms across the nation are having the same issue.
"You have the demand from during the downturn when people weren't building, to an influx where now we're one of the fastest growing states in country," Cook said.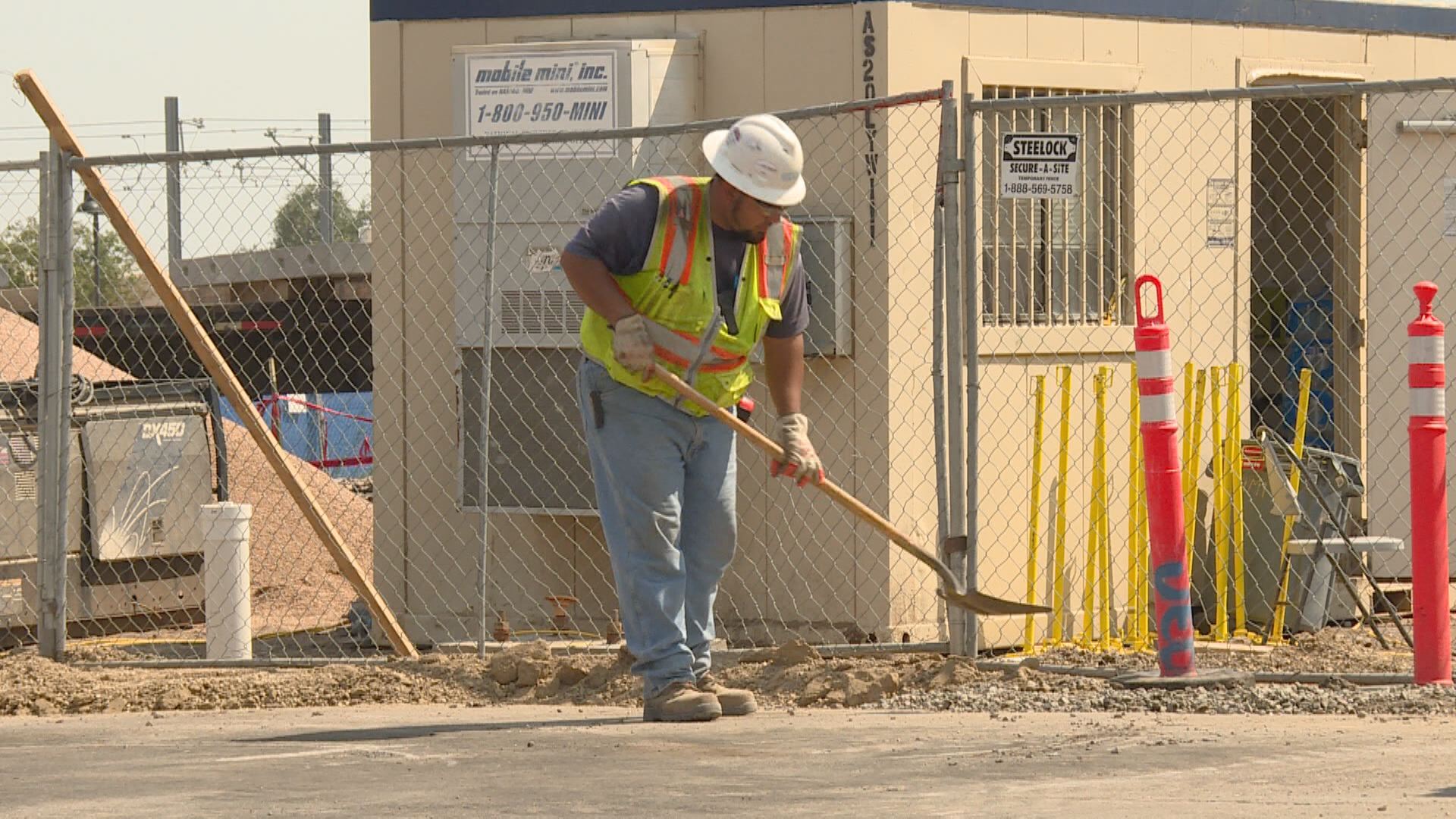 One would think having such a shortage in workers would mean jobs aren't getting finished, but those in the industry say they're not quite at that point yet.
"What we are seeing is jobs that should have taken 12 months are now actually taking 14 months," Cook said. "It's costing the owner more money [and] it's costing the general contractor more money because of the overhead."
The AGC of Colorado is working to fix the shortage issues by offering training courses to those interested in getting into the industry.
"If you can be there on time and come with a good attitude, the industry will train you," Cook said.
Right now, they offer a four-week class that gets you the basics, but contractors also realize this job isn't the easiest.
"We really need to be focused on the safety side; we can't afford for people to come in and not be safe," Cook said.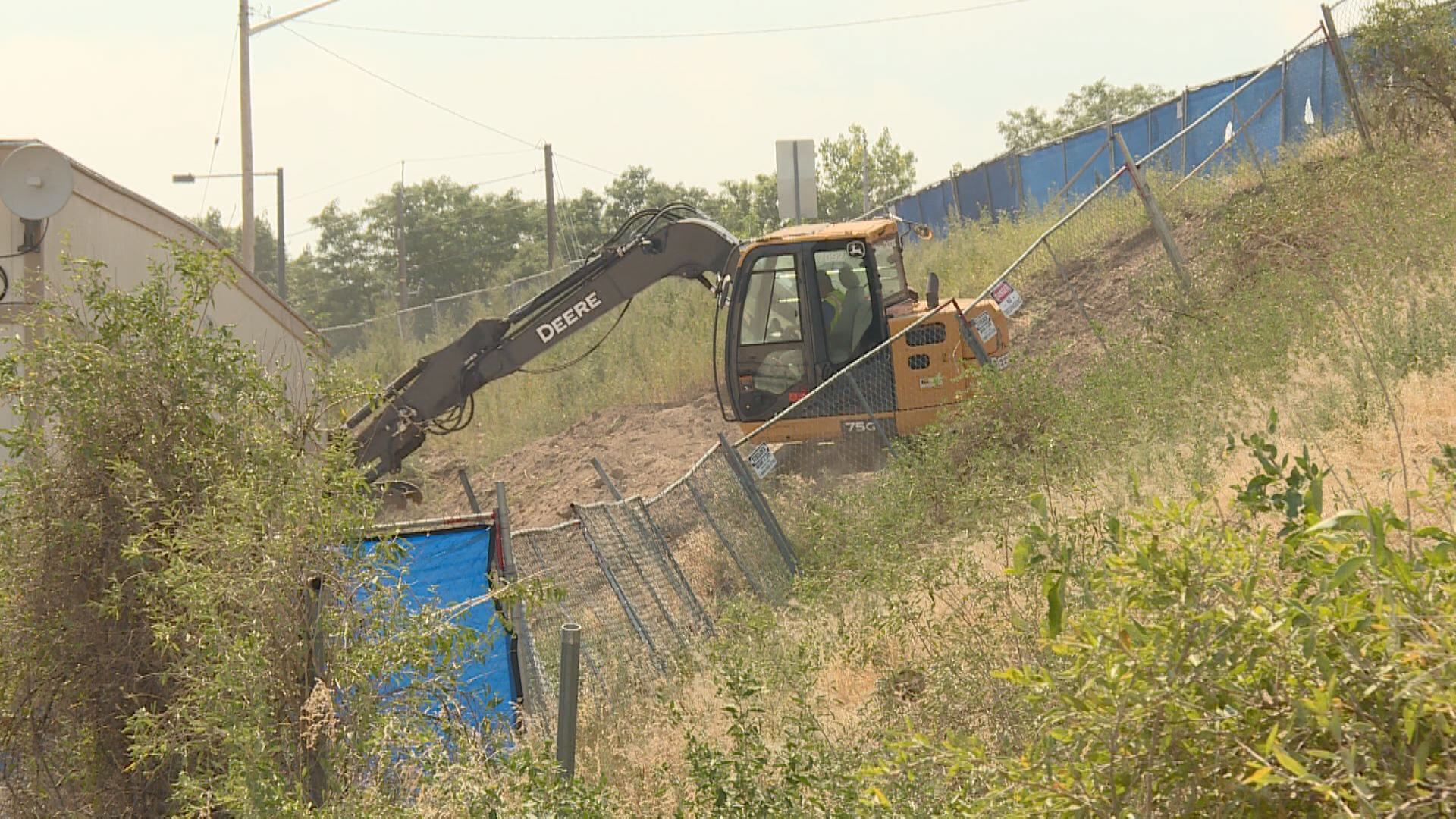 Once the training is complete, the applicant is certified with OSHA, an outreach training program that focuses on safety and health.
The classes are offered after 5 p.m, four days a week for four weeks, so people can still keep their normal job until they get certified. Click here for more information.
In addition, the program is funded by grants so the applicant doesn't pay anything.
"We have graduated almost 600 folks through the program and about 55 to 60 percent are getting jobs in the industry," Cook said.
Construction firms say one of the reasons for the shortage is the industry downturn 6 years ago. So many people lost jobs and now they feel many are afraid the work will evaporate again.
As for the pay, the AGC says the average worker in Colorado makes about $22 an hour, but those coming straight out of the program may make about $16 an hour, but there is opportunity for quick growth.
By 2023, it's believed we will need another 30,000 workers, but experts say that number could jump to 60,000 because they expect so many to retire.