There's more than what remains of an airport that's been gone for 20 years there, but as Wednesday afternoon, it didn't quite look like a Punch Bowl Social either.
By now, you probably know that the old air traffic control tower from Stapleton International Airport is set to turn into a new location for Punch Bowl Social, a bar and restaurant with locations across the country (including on South Broadway) that also has karaoke, an arcade and a bowling alley.
That announcement was made more than two years ago. Now, there's finally an opening date: the last weekend of October.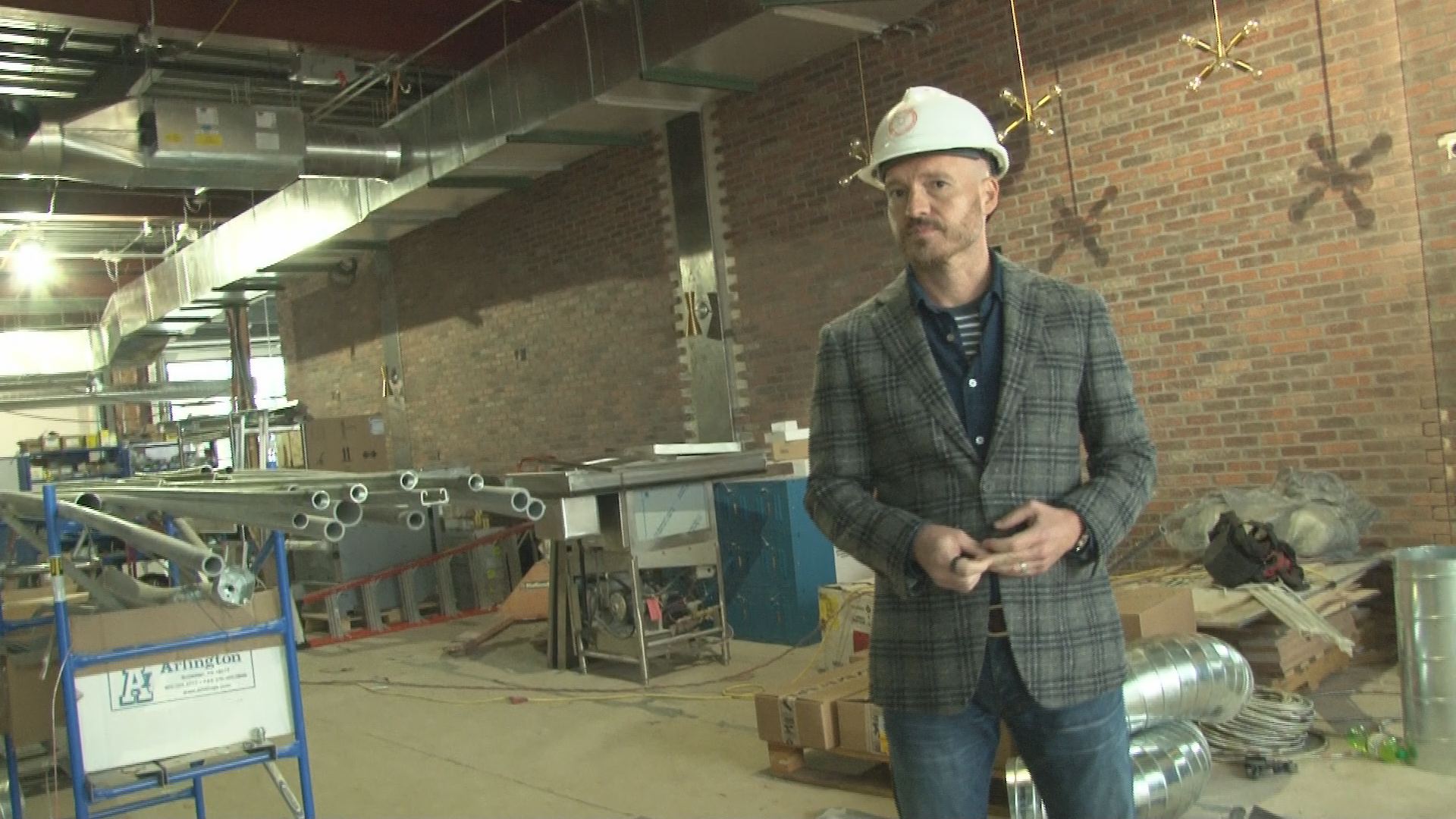 A 9NEWS team was allowed into the construction zone where, roughly a month from now, there will be a brand new entertainment center that the architect said would hopefully hearken back to the space's airport roots.
And in a month, this quiet Stapleton neighborhood will have a new tenant.
"The feedback has frankly been the most enthusiastic we've ever seen for any of the nine locations that we have nationally," said Robert Thompson, the CEO and founder of Punch Bowl Social. "People really are thankful that we found a way to preserve the tower. There have been some movements to try to tear this thing down, and we're glad to be helpful to preserve it."
Thompson says when his team first found the tower, it was "almost as dilapidated as an existing structure could be.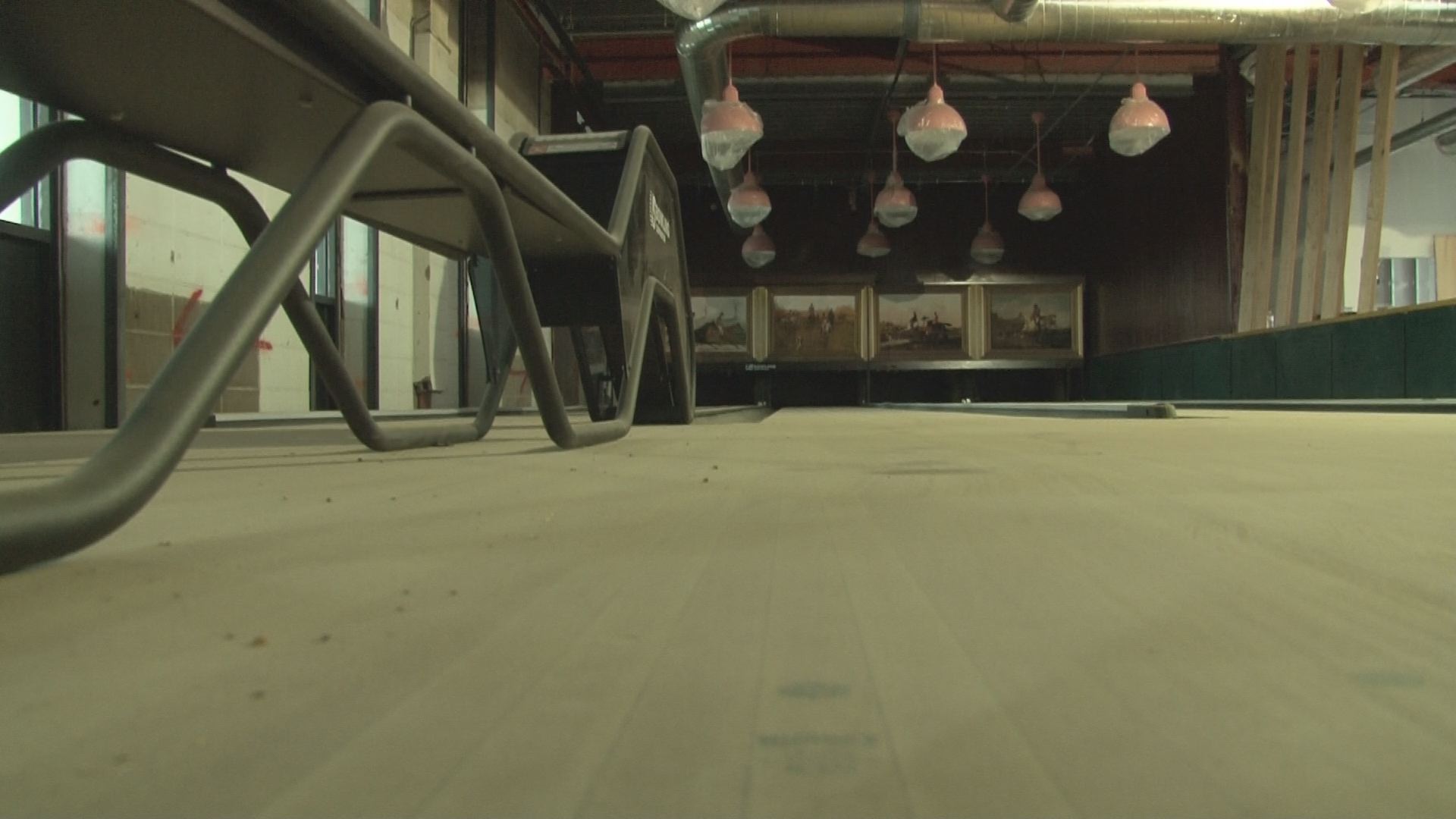 "It had truly been abandoned and untouched for 20 years, and it was already … an old structure from the 30s and the 50s," he said. "It was pretty rough."
As of Wednesday afternoon, crews were still hard at work building the new location, which will have a second story patio that the designers intentionally put on the opposite side of the building from the nearby houses.
The bowling alley on the second floor looked more or less finished, and work was still underway on the bars and scratch kitchen.
"The only way we know how to get things done is on an aggressive schedule," Thompson said. "At this stage in a construction schedule, all the materials start coming in. It changes every day.
"They always look like this a month out, and the next thing you know, we're open for business."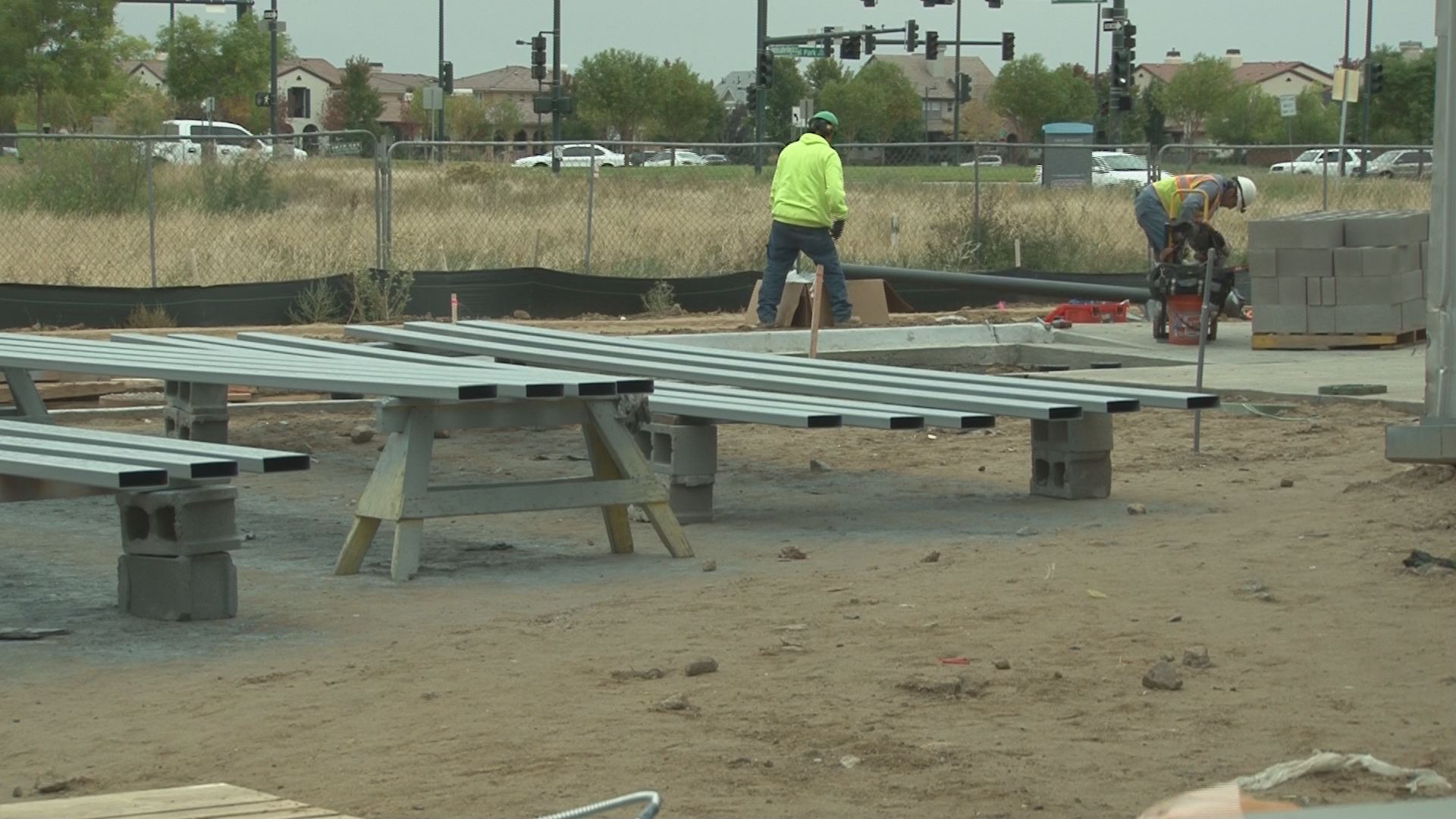 The designers wanted to preserve as much of the existing structure as possible, and redid the exterior slabs of the old ATC tower and then incorporated them into the new design.
Megan Freckelton, an interior designer at OZ Architecture, said this made her job a whole lot easier.
"We were really handed the design concept on a silver platter for this location," she said. "Really kind of the idea of the golden age of aviation, and being in an existing airport tower, so really incorporating that into the design concept as a whole, so you'll see the details throughout the space that we've kind of played out that concept."
Freckelton says people who were around when the tower was still used for air traffic control have started reaching out with different kinds of artifacts – and that's something they hope to incorporate as well.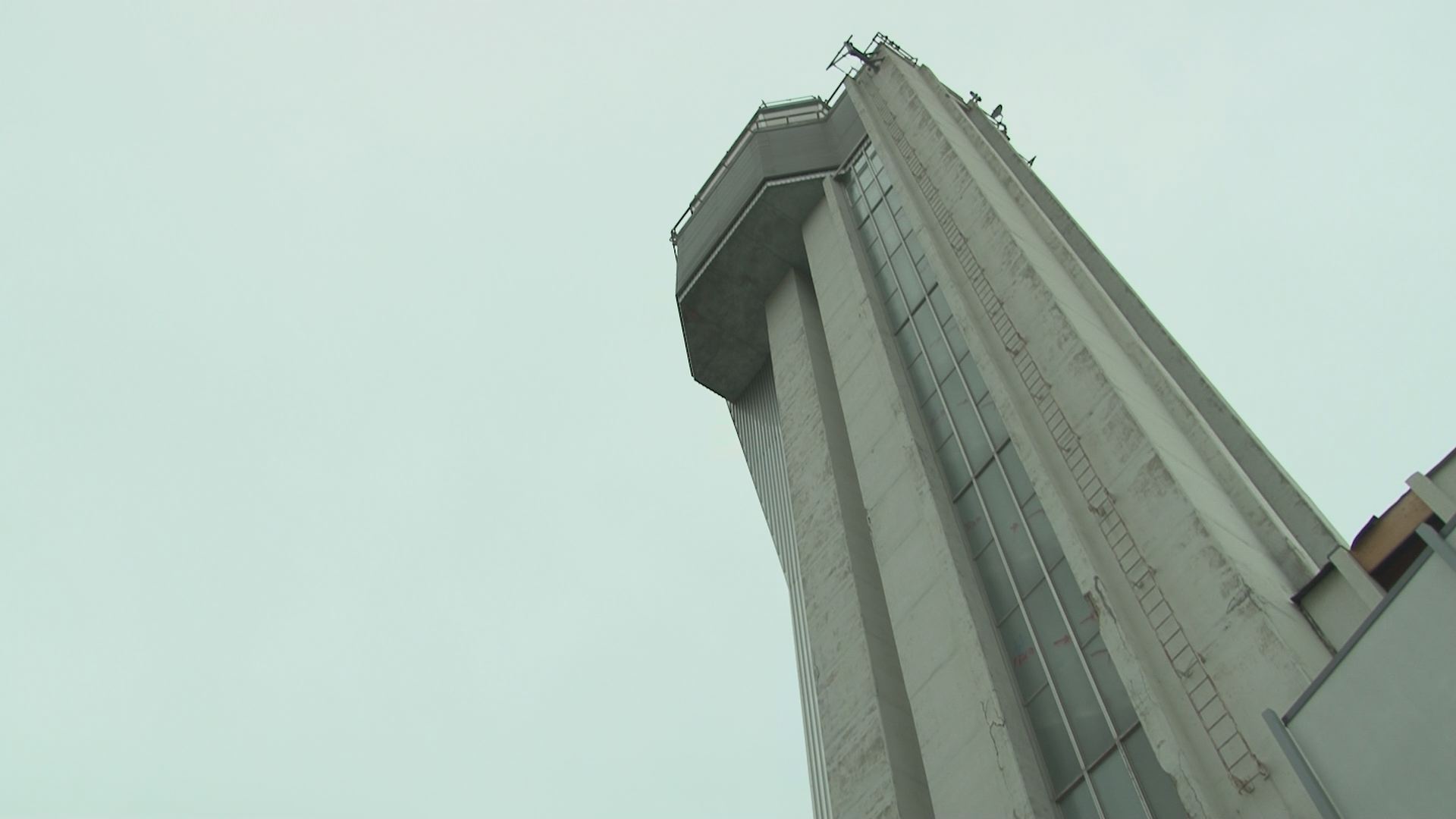 As for the tower itself? You can look, but you can't go inside. Freckelton says that's because it's not quite ADA-complaint and at this point, it will just act as a "beacon into the neighborhood."
Speaking of the neighborhood, if you take one look at all the new houses, it's pretty clear that the clientele will be a different crowd than at the one among all the bars on South Broadway.
PHOTOS: Renderings of Stapleton Punch Bowl Social
Thompson admits that, and says during the day and early dinner "it's going to be pretty family-oriented around here."
"We're looking forward to that," he said.
With that being said …
"There was also a request from the folks that live in Stapleton to have something more adult-oriented for after they put the kiddos to bed," Thompson said, adding that like on South Broadway, this decidedly more suburban locale will also stay open until 2 a.m. on weekends.
Despite the unique look, Thompson says it's more or less going to be business as usual.
"At the end of the day, Punch Bowls all operate the same way," he said. "That all is the same, it's just you're doing it in the shadow of the historic air traffic control tower."