Mayor Michael Hancock submitted his 2018 budget proposal – a $1.39 billion spending plan - to address many of the city's challenges.
The General Fund budget reflects an increase of 5.4 percent from 2017, which will allow the city to manage population growth and continue to provide services, according to a letter Hancock wrote to City Council members, city employees and residents.
Two of the main areas the proposed budget addressed are affordability and housing options.
'We are working tirelessly to make this a market and a city that works for everyone," said Hancock in the letter. "That is why we are pulling every lever we can to offer more affordable options to our people."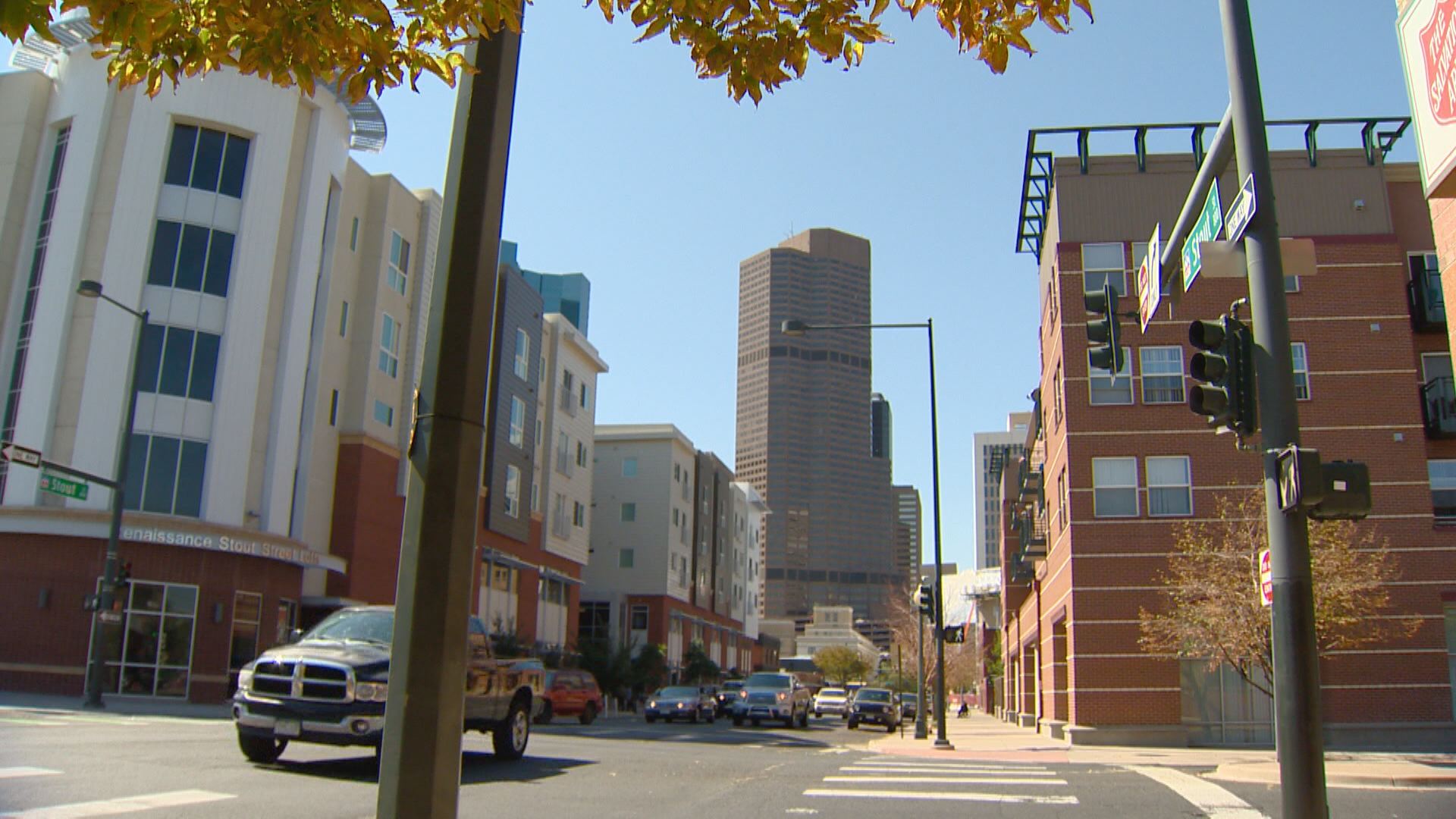 The budget dedicates $21.6 million to affordable housing, including $15 million for a new ten-year, $150 million housing program.
Hancock proposed $76,000 in eviction assistance for low-income renters.
Another $500,000 would help expand the Senior and Disabled Property Tax Rebate program in an effort to serve more eligible residents.
"In addition to good housing, Denver is helping families and businesses reduce and manage their monthly bills or onetime expenses, access programs to live healthier lives both physically and financially, and keep longtime businesses in the neighborhood and build access to upcoming job opportunities," according to the letter.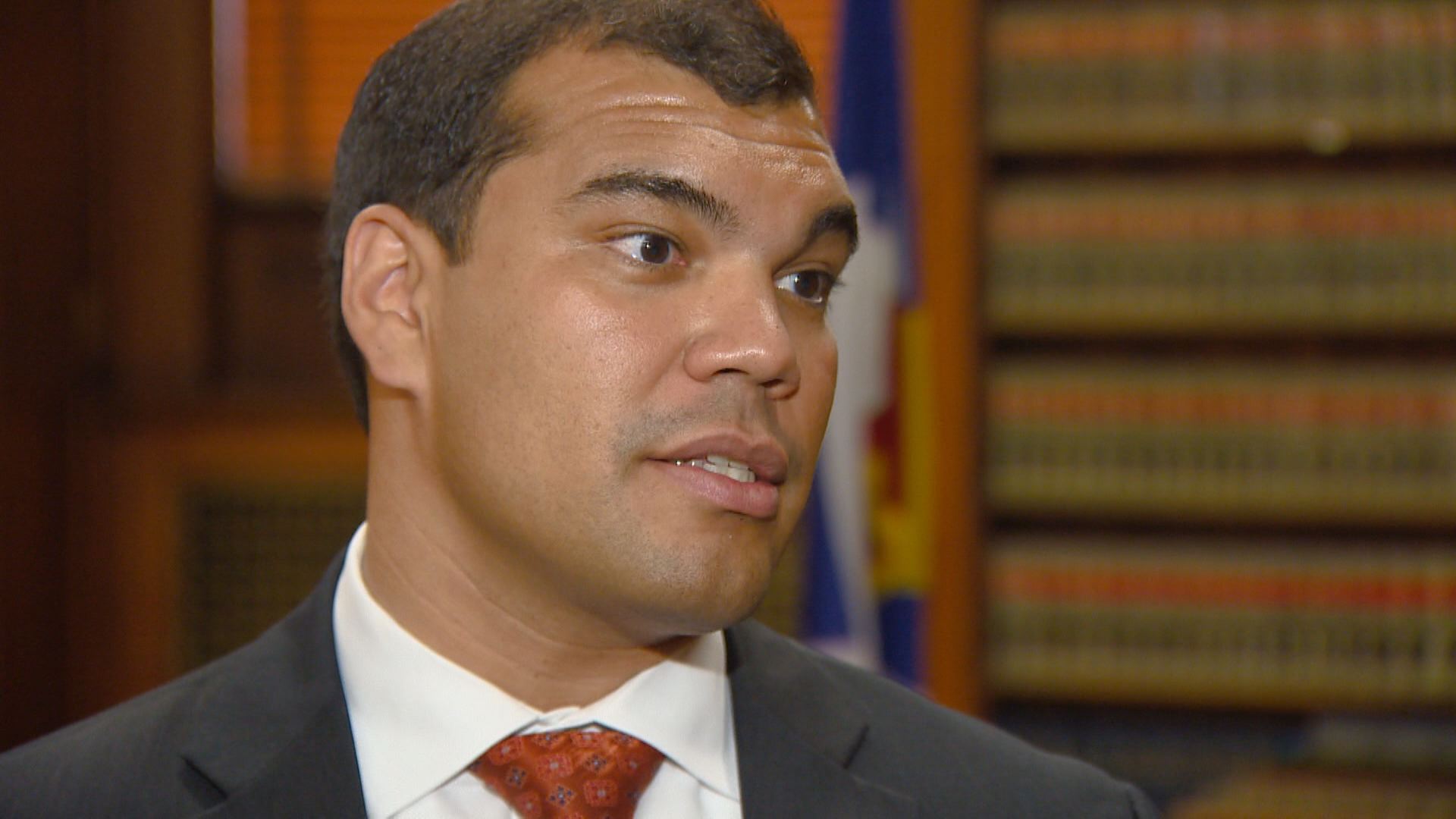 The proposed budget allocates $500,000 to a new affordability fund to help residents with home, utility or medical bills through one-time funds. The group the mayor's office is targeting includes people who don't qualify for assistance from the city's programs that already exist.
"This package of opportunities really says, 'Where can we fill in some of the gaps,'" Eric Solivan, the executive director of the Mayor's Office of HOPE, said after this morning's announcement. "Its flexible funds are designed to ensure we can meet families where they are."
Paying a family's bill is no doubt helpful, but a question on people's minds is if only helping them one time is enough to keep them in their homes.
"Affordable housing is an expensive proposition and depending upon an individual family's needs, or an individual's needs, it may not [help]," Sam Mamet with Colorado Municipal League said.
Can't see the video? Click here
However, Mamet sees the mayor's plan as progressive and moving the ball forward.
"In and of itself, it's a small step but an important step," he said.
The proposed budget also calls for $450,000 to go to the expansion of the city's Financial Empowerment Centers, which according to the letter, provide residents with tools to pay off debt and save for the future.
City Council committees will start budget hearings later this month, and the final adoption will be in November.
Other areas the proposal addresses include:
Funding the Mobility Action Plan to increase mobility options and create more accessibility, as well as improve safety, public health and address climate change.
Support safety net services for people with behavioral health challenges
Increasing the police force to provide protection for the growing population
A new element, which involves allocating $1 million to the Capital Improvement Program for residents to more directly engage in decision making about expenditures for improvement projects.