On Monday night, Denver City Council voted 7 to 6 to advance a proposal that would create a compromise in a long-standing dispute over apartment parking within the city.
Less than 1 percent of city lots are considered small, or 6,250 square feet and under, but contention has risen over whether or not developers of those lots should be required to build parking spaces for its residents.
City code does not require small lots to create parking spaces for its residents. It benefits developers as they can use that space for extra units.
Long-standing residents that live next to the small lots feel slighted, however, as the lack of designated parking means more competition over already-limited street parking.
RELATED: New apartments, no new parking
RELATED: Neighbors rally against new apartments with no new parking
In August 2016, city council passed a moratorium on small-lot exemption after unhappy residents went to the city with their concerns.
"If we want the city to be family-friendly, we've got to have a better infrastructure," Trisha Huth said, who lives on 16th and Humboldt in City Park West. "We've got to have parking."
Huth's neighborhood is at the epicenter of the debate as developers have been given the green light to build 108 micro-units on the corner of 16th and Humboldt.
"We were horrified when we found out what was going on," she said of the project.
Currently they would be exempt from providing parking, but maybe not for long.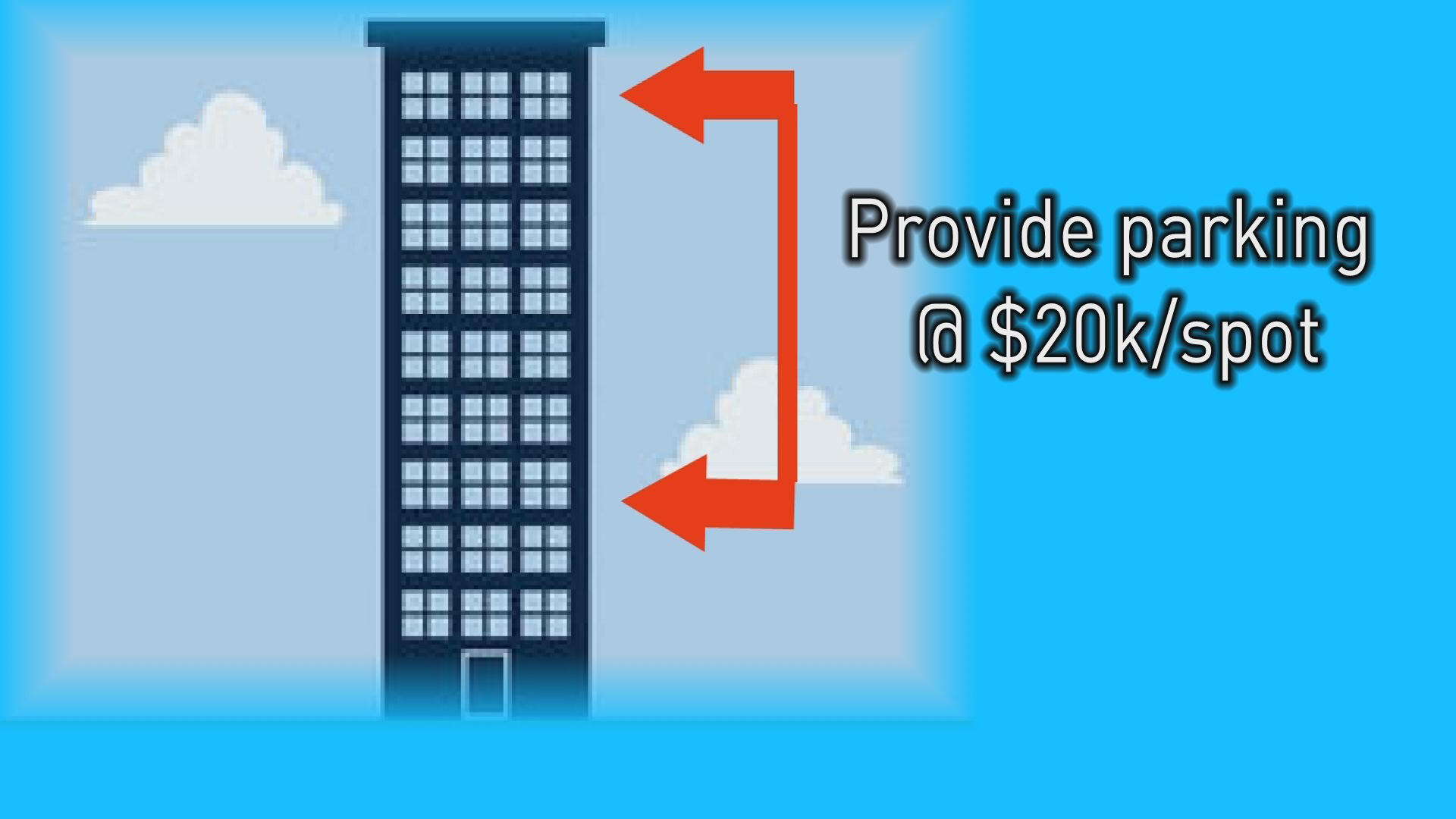 The amendment advanced at Monday's meeting states that small lot buildings close to public transportation developers would have to provide parking for any units above two stories.
For buildings that aren't near a transit line, developers would have to provide parking for units above the first floor.
The idea is to satisfy neighbors from both ends of the debate.
"Excessive parking does not make for strong cities," John Riecke said. "It saps culture it saps the economy. It's a space for empty cars and empty cars don't do anything."
Many, like Riecke, are in favor of the parking exemption for small-lot developments as they think increased competition for parking will deter people from using cars as a main form of transportation.
Riecke has considerable support from groups who advocate biking and using public transportation, saying it's the direction Denver should be moving in.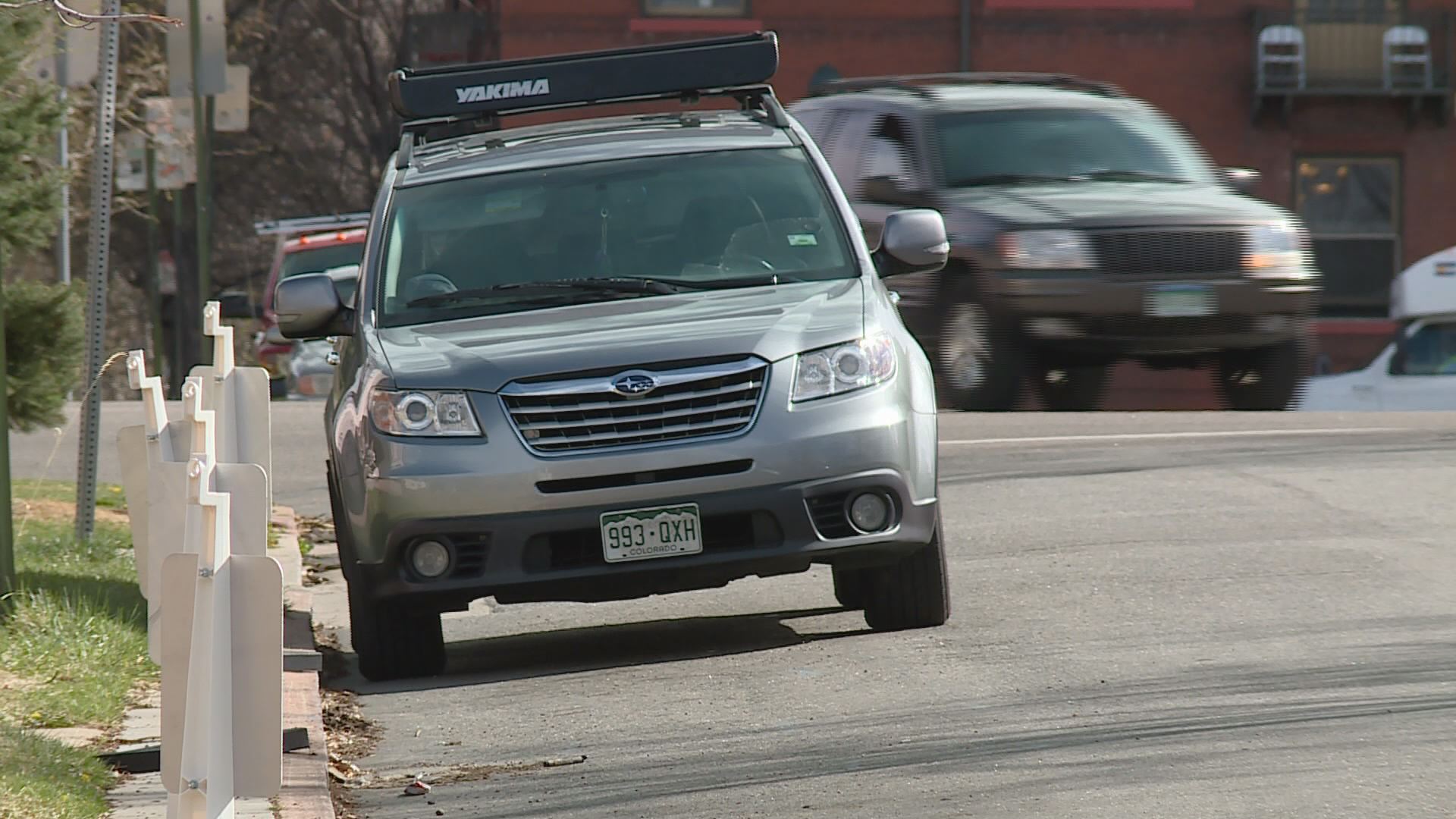 "We have a vision for what Denver could be, but we have current market realities of what we are," said district 9 councilman Albus Brooks.
On Monday, Brooks voted against the proposal, as he was in favor of an amendment that would've given small-lot developers less of a burden to provide parking.
"Until we get [to a compromise], there's going to be frustration," he said.
Monday's amendment will go to a final vote during the city council meeting on May 1.