Finding affordable housing in Boulder County is getting a lot tougher.
According to a study conducted by real estate agents in Longmont, the number of homes on the market for $250,000 or less has dropped by about 70 percent in the last three years.
"They're very high," Louisville resident Jody West said of housing prices. "Even the apartment prices are very high. We looked around and it's just like no."
West lives in the Parco Dello Zingaro mobile home park in Louisville, a city which has seen its median house price rise from $300,000 in 2012 to $500,000 in 2017.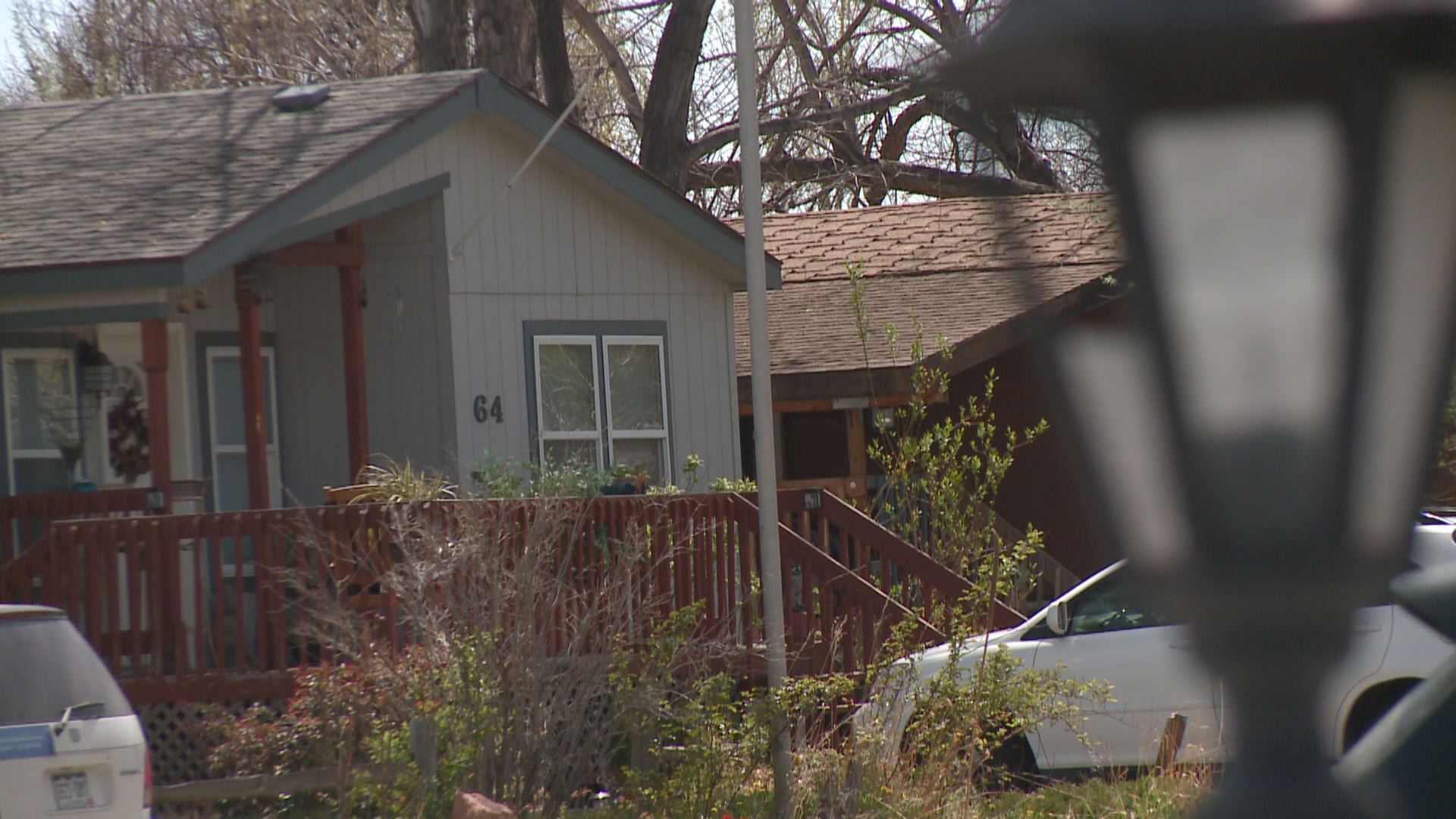 Council members have noticed it and are now trying to take steps to slow it down by preserving West's mobile home park.
"There's no specific development proposals for our one mobile home park, so it's really a proactive step," Louisville planning director Rob Zuccaro said.
Zuccaro estimates a development could render 50 more living spaces, an attractive number to developers, so selling the lot to residents or purchasing zoning rights to restrict it to only mobile homes could be among the city's plans.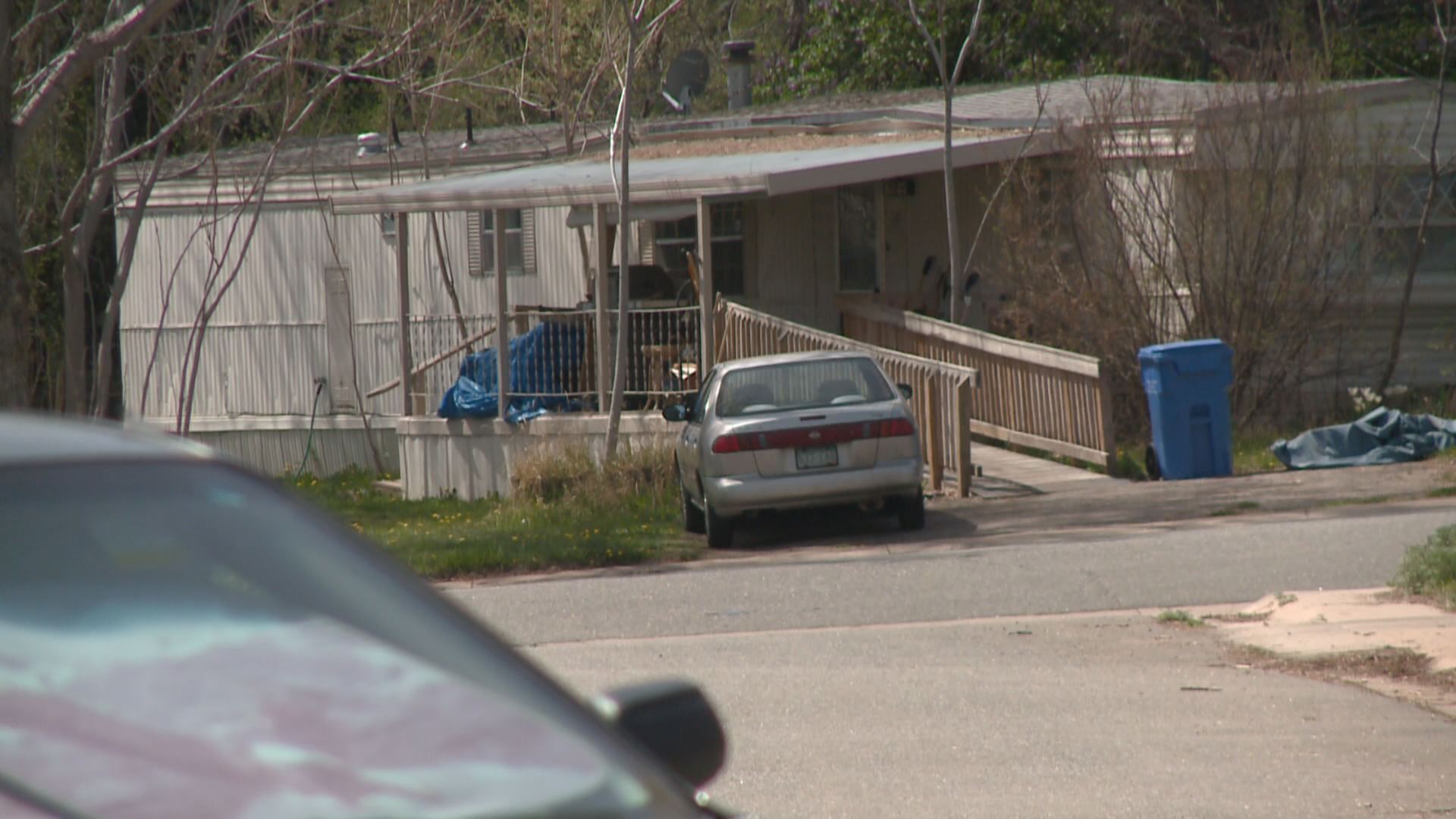 "It provides an opportunity for some folks to enter the housing market that wouldn't otherwise have the opportunity," Zuccaro said.
The idea of protecting the park from developers came up during a recent city council meeting. There was no vote, or discussion of plans, only the communal desire to preserve the park.
"This is more affordable for people. I'd love to have a home but I can't afford it so I like to stay here," West said.
When it was built nearly 40 years ago, rent at the mobile home park was $210. Now, it's $480. Residents say it's a lofty bump for them, but still reasonable in relation to the rise the rest of Boulder County has experienced.