If you have about $2 million burning a hole in your very large pocket, could buy Neil Gorsuch's house.
The Supreme Court justice is selling his place just north of Gunbarrel.
According to the listing, it's 5,983 square feet, has four bedrooms, five bathrooms, a heated pool, media room, home gym, billiards room and three-stall barn.
It sits on three acres in Boulder County.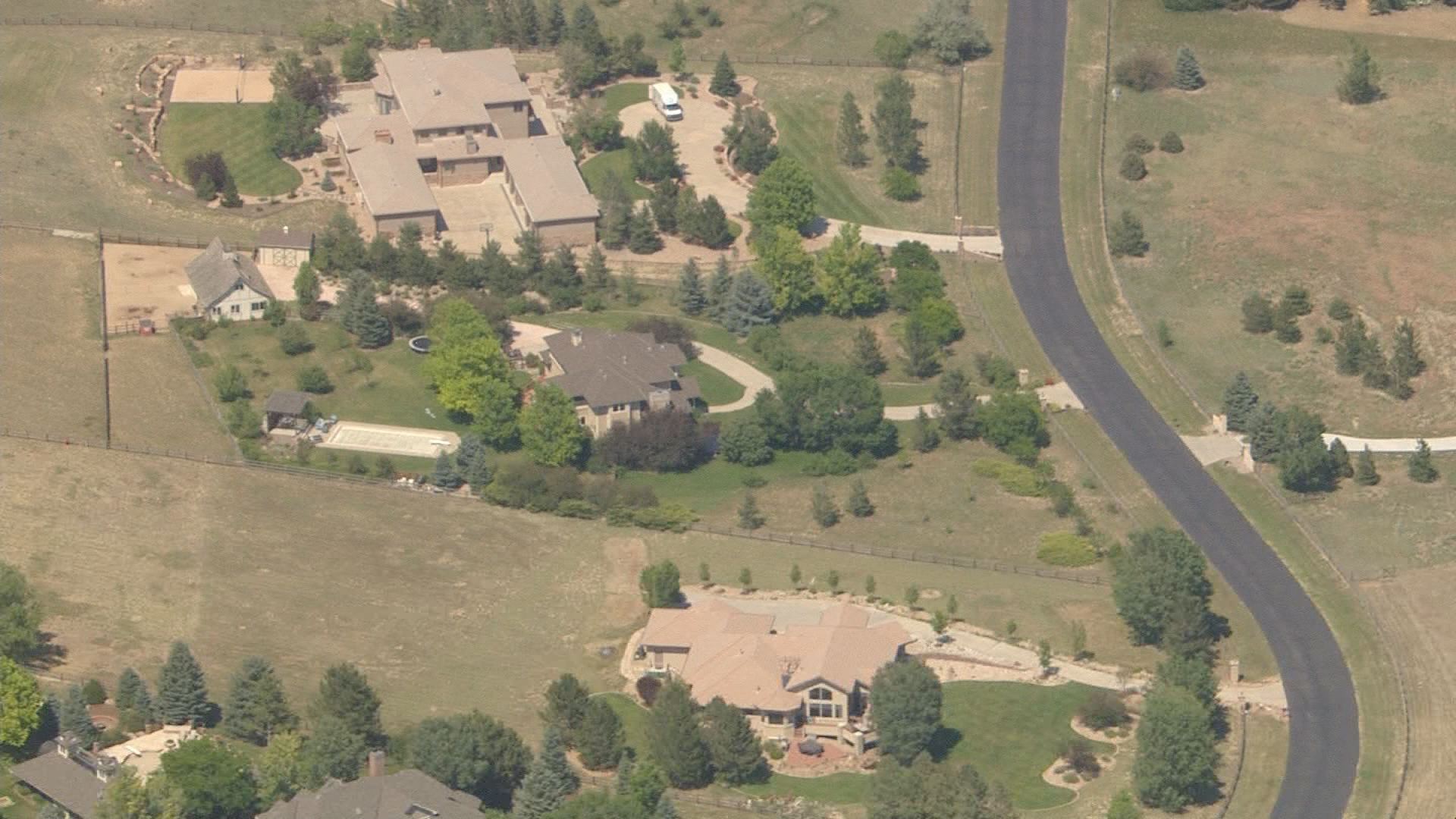 Gorsuch bought the property for a little more than a $1 million ten years ago.
He's selling it for $1.7 million.
Gorsuch, a former member of the 10th U.S. Circuit Court of Appeals, was sworn in as a Supreme Court Justice on April 10.
Interested? Check out the house here