It was great weather on Easter Sunday to relax at Civic Center Park, which is a drastic difference from this time last year.
The snow we saw a year ago pushed organizers of the 420 rally at Civic Center Park to postpone the event hours before it was supposed to start. Marijuana-friendly vendors and attendees scrambled to change plans. The decision angered some vendors who were setting up for a long day when the decision was made.
The rally went on about a month later with temperatures in the 80s, though the crowd appeared smaller to some people than in years past.
This year brings the potential for rain in the afternoon and evening, but organizers say it's not a concern.
"I don't think this weather is in that extreme of prediction of any snow we're looking at," Miguel Lopez said.
That means the usual events are still expected to happen.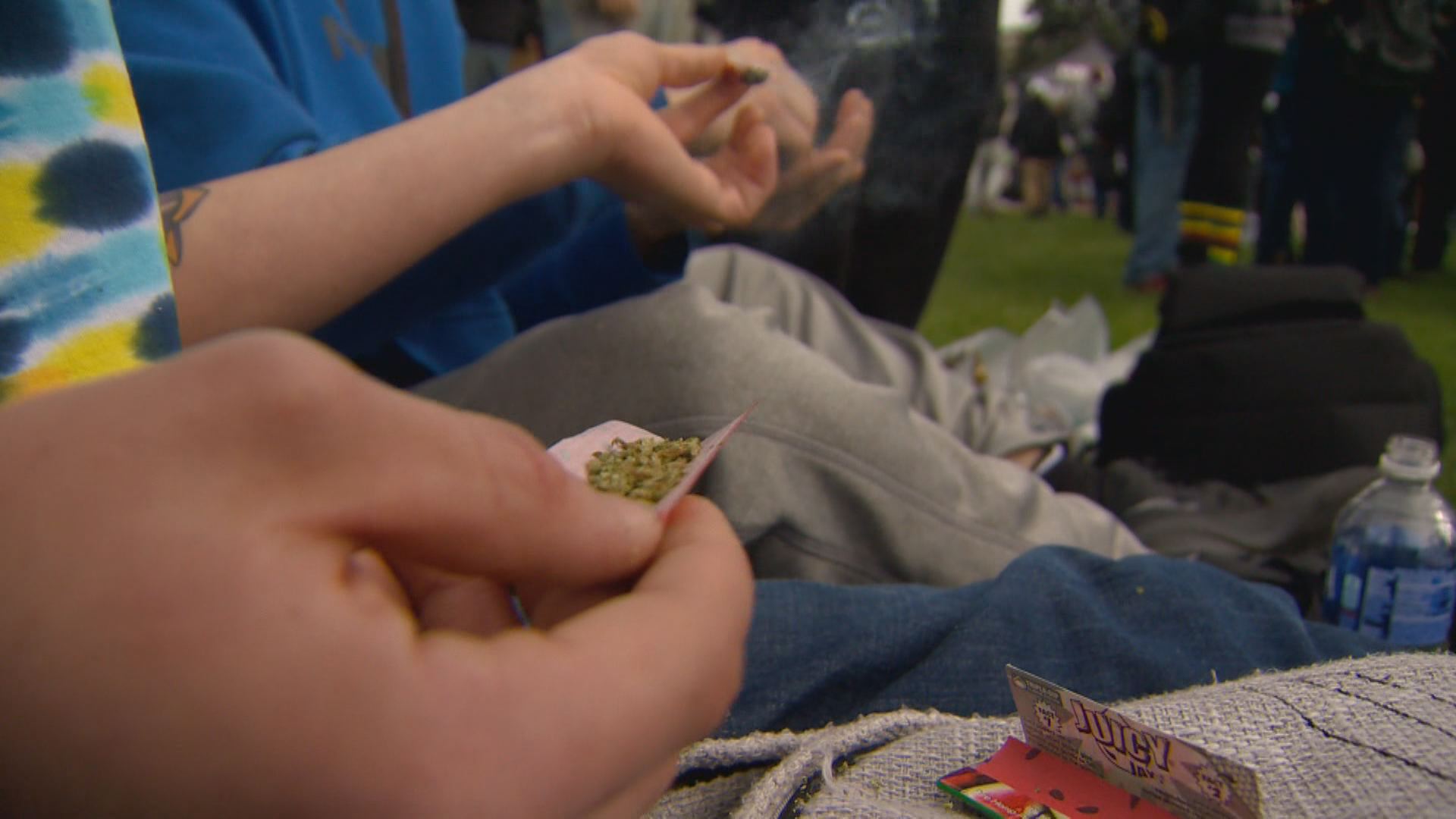 "Traditionally, there's a countdown and people communally partake in a lighting-up ceremony," Lopez said.
For a lot of people, this particular part of the rally looks like a giant cloud of smoke in the air above the park, but Lopez said to him it looks like freedom. He said that along with other events are expected to happen come rain or shine.
"For us Rocky Mountain ruggedeers, we can endure the mountain weather changes," he said.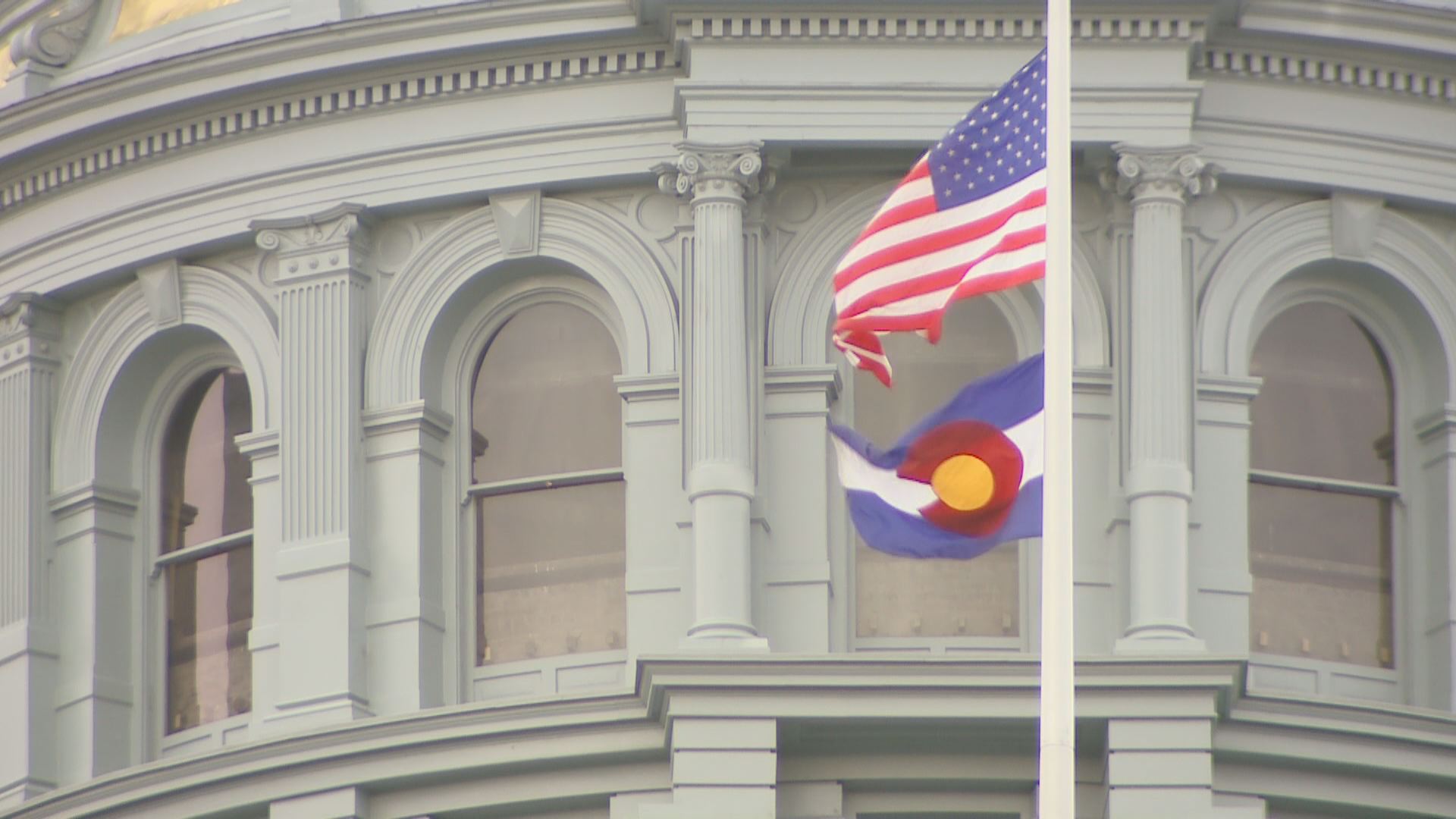 This year's big headliner is rapper 2 Chainz.
It's still illegal to smoke marijuana in public, but Denver has taken a mostly hands-off stance in recent years for those doing it peacefully at the park during the event.