While the month of April makes progress, the giraffe April continues to take it slow.
But that doesn't mean other giraffes feel the same way.
In March, Denver Zoo welcomed the ever-adorable Dobby.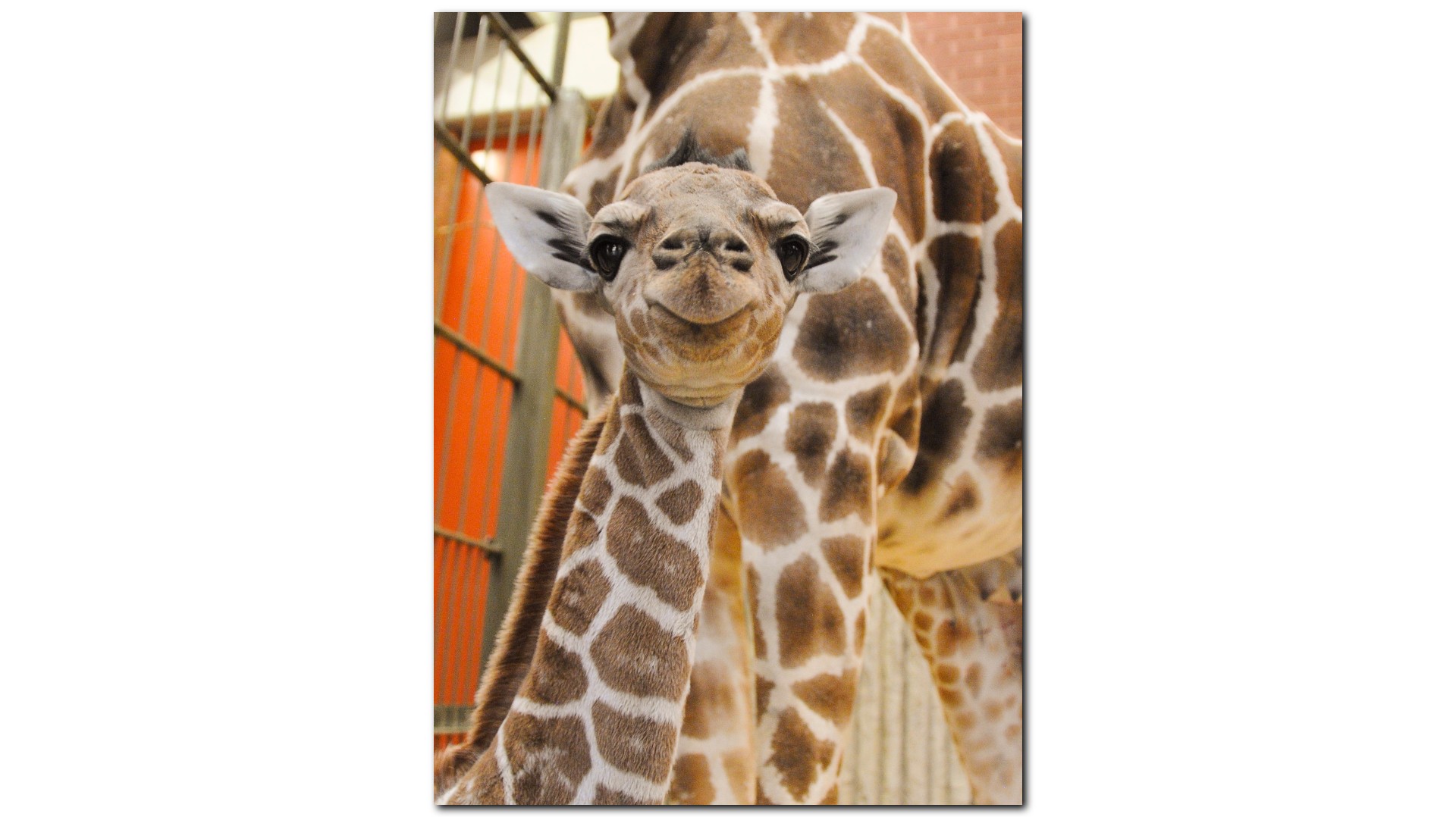 PREVIOUS: Denver Zoo quietly welcomes newborn giraffe
Now, the Toledo Zoo is welcoming Kipenzi to the world.
Also, here's some video of Kipenzi licking her nose.
I'm starting to feel bad for April's eventual baby. He or she will have a lot of cuteness to live up to.