DENVER – They called Margaret 'Molly' Brown unsinkable, a reference to surviving the sinking of the Titanic.
But unforgettable is what she has become in the century after her death.
The museum in Denver dedicated to her life and home is this month celebrating her 150th birthday and how she used her wealth to help the poor and disadvantaged.
"She was able to take the Titanic and use that and turn it into something that affected change across the U.S. and across the world," said Andrea Malcomb, Molly Brown House Museum Director.
In addition to her role during the Titanic disaster, Brown is connected to the establishment of the juvenile justice system, building churches and hospitals and the founding of the Denver Dumb Friends League.
"In a time where women were kind of seen instead of heard, she definitely made her voice heard," said Hannah Maiorano, Molly Brown House Museum educator.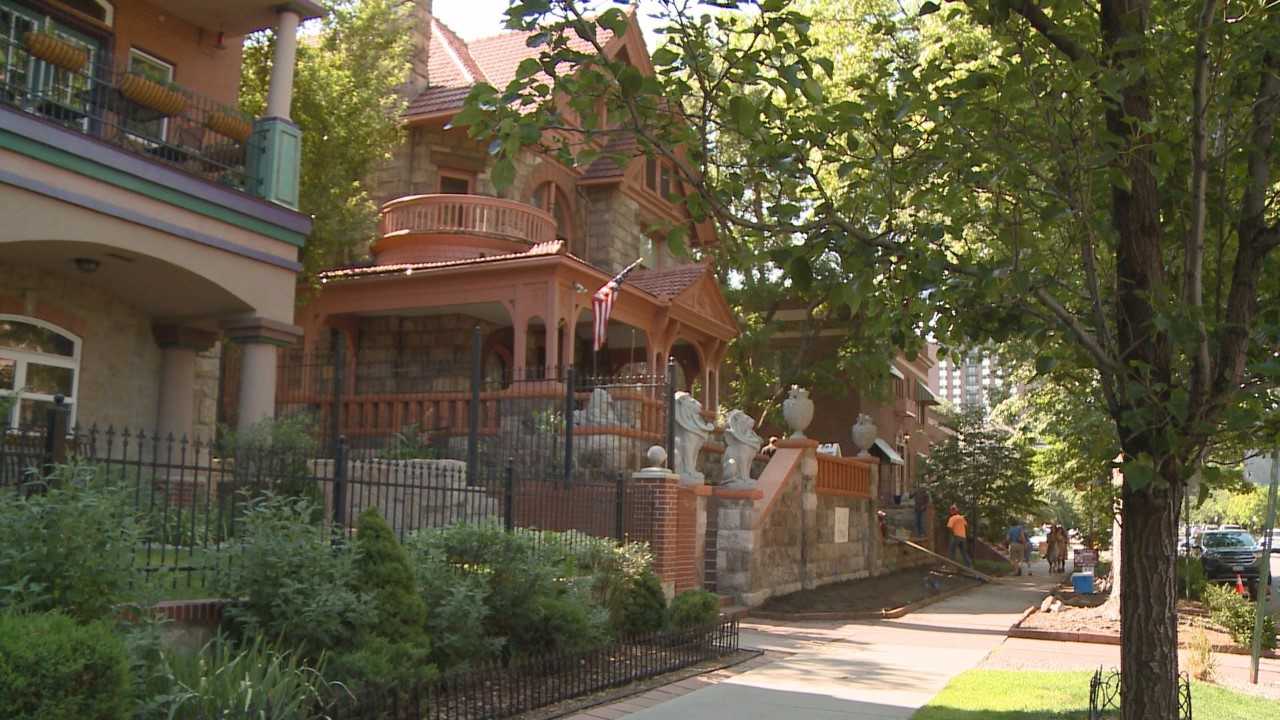 Brown's 150th birthday celebration is meant to be in the spirit of her Carnival of Nations, a fundraiser she held in 1906 that highlighted the diverse cultures settling the West.
She was raising money to help build Denver's Cathedral of the Immaculate Conception.
Historic Denver plans to throw a block party at the Molly Brown House Museum at 1340 Pennsylvania Street on Sunday, July 16th from 12 p.m. to 4 p.m.
Several local cultural organizations are invited.
And Brown's great-granddaughter is expected to attend.
Admission:
$11 Adults
$5 Children 6-12
$9 Seniors, Military, College Students
Advance tickets available at MollyBrown.org