Police are asking for help identifying a suspect in a possible sex assault.
Boulder Police say around 4:50 p.m. on Wednesday, November 8, a 13-year-old girl was walking near Keewaydin Park, just south of Manhattan Middle School, when a man came up behind her, grabbed her arm, kissed her and touched her in an inappropriate manner. The victim screamed and the suspect ran to the school's parking lot and drove away in an older white Audi or Subaru sedan.
The suspect is described as a heavyset man in his 30s with long black hair and no facial hair. He was wearing a blue ski jacket and baggy pants and may have had a necklace or keys hanging around his neck.
A composite sketch of the suspect was released Monday morning.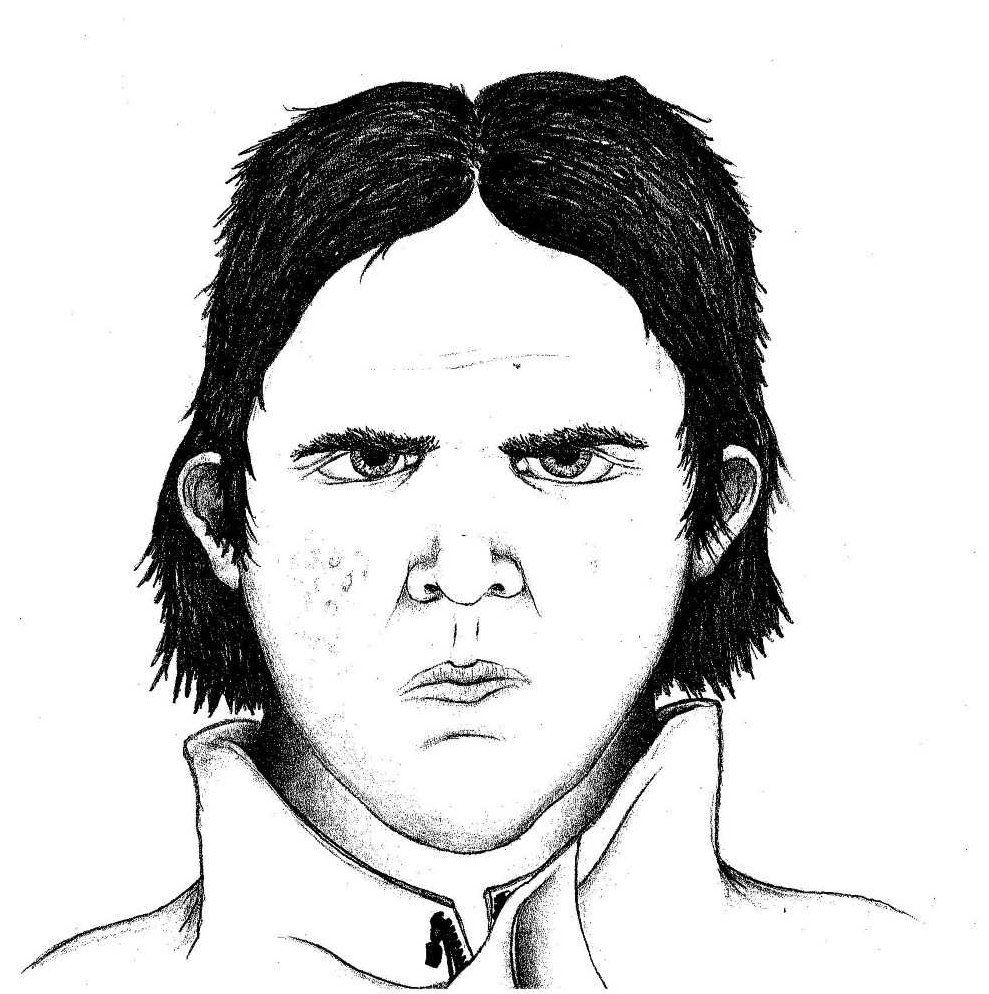 Anyone with information is asked to call Detective Jeremy Frenzen at 303-441-1890. If you have information but wish to remain anonymous you can contact the Northern Colorado Crime Stoppers at 1-800-222-TIPS. Tips can also be submitted to Crime Stoppers online at www.CrimesHurt.com. Those who submit information to Crime Stoppers that leads to an arrest or filing of charges on a suspect may be eligible for a cash reward of up to $1,000.