In Blue River just south of Breckenridge Brian Wray, owner of Mountain Log Homes, has been building homes for decades.
"'I started my company in Summit County in 1988," said Wray.
All those homes and he's still found a way to build a home that's a first for him.
"First time I've done a prefab panel system," said Wray.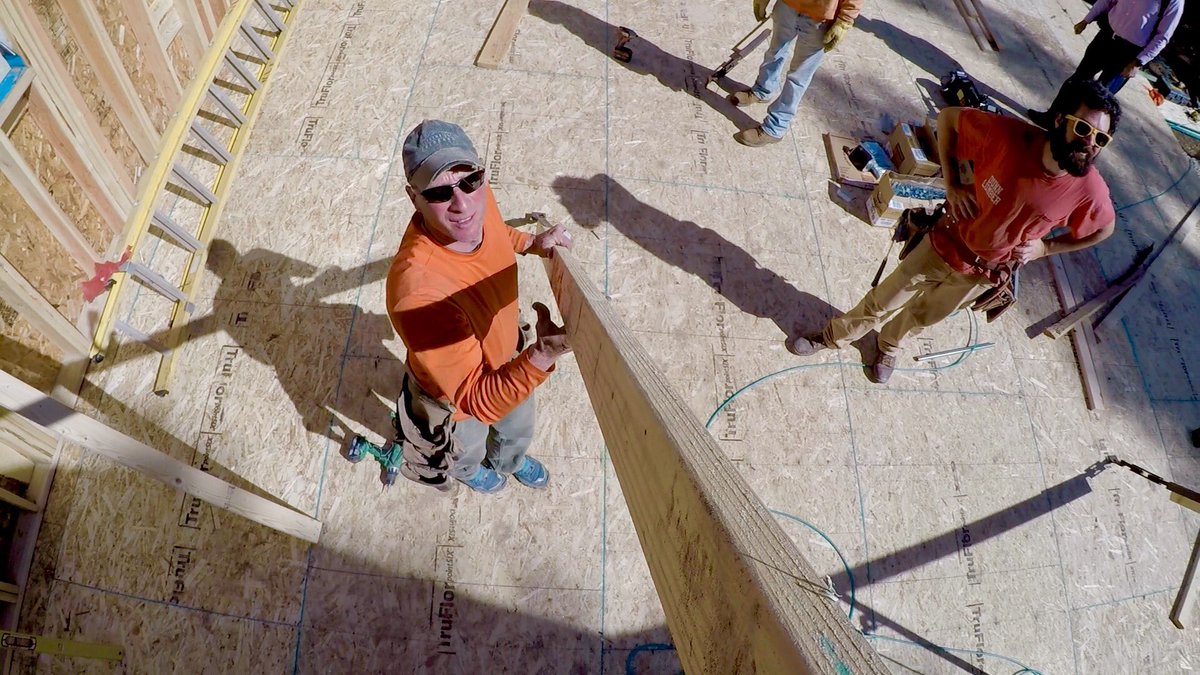 The prefab panel system allows Wray to get four walls and a roof put up in just a few days.
"it's just the actual structure in a couple of days that would take several months otherwise," said Wray.
The way the homes are designed is a design to save time, work that would normally take 6 weeks here takes about 2 days and that saves money.
"We think it will save, probably 50 dollars a square foot," said Wray.
Most of the house, the walls and the staining are built in Montana where it cost less.
"It is less expensive than labor in Summit County," said Wray.
The pre-built parts of the house are brought to the lot where a crane helps put everything into place much faster.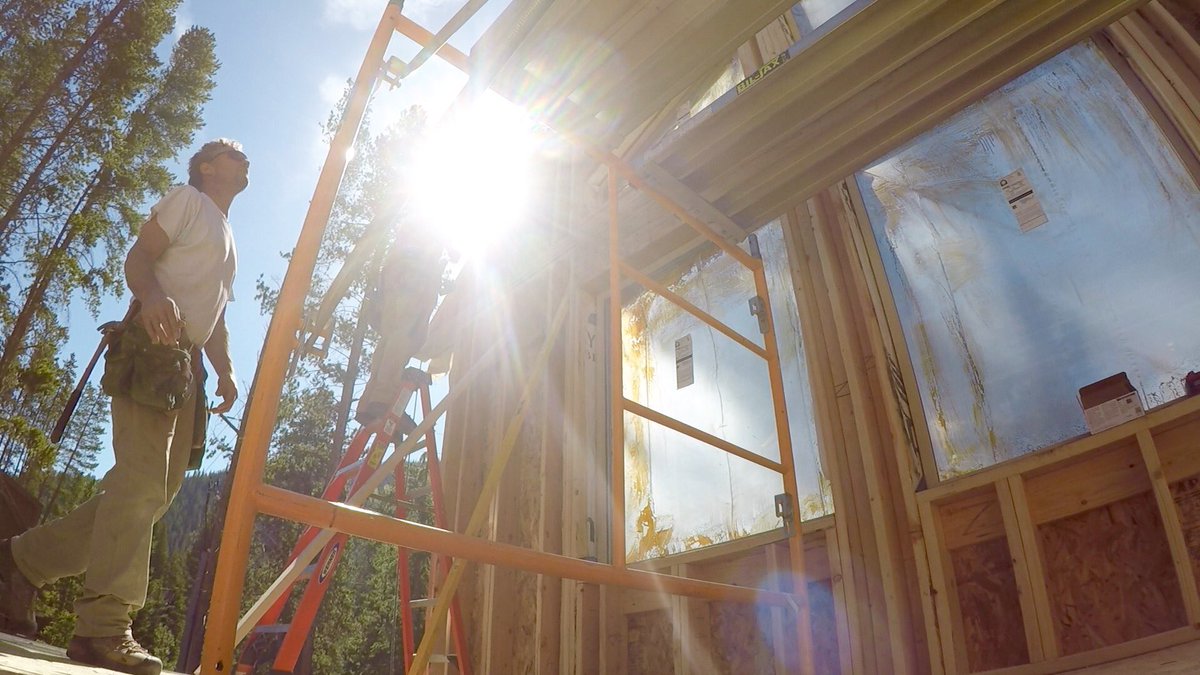 A benefit in Summit County where the building season is often very short, contractors are in high demand and resort town prices can be high.
"In a resort community, resort wages it cost more money and now building materials are going up" said Wray.
Which for Brian and some home buyers makes the homes a good fit and why he says this may be the first panel house he's ever done but it won't be the last.
"We already have three of these ready to do," said Wray