Some hard work and a whole lot of love -- those were the tools used to plant a memorial garden in Aurora on Saturday -- more than shovels and garden hoes. People planted flowers in memory of those lost after the Aurora theater shooting on July 20, 2012.
The city donated the land. Businesses donated the plants. On Saturday, more than 50 people donated their time. Some lost friends and family. Some worked with first responders. Some just came for their community.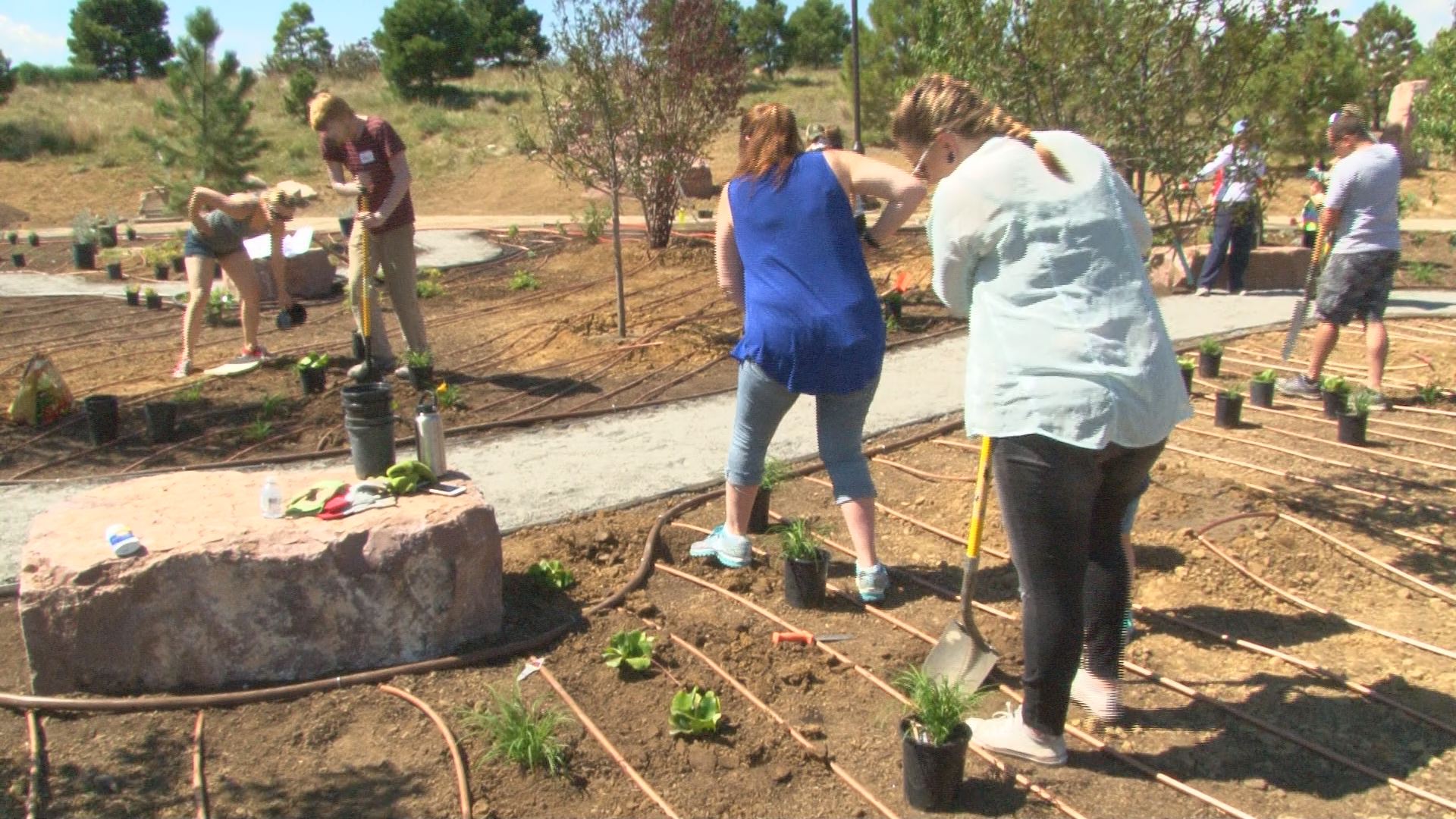 "It deeply affected our community, our city," said Tony Krenz, public information officer for Aurora Fire Rescue, "Closer to me, it [affected] a lot of my friends at the fire department."
Krenz and others said the garden will act as a light and a symbol of love.
"I think it's beautiful," said Aurora resident Michelle Ruble. "It just really puts a positive spin on a tragedy that happened in Aurora."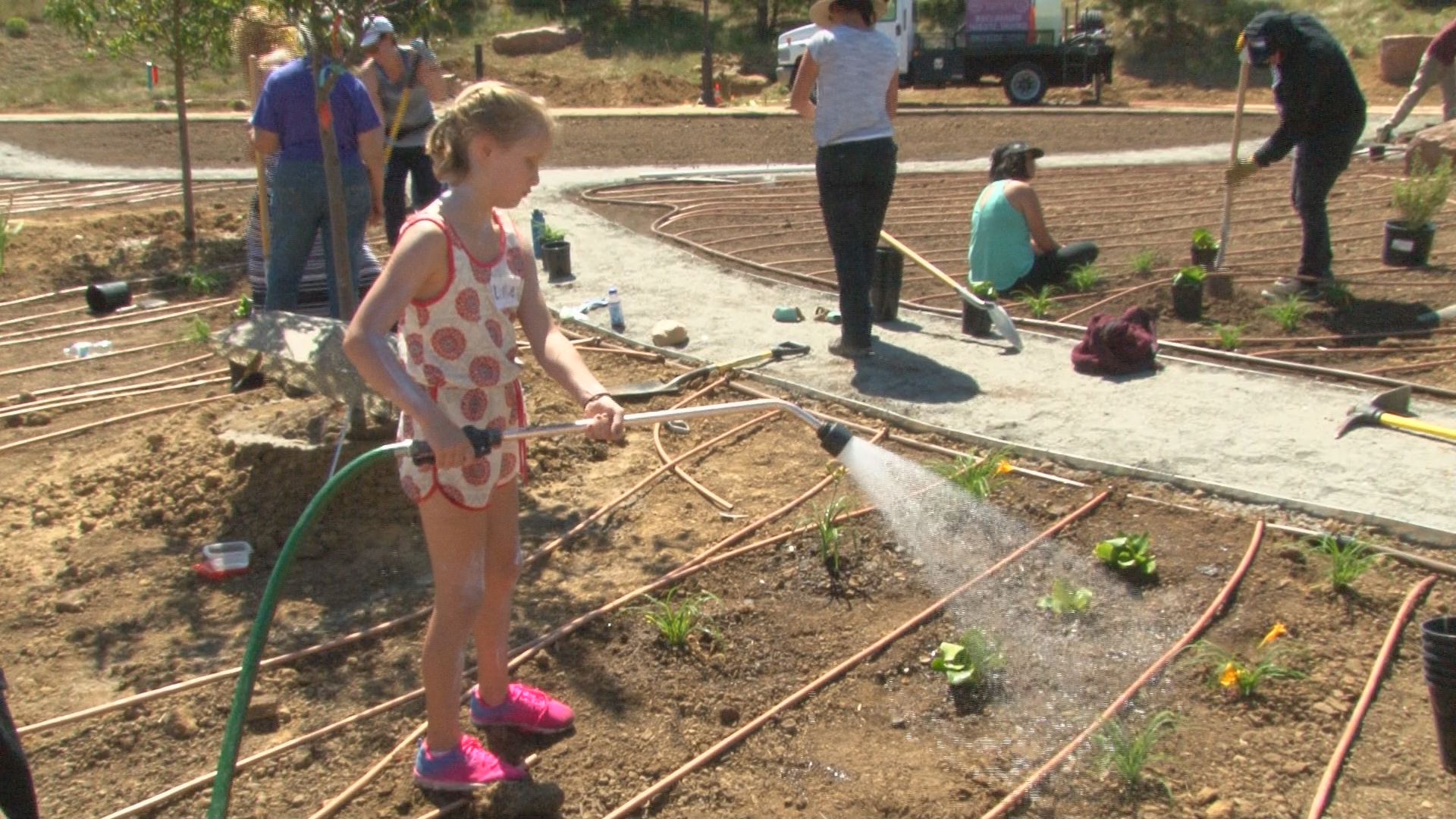 Ruble was there working alongside her friend Heather Dearman. Dearman is the Vice Chair of the 7/20 Memorial Foundation. Her good friend Ashley lost two children that day.
"We all rallied around her back in 2012, and we still do," Dearman said. "Being involved in the memorial is so helpful and so healing...it makes you realize that good outweighs evil."
Tom and Kitty Barg came all the way from Rochester, New York, to help with the garden. They lost their nephew, Alex.
"[He] always had a smile...very cheerful...always hugs," said Kitty Barg.
"It keeps his memory alive," said Tom Barg. "It's nice. Just a place to reflect and feel good."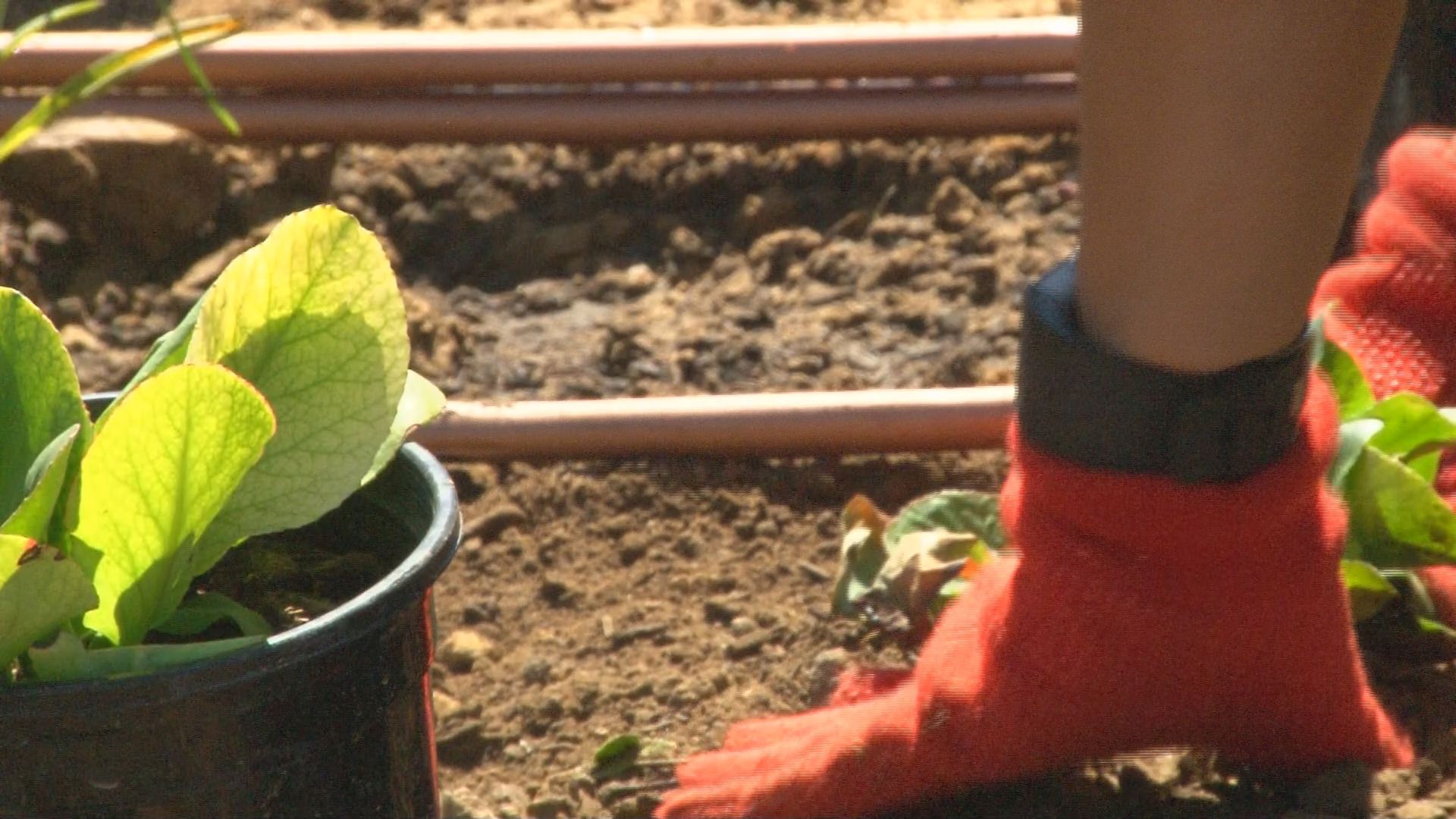 Thirteen benches will be placed in the garden -- representing the 13 that lost their lives.
A sculpture will also be put in the garden. The design will be announced on August 26. People can come plant flowers then, too. It will be installed in the spring of 2018.