Sunday, families continuously added to memorials dedicated to Kiaya Campbell in the neighborhood where her body was found.
Some of the first people to leave something in her honor were around her age, and from there a memorial full of teddy bears, flowers and balloons have continued to grow.
Families add on to memorials for 10 yr old Kiaya Campbell with stuffed animals and balloons. A memorial undeniably for a child. #9news pic.twitter.com/EBzslNTRlI

— Anusha Roy (@AnushaRoy9News) June 12, 2017
"She was only 10 years old. Nobody expects to bury their child. No one expects that," said Laura Palmer, who lives nearby.
Although they didn't know Kiaya, those who live in the area, like Mike and Pat Pfifer, came there for a reason.
"We've got a lot of grandkids. If it happened to one of them, I don't know how we could accept something like that," Mike said.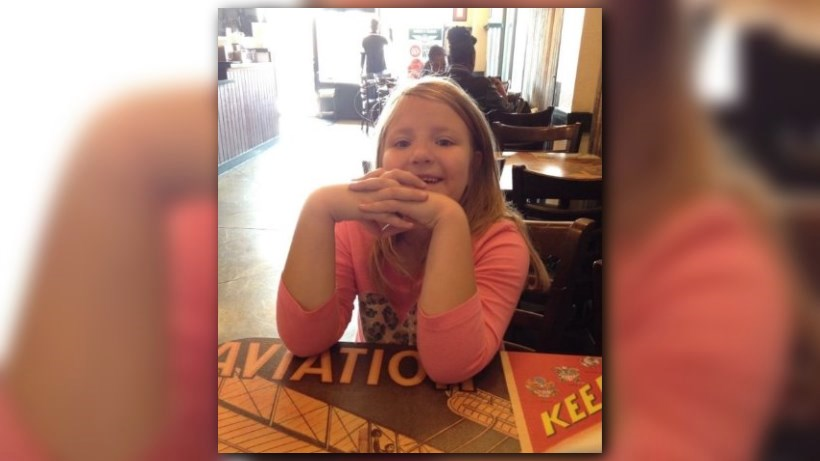 "I have a little girl about this age. I just wanted to pay my respects," said Deborah Porter on her way to place flowers at the memorial site.
They understand the loss in their own way.
"I buried my daughter," said Danielle Minah, who lost her daughter shortly after birth.
Her own heartbreak is why she searched for Kiaya last week and why she returned to the memorial on Sunday.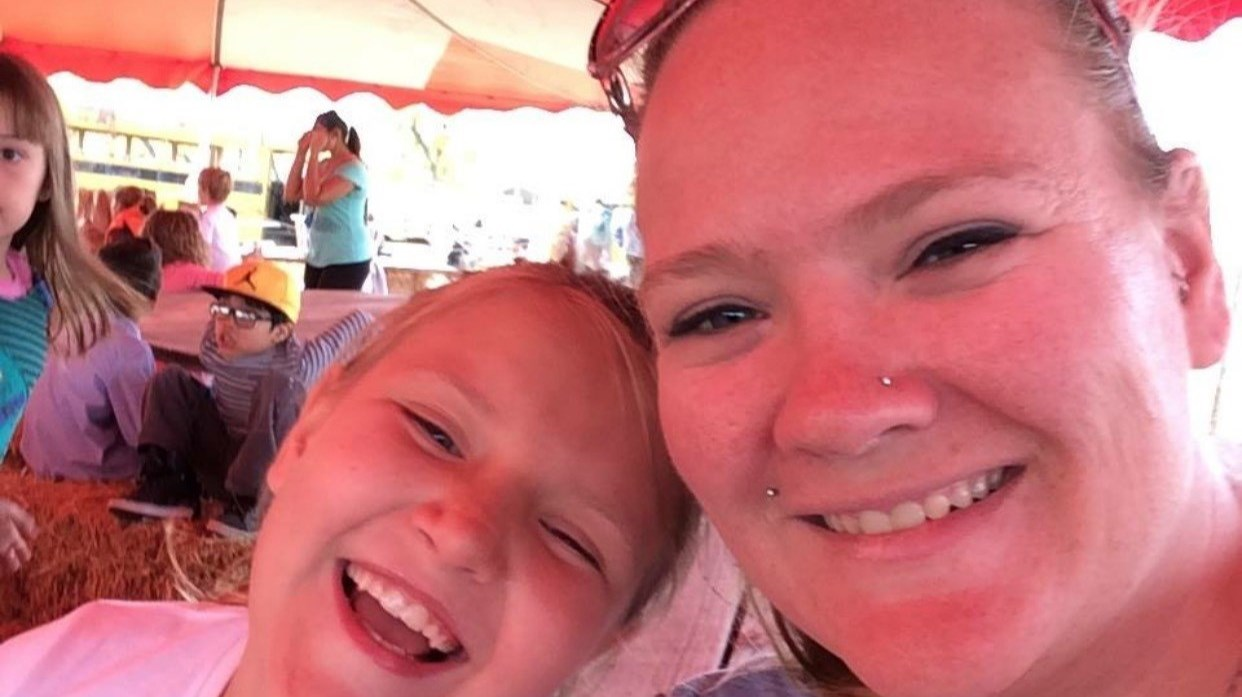 "You will have to live with that every day," she said.
These families know no words will fill the void and the messages won't bring Kiaya back, but they hope it reaches those most deeply touched by grief.
"She's a child. She deserved a life," Porter said. "She deserved a future and someone stole that from her and it's not fair."
RELATED: Teen arrested in 10-year-old girl's death
Campbell was first reported missing on Wednesday night, and an Amber Alert was issued around 1:30 p.m. the next day.
Her body was found on Thursday afternoon in the area of 128th Avenue and Jasmine Court – about two miles from where she was last seen.
Early Sunday morning, police announced a 15-year-old male was arrested in connection to her death. He hasn't been formally charged yet.