If you've ever had to call 911, it can be scary. For kids caught up in the situation, it can be traumatic. That's why thousands of teddy bears were donated to Denver first responders on Saturday.
The Rocky Mountain Hospital for Children and KOSI radio teamed up to collect the bears. They got more than 4,000.
The hospital celebrated the donations with a party on Saturday. They handed over the teddy bears to Denver Police, Fire, and other EMS services. And there was plenty of food and games for everyone to enjoy. Even some of Denver's pro sports mascots showed up.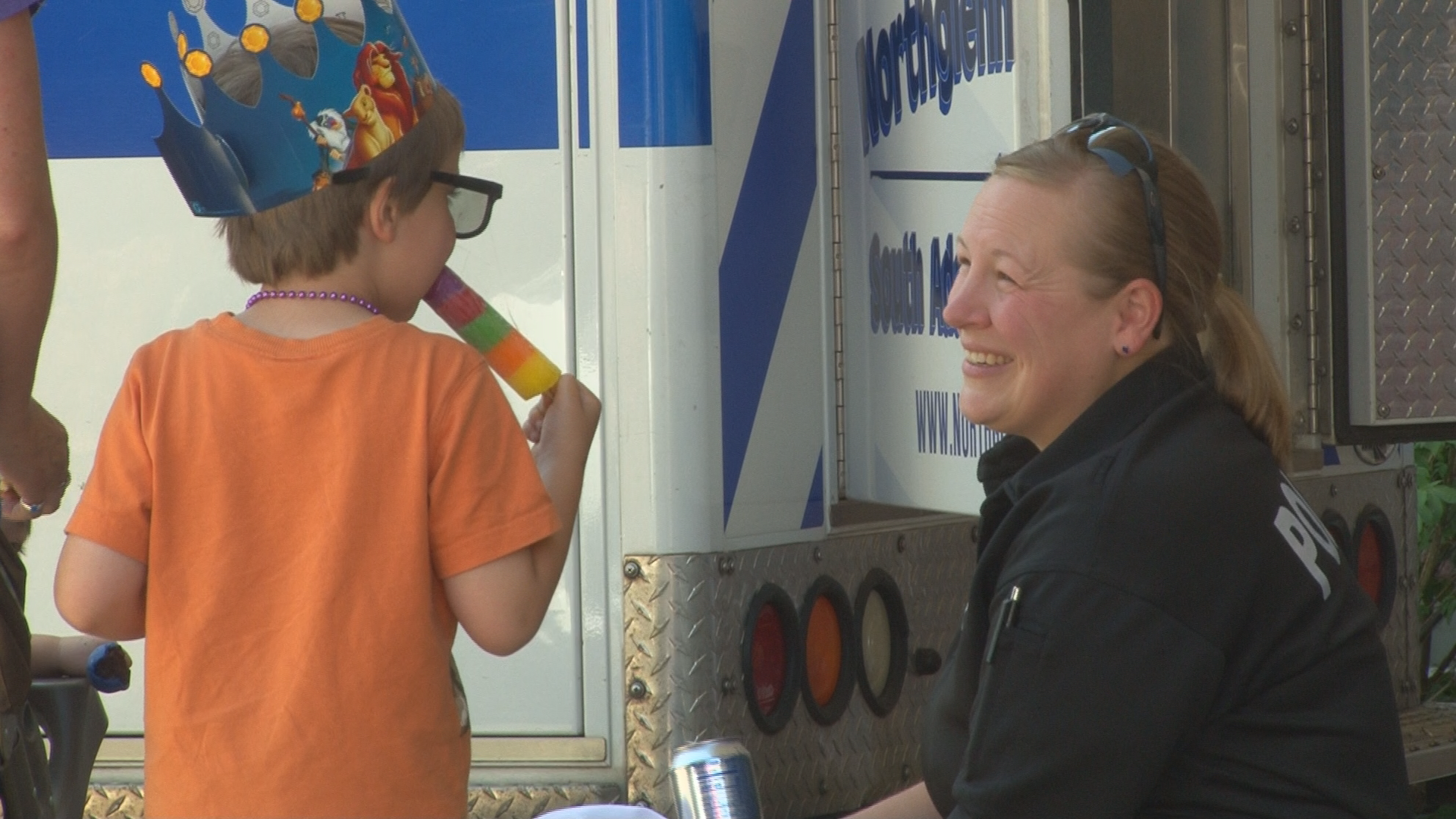 "I know it's going to make a difference in a child's life," said Maureen Tarrant, CEO of the Rocky Mountain Hospital for Children. "[And] to see the smiles come onto the faces of all of these first responders... it just warms my heart."
Families brought teddy bears of all sizes. One foundation donated 1,000 bears. Brendon Cussio is founder of the Dolce Foundation. He said the Rocky Mountain Hospital for Children is special to his family. His twin daughters Mia and Gianna were born eight weeks early, and the hospital made sure they were healthy.
"Kids don't know any different when they're being transported from their house in an ambulance," said Cussio. "Anything that can make them feel better and make them feel comfortable and sort of ease that anxiety... [that's] what we hope [the bears] do for them."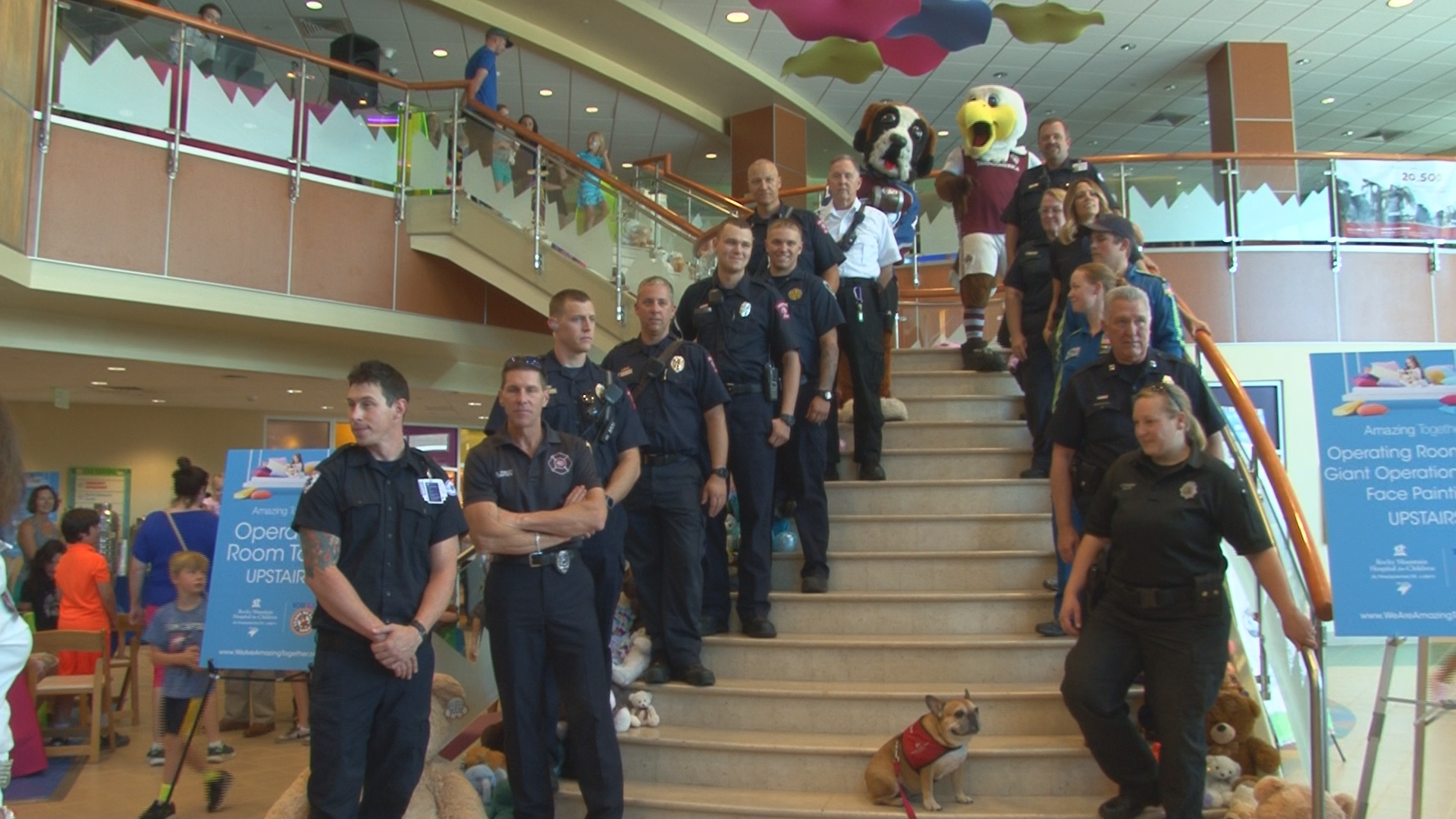 The Denver Police brought back 1,500 bears. They said the goal is to help kids experiencing trauma to recover just a bit faster.
"We're all parents. We have kids. So when we see kids in stress, it affects us too," said Captain Bill Nagle of the Denver Police Department. "When you have the opportunity to give them a bear and change that frown or that cry into a smile, it makes that day much better for the officers."
The hospital said they hope the "Teddy Bear Patrol" program continues for years to come.