Seven new "Little Free Libraries" are popping up in Aurora parks this summer.
The book exchanges can be found in neighborhoods, often in front yards. The Aurora librarians wanted to reach out to more people by creating their own and placing them at city parks.
The wooden bird house-type containers were built and decorated by kids and teens in the community, giving them a sense of ownership.
On Thursday, young library visitors painted the seventh Little Library in purple and green paint.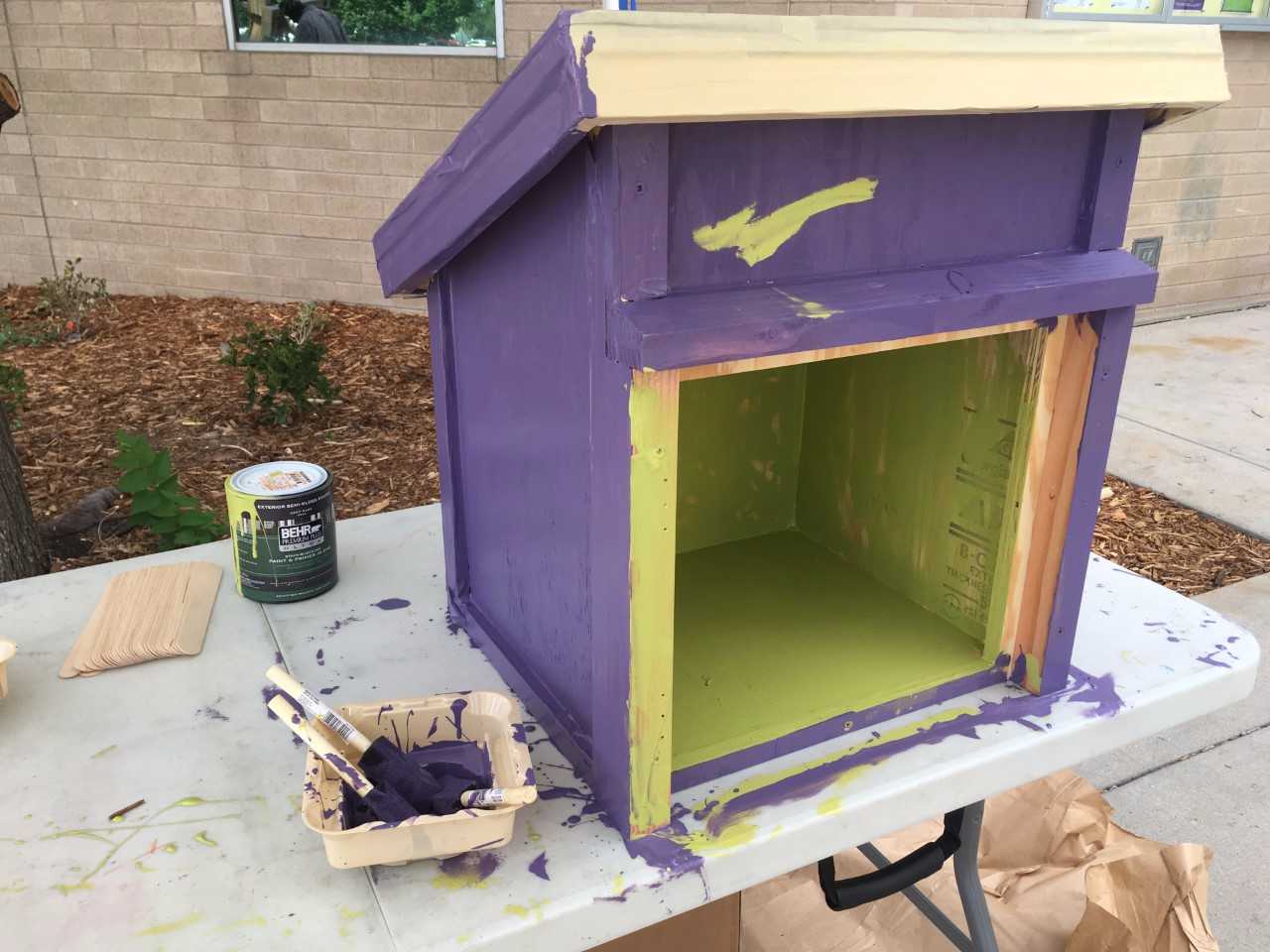 The concept is simple: Take a book, leave a book. The installations are stocked with books by the Friends of the Aurora Library and so far community members are keeping the exchange going in the parks by adding their own reading material.
PREVIOUS: The story behind those 'Little Libraries' in Denver
RELATED: Larkspur's super-sized free library
"Libraries are very passionate about making sure everybody has access to information, to literacy. And a lot of people don't have access to libraries so we want to make sure that even thought they might not be able to physically get to a library, they have access to reading materials," said Megan Ellis, Aurora Public Library outreach and programing coordinator.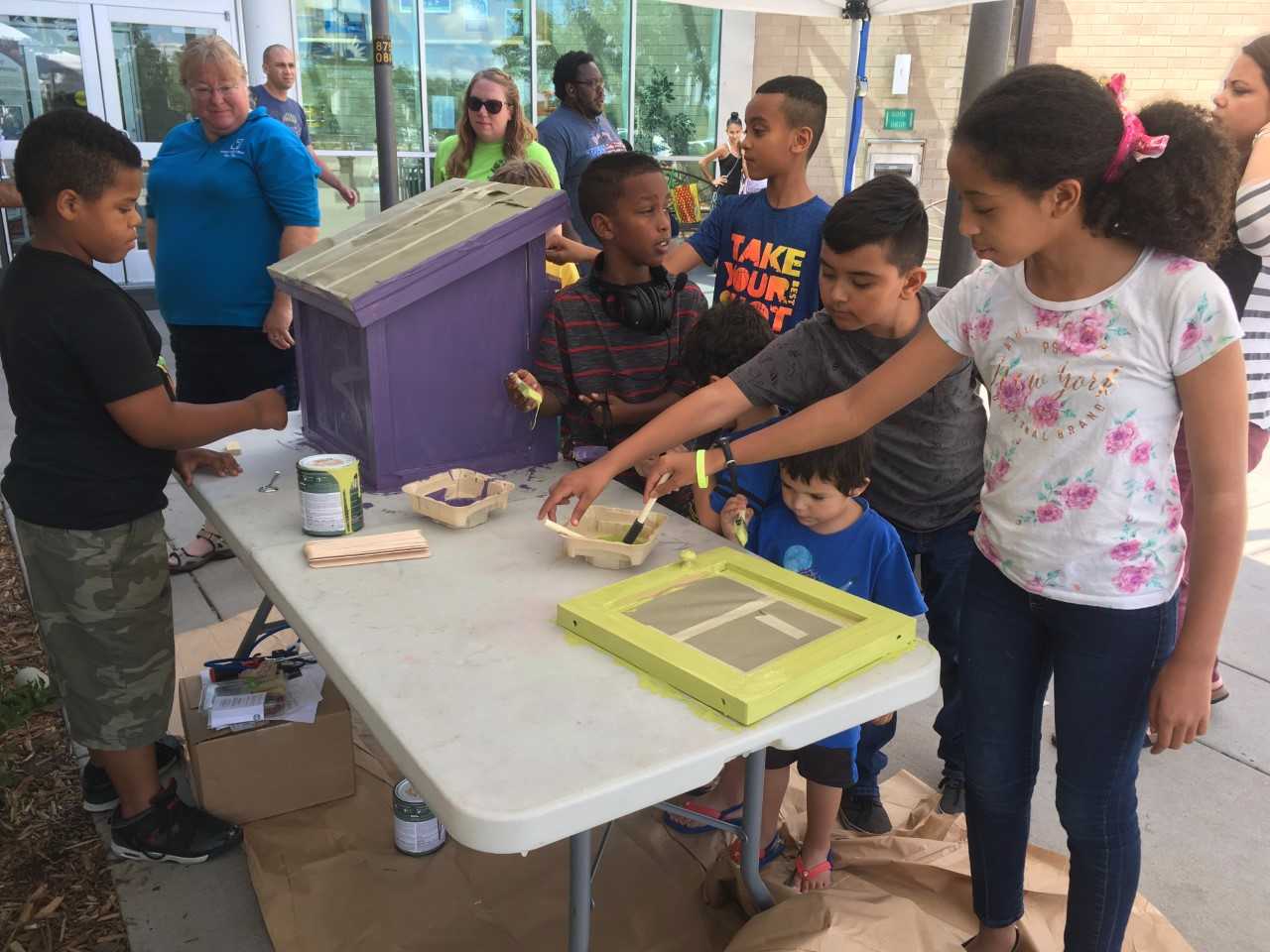 This is just one way library is reaching out to people who can't stop by the brick and mortar location. Ellis says they are also trying to encourage more visitors by offering yoga, library date nights and cooking classes.
"We're really expanding the different ways we reach people and trying to reach a wide array of people within our community," she said.
Click here for a map of the Little Free Libraries: https://littlefreelibrary.org/ourmap/