The faces of 9NEWS are changing!
Soon you'll start to see an increase in stubble and eventually some beards (and maybe some peach fuzz on some of us).
Previewing the end of No Shave November for 9NEWS men
For the second time, the men of 9NEWS are putting down the razor this month in an effort to raise awareness and money for men's health and the fight cancer as part of the No-Shave November campaign.
We hope our scruffy faces will get noticed and get you to dig into your hearts with a donation towards research and assistance to people and kids fighting cancer.
We have set up a team page and hope you donate through your favored 9NEWS dude: https://no-shave.org/team/9NEWS
We will also be encouraging you to donate to the Colorado charity called the Shining Stars Foundation which takes kids living with cancer and their families on trips and excursions.
"The Shining Stars Foundation is currently the only nonprofit in Colorado and one of few nationally providing long-term, year-round care for children and their families through recreational programming at any stage in their cancer battle, including treatment, relapse, or remission," the foundation's website read. "We continue to be groundbreaking in our ability to safely adapt a diverse range of outdoor adventures to meet the needs of children with a life threatening illness."
Last year 9NEWS helped raise nearly $18,000 thanks to the generosity of so many viewers. Let's make that goal….grow!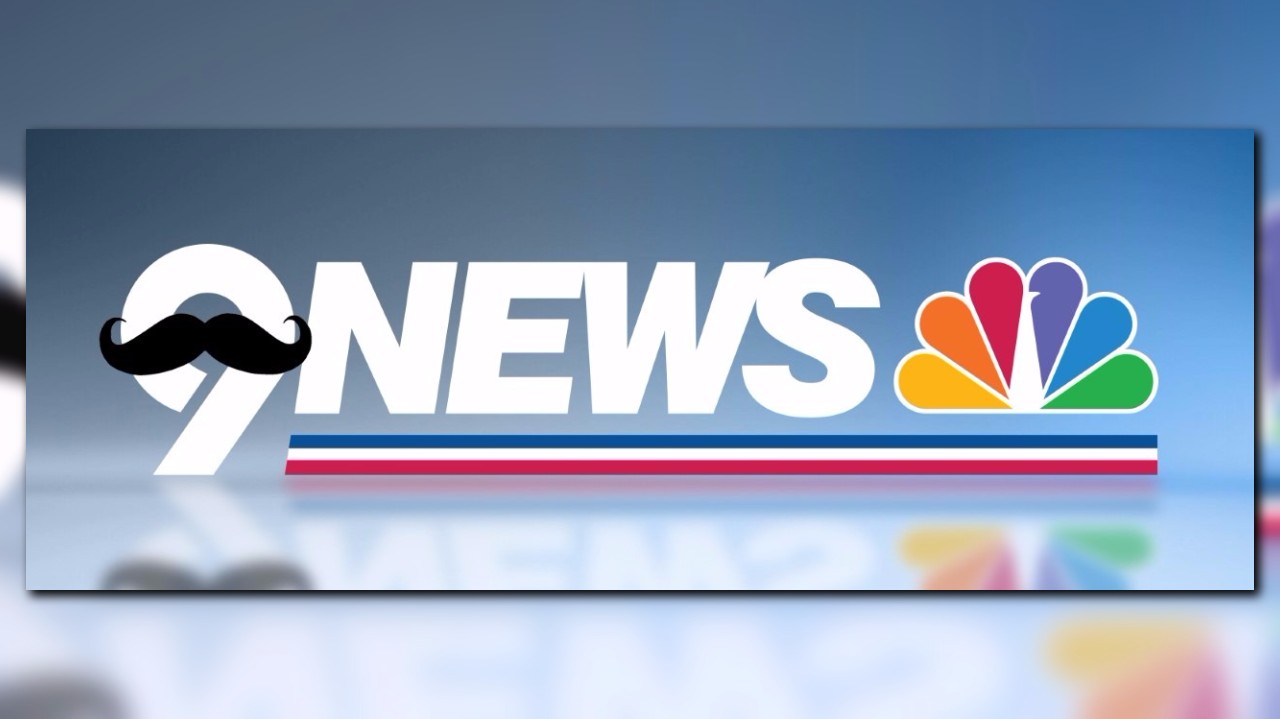 Here's a look how a few of the beards progressed over the month:
Ryan Haarer
Kyle Clark
Nelson Garcia
Jeremy Jojola
Dan Grossman
Here's the full list of 9NEWS participants:
Jeremy Jojola
Nelson Garcia
Andrew Sorensen
Drew Soicher
Rod Mackey
Aaron Matas
Kyle Clark
Steven Nelson
Chris Hansen
Ryan Haarer
Brandon Rittiman
Steve Staeger
Dan Grossman
Noel Brennan