After losing their daughter last month, the parents of Rylie Guentensberger say strong support from family, friends and strangers are keeping her memory alive.
Rylie, 12, died from injuries she received from a car that hit her. She was shopping with her mom at the R n K running store in Parker when the car drove through the store and hit her as well as six other people. Rylie died in the hospital 23 days later.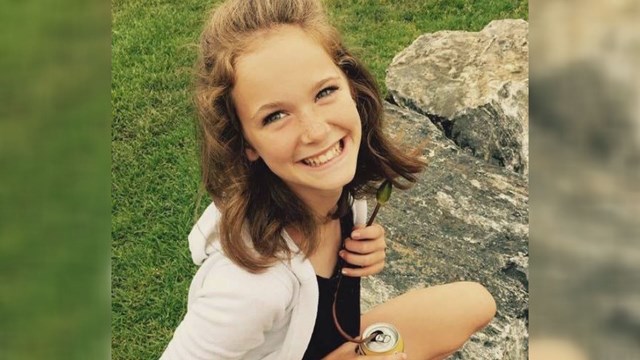 Her parents, Meghann and Ziggy, spoke to media for the first time since losing their daughter on Tuesday. They said they started the Facebook page 'Rally for Rylie' so they could update everyone at once about Rylie's condition.
They never expected for the Facebook page to become a platform they would look to for support.
"We have had hundreds of thousands of people like, comment on things," Meghann said noting some of the page's followers from around the world. "I've had so many messages of, 'You don't know me but I've read your posts and I'm trying to say yes to my kids or say yes more to my husband or wife,' things like that."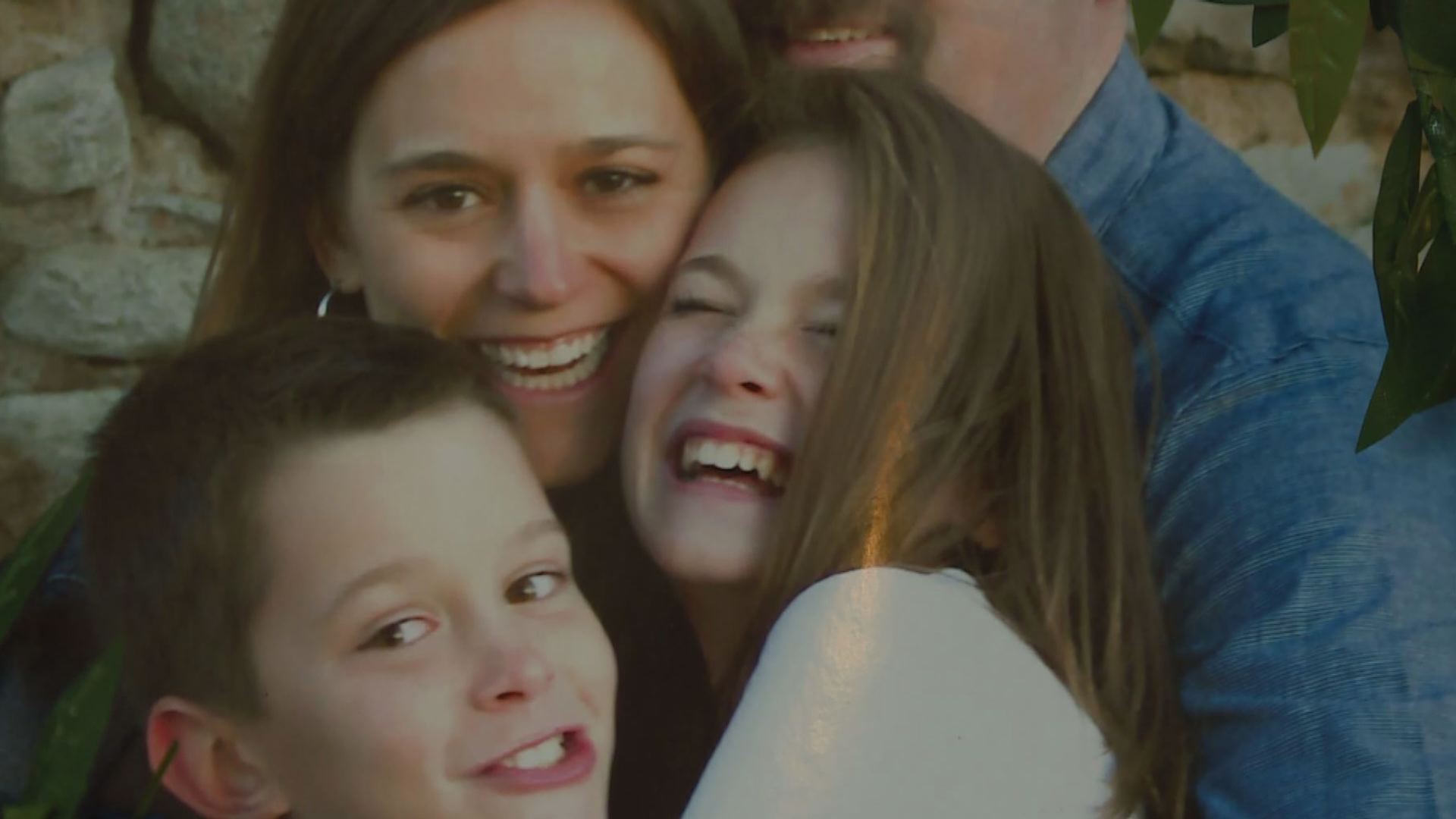 Ziggy said the tragedy has taught him and his family to live life "moment by moment." He said that's how his daughter chose to live her life and he wants to honor it by doing the same.
RELATED: Parker PD: No charges in fatal running store crash
"That was her goal in life -- was always to make somebody smile," he said. "And she would. If she saw somebody that was down, she would go up and try to joke with him, or tell them that it was all right, or give them a hug or whatever. That's just kind of the way she was."
Both Ziggy and Meghann said Rylie's kindness was one of the "most powerful messages" she left for them.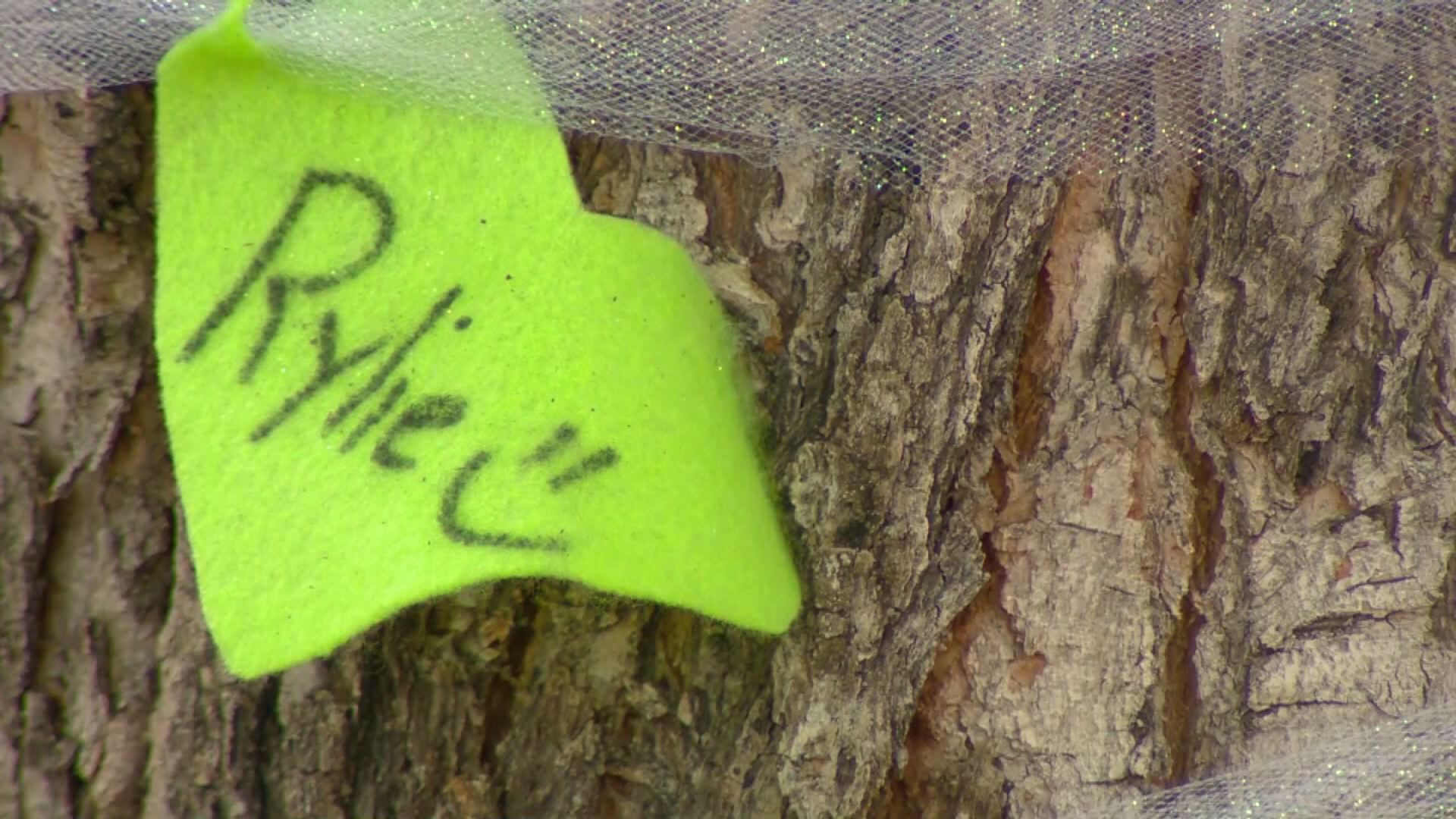 The Guentensbergers are hosting a Celebration of life on June 24. The event is scheduled to begin at 3 p.m. at Philip S. Miller Park in Castle Rock.
In lieu of flowers, the family is asking for donations to the Dumb Friends League and the Buddy Center. They're also asking for donations of books to start a free library.
The Guentensbergers say they also plan to make goodie bags to deliver to patients in the Pediatric Intensive Care Unit -- where Rylie received treatment after the crash -- as well as their families.