Volunteers packed 125,000 meals on Thursday to help Coloradans struggling to find their next meal.
Hundreds of Cigna employees put on hair nets and spent the day packing meals for Food Bank of the Rockies.
In Colorado, one in seven people struggle with food insecurity, and sadly, that includes many kids.
"Every single bag that we package feeds six people," Volunteer Rachel Wilson said. "So we can give a box of meals to a family and it will literally feed them for almost a month."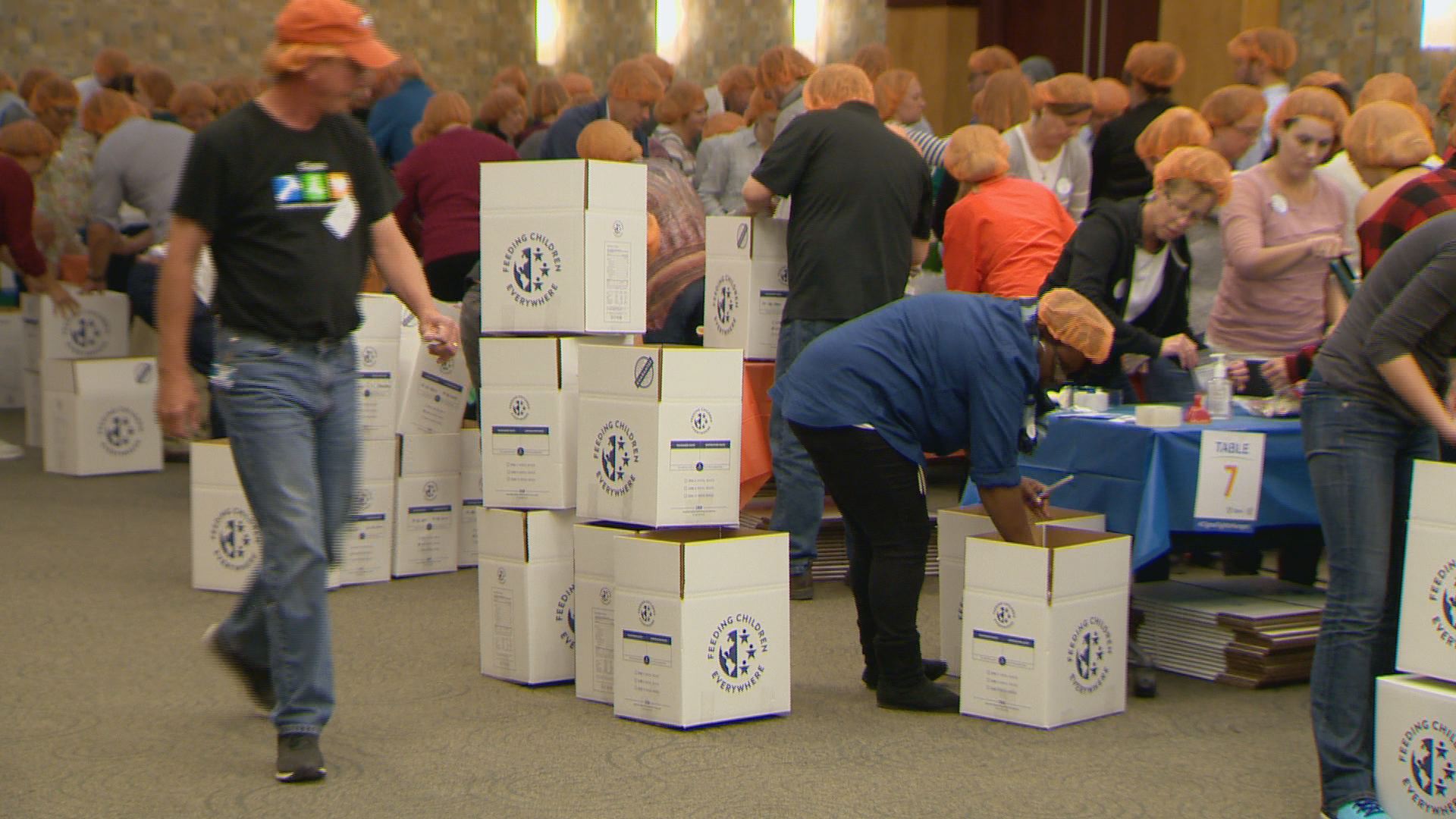 Volunteers kept things fun by making a friendly competition on who could pack the most meals.
Cigna's goal is to prepare more than 800,000 meals by the end of the year.
Thursday's event was the fifth time employees participatedin the 'Cigna Fights Hunger' program.