Federal authorities are offering a $10,000 reward for information on the suspects responsible for stealing 45 firearms from three different gun dealers in Colorado in recent months.
Each theft involves a late night "smash-and-grab" break in – and the Bureau of Alcohol, Tobacco, Firearms and Explosives has reason to believe they're related.
The first robbery happened just after 2 a.m. at the Springs Armory at 2462 Waynoka Rd. in Colorado Springs.
The ATF says four or five masked suspects took off with 22 handguns and rifles. They left in a Dodge Neon.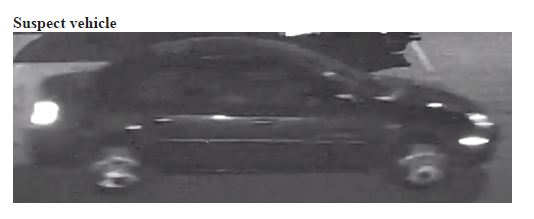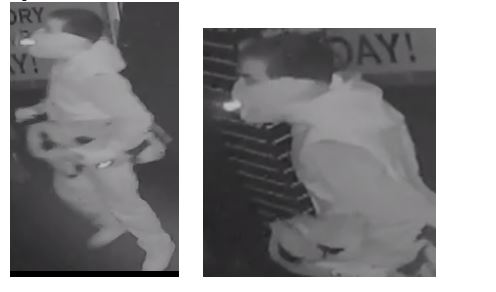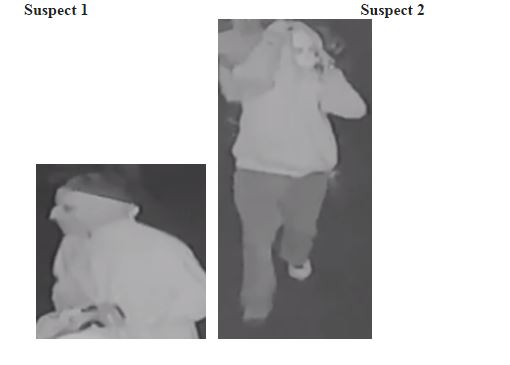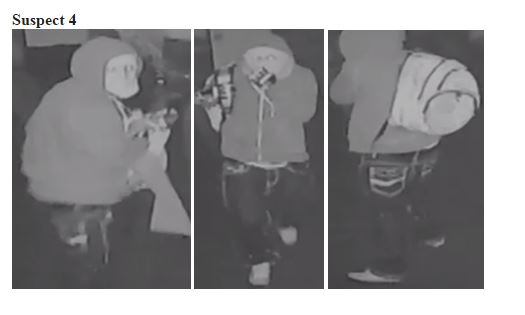 On May 24, the ATF says four suspects slammed into the front of the Triple J Armory at 311 E. County Line Rd. in a stolen Jeep. They took 11 handguns.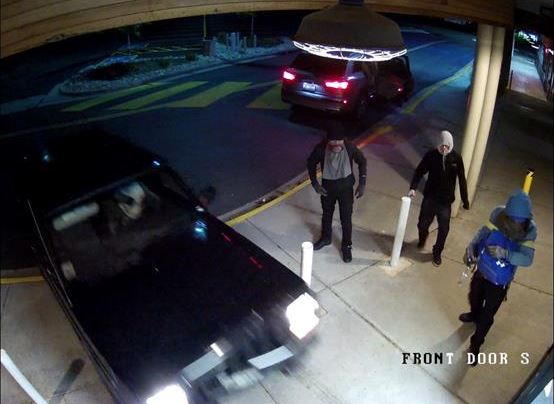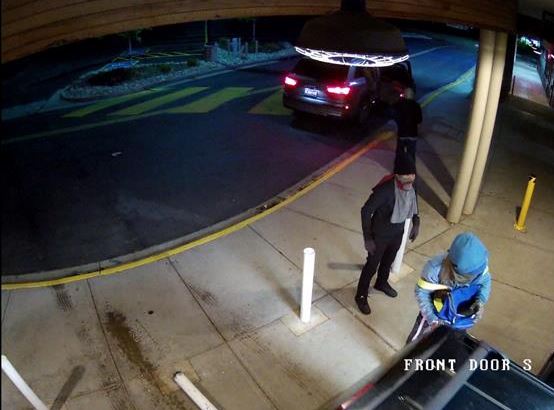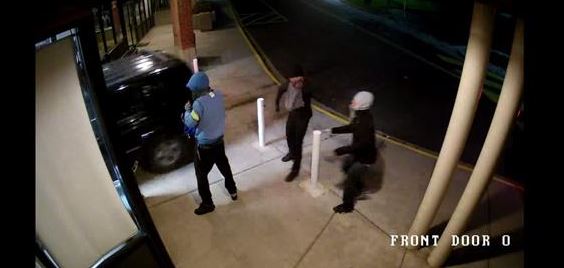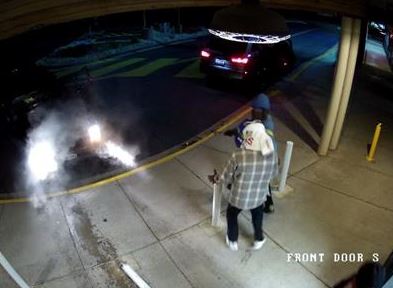 The most recent robbery happened on May 26 at Machine Gun Tours at 12550 W. Colfax Ave. in Lakewood.The ATF says just after 2 a.m., two suspects broke into the dealer and took 12 semi-automatic rifles and handguns.Anyone with information about these incidents is asked to call the ATF's tip line at 1-800-ATF-GUNS or Crime Stoppers at 720-913-STOP.Callers to both lines can remain anonymous.