Police are asking for the public's help in finding a teen who is accused of taking her 7-month-old daughter from state custody Saturday night.
Shortly after 10:30 p.m., Englewood Police say 17-year-old Jessica Schnitzer left the Third Way Center with her infant daughter La'Nayah Medina who she does not have legal custody of.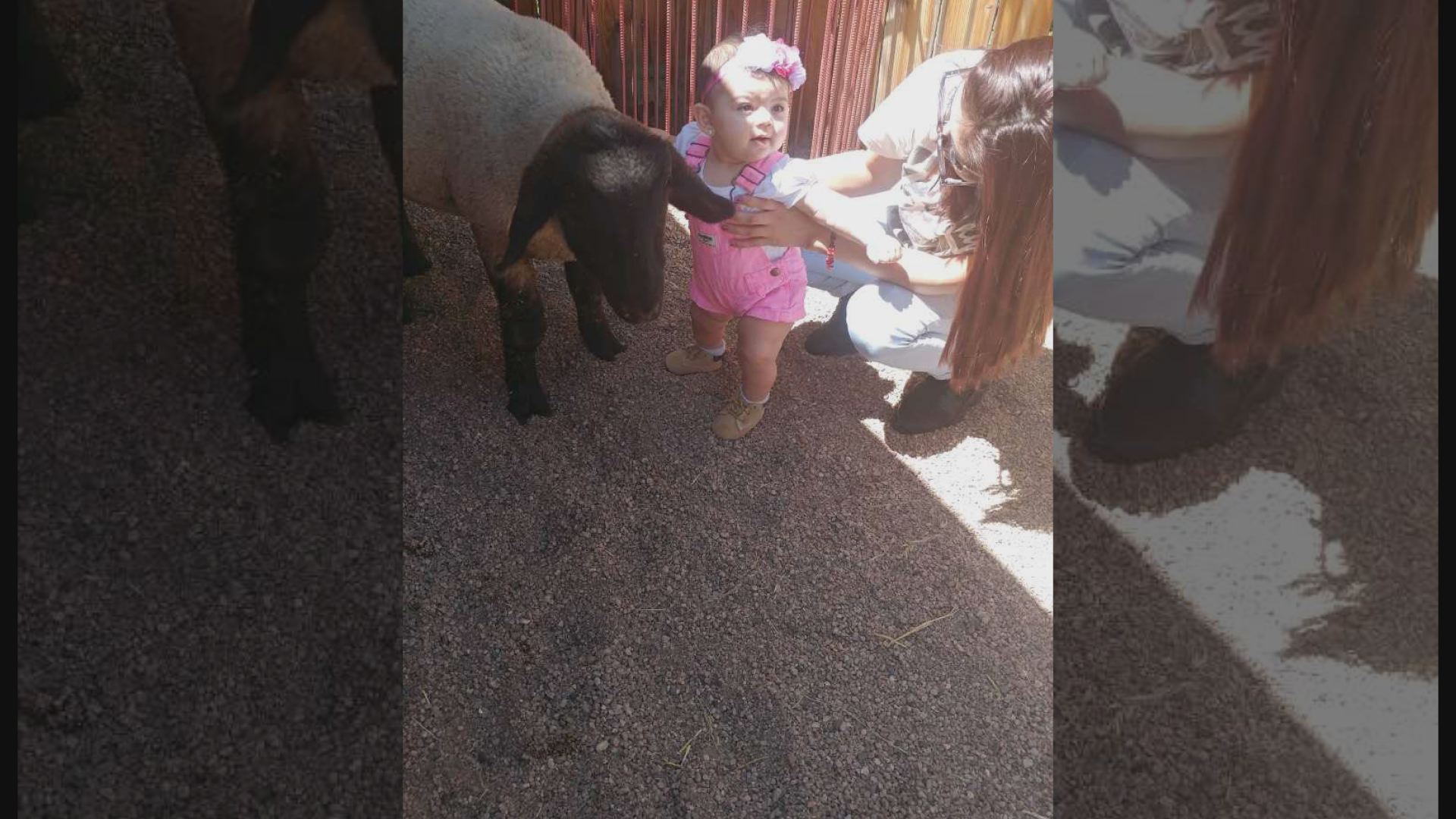 Schnitzer is mentally unstable and believed to have suicidal tendencies, police said.
She left the area in an unknown direction of travel, and is also believed to be with 17-year-old Maree Tibbetts.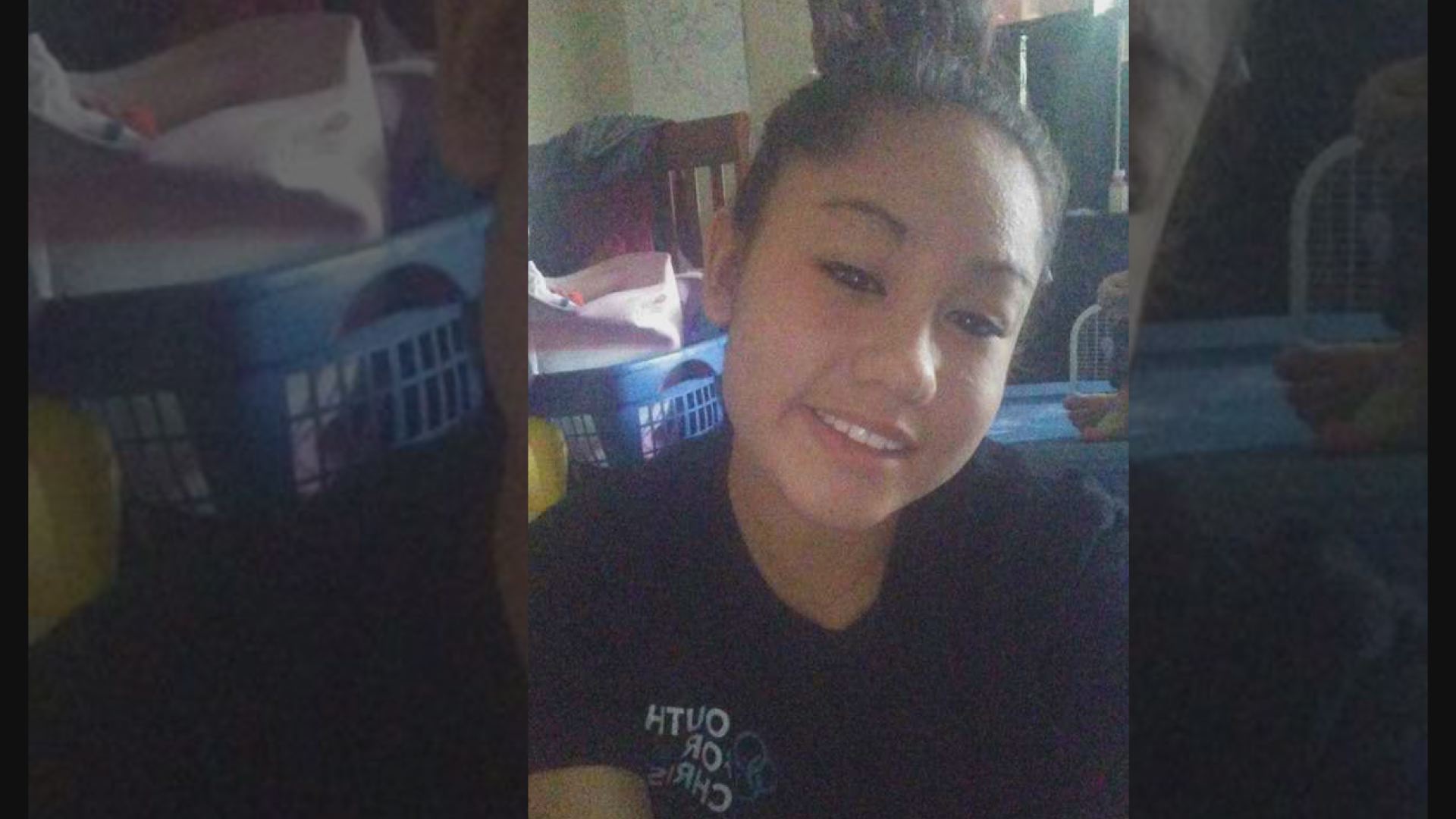 Police say she left behind a car seat, diapers and formula.
Schnitzer is described as Hispanic, 5-foot, 3 inches and 105 pounds. She has brown hair, and was last wearing dark sweatpants and a white T-shirt.
Medina is described as having brown hair and brown eyes.
The Third Way center is located at 4821 South Bannock Street.
Anyone with information is asked to contact police.