A 17-year-old was arrested after smashing his grandparents' car into a King Soopers store early Wednesday morning.
At about 3 a.m., officers spotted a black Lexus sedan driving eastbound at a high rate of speed near Moline Street and Colfax Avenue.
The driver went through a red light at the intersection, but police decided not to chase after the driver.
A short time later, Auora Police say the car hit King Soopers at 6th Avenue and Peoria Street.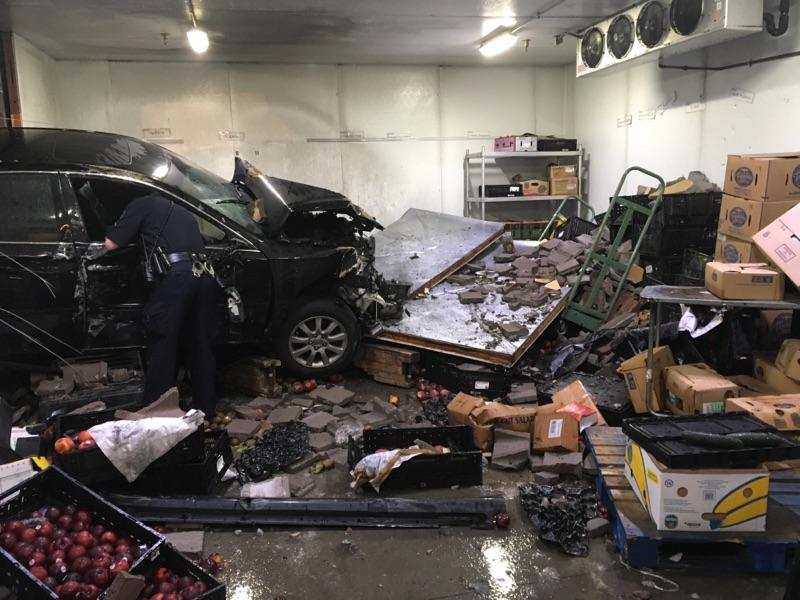 The teen was traveling westbound on Delmar when the Lexus hit a curb, went over a barrier, and launched into the west side of the store, according to investigators.
The driver ran away, but police were able to catch him about six blocks away.
Aurora Police say drugs or alcohol may have been a factor.