An arrest has been made in connection to the deaths of two teens whose bodies were found on the side of a road in El Paso County.
Deputies say the bodies of Derek Benjamin Greer, 15, and Natalie Partita, 16, were found on the side of Old Pueblo Road about 3 miles south of Hanover Road by a man who was leaving his home in Fountain.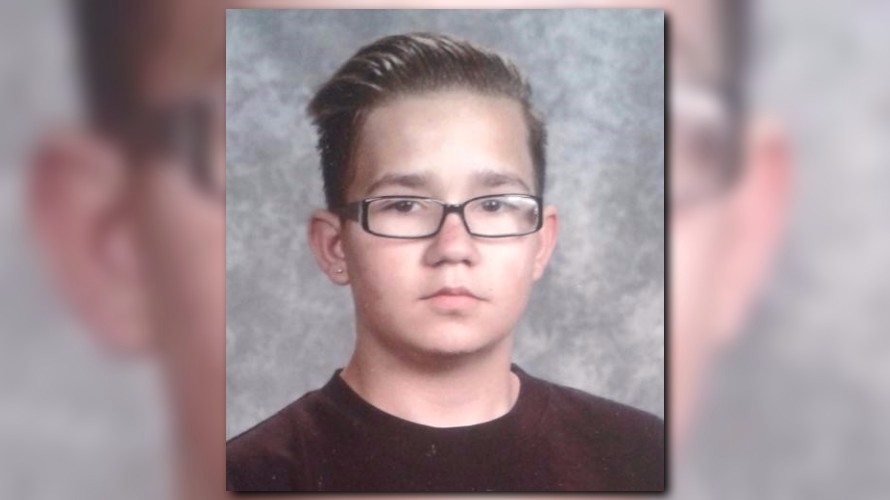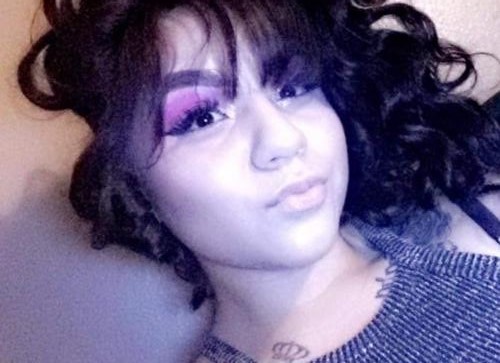 Theirmannerofdeathhasbeenruledahomicide.
RELATED
:
Teenboy,girlfounddeadonsideofroadinElPasoCounty
GustavoMarquez,19,wasbookedfortwocountsofeachfirst-degreemurder,kidnapping,aggravatedrobberyandchildabuseresultingindeath.
Theinvestigationcontinues,andanyonewithinformationisurgedtocall719-520-6666.
Sheriff'sOfficemakesarrestindoublehomicide.Investigationcontinues.Call719-520-6666or7777withanyinfohttps://t.co/j2BnfMsOTNpic.twitter.com/8IpCf01fA4—EPCSheriff(@EPCSheriff)March21,2017