Almost 33 years ago, a Greeley woman walking home from a late-night shift at work was forced into an alley by two men, repeatedly raped and left in the downtown area. As of Friday, one of those men was sentenced to 24 years in prison for that crime.
Rusty Barnhart, 57, was convicted in May of second-degree kidnapping - the only possible charge due to the statute of limitations on sexual assaults, the 19th District Attorney's Office says.
The attack happened back on July 31, 1984. Authorities say it was thanks to ever-updating forensic technology that led investigators to Barnhart.
In 2014, a new state law required law enforcement to test all rape kits. Two hits came back belonging to Barnhart and his co-defendant, Inocencio Trevino (whose case is set to begin in August).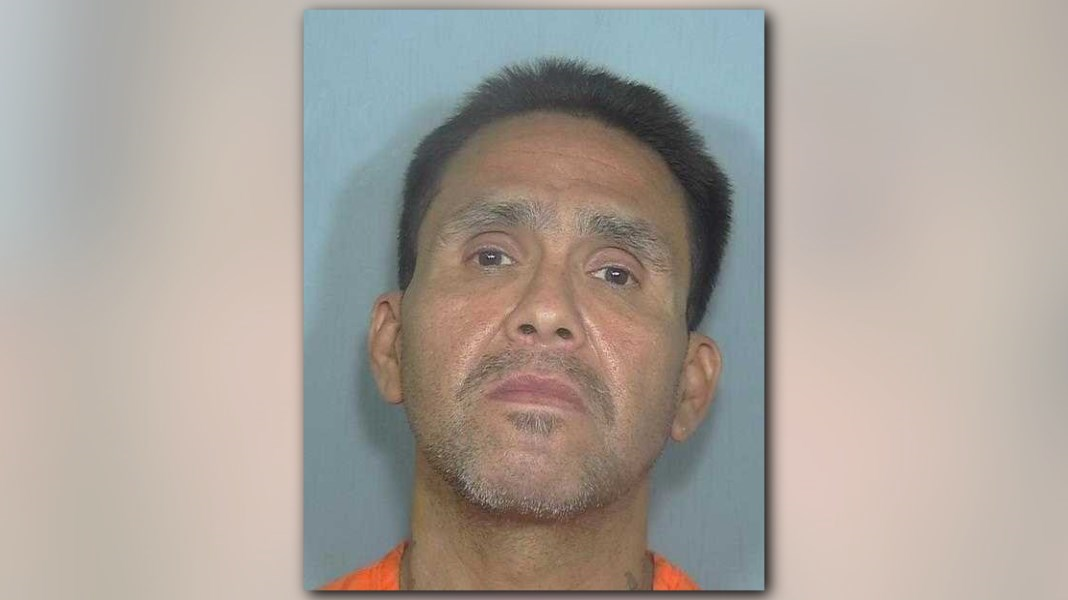 The victim says her life was never the same after that night; she was not the same mother, she had suicidal thoughts and her entire personality changed.
Weld District Court Judge Thomas Quammen says the maximum sentence for the crime is necessary to remind men women are not their 'toys.'
"You're going to serve every day of that sentence because when you're done the victim's sentence is not over yet," he said in a news release.