The three people found dead in a Coal Creek Canyon home over the weekend have been identified.
Wallace White, 54, Kelly Sloat-White, 56 and Emory Fraker, 39, were found on Saturday morning at the home on the 800 block of Divide View Drive.
The Whites were from Golden, and Fraker, Wallace's brother, was from Broomfield, the coroner's report read.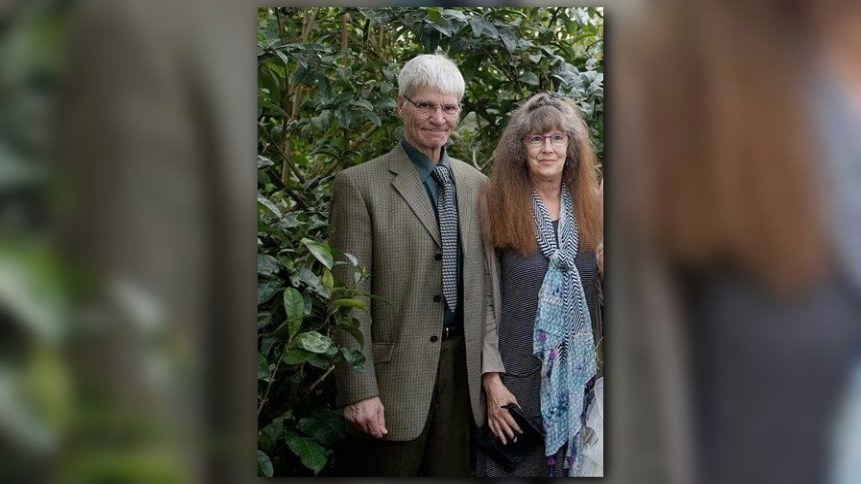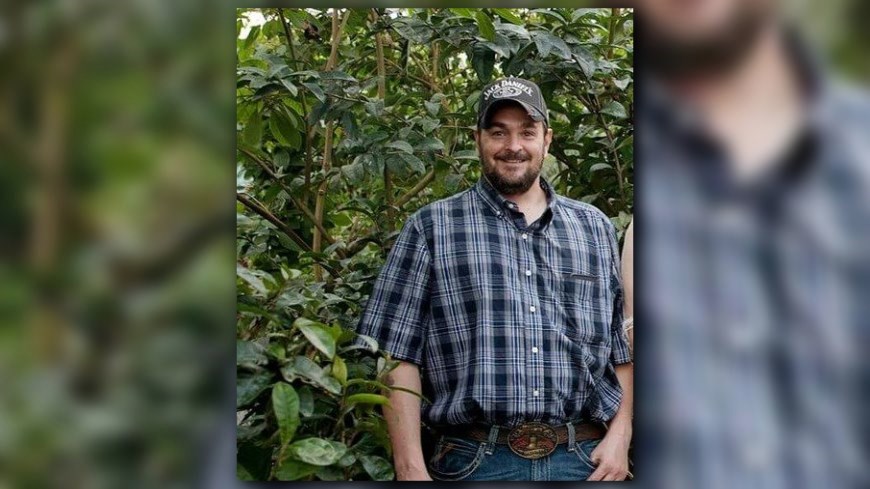 The Boulder County Sheriff's Office is investigating the deaths as homicides, and
ruled out
the possibility of a murder-suicide on Sunday.
Investigators eliminate murder-suicide as a possibility in the #CCHomicide investigation. More info available here: https://t.co/qxK0MDIqDR

— BoulderCountySheriff (@BldrCOSheriff) April 16, 2017
No suspects have been identified, but investigators believe the home was targeted specifically and maintains there is no general threat to the public.The bodies were discovered during a welfare check that was requested by a man who claimed hadn't seen his friends in several days.According to the coroner, an autopsy has been completed, but the cause and manner of death are pending further investigation.There are currently more than 20 investigative personnel assigned to this investigation.The sheriff's office urges anyone who may have information related to this case contact the sheriff's office tip-line at (303) 441-3674.