A 24-year-old man accused of driving drunk when his car hit and killed a long-time Denver Post reporter was sentenced to six years in the Department of Corrections on Friday.
Jesus Carreno pled guilty to vehicular homicide in January and one count of driving under the influence.
Prosecutors say Carreno fatally struck 60-year-old Colleen O'Connor at the corner of East 1st Avenue and Downing Street, when he was driving home from a baseball game. He drove away, but called police several blocks later and reported the crash.
The judge stressed in court Carreno expressed true remorse when he spoke with investigators immediately following the accident. When he learned O'Connor had died, Carreno was overcome with emotion, nearly hyperventilating while sobbing, the judge said.
However, she said when someone drives drunk and kills another person, that driver must go to prison.
Friday, Carreno, in a dark gray suit, cobalt tie, and glasses, wiped away tears with a tissue during much of the sentencing.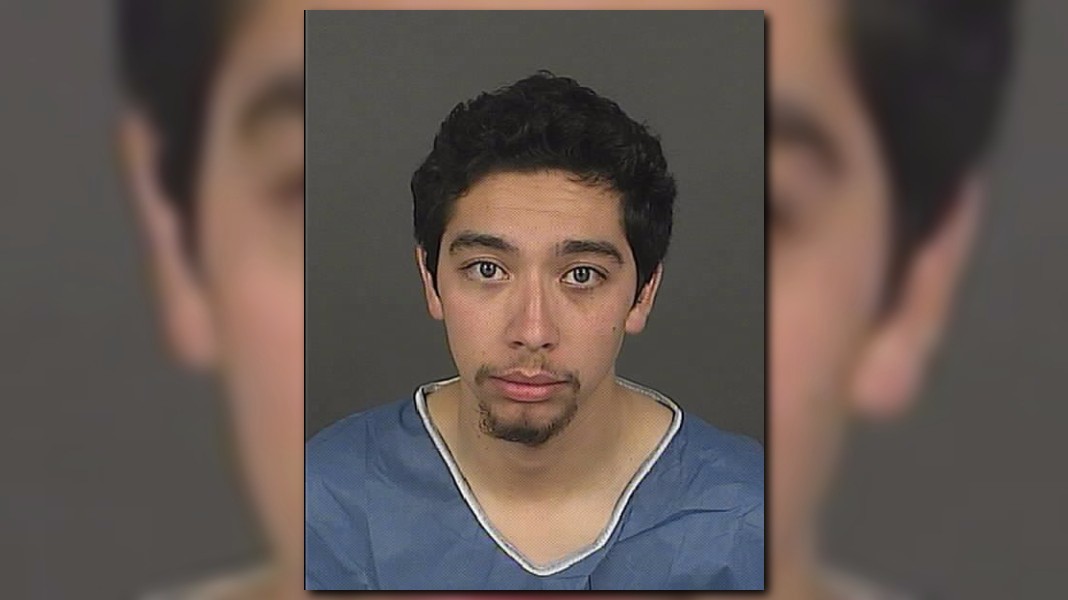 His family, crying, sat behind him.
Several people spoke about O'Connor during the victim impact phase of the hearing. Her brother-in-law, Terry O'Casey, spoke first, and said his son told him O'Connor had died. His son also told his mother, Carol O'Casey. Terry O'Casey said the moment "seared violently" into his memory.
At the end of his remarks, O'Casey said he forgave Carreno.
Carol O'Casey recounted that just two weeks before O'Connor's death, they spent time together painting O'Connor's home, talking and enjoying each other's company.
"She was everything to me," Carol O'Casey said. She said two hours before O'Connor died, she texted Carol O'Casey.
"Nothing could have shocked me more than that call from the coroner a few hours later," she said. "'No, that's impossible,' I screamed."
She added that she is now "broken and shattered."
RELATED: Remember Colleen O'Connor's stories, not the story of her death
RELATED: Man pleads guilty in crash that killed Denver Post reporter
Colleagues from the Denver Post spoke about O'Connor's kindness and thoughtfulness - traits that are especially valuable in a chaotic newsroom.
O'Connor had been at the Denver Post since 2004.
As part of a plea deal, Carreno will be eligible for probation on July 3. The judge said if she grants him probation, there will be a zero tolerance policy and strict rules -including no drinking.
In court the judge said she wants him "under the gun" for a long time.